A long time ago in a galaxy far, far away…
STAR WARS Episode VIII: The College Student
It is a period of desperate readjustment. The dreaded "winter break" has derailed college students across the galaxy from their carefully planned and less-than-carefully blown routines. Thrust into a new semester, the forces of somewhat intoxicated and significantly exhausted students have rebelled against the evil Chancellor of Student Affairs. Pursued by the Chancellor's sinister agents, the professors, college students managed to steal secret plans to the Chancellor's ultimate weapon: the Transcript Ordering Center. But rebel leaders and Death Stars aside, read on to experience college according to Star Wars.
When your favorite professor gives you a B on your term paper: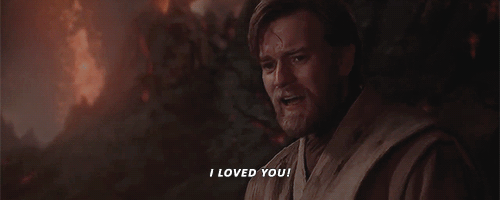 When you put off that 20-page research paper until the weekend before it's due: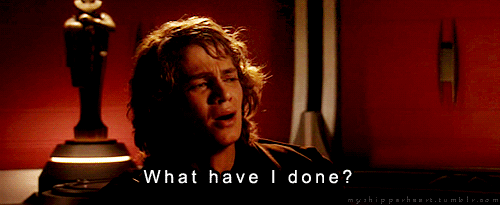 When you find cheap parking and finally get to keep a car on campus: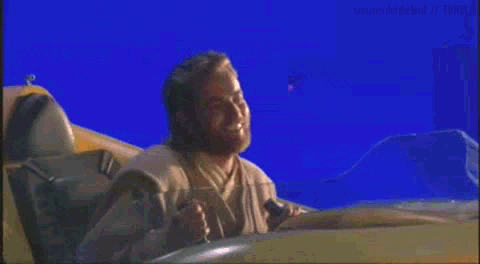 When you try to convince the bouncer to let your underage roommate into the bars: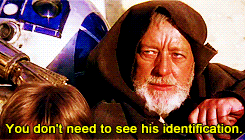 When the alarm goes off at 8 a.m.: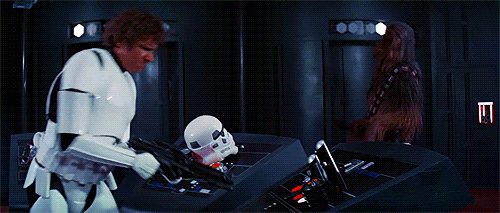 When you're an English major and attend your first career fair: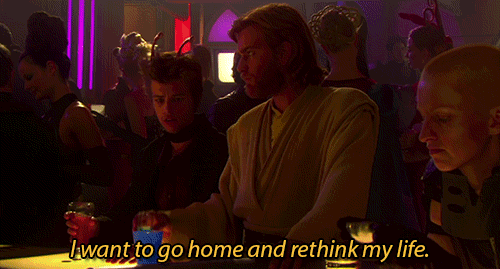 When you and the roommates go out in public in coordinated Halloween costumes: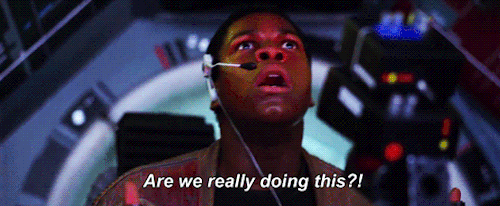 When you sign the attendance sheet and try to sneak out without the professor noticing: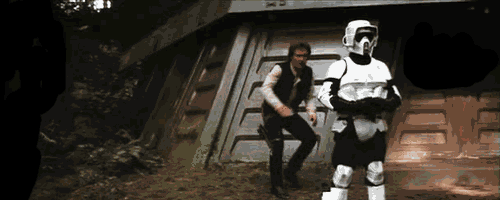 When your professor warns that you CANNOT  complete this assignment in a weekend: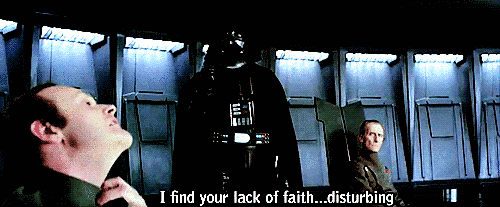 When you think you're going to fail but the professor offers extra credit and you see hope: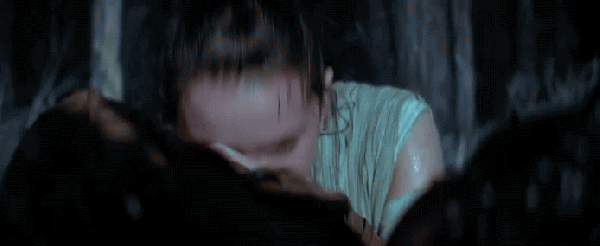 When you save the bell curve with a solid 50% on that anatomy final:

When the group member who volunteered to present your project is absent on the day of the big presentation:
When you and your attractive lab partner meet up back at their place to "study":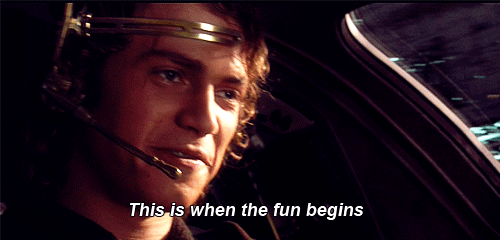 When you call home to break the news that you failed your organic chemistry exam, but your dad has already seen the grade: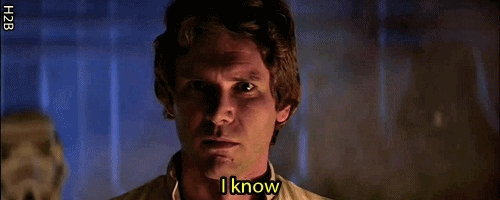 When you get home late from the library and your roommates are hosting a pregame: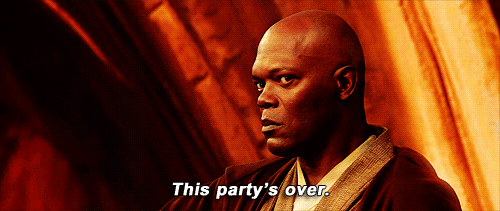 When you attend a frat party as a senior after spending a year exposed to "legal" bar life: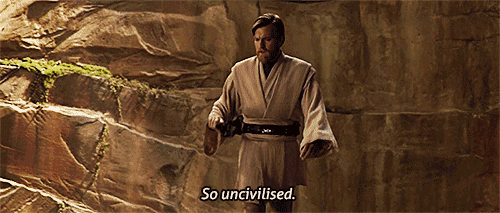 When the group member who hasn't shown up all semester makes an appearance on presentation day: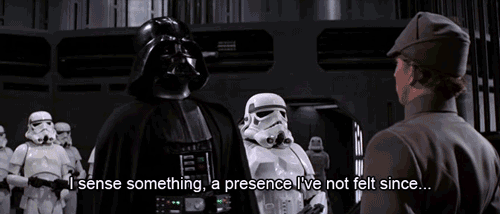 When your mom texts you on Sunday asking what you did this weekend and why your bank balance is so low: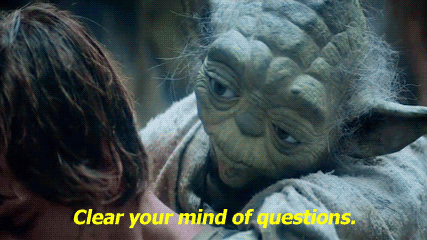 When you sleep through your alarm and wake up with five minutes before class: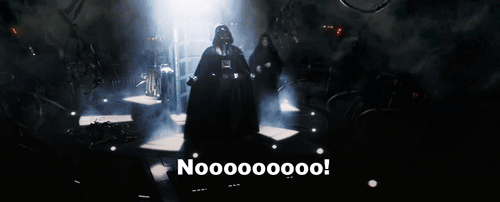 When you somehow make it across campus in those five minutes, only to find out class has been cancelled: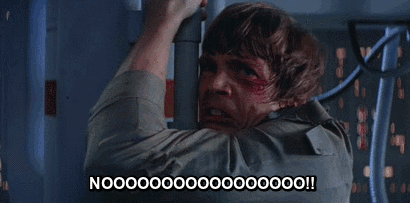 When you're down to $0.47 in your bank account and your mom calls to ask how you plan to feed yourself for the rest of the month: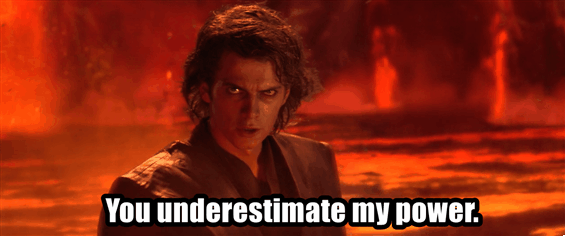 When you've just gotten hooked on a new Netflix series and the WiFi cuts out: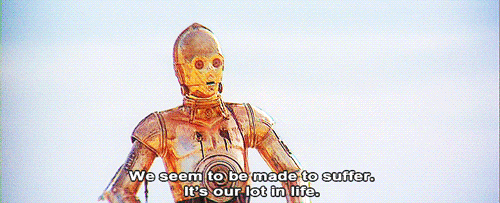 When your monthly rent payment comes with all utilities INCLUDED !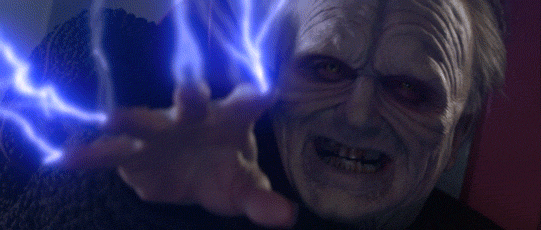 When you're trying to flirt but you're socially awkward and slightly intoxicated: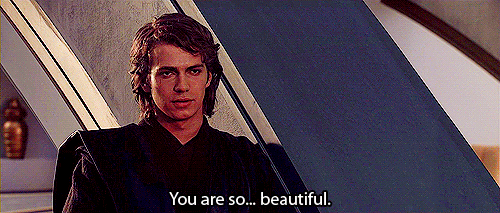 When your roommate gets locked out of the apartment and you have to go save her ass: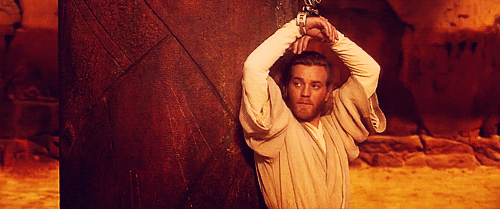 When you're only halfway through the bar crawl but you've sworn before God and Obi-Wan Kenobi that this time, dammit, this  time you'll complete the whole thing: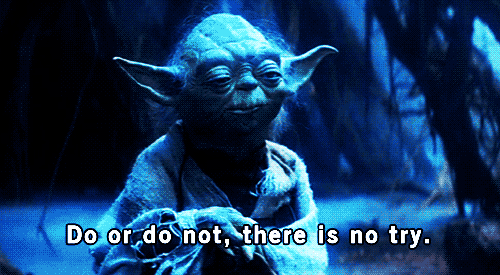 When you've sent your parents a moving, emotional email declaring your gratitude and love for them with the express purpose of begging for money, and you're anxiously awaiting a reply (and a money transfer):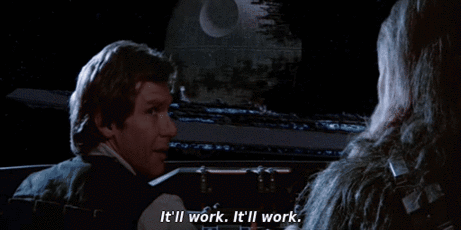 When you get emails from Scholarship groups declaring that you're eligible for $100,000 in scholarship money if you just CLICK HERE !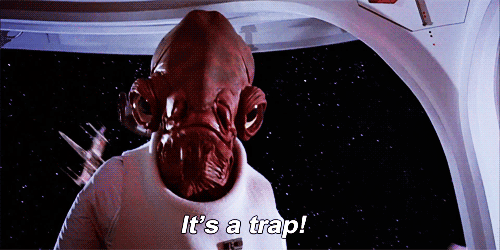 When you've stayed up untill 4 (because once you start binging Star Wars, you can't stop) but you have class at 7:30 tomorrow: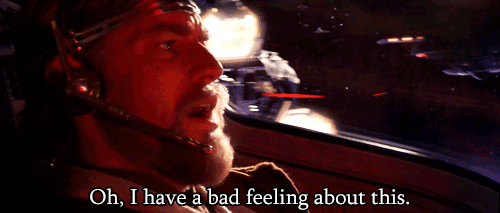 When you're tired and stressed but love where you are and what you're doing: