If you find yourself thinking about food, health, science and the connections of how they're all related, you could be a ripe candidate for a degree in dietetics. A dietetics major prepares students for helping people select foods to improve and maintain their health. In many cases, those with this degree spend much of their time working with patients, clients, consumers or employees. If you're interested in an opportunity in both public and private health services, with a commitment to teaching the importance of making proper dietary choices, a dietetics degree could be right for you.
What You'll Be Doing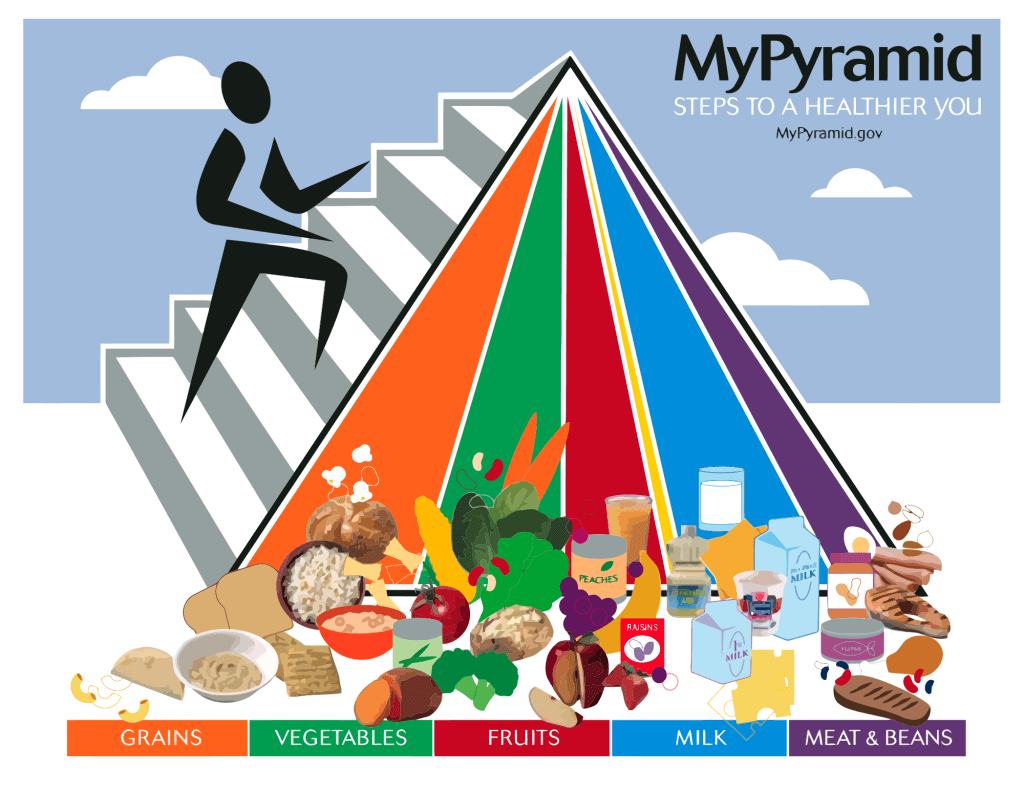 As a dietetics major, you'll be focusing on the interaction between nutrition, health and the ways that the body uses properties in food to promote physical wellbeing. The coursework covers a variety of different topics and skills. "You get to explore the biological, chemical, physiological and metabolic pathways in the body, but also learn skills in business, including finance, accounting, management, marketing and communication," said clinical nutritionist Lee Weintraub. In other words, an education in dietetics will make you a well-rounded health professional.
Upsides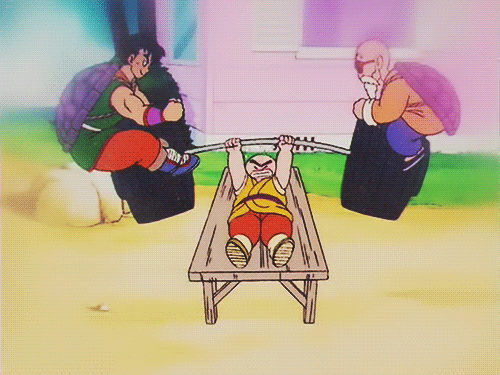 1. "Dietetics is a growing field since many more people are taking an interest in their health and nutrition, trying to slow the obesity epidemic and decrease their risk for chronic diseases. Or just to look good. It is also very applicable to the way you live, so during classes you learn how to be healthier and how things in your body work, which I always thought was cool." — Camille Swann, Bradley University Class of 2014
2. "The major is perfect for anyone interested in biological science who wants to work in a profession helping people. Positions range from hospitals, to schools, to community health organizations. If you're interested in health and wellness, clinical nutrition and disease prevention and nutritional treatment, this will be the right major for you." — Lee Weintraub,  Idaho State University Class of 2015
3. "You get to help people. You get to be one of the first ones to talk to a patient after they come out of major heart surgery or gastrointestinal surgery. You get to be the one to encourage them to make a major lifestyle change, which is exciting. Or if you're doing weight management, you get to watch a morbidly obese person possibly lose half their body weight, which is also exciting." — Taylor Zeiglar, Ball State University Class of 2013
4. "Once you get to know some of the various areas of nutrition, it's nice to be able to make an impact in people's lives, well, those who want to make change. It's always a very fulfilling process to help and seeing somebody accomplish their goals." — Jeremy Isensee, University of Wisconsin–Madison Class of 2010
Downsides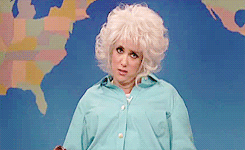 1. "There are a lot of hard science classes, so you have to enjoy that to be in the major, or just make yourself get through it. Also, to become a registered dietitian, you have to complete a dietetic internship that you have to pay for and take an exam. It's pretty hard to get into an internship because the major is very competitive." — Camille Swann, Bradley University Class of 2014
2. "You must get your RD (Registered Dietitian credential) before you can really have job stability in the workplace. Most institutions prefer an RD and hospitals won't hire professionals without one. Also, dietitians, on average, don't get paid a lot, so make sure you really love the field before jumping into it. Additionally, many students believe that they can get into fields like sports nutrition easily, but in reality the most job security you'll find is in a hospital." — Lee Weintraub, Idaho State University Class of 2015
3. "A lot of people don't want to hear your advice. They don't want to make a lifestyle change because they think they're OK and they're healthy when they're actually not." — Taylor Zeiglar, Ball State University Class of 2013
4. "A problem with the dietetics major is that they don't give us enough actual food experience. You get plenty of the clinical and nutritional information, but they don't teach you a lot about actual food." — Jeremy Isensee, University of Wisconsin–Madison, Class of 2010
Career Opportunities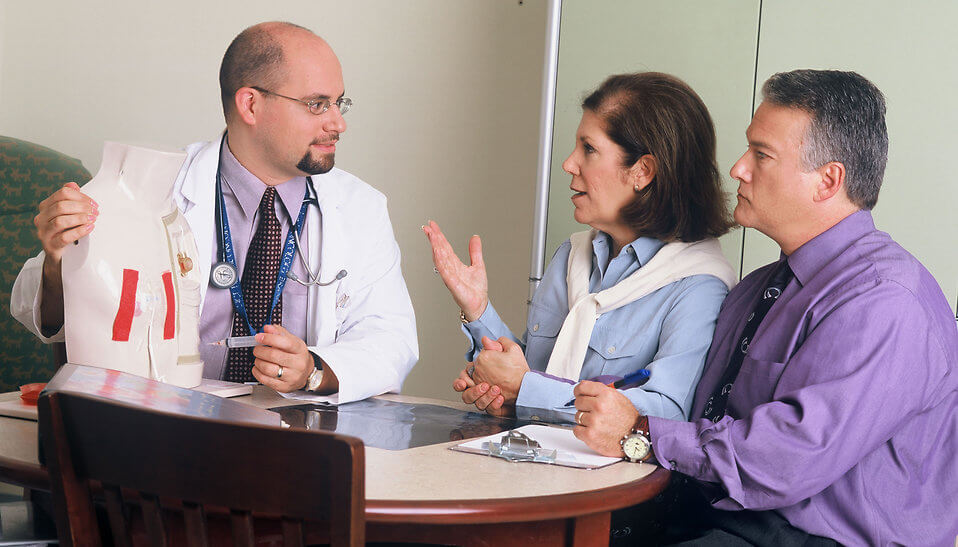 1. Clinical Dietician
Clinical dietitians are part of the healthcare team in hospitals, health maintenance organizations and other health-care facilities. The career centers around educating patients about nutrition, administering medical nutrition therapy, performing nutritional assessments and advising patients on achieving healthier eating goals. Clinical dieticians work one-on-one with patients, making it perfect for those wanting to work closely with others.
2. Sports Nutrition and Wellness Specialist 
Sports dietitians provide counseling and education to both individuals and teams in order to enhance the performance of athletes. According to Academy of Nutrition and Dietetics, responsibilities mainly include counseling for daily nutrition for performance and health, providing practical sports nutrition recommendations, observing and documenting outcomes of nutrition plans and acting as a food and nutrition resource. You may even get the chance to work with some of the most famous athletes in the country.
3. Private Practitioner 
Having your own private practice is a great way to reach a wide variety of clients while still being responsible for planning and conducting food service or nutritional programs. Those with their own private practices can advise foodservice and restaurant managers, food vendors, distributors, athletes, nursing home residents and a wide variety of other clients. While it may be a bit of a challenge to get your practice up and running, the freedom of being your own boss is worth it in the end.
4. Researcher
Dieticians that work in research provide scientific support for product innovation and product labeling, as well as ensuring that formulas are compliant with registration requirements for international markets and much more, depending on the company you work for. While a lab setting may not sound appealing, just think: You could help take responsibility for creating something healthy and delicious.
5. Food Service Director
Food service directors are responsible for all administrative and clinical aspects of food and nutrition services at their places of employment. They take on the responsibilities of both a dietician and a business owner. They ensure a high level of customer service and patient satisfaction, excellent work culture and cost effective management. If your excitement for encouraging healthy lifestyles rivals your passion for business, you may be a prime candidate.