Game day is almost upon us as the University of Florida Gators start the football season Saturday against the New Mexico State Aggies. Whether it's your first game or your twelfth, here are some steps every Gator should follow to get the best game day experience.
Know the sport (kinda)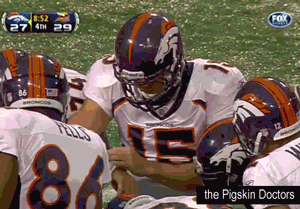 Being a football fan isn't necessary to enjoy watching the Gators play, but you should at least know what game is being played. We're talking about American football, not the football that the rest of the world loves. You don't have to know what terms like YAC, nickelback (not the band), screen, or red zone mean to enjoy the game, but you should have an understanding of the basics, like what a touchdown is or how many downs there are. It also doesn't hurt to know a player's name or two.
Dress to impress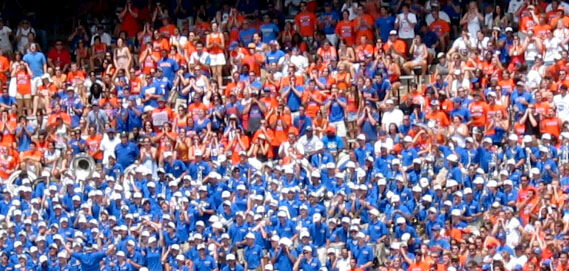 You don't want to be the only one without your Gator gear on, right? Wear one of the many free Gator tees that you undoubtedly own. If you find yourself out of Gator gear to wear, walk along West University and purchase a new shirt or hat. Maybe talk yourself into buying that framed picture of Tim Tebow next to the register. You know you want it. Bonus points if you show up with your entire face painted blue and orange.
Gather your squad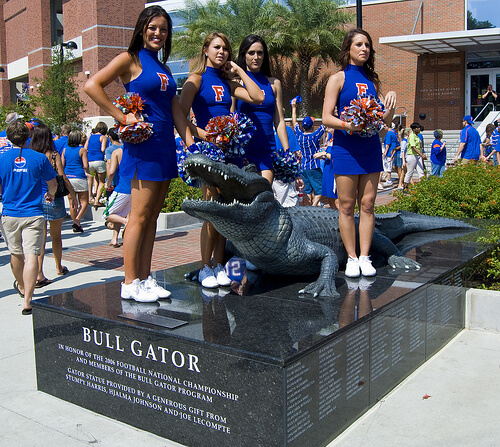 Game days are always more fun with other Gators. Pick up your tickets with your friends to make sure you all sit together in the heart of Gator Nation. Yes, it's totally acceptable to snap a few insta-worthy pics with the Bull Gator. Even the cheerleaders do.
Tailgate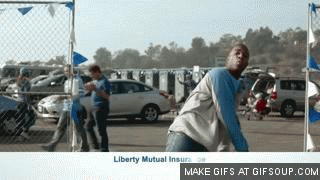 This is a given for a football game anywhere. Once you gather your friends and family, blast country music and make Ron Swanson proud by barbecuing any meat you can find. Kick some ass in corn hole and bocce ball. You're not tailgating right if you don't have a TV set up, bouncing back and forth between SEC games. Watching Tennessee lose before going to The Swamp will make celebrating a Gators win all the more satisfying.
Stay Hydrated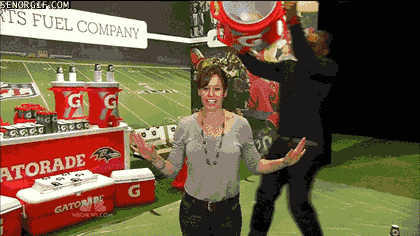 Preferably with overpriced water or Gatorade – this is UF after all – but if a few beers on a 100 degree day is more your thing, you do you. Please be responsible.
Know the Gator Chomp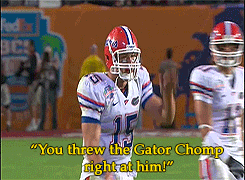 It's so simple, yet so many people (read: freshmen) don't know the proper way of Gator chomping. It's right hand over left, y'all. I'm sorry Tim, but you're doing it wrong.
Get a picture with Albert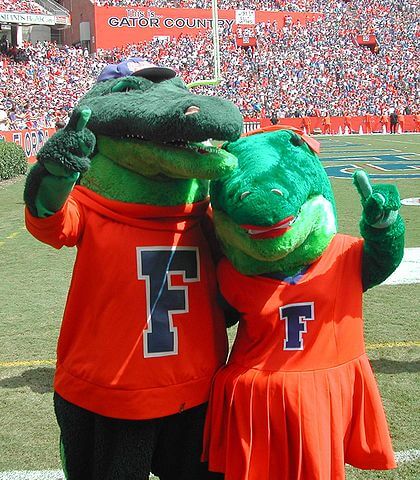 If you spot Albert wandering around your section, don't hesitate. Sprint to that cuddly alligator and get your picture with him. No one will judge you, I promise. He's like a celebrity around campus. Bonus points if you can get Alberta in the picture, too.
Show off your school spirit
Being in Ben Hill Griffin Stadium surrounded by 80,000 other Gator fans is a surreal experience, so enjoy it. Don't be afraid to show off your Gator pride. Cheer along with Mr. Two Bits, yell "blue" or "orange" as loud and as gatorly possible, and get hyped during the pregame video. "Where only Gators get out alive." Chills, man. Chills.
Enjoy the game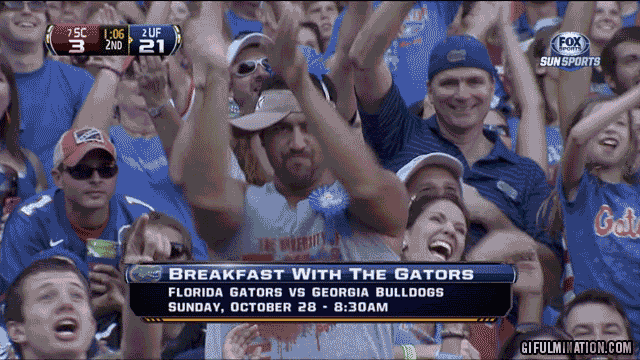 Sure, the Gators have struggled since the days of Tebow and Urban Meyer, but going to the games is still insanely fun (and really cheap). Winning or losing, you're bound to have a good time in The Swamp.