The day after she was born, Meghan Gresk was on TV. Really, her mom was interviewed for a local news segment with Gresk in her arms. Since that moment, Gresk has proved she's more than worthy of the limelight. Only once in a lifetime does a person with great writing skills, excellent editing abilities and a low-key love for One Direction fall into your pool of applicants. And somehow College Magazine landed Gresk, a highly skilled editor and knitting enthusiast.
Gresk began honing her editorial skills in high school as a writer for her school newspaper. "The teacher actually wanted me to take an editing position for one of the sections during junior year, but I liked writing so much that I turned it down," she said. During her senior year of high school, Gresk finally decided to climb the ladder and became the creative director for her school's newspaper. "Creating something was just so much fun."
That love for creativity became her main dilemma when she had to decide which major to pursue at Northwestern University. Film studies captured her love of storytelling, journalism put her writing skills to work but English appealed to her inner bookworm. "I just wanted to be that person who writes a book with a good film adaptation," she said. While she struggled with this fork in the road, Northwestern's creative writing major stood out as the answer to her problem. Gresk applied and got into the major, which combined her many talents into one exciting career path.
Since getting accepted into the illustrious creative writing program at Northwestern, Gresk has sharpened her writing skills greatly. She wrote briefly for a the Northwestern Chronicle and Northwestern Flipside on campus, but found another path once she heard about College Magazine. "I liked the training boot camp structure of CM and wanted to get some real-world writing experience outside my campus bubble," said. She applied as soon as possible.
Picture this: It's December. Meghan is out getting pizza with friends. She just interviewed with College Magazine, and the lady on the phone said she'll be calling shortly to let her know if she got the staff writing position. Gresk is in the bathroom washing her hands when suddenly her phone lights up with an unknown number. Wet hands and all, Gresk slips and slides her phone up to her ear, with toilets flushing in the background while "the lady," CM founder Amanda Nachman, informs her that she got the position. A pizza outing then became a pizza celebration that Gresk still laughs about nostalgically. "I just remember having a really good feeling about getting the position and knowing that it would be one of those weird stories I'd be telling in the future," she said.
What's happened since then? Her first article for College Mag, "How Classes Can Be Your Relationship Expert," immediately made waves. She found the editorial process easy, but struggled a little bit with mastering WordPress in the beginning. "I was so confused. I think I cried," she said. "I know it really well now, though."
Since then she's written over 30 articles, with each one gaining social media buzz. She especially enjoyed writing the ranking "Top 10 Pitch-Perfect Schools for Male A Capella," which received over 1,000 Facebook shares. "The guys I interviewed were so nice. One even said he'd send me a CD!" she said.
Amongst her most challenging pieces to write are the top shop articles. "I wrote my shop article on noise-cancelling headphones, which made it hard to find sources because everyone gave the same two answers: Beats and two-dollar earbuds." Somehow she worked through the source scarcity and wrote an amazing article for students looking to get some peace and quiet in those noisy libraries. After writing three pieces that relate to music, you've got to wonder what her taste is like. "I don't even like the word 'genre' because I just listen to music with really good lyrics."
Gresk's unprecedented writing talents allowed her to become an editor at CM in a mere four months. As an editor, Gresk is known for keeping strict deadlines and finishing edits and rough drafts in a matter of minutes. Under her tutelage, her team of writers has kicked out loads of viral articles. She's efficiently responsive to team messages, social media initiatives and challenges issued by our editors-in-chief. "Your ideas don't always come across the way you think they will, which is why editorial process is so important," Gresk said about lessons she learned as a writer and an editor.
With a never-ending list of editorial accomplishments, what are Gresk's #LifeGoals? "I used to say I wanted to write young adult novels that don't suck," she said, "but I really enjoy what I'm doing now–Writing for an online publication. I'd like to do that, but maybe with a more creative aspect to it."
Meghan Gresk is responsible for some of CM's most popular pieces, which isn't surprising after considering her writing history and dedicated work ethic. It's hard to say she's a star in the making, since she's already been on TV. Combine her skills with Northwestern's reputation of famous alumni, and Gresk is definitely one to watch
Links to some of Gresk's Writing
Top 10 Professors at Northwestern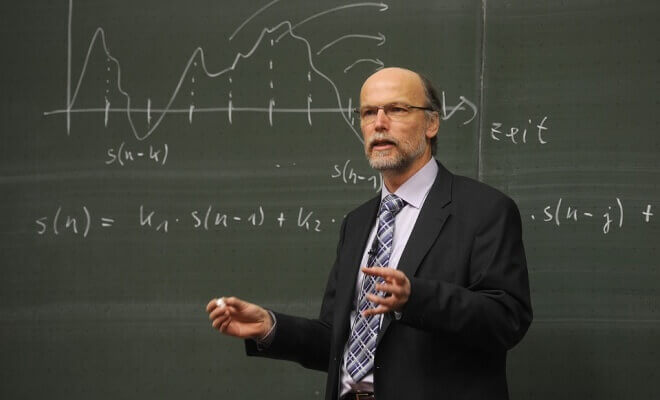 Why Do We Stress Ourselves Out So Much?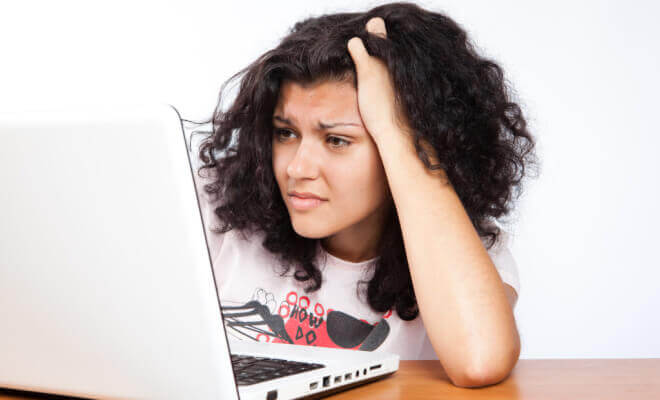 CM's Master Guide to Overcoming Mental Health Struggles in College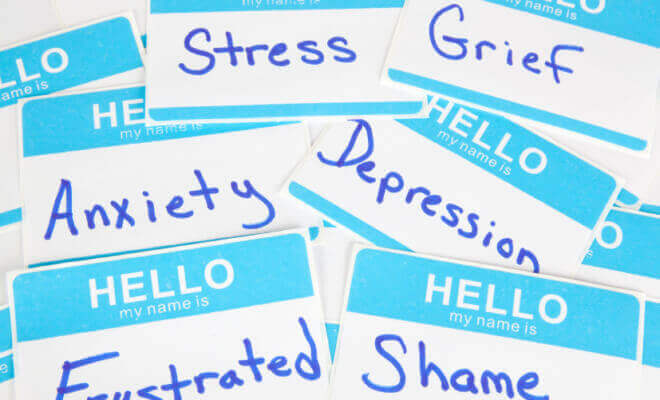 Links to Pieces She's Edited
CM's Guide to UC Santa Barbara (UCSB)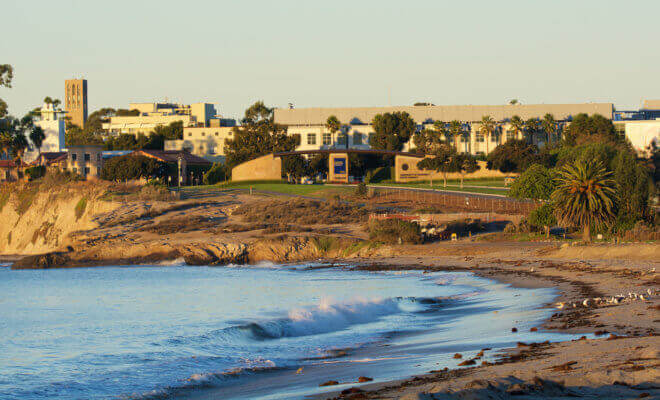 10 Best Ways to Spend a Saturday NOT Drinking in Fratland and Penn State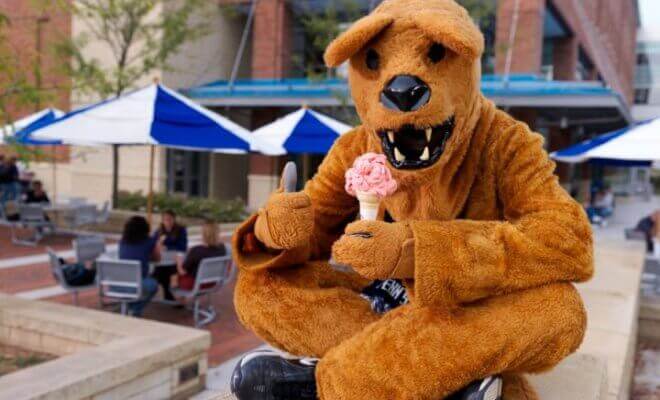 10 Jaw-Dropping Locals at the University of Georgia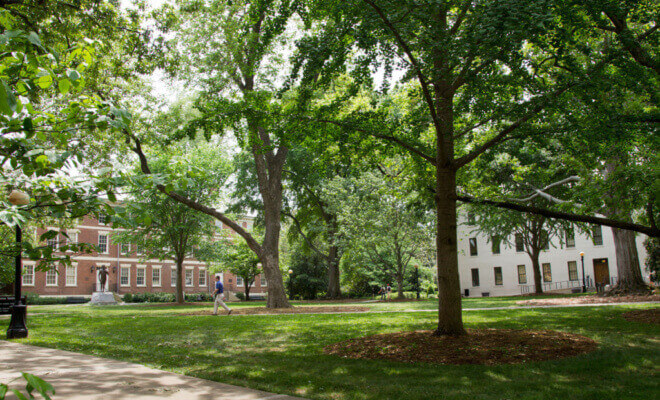 Written by Skye Haynes.