Let's face it: professors make or break a class. When you look up those reviews from your school or hit up RateMyProfessor.com, you want to know which professors are worthy of that tenure. Can they make you like their physics class even if you're an English major? Can they make you laugh even when you've only gotten three hours of sleep and have two midterms the next day? Well, if you happen to attend Northwestern University, you've got 10 professors on campus who can give you all these things, not to mention a well-earned A.
Dr. Eli Finkel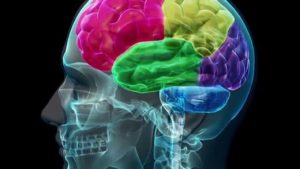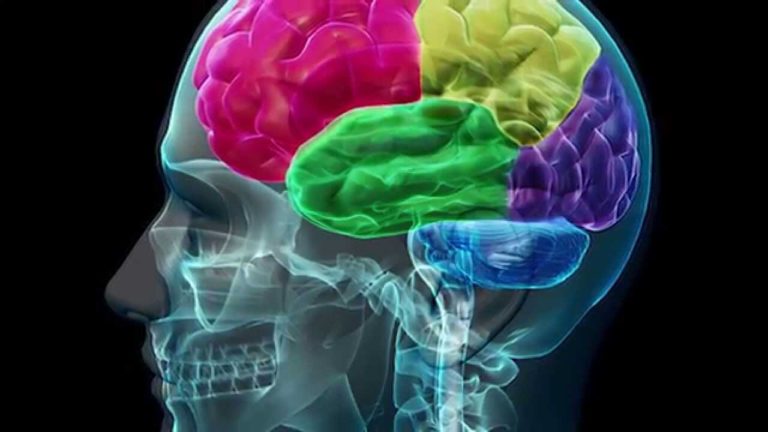 Dr. Eli Finkel teaches the always popular Intro to Psych class to rave reviews every year. His popularity comes from his knowledge of the field, his constantly changing but always pleasing hairstyles and his sarcastic "is he actually a jerk or isn't he?" sense of humor. He also runs popular on-campus studies about relationships, and anyone with a bae can participate for some cash. Not to mention, he's even appeared on The Today Show to talk about his findings in the field of love. Maybe he'll give you some relationship tips and actually keep you awake during fall term.
Prof. Renee Engeln
At Northwestern, you fall into one of two camps: Finkel or Renee. Both teach Intro to Psych and both do it with flare. While students often mistake Renee for a student, her relatability extends far beyond her looks. Even in the big lecture classes, she takes the time out to help each individual student with their work. Are you telling me I don't have to deal with TAs to get an A in the class? Sign me up. And her area of study? The media's effect on female's body image and the way we talk about it. Talk about relevant to the college experience. Seriously, sign me up.
Prof. Vicky Kalogera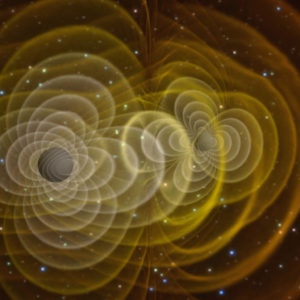 Physics professor Vicky Kalogera can die happy knowing that she recently helped discover the groundbreaking physics study of gravitational waves. This research has been going on for decades, and involves professors from all over the world. "It's really cool that we have professors on the forefront of research in their field. I feel like I'm learning from Stephen Hawking," sophomore Jason Mast said. Stay tuned for more from this trailblazer.
Prof. Jules Law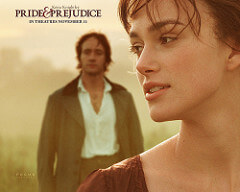 Prof. Law likes to kick off every session of Intro to Fiction with a bang by playing some of his favorite music. He often turns math-minded students to the "dark side" of appreciating English literature, even if they just take his class to fulfill a requirement. He also plays an active role in the Kaplan Humanities Institute, which promotes interdisciplinary debates, and teaches freshman seminars through the program. "As Albert Einstein said, 'it is the supreme art of the teacher to awaken joy in creative expression and knowledge.' I think this quote explains why Jules Law is a great professor," sophomore Anelia Kudin said.
Prof. Joel Colom-Mena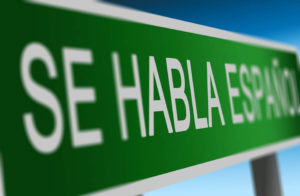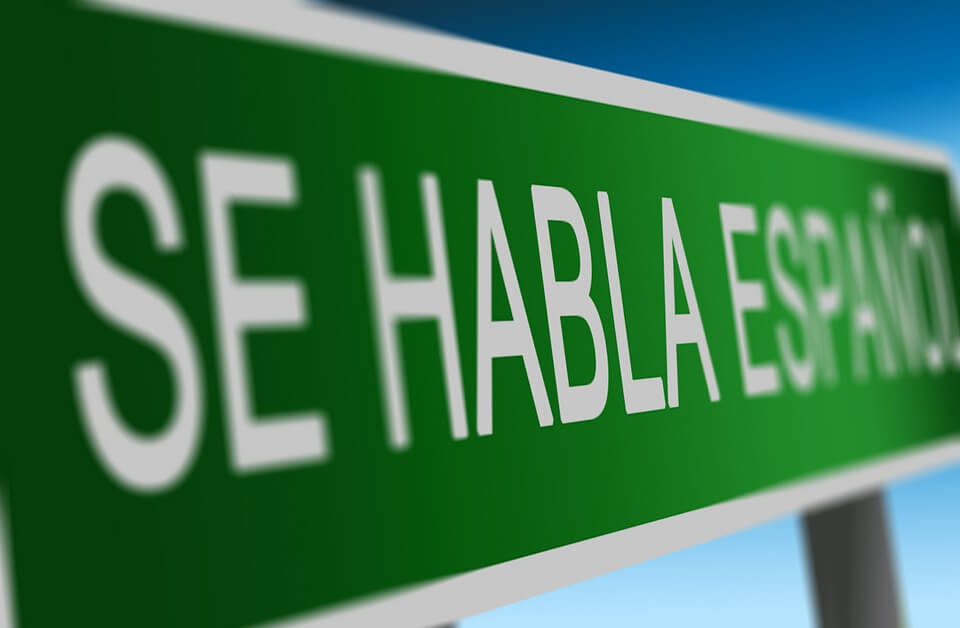 This Spanish professor insists that his students refer to him simply as Joel. He teaches the last class to get you out of the foreign language requirement, but often students love him so much that they continue to roll their 'r's' just to take more classes with him. "Joel goes the extra mile to help students outside of class. He has an amazing sense of humor that makes class even more enjoyable, and you can tell that he's a well-rounded learner," freshman Meredith Falk said. Believe it or not, a Spanish native who loves to grade tough and will kick your butt to remind you that the Oxford comma doesn't reign supreme in the Spanish language, will most likely become your favorite professor.
Prof. Peter Hayes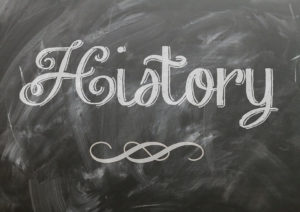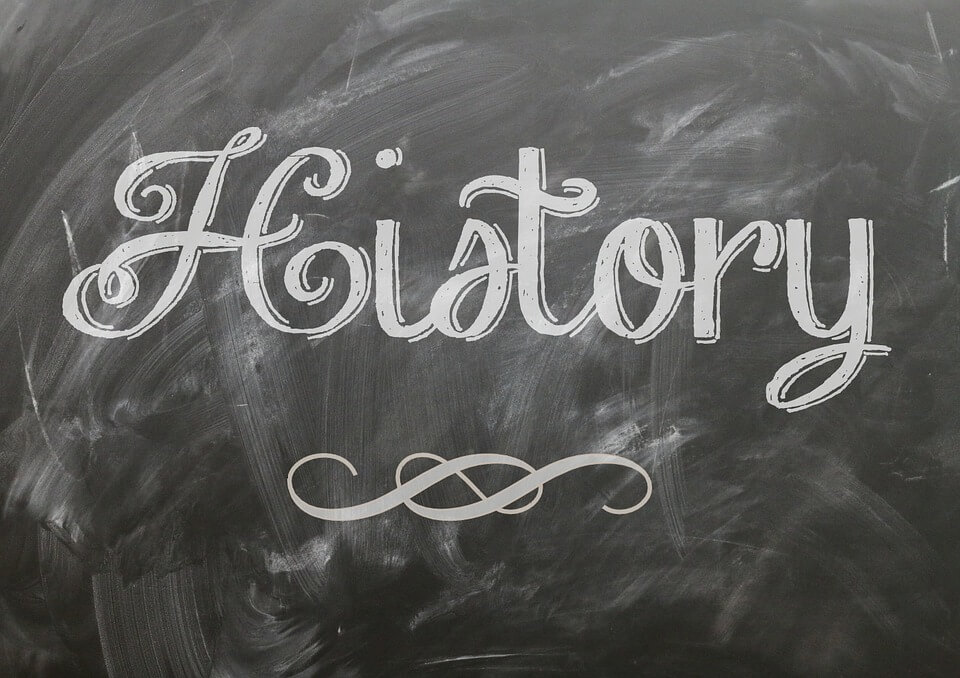 This guy often turned History of the Holocaust into a student's favorite class and deserves an honorable mention, since he doesn't teach at the school any longer. Even with the inevitably depressing subject matter and the huge amounts of reading Prof. Hayes assigns, this class filled every single quarter. According to the man Hayes himself, "students are not interested in history when it's just one thing after another. They are interested in assembling a chain of evidence, but always with a purpose." Which reminds me, I definitely still have another history requirement to fulfill…
Prof. Gary Saul Morson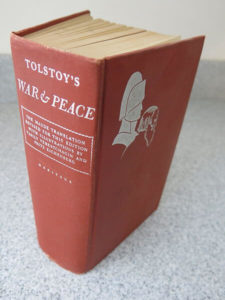 Prof. Morson, a.k.a your go-to expert of Russian lit. I heard about his Introduction to Russian Literature class when I was a junior in high school, and I'm not even from Illinois. He also serves as a fellow to the highly populated Willard Residential College and even holds a special discussion section for students who live there. "He's a pleasure to talk to in Willard and outside of class about literature and life. He really helped me view Russian lit through a lens I didn't know I could," freshman Meredith Falk said. He also teaches a humanities class with the school's president every winter. Can we switch into his class before school lets out?
Prof. Phillip Braun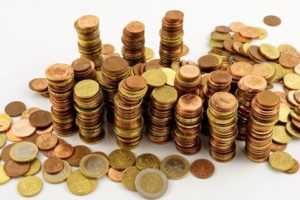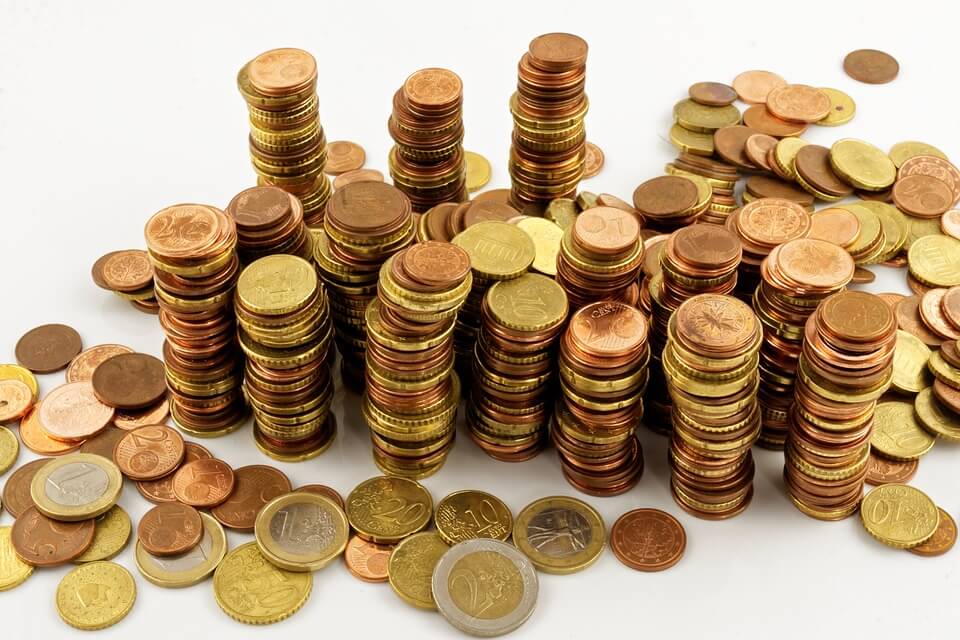 While the Kellogg School of Management doesn't necessarily cater to undergraduate students, Prof. Phillip Braun certainly amps up the appeal of the business school's graduate programs to any aspiring CEO. He received multiple awards in "research professorship," like the Merrill Lynch Capital Markets Research Professorship for Outstanding Research, which basically means he can lecture to students just as effectively as he can work in the lab. Lord knows we've all seen professors who can't do both. Even though you can probably find him the lecture halls of the University of Chicago as well (cough cough, our rival), he always makes his way back home to Northwestern.
Prof. Eula Biss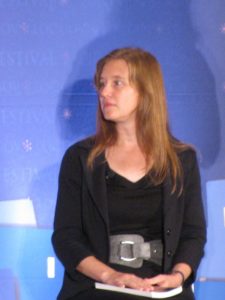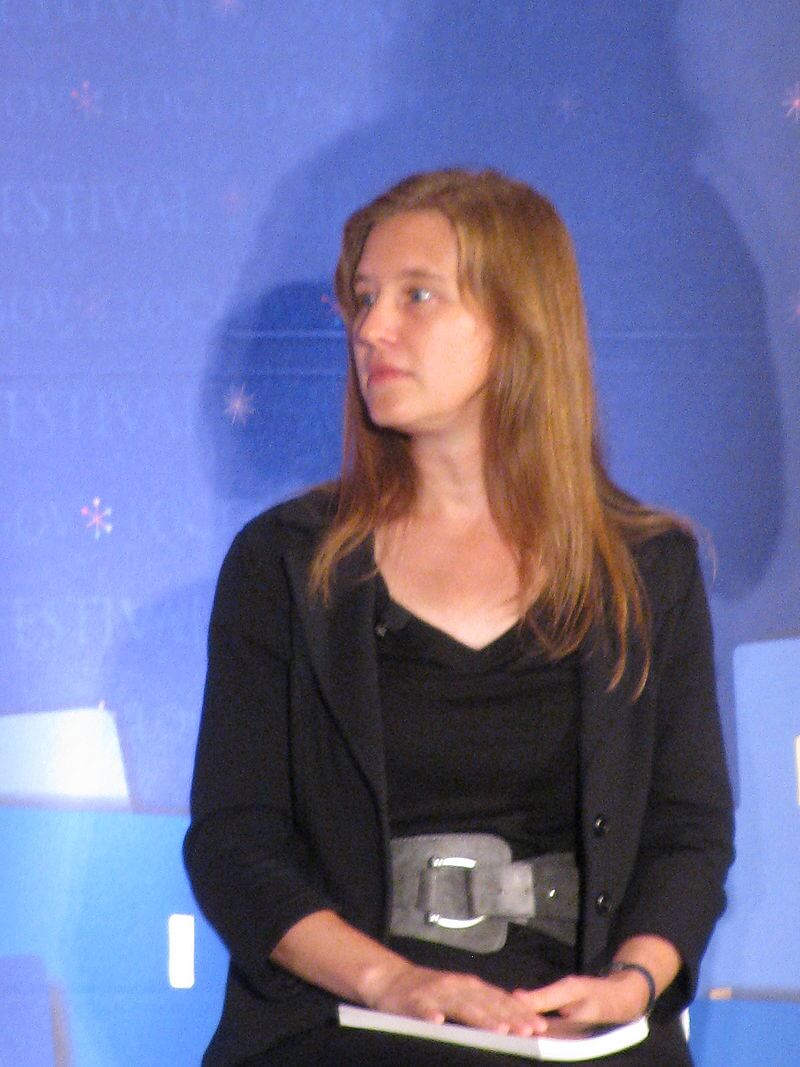 An acclaimed essayist and author herself, Prof. Eula Biss teaches creative nonfiction, ranging from those who simply want a change from their bio major to those who have already completed a creative writing sequence. Even author John Green raves about her in his YouTube videos. After getting her MFA from University of Iowa (AKA pretty much the best writing school ever), she went on to win a lot of fancy awards, like the National Book Critics Circle Award for Criticism. Her impressive nonfiction books include Notes from No Man's Land and On Immunity: An Inoculation. Phew, try saying that three times fast.
Eberhard E. Zwergel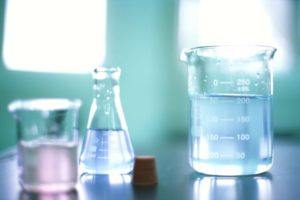 Yup, I couldn't talk about good old Eberhard without laying out his full name. Often referred to as simply "Eberhard," students rave about this guy's annual chemistry Halloween show. Although not technically a professor, he hypes up his chem lab demos year-round. "He presents chemistry concepts in an exciting way, like exploding balloons or lighting chemicals on fire. His personality is so engaging that it's easy to pay attention, even though I took the class over the summer," sophomore Rachel Traisman said. Someone who can make chemistry engaging, even in the perfect seventy-five-degree weather? See you next quarter.