Often thoughts of the southern coasts greet people with mental images of one thing: the sandy white beaches. Along with those beaches come the "beach bums," defined as those who sit on the sand, surf the waves and glow as bronze as an Olympic medal. If you go to college in a beach town, you've likely met many and probably even have a few as your friends. When it comes to their birthdays, or simply a moment of spontaneous gifting, you may find yourself at a loss for gift ideas.
These 10 beach gifts will satisfy the beach bum in your life even more than a 75-degree sunny day.
It seems basic, but every beach bum needs a go-to towel for the sake of practicality and relaxation. "Towels are nice because they let you sit near the water, listen to the waves, and feel the sea-spray on your face," Saint Petersburg College freshman Kimber Fort said. In addition to practicality, companies have really let loose on their creativity and come up with some cute designs like the one above. Buy your favorite beach bum a towel to help them relax and make sure it looks as unique as their personality.
Price: $7.43
While the hardest part of picking this gift consists of sorting through all the witty beach quotes and styles available, at the end of the day you won't have a problem finding at least one that fits your beachy bestie's style. "I love hats, like a simple baseball cap. They're super cute and keep the sun out of your eyes," said Florida State University freshman Grace Bryant.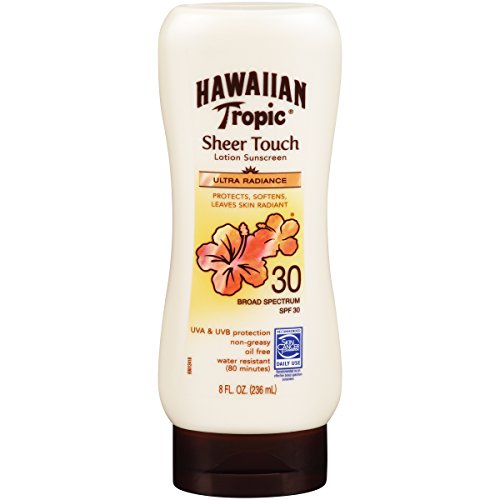 While the sun keeps things lit at the beach (pun intended), it also requires that beach-goers apply lots of sunscreen throughout the day. At the same time, though, every beach bum can tell you some sunscreens feel miserable to wear. Thankfully, a handful of sunscreens exist that smell like vacation, look sheer and feel light as a feather.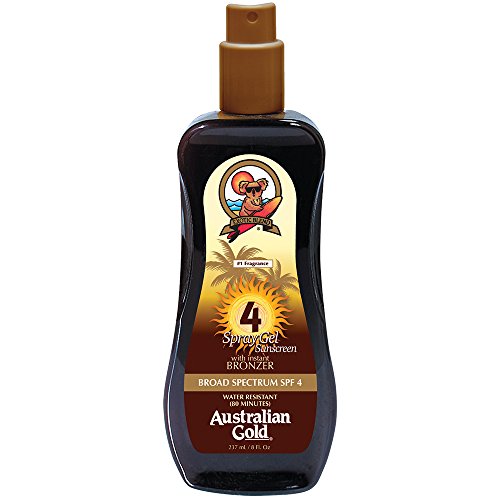 Everyone loves getting that sun-kissed glow. Having a mix of tanning oil and sunscreen allows even the average beach bum to do that while still slathering on some protection from UV rays. Don't let your favorite beach lover miss out on soaking up the sun to their full potential. Confused as to what brand to grab? "I love it when people give me Australian Gold Spray Gel with instant bronzer and SPF. It's my favorite tanning oil and sunscreen," FSU junior Cassidy Brown said.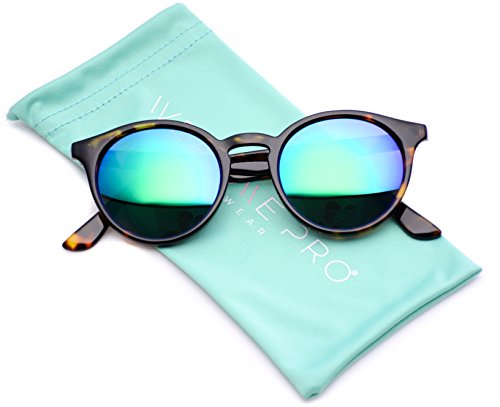 Sunglasses definitely have a dual purpose in our culture. Yes, they protect your eyes and allow you to see despite the Florida sun trying to blind you. However, every beachgoer knows they must have their trusty sunglasses if they want to dress to impress. When looking for a pair of shades, you obviously need both the right protection and brand. Give your friend's style choices a little more consideration before picking out the perfect pair of shades for their next beach trip.
Every beachgoer needs a bag to tote along the slew of supplies brought along on the trip to enjoy some salt and sand. You may not want to lug a bag for yourself, but whoever receives this gift from you may even offer to carry your stuff in this new accessory. Beach bags come in countless colors, sizes and styles so pick it based on what you think matches your person. You can even go a step further and get it monogrammed to add a more personal touch.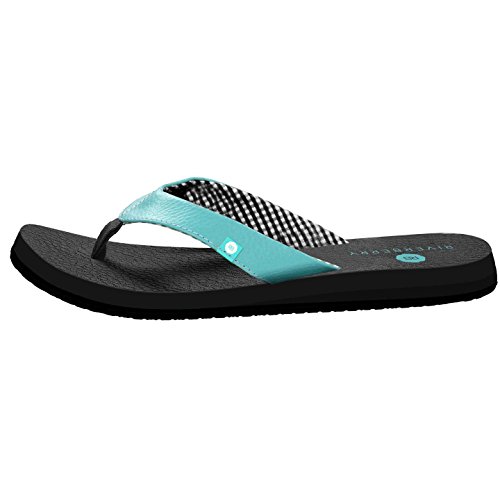 In southern beach towns, we wear sandals basically year-round. For the majority of that year, beach bums also visit the beach pretty consistently thanks to the warm sunshine. Due to these obsessions, a beach lover can never receive too many flip-flops. Get them a gift that allows them to carelessly walk through the burning sand, rinse off and then easily tote their gift in their brand new beach bag.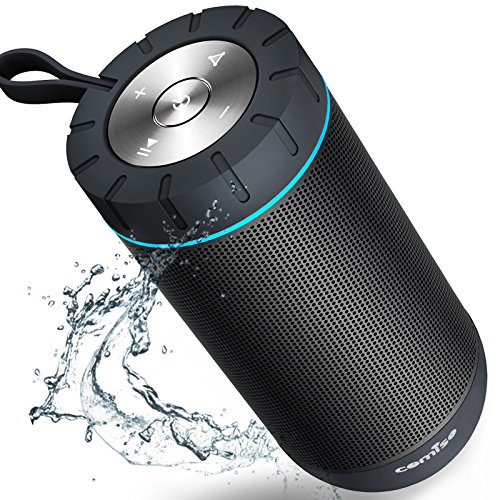 The fun factor of the beach only increases when you get to chill while jamming out to your favorite playlist. When you just play music off your phone, though, your beats disappear amongst the sounds of seagulls and waves. If you choose to bless your beach lover with this gift, they will experience their music to its full potential. While you're looking, also keep in mind that taking that extra step to make sure it will stay safe from water will impress them even more.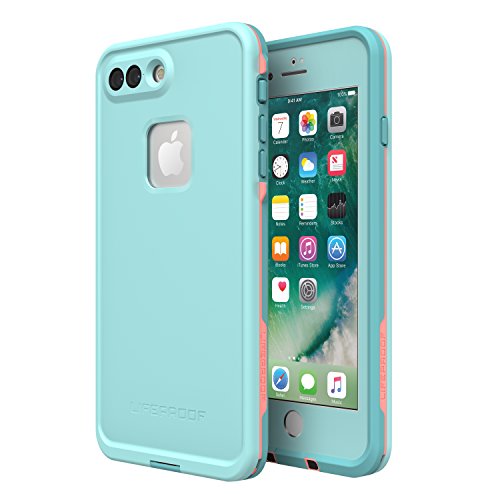 All of humanity loves to personalize our phones. We then continue to carry those phones with us everywhere we go. When it comes to time spent on the shore, beach bums see this no differently. Getting them an extra protective water-proof case allows for their phone to catch some waves with them without the fear of water damage.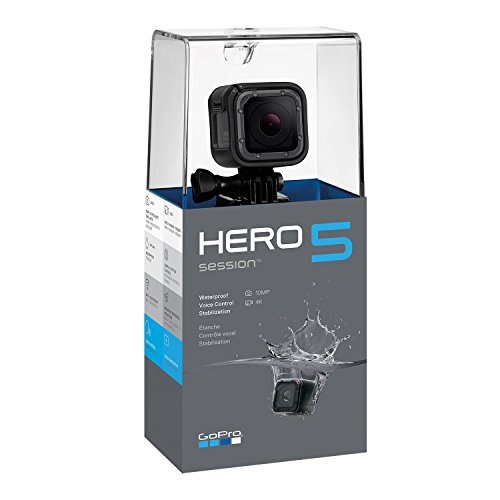 Your fave beach bum loves to take pictures so that they can capture memories and share them via social media. A beach lover's adoration of pictures and videos goes to a whole different level. "GoPro's are the perfect gifts. They're every surfer's best friend. It captures all the good surfing moments and the wipeouts" FSU freshman Imani George said. For an active beachgoer, water lover or surfer, GoPro's have definitely placed as a favorite gift.
Keep reading to find out what beach bag essentials students use every summer.
Written by Hilary Weissman, junior, Journalism, University of Maryland
By August, the average college student has cultivated a nearly olive tan, perhaps some steamy romances 'down in the sand' with Danny Zuko 2.0 and a well-stocked tote for when they head to the surf, sand and sun. What are the must-have ingredients to fill the ultimate beach bag? CM has the tried-and-true beach bag all packed up for you. Just add salt water, sand, SPF and a new Victoria's Secret bikini! Or, uh, board shorts for you gents.
Sammie Caro, a journalism major at Northeastern University, succumbed to the drama of chick lit. "I definitely always have a drama or romance filled book at the beach. This summer, it's The Carrie Diaries, the "Sex and the City" prequel by Candace Bushnell."
Alexa Troetti, a sports entertainment and event management major at Johnson and Wales University in Rhode Island, likes to crackle like bacon. "I always have Banana Boat tanning oil . . . it's all about the T in the GTL when you're down at the shore!" (For those who did not subject themselves to Jersey Shore, that's Gym, Tan, Laundry—Mike "The Situation" Sorrentino's process to staying fresh.)
It's not fun or cute to pucker up with puffy, burned lips. "I learned that the hard way," said Gina Pellegrino, a fine arts major at SUNY-New Paltz. Her favorite lip balm with SPF is from Aveeno. She also dons sunglasses to protect her peepers and people-watch, of course.
Danielle Volpe, a politics major at New York University, never goes coastal without her iPod. "The perfect beach playlist includes Benni Bennassi's 'Satisfaction,' Craig David's 'Flavor of the Week' and 'Fill Me In,' and Sheryl Crow's 'Favorite Mistake'."
In light of Al Gore's global warming gripes, Emily Cooper, a history major and pre-physical therapy student at Stony Brook University, stresses fighting dehydration during these triple-digit temperatures. "I bring a gigantic water bottle to keep cool," Cooper said.
*Updated April 8, 2018 by Hilary Weissman to include, "What's in Your Beach Bag?"