Packing for college doesn't have to be stressful. With the ultimate college packing list, you'll be living like a king on campus.
To ensure your dorm room's equipped with the essentials, you need a tried-and-true, solid list. That's the hard part. Since you already have enough on your mind from coordinating with your roommate to planning your class schedule, we took care it for you.
Your parents can only guess what you'll need and they won't be there to hand you a pack of earplugs when your roommate pumps up his EDM at 1am after chugging a couple Red Bulls.
Check out our college packing list created by students who know what you really need.
Tried & True College Packing List
On the Go

Breakfast Bars 
For the on-the-go, shit-I-have-class-in-5-minutes mornings.
KIND Bar Variety pack: $9.49
Disposable or Travel Toothbrush
For those all-nighters at the library and sleepovers with…hmm, what was that guy's name again?
Colgate Wisp Portable Mini-Brush: $4.96
On The Spot Stain Remover
You or someone else will spill beer on your favorite shirt. This is the Holy Grail for all clothing mishaps.
Sun and Earth Instant Stain Remover Pen: $7.47


Pocket Hand Sanitizer Spray 
People are dirty. Don't risk getting a cold during finals.
Dr. Bronner's Lavender Hand Sanitizer: $7.50
Coffee Travel Mug
If you're going to be on the go, so should your coffee.
Contigo SnapSeal Vacuum-Insulated Stainless Steel Travel Mug, 20-Ounce: $19.17
Water Bottle
Hydration is a must.
Camelbak Eddy Bottle: $14.95
Continue through the slideshow to get the full list!
More on Packing for College
Knock a few items off that list with The Freshman Collection: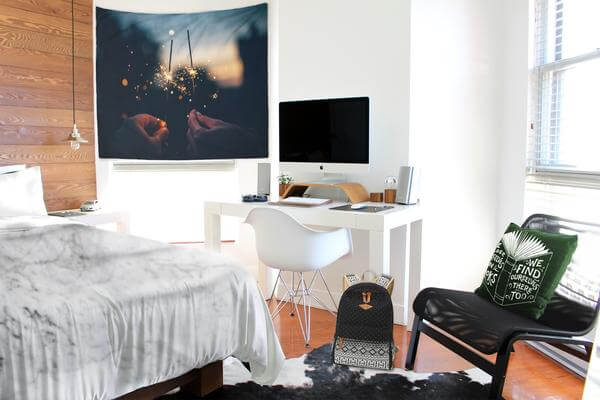 Overwhelmed AF? These 10 Questions Will Make That College Shopping List Feel Less Like a Chore.
1. Does my school already provide this?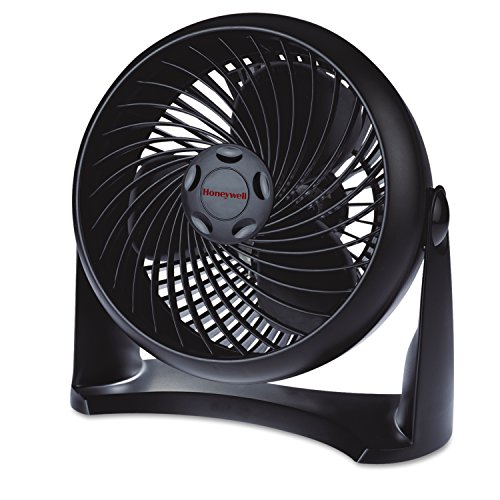 Your college's housing website can only give you so much information. Dorm specifics vary from campus to campus, building to building, even room to room. Talk to people who've actually lived in your building to get the lowdown on what you need. "I thought that the dorm that I was in was up-to-date… Little did I know it was old and did not have a cooling system," said Mount Holyoke sophomore Lerato Mashale. Solution? Buy a fan.
2. Am I allowed to have this?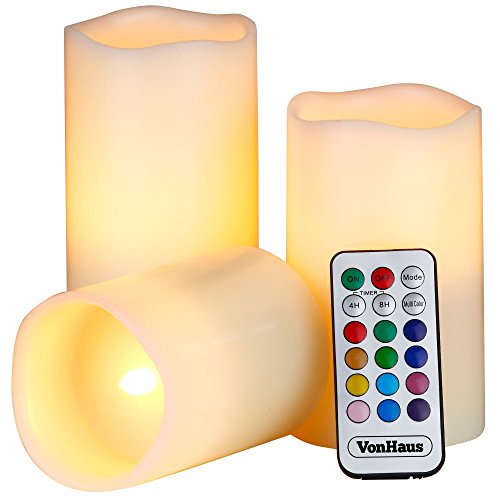 No, we're not talking about alcohol. Your university provides a list of items not allowed in the dorms. Whether you read it or not, RAs will come in for random room checks and take your contraband. That means you can kiss your Christmas-scented candles goodbye. Better yet? Leave them at home and bring electric candles and air fresheners instead.
3. Is my roommate buying this?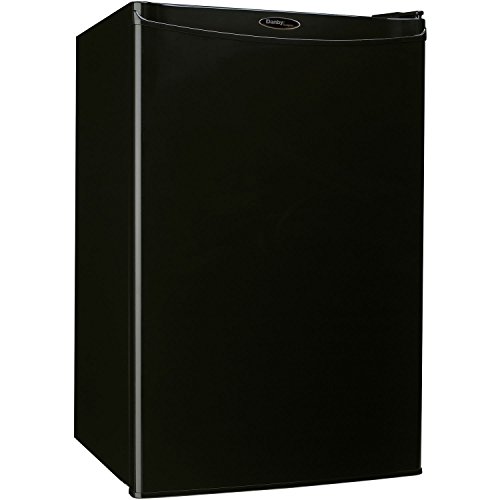 Your dorm barely fits one mini-fridge. How do you expect to fit two? Get in touch with your roommate ASAP and discuss what items you're willing to share. Decide who buys what and voila! You save space and you save money.
4. Do I need this right now?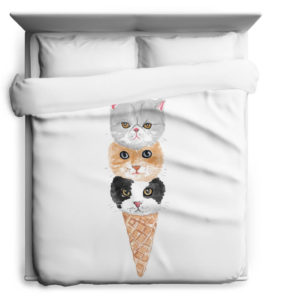 Think about what you absolutely need to get by on your first few days. Stores can ship your gear to a location near campus so you can minimize your travel load. So leave the printer in the store—get it delivered instead. Don't leave the essentials behind, though."[I] regret not having bought bedding before I arrived. [I] froze on the first night," said Mount Holyoke senior Sarjana Jaiswal.
5. Can I afford this?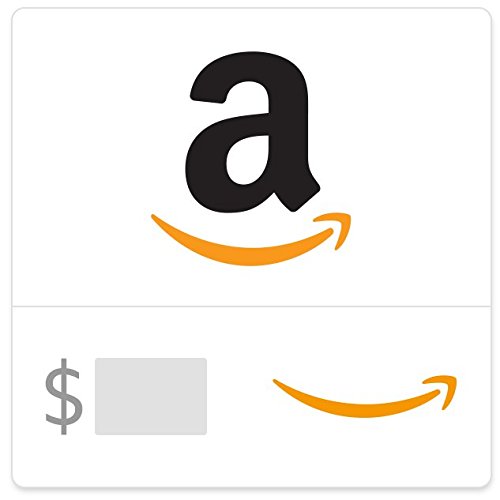 College tuition and dorm life come with a hefty price tag. Every time the price scanner beeps, you cringe and wonder if your credit card will actually go through. Take a breath. Cut down your list into the absolute essentials. Buy one set of bath towels and bed sheets instead of two—and if you need more, go back to the store when financial aid drops. Pro tip: When your extended family asks what you want for graduation, ask for gift cards or specific dorm items.
6. Can I get a student discount for this?
A student ID comes with perks beyond campus. Before swiping your credit card at any store, ask the cashier if the store offers a student discount. Saving a few dollars in your #brokecollegestudent life can mean splurging on fast food. Major tech companies like Apple, Dell, Lenovo and Microsoft offer discounts on your most expensive purchase, a laptop. Take advantage of it.
7. Will I miss this?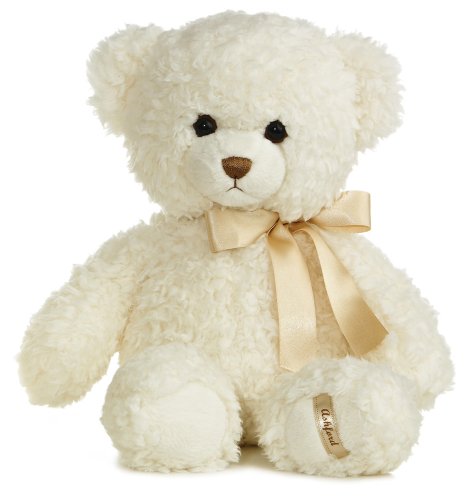 Leave your entire stuffed animal collection at home. But if your favorite teddy bear will make you feel less homesick, bring it. This is probably your first time leaving home for an extended period of time; it's ok to feel scared. You don't need to cut your childhood cold turkey. Let Mr. Snuggles or even your letterman jacket act as the security blanket you need until you feel adjusted.
8. Where will I put this?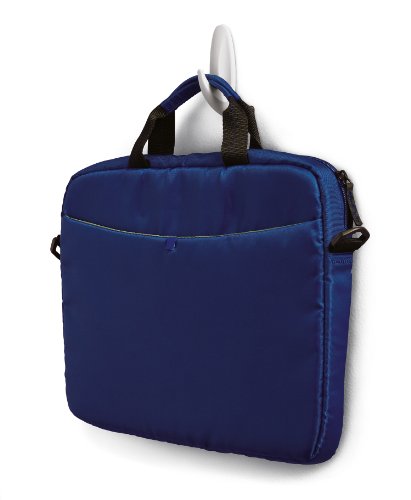 You don't need seven pairs of basketball sneakers to make it through college—but if you think creatively, you can store all the shoes your heart desires. "Without much storage space but a ton of wall space, it's smart to think/store vertically with hooks," said Mount Holyoke sophomore Ahlia Dunn.
9. Will this make my life easier or harder?
"I had a full set of flatware… My friends made fun of me at first, but then they were jealous when I didn't have to wash dishes as often," said Mount Holyoke sophomore Emilia Nobrega. Forget about what other people think when you make your college shopping list. You may look ridiculous on move-in day, but when they need to borrow your gear, they'll eat their words.
10. Will I actually use this?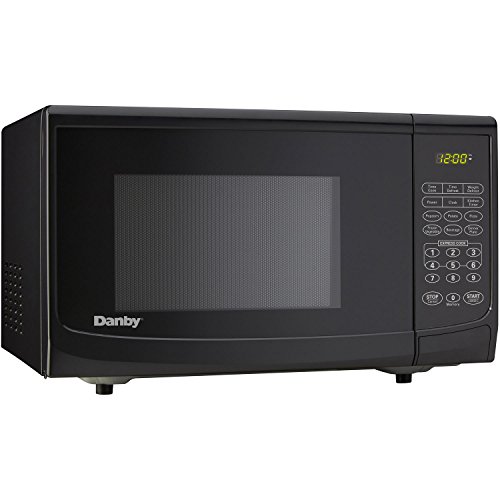 Asking this question might make you rethink items you left at the store. "I didn't actually bring a microwave but would always find myself in the room next to me using theirs…I would make popcorn, oatmeal and a lot of different frozen foods," said San Francisco State University sophomore Carly Castellano. And when it comes to clothes, asking this will probably make you rethink half of your suitcase. If you don't wear or use it at home, you won't use it in a dorm.
More fun stuff to Pack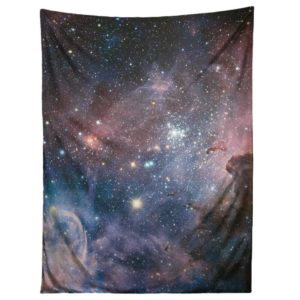 $45.00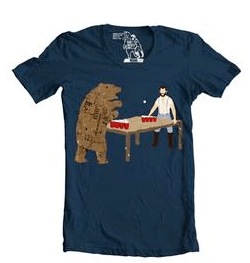 $24.99
3. Deep Sea Discovery Shower Curtain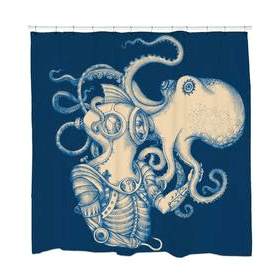 $39.99
Updated July 29, 2016: We added more awesome stuff for your dorm, photos and links to get them fast.
Updated June 15, 2017 by Celina Pelaez to include more items on each list, the "School Supplies & Study Space" section and new content about what you should ask when making your college shopping list.