Nothing to do over winter break? Let your Christmas be filled with mirth by watching the following films. Although this break won't look the same with the pandemic continuing to progress, there still remain opportunities to find some joy!
Here are 10 movies to binge over winter break once you start running out of things to do.
1. "Klaus"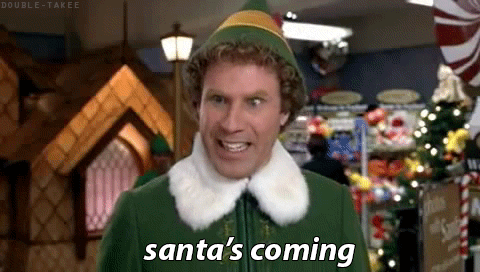 Oscar nominated for Best Animated Feature Film in 2019, "Klaus" reinspires the classic Santa Claus tale with a graceful and evocative touch. Although having a seemingly insipid plot in which a postman gets sent to a freezing town in the North, "Klaus" breathes life into a simple story through a brilliantly executed artistic style that proves refreshing in light of how Disney movies always dominate the animated scene. Looking for a quiet and gentle film for family and friends? Look no further, because "Klaus" delivers with a breathtaking sensitivity and balance. 
2. "Little Women"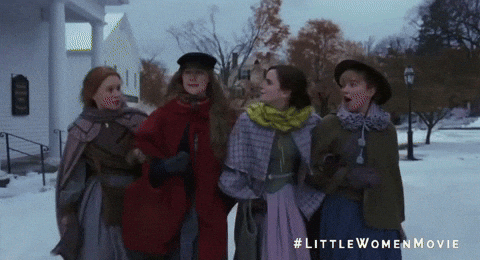 "Little Women" depicts a feminist retelling based on Louisa May Alcott's novel of the same name, challenging the gender bias found in cinematic circles. Greta Gerwig, director of the award-winning coming of age film "Ladybird," reimagines 1870s women in this post-Civil War narrative, focusing on the difficulties in navigating family, love and relationships.
"I'm a diehard Saoirse Ronan fan. She plays Jo in the movie and the part where she says, 'I want to be loved more than I want to love' killed me. Would recommend it for a sweet family time," University of California, Berkeley sophomore Nicki Prince said.
A perfect watch for family, "Little Women" reminds viewers of the joy and beauty of life. 
3. "Paddington 2"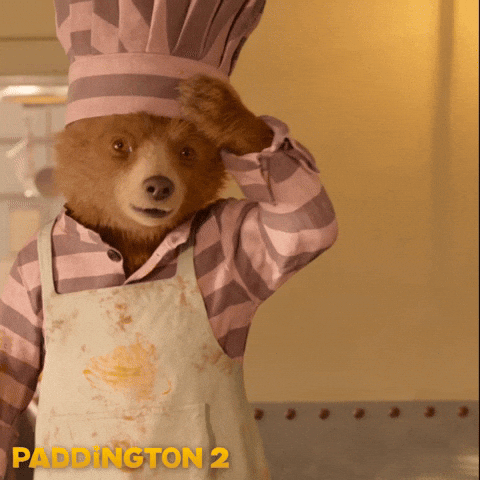 Taking us overseas to British territory, "Paddington 2" creates a viewing experience filled with laughter and 'aww'-worthy moments. Almost unusual how endearing this film proves, "Paddington 2" follows a talking bear who ends up befriending a family in London. The film boasts a kind of Wes Anderson vibe, quirky and distinct in tone without an obnoxious level of artistry. If you want an overall feel-good film, put "Paddington 2" on your watch list. 
4. "Christopher Robin"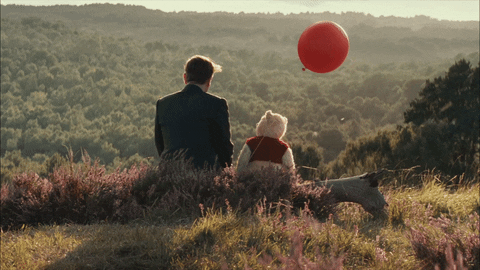 If you have been disappointed with all of Disney's poorly inspired live-action films, worry not because "Christopher Robin" somehow worked out wonderfully. Following the story of Winnie-the-Pooh, the film refreshes viewers' perspective, urging them to rediscover the joys in life. "Christopher Robin" also possesses a delicate humor, indulging well in Pooh's aphoristic language. Indeed, Pooh might have much needed wisdom for all of us during this pandemic: "a day without a friend is like a pot without a single drop of honey left inside." 
5. "Knives Out" "Knives Out" equals a rare breed of genre film with its whodunnit plot. Boasting a stellar cast of Toni Colette, Chris Evans, Jamie Lee Curtis, Ana de Armas, Daniel Craig and more, "Knives Out" delivers an uproarious story filled with snide remarks and gasps that will leave you speechless.
"I'm not much of a movie person, but my friend convinced me to go see this and it blew my mind. It's such a fun mystery movie and the characters are hilarious," University of California, Berkeley junior Alyssa Martinez said.
An original script combined with director Rian Johnson's prowess means a startling viewing experience full of surprises and more. 
6. "Rise of the Guardians"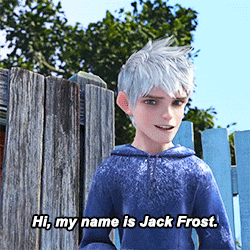 Perhaps one of Dreamworks' most underrated films, "Rise of the Guardians" tackles the idea of holidays in such an unexpectedly charming manner. In "Rise of the Guardians," Jack Frost, Santa Claus, The Easter Bunny, The Tooth Fairy and more join forces to defeat darkness and save all the children in the world. Dreamworks stepped up their special effects game in this one, crafting dazzling scenes like those where Frost uses his ice powers. One can always rewatch "Rise of the Guardians," because timeless would be the best way to describe this movie. 
7. "Game Night"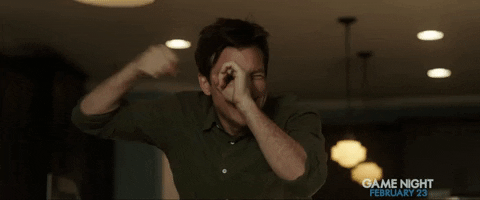 "Game Night" proves itself as a rare type of film. Action comedies often fail to hit the mark, but this one captures a fun adventure without being unnecessarily racy or cliche. In "Game Night," a group of friends play an extreme game of murder mystery, extending beyond a board and into a real life journey. Jason Bateman and Rachel McAdams definitely shine as the stars of the film with their comedic synergy. 
8. "Sing"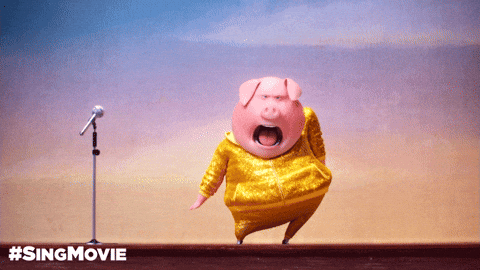 Needing a good chuckle? Illumination studios' "Sing" often produces a frenetic kind of laughter with its many covers of popular songs, such as Taylor Swift's "Shake It Off." With a stellar cast of people like Tori Kelly, Taron Egerton and Reese Witherspoon the film easily masters a quality of humor not often fully fleshed out in other animated films. This one will have your whole family humming and singing by the end. 
9. "The Proposal"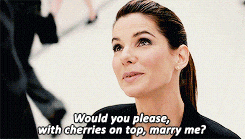 Throw it back with this one! "The Proposal" never fails to establish itself as the best 2000s romcom, starring none other than Ryan Reynolds and Sandra Bullock. Even just by looking at the plot, how can't help but enjoy it: to avoid deportation to Canada, two coworkers pretend to be engaged and visit their family to prove it.
"Okay, this movie is iconic. Betty White takes the crown for best comedian. It's also Reynolds and Bullock at their cinematic prime," University of California, Berkeley senior Michael Kim said.
If reuniting with family during break often live up to those awkward conversations, this could give great joy to your loved ones. 
10. "The Grinch "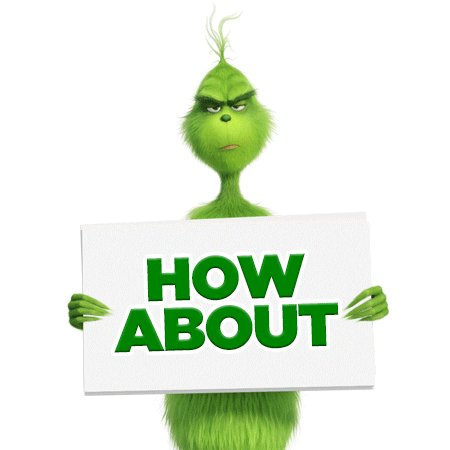 No one really asked for a recreation of the grinch, but Illumination did it anyways and it kind of slaps. If you want that classic Christmas storytime "The Grinch" could be a dream come true. Kenan Thompson, Pharell Williams and Benedict Cumberbatch lead this one, which sounds like one of the most random hodgepodge of celebrities, but you know, why not? Celebrate Christmas right and learn how to not be a grinch!