To some students, the very idea of showing up to class in person feels a little surreal. After years of a pandemic-induced reality, we finally find the classroom doors opening up again. Fall semesters offering classes face-to-face. Until a few months ago, you couldn't do anything face-to-face without a mask, a bottle of sanitizer and a rapid COVID-19 test on hand. Now, with a change of our surroundings comes a change of etiquette.
Needless to say, the rules inside the classroom don't quite look the same as the ones for a virtual classroom.
1. Don't Speak Without Raising Your Hand
Let me explain. Back in your virtual class, if you wanted to answer a question or add to an argument, you could imply slip your message into the classroom chat. You surely needed to raise your hand once or twice a week for classes, but for the most part, volunteering information resembled texting a lot, didn't it? That all changes when you get to the classroom. I know it might seem intimidating to start speaking out loud in a classroom while surrounded by other students, but don't worry, you'll get back into the groove of things quickly enough.
2. Control Your Volume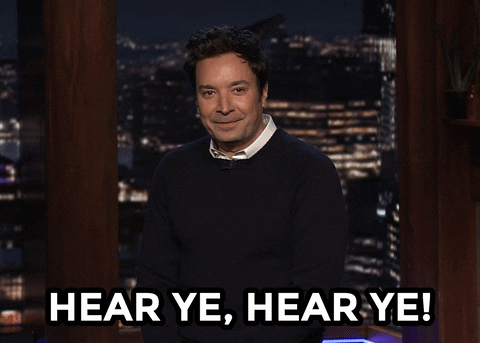 This one sounds weird, but really think about it. When you sat in your virtual classroom, your voice became louder or quieter based on your surroundings. Maybe you lived with people in the next room and couldn't risk raising your voice. Or maybe you sat in a crowded café and needed to raise your voice for the professor to hear you. While sitting in a classroom, however, your voice will need to match the professor's, and it's not as easy as you might think. So adjusted to life in a virtual classroom, you might not notice the effects of classroom ambience on your volume until it's too late. Just don't whisper or scream your words. Outside sources won't affect you the same way anymore as in a virtual setting.
3. Everyone Can See You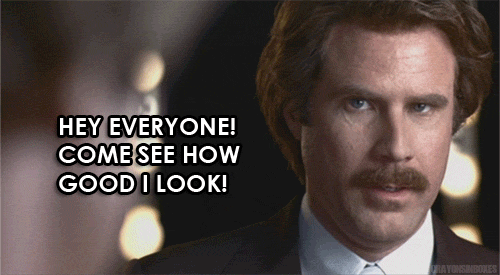 So long to the days of turning off your camera! You can't exactly turn invisible in a classroom setting, which means that at least twenty-five students can see those bored or funny faces you tend to make during lectures. Don't do that, you won't get away with it this time around. Imagine, for a moment, that instead of class, you 're attending a semi-formal dinner party. People will occasionally turn to look at you because a busy environment makes the mind wander. Now, imagine that as someone thoughtlessly looks over, they find you caught up in your own little world because you forgot that people can see you. Just keep it mind.
4. No Eating in the Classroom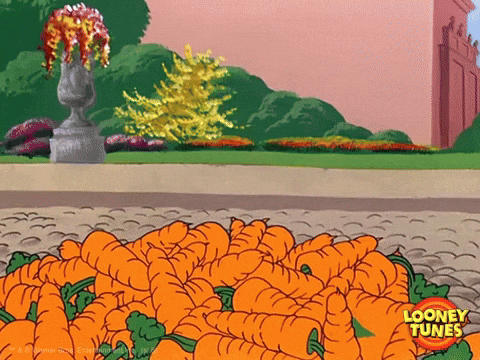 With some exceptions, of course. Most professors don't mind gum or coffee or things like that. Some professors don't even mind chips or peanuts. For the most part, however, you might not want to take that chance. Unlike in a virtual setting, you can't just mute the loud crackle of your plastic Lays bag. You can't keep your mac and cheese container off camera and just sneak bites every so often either. If you want to eat, you'll need to wait until after class. Believe me, as a big food lover, this comes as a huge blow to me as well, but one simply does not enjoy a roasted chicken in the middle of a lecture.
5. You Actually Need to Dress Up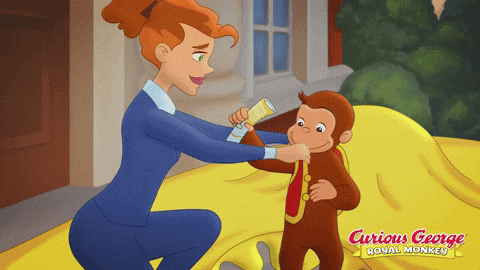 I don't mean putting on your finest black and white tie combo either. I mean that while you got away with wearing any t-shirt and your pajama pants before, you won't get away with that now. Don't get me wrong, you can wear whatever you want. Come to class in your PJs, if you insist on it, but you will attract a lot of looks your way. If you don't mind that, fine. If you do, then maybe go for some jeans or something. Bottom line, deciding on your daily outfit might take more than choosing an adequate shirt from now on.
6. Put Your Phone Away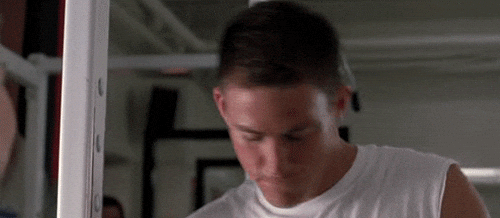 Just like with food and pajama pants, you can only hide so much from your professor during class. Meaning that you can no longer spend the lecture texting your friends or checking social media. Most professors, in fact, will insist that they don't even want to see a phone or on your desk during class. They find it disrespectful and might feel that your phones pose a distraction away from the lesson. Word to the wise, don't get on your professor's bad side. If they think you pay more attention to your phone than their lectures, it won't paint you in a great light.
7. Set Your Alarms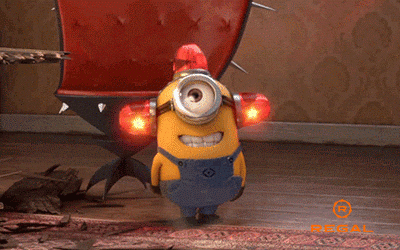 Remember when you could sleep away the commute time back in your virtual classes? Remember when 7:00 am classes meant you needed to get ready at 6:55? Well, kiss those days goodbye! Now, the time that it takes you to wash up, get dressed, grab a coffee or breakfast and make the commute to class means that you need to set every alarm you own. No more snoozing the extra hours away. Those hours now will barely cover the time it takes to get in and out of Starbucks. So, you know, enjoy that.
8. Stay Behind in Class to Ask Any Questions
You read right. No more slipping in private messages if you want to ask the professor something. Now you need to join the long line of students also clamoring to get the professor's attention. I mention this one because a lot of students might feel awkward approaching a professor after class, especially if a bunch of other students already wait to ask their questions. The cluster of people surroundings you might feel overwhelming or make you feel shy, but don't worry about it. Just something else to get used to, I suppose.
9. Take One Day At a Time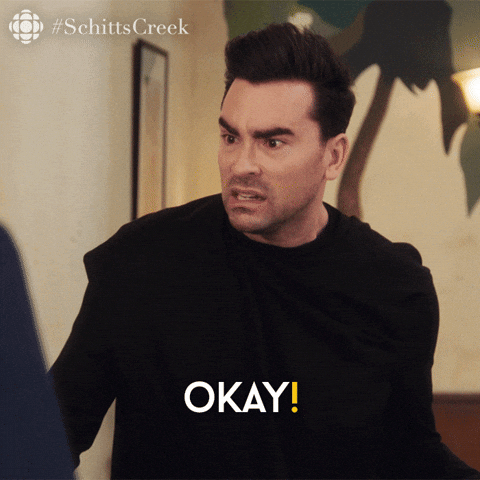 Whether you started college with a virtual classroom, or you find yourself just returning from one, you might worry that sitting in class with actual people around you will feel suffocating. Maybe you worry that you won't know how to act or behave. First of all, this list exists for that reason, so just go back through the steps and don't worry too much about it. Second, this change hardly qualifies as your solo quest. Everyone needs to adjust to the new… old normal? Just take each day, each minute, as it comes, and everything will work out fine.
Lately, the entire world feels like one long rollercoaster. In other words, too many ups and downs that left us nauseous and disoriented. Now, as we return to in-person classrooms, we find ourselves on yet another curve. In other words, don't expect this to be a smooth transition back into the life you once knew. You'll only disappoint yourself when you go back and things feel different. Allow yourself mistakes, allow everything to feel a little overwhelming at first. That way, you prepare yourself for any changes. No one steps off a rollercoaster and walks in a completely straight line. You'll zigzag a bit before finding your way, but hey, so will everyone else.