After experiencing college in both the traditional sense and as an online student, I have become familiar with the pros and cons of each. I found that, unfortunately, going to school on campus didn't turn out the way I expected, and I ended up dropping out. I chose to go back to school online, and I couldn't have made a better decision. The schedule, the professors, the convenience, everything fits my lifestyle.
Read on to see if online learning is right for you:
Do you need a flexible schedule?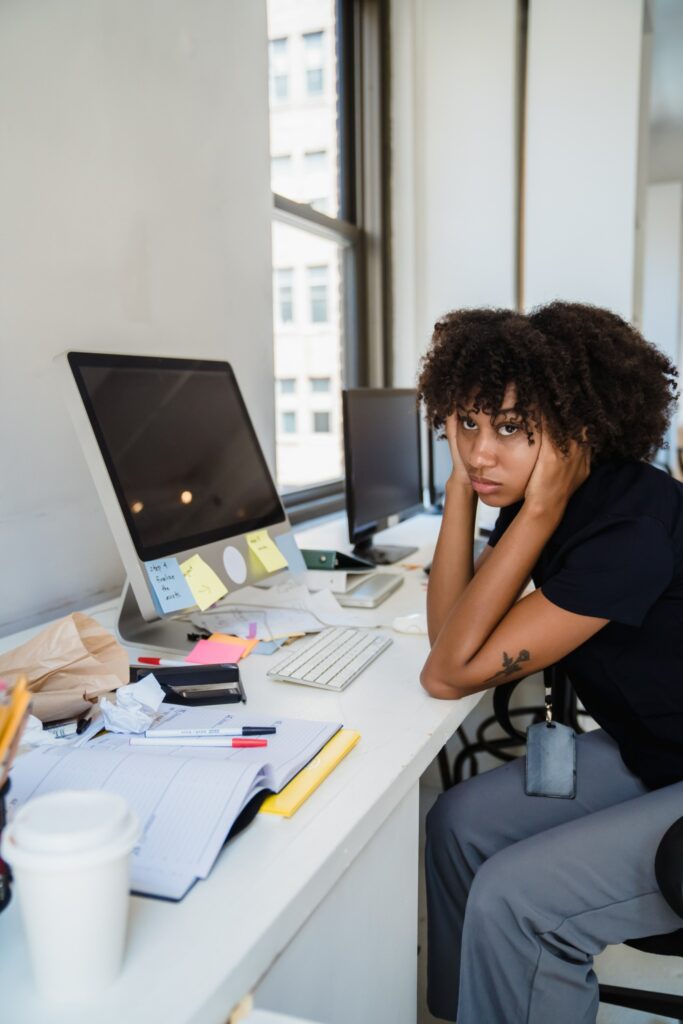 Bio 7:00 a.m., English 9:30 a.m., Algebra 1:00 p.m., History 4:00 p.m. Can someone tell me exactly how to navigate my hectic life around a schedule that allows me a 2 ½ hour break in my nine-hour day? Some of us need those extra hours between classes to get things done. The average schedule for a student on campus doesn't often allow us that extra time. Especially students who have unpredictable schedules outside of school.
"My unpredictable and unorthodox schedule makes going to school in person impossible. Going online allows me to work around my schedule to make school possible," Arizona State University sophomore John Ferrigno said.
Taking classes on campus doesn't allow students to have these schedules. Students on campus must make their schedules around school, not vice-versa. More recently, students have started working to pay off financial aid while they are going to school. Unfortunately, campus schedules don't make this easy. Nobody wants work to call them during their psych lecture to pick up an emergency shift. If you need school to fit into your schedule and not the other way around, online could be right for you.
Do you want to graduate faster?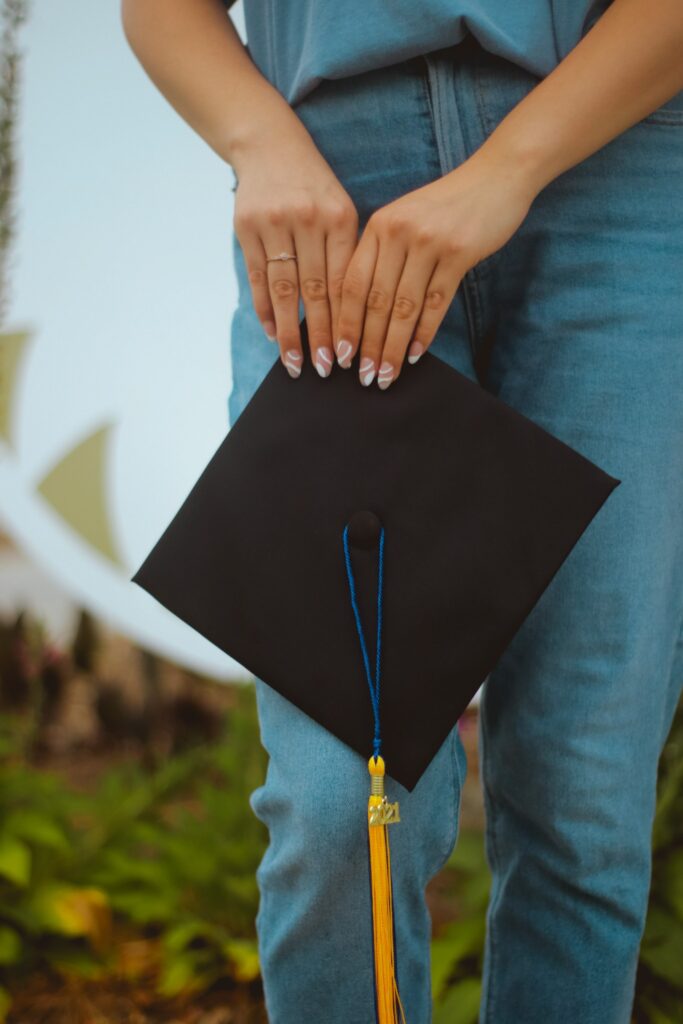 It took me all of two years to attain my bachelor's degree online. This worked out well, considering I could feel a mental breakdown coming on by the end. I can only imagine what a mess I would be at the end of four years. Online programs usually require the same amount of credits for the exact same degree you can get on campus. However, because of the shortened class sessions and schedule flexibility, you can usually graduate faster. I know that for my program, each 3-credit hour course lasts about six weeks, and I can take as many as my schedule allows.
Do you want the same quality education you can get on campus without leaving the house?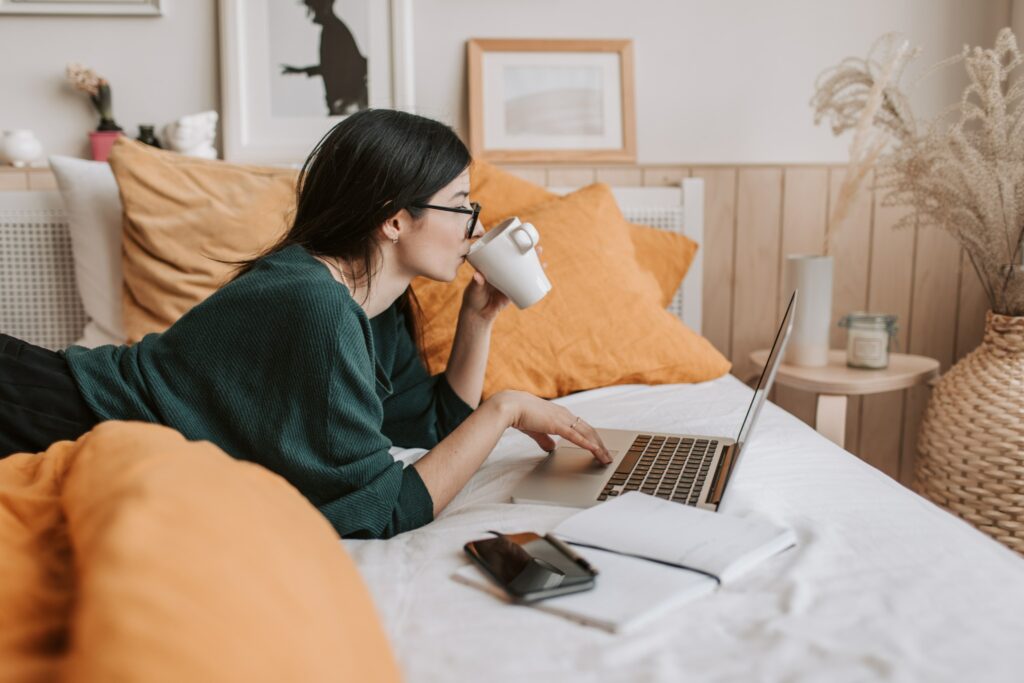 I graduated in 2021 with my bachelor's degree in communications from Indiana Wesleyan University. No, my degree does not say anything about the fact that I went to school online versus on campus. My transcripts, diploma and everything else look no different than if I had gone to school on campus. And thanks to the increasing popularity of online learning, my learning experience felt equal to that of the same degree on campus.
"Advances in technology have made online learning just as enriching as in-class learning, and expectations are just as high," Arizona State University graduate student Ronda Ress Rascon said.
Online classes require an equal amount of time and effort. My 10-page research paper, worth 30% of my grade, is just as difficult and time-consuming as if I wrote the same paper in a dorm room. The technology that allows students to study online has also progressed greatly since campuses had to close during COVID. The same professors give the same lectures and the same syllabuses to online students as they do to students on campus. I mean, really, who cares how you got your Ivy League degree?
Do you want access to your schoolwork from anywhere?
This may possibly qualify as the most amazing, fantastical, wonderful-est part of online learning: I can literally take my schoolwork ANYWHERE! As long as I have my laptop and wifi, I'm set. Fun fact: if you have a hotspot on your phone, you can even get work done on long car rides. The options are endless.
"For me, it was the convenience. As long as I had my laptop, I could do schoolwork anywhere and at any time… vacations and when I had COVID," Arizona State University graduate Tammy Bobbit Kautzky said.
Yes. You read that right. Vacations. That is by far the most convenient part of online learning. I don't have to wait for spring break. My vacations happen on my time. I can happily wake up and enjoy a mimosa on my balcony overlooking the beach while listening to lectures.
Do you prefer not to work in groups?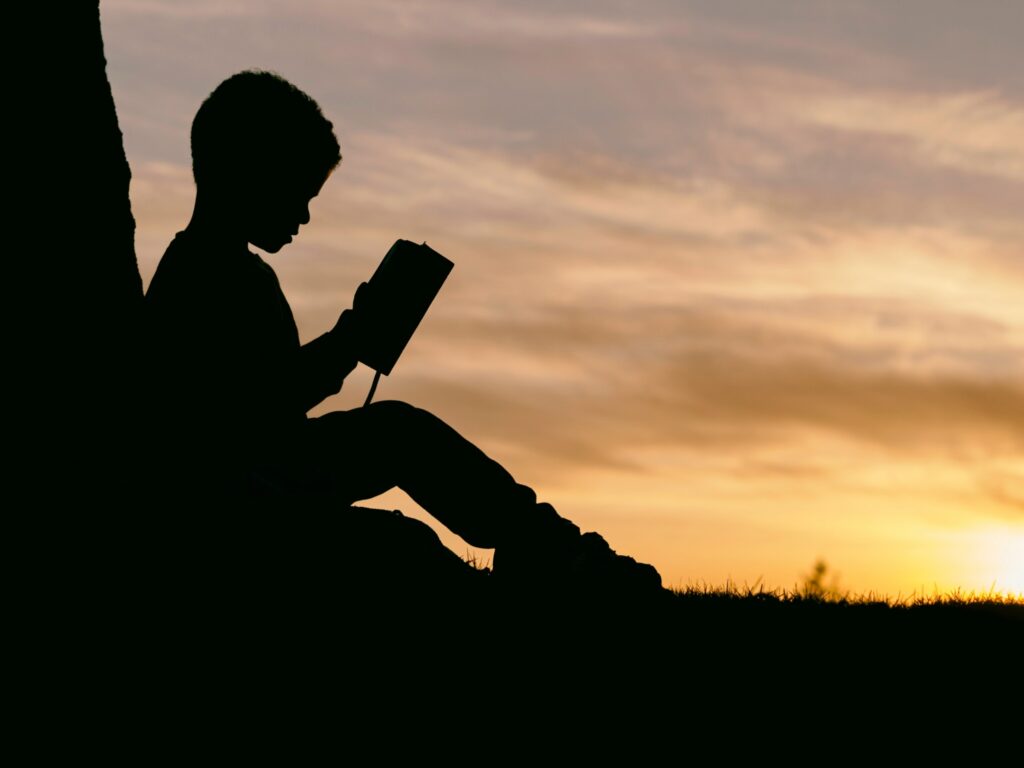 Don't get me wrong, I love people, going out and being social. However, I don't like when people could screw up my grade. I remember when I did go to school in-person and they would put us in groups; I could pretty much count on at least one group member not to cooperate or cause problems for the rest of us. The great thing about going to school online? Very rarely (as in once during my bachelor's and master's program, and it turned out to be a disaster) do you need to work in groups. Your grade depends solely on you.
Do you want more options?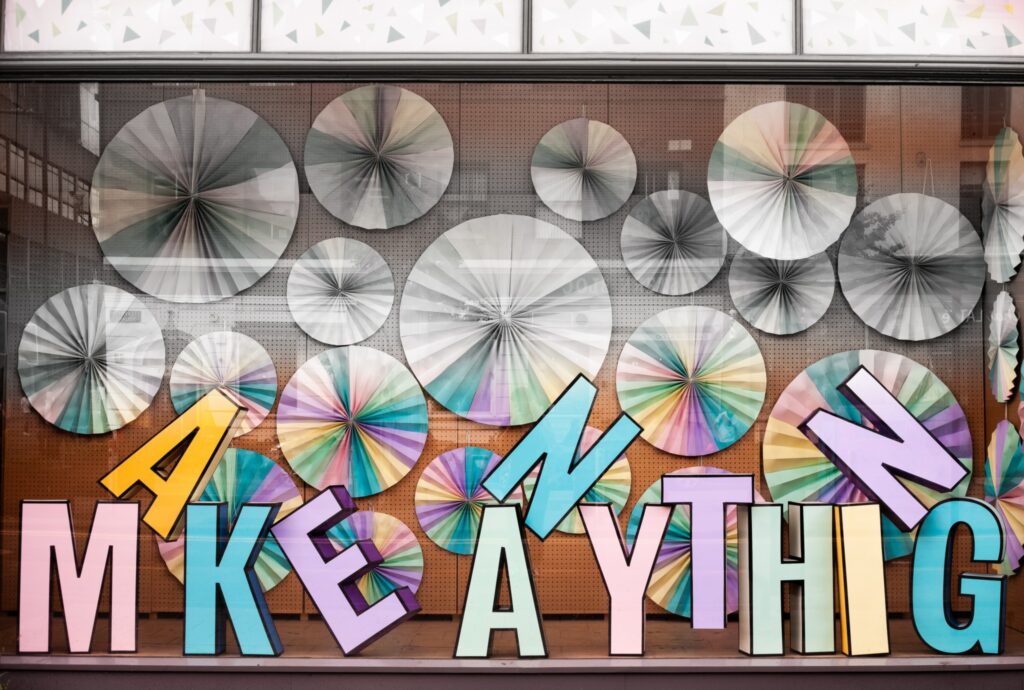 Because online learning has jumped in popularity since COVID, almost every school now offers some type of online program. Some school somewhere offers the major of your dreams, and you don't have to move across the country to get your degree. I live in Indiana and chose a master's program at Arizona State. Luckily they offer it online, and I didn't have to uproot my whole life to get my degree. So maybe they don't offer a degree in Magical Studies in your state. You can probably find it online.
Do you have kids?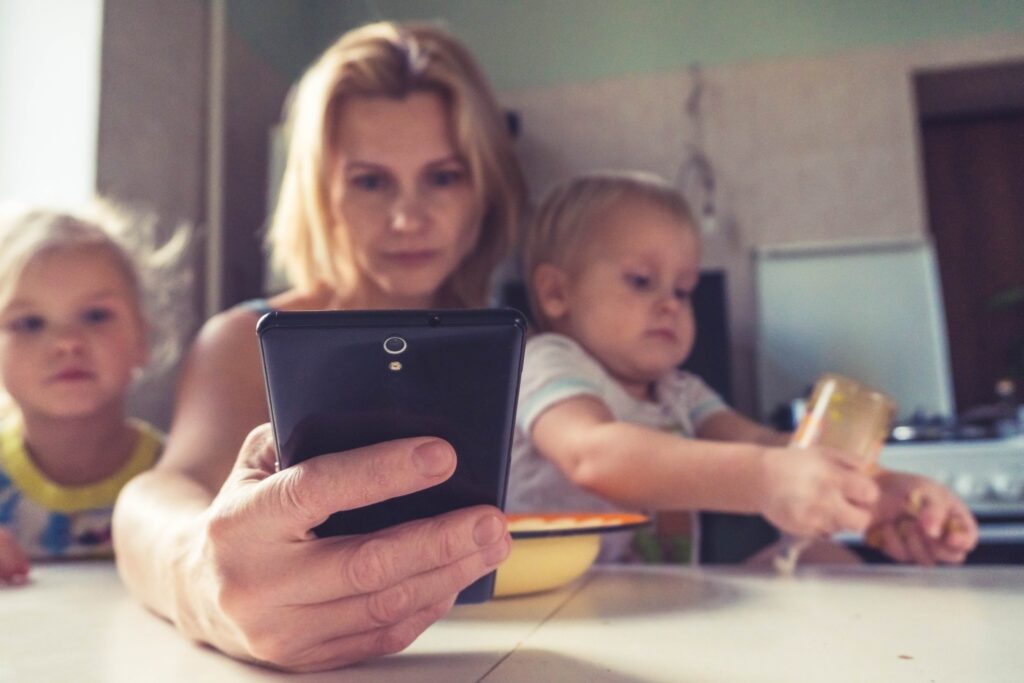 I should probably raise my hand for this one. I am a living, breathing example of a stay-at-home mom who decided to take the opportunity to follow her dreams. I know— that sounds corny. But that's actually what happened. All the opportunities offered through online learning made that possible. You might be rolling your eyes, but seriously, the wave of moms going back to school right now is huge.
"With only two weeks until graduation, this never would've been possible for me if it wasn't online. I started college in the traditional sense, but after having my daughter in 2017, I had to drop out to be able to provide for our family. In 2020 COVID hit, and I figured it was good of time as any to go back to school. After three years, I'm finally about to graduate, and my little girl will be there to watch her mama walk. Online school has given me the ability to continue to work full time, be a full-time mom and still follow my dreams," Arizona State University senior Samantha Crites said.
Every parent wants to do better for their kids. The reason differs from person to person. For me, I wanted to show my kids what you can achieve if you are willing to put the work in. Going back to school while raising kids seems easier than ever now, with so many different options offered online. So if you want to follow your dreams and think it might be too difficult with kids, you may want to look at online learning.
Have you already graduated and looking to advance or change your career?
Just because you have a degree doesn't mean you need to stop learning. In fact, more and more jobs have started to require employees to advance their education. They will likely pay for it too. Going to school online also allows you and your adulting self to keep learning while paying off those nasty student loans. (And the car you probably bought in the six months when you had a lot of money because you didn't have to start paying your loans back yet.)
"Although online school can be difficult, it is one of the best ways for adults to seek both professional and self-advancement because it provides flexible learning," Arizona State University graduate student Renyole Renyole said.
You don't necessarily have to go back and get another degree. You can find tons of options for different certificates you can obtain via online learning. This can be especially helpful if you find yourself in a career you don't like and you can't exactly afford another $50,000 worth of debt. These certificates also often allow you to advance in your current field.
Do you want to get to know your professors on a more personal level?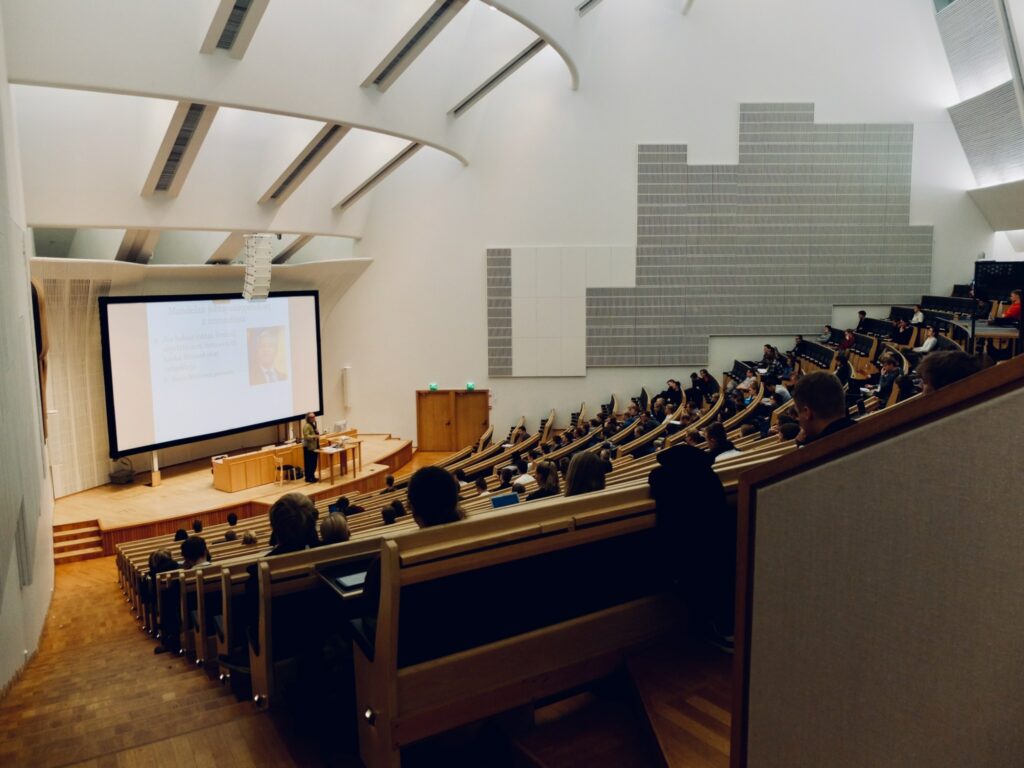 I remember going to school on-campus at Purdue. For most of my freshman and sophomore year, my classes took place in the huge lecture halls. If someone said "Devin Stonerock" to my Psych 101 professor, she likely would reply, "Who?" Even smaller classes taught by TAs never felt like I actually mattered. In online courses, the professors always take time to reply to each student individually on discussion boards and are always quick to help.
"Professors have also been incredibly supportive and very knowledgeable and responsive. Even though it's "online," it actually feels more personal and intimate than being one of 500 in a lecture hall," Rascon said.
Professors really do take time to help each individual person. They are always quick to respond to emails, and usually, if you still have difficulty understanding the material, they set up Zoom meetings. Last semester, my French teacher offered to tutor me over Zoom twice a week because I found the material difficult. (But seriously, why do they require me to read FRENCH to graduate with a master's in ENGLISH?) When I graduated and needed three references for my master's program, my three favorite professors responded to me almost immediately, saying they would be happy to write me letters of recommendation.
Do you hate missing out on things or feeling rushed?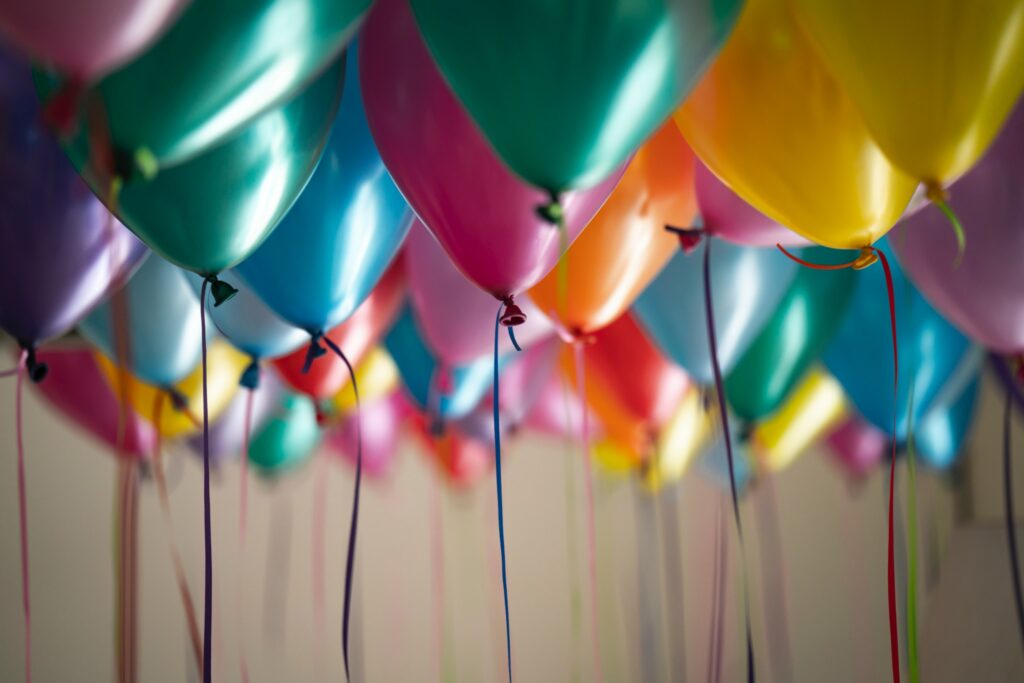 As I mentioned earlier, going to school on campus requires students to schedule their lives around school. So your sister's baby shower that she scheduled at 10:30 a.m. on a random Tuesday afternoon? (People do strange things.) Sorry, you need to pass that exam in your 11 a.m. Earth Science class. If you choose to go to school online, getting to that random Tuesday morning baby shower won't be a problem for you because you can take that exam on your own time.
"Going to graduate school online allows me to continue providing for my family and make important events, all while continuing my education," Arizona State University graduate student Michelle Teela Ellis said.
Ellis doesn't have to worry about missing random Tuesday baby showers. Another great thing about going to school online? Most schools allow you the entire week (and the week before usually) to complete your work. Essays, quizzes, exams, discussion posts, everything. On campus, if you really wanted to, you could rush through your Earth Science exam to get to the very end of that baby shower. Online students can relax knowing that as long as they turn in the exam by the end of the week, they don't even have to think about it until the party ends.