Transitioning into college and trying to find new people to accompany you on your college journey can be pretty daunting. Now just think about how difficult it can be during a pandemic. While Greek life serves as a popular way to make lifelong relationships instantly, many have struggled with ways to begin their social lives while keeping them intact with campus and the rest of the world's shut down.
Read on for 10 ways you can virtually make friends in college without joining Greek life.
1. Create A Class GroupMe
The saying, "the people you've been searching for your entire life could be right in front of you," proves true. Coming into college virtually can feel very nerve-wracking and overwhelming with new curriculums, new professors and new peers.
Although not a popular statement to say out loud, many college students feel out of sync. Take advantage of a new course's introduction to create a class GroupMe chat where you and your classmates can help each other adjust to remote learning. By being a helping hand and familiarizing yourself with other students, your kindness and attentiveness will surely be remembered. You never know if some of these same students will be in a future course of yours, become a new friend or a new networking opportunity.
2. Join A Virtual Living-Learning Community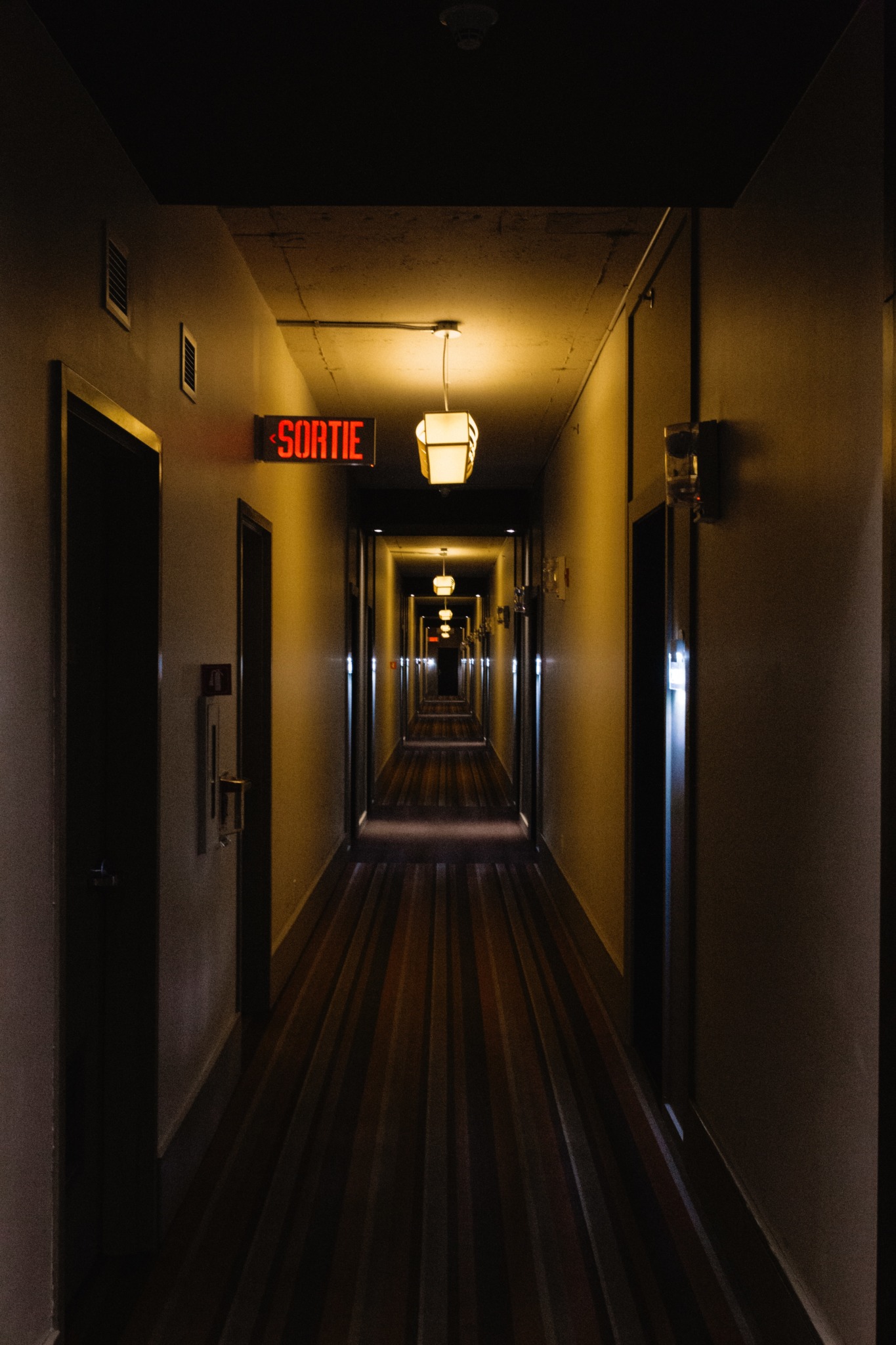 Living-learning environments gather students with similar interests into programs that cater to their academic, social and professional needs. Whether a transfer student, part of a minority population or a STEM major, your college probably has a community for you.
"Living in a living-learning community centered around the African Diaspora was an amazing opportunity to live close to other Black Bruins at UCLA and learn about their interests and passions. I learned more about the Diaspora within our small community and developed my identity as I maneuvered the UCLA curriculum," UCLA senior Jeremy Kirksey said.
The opportunity to involve yourself in academic experiences with students and faculty alike calls for the rewards of being a member of such a diverse environment that celebrates your interests to be thoroughly relished.
3. Search for Mutuals Via Social Media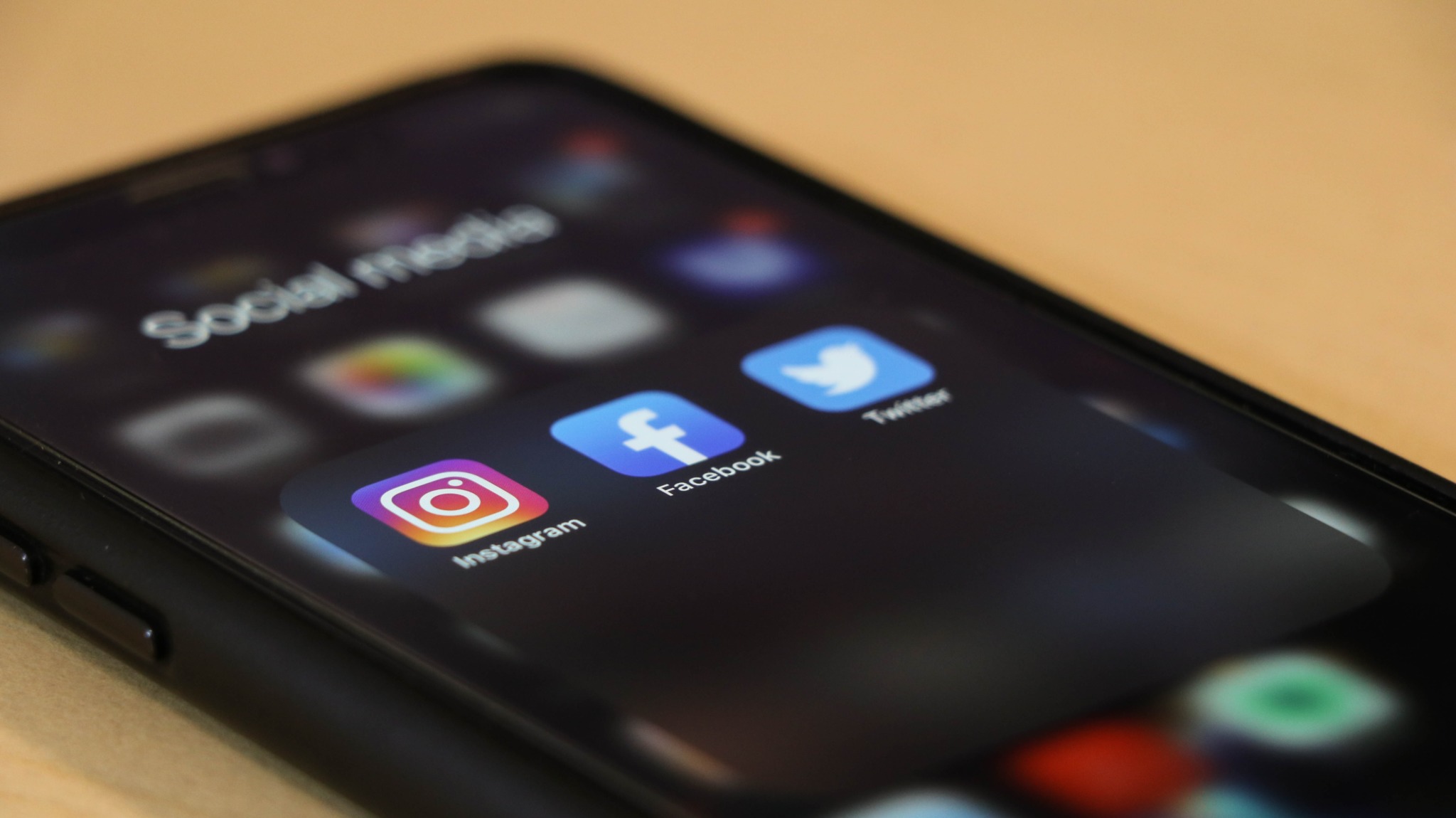 Since we don't have much to do but sit on our phones all day, why not kill two birds with one stone and find college mutuals? Before coming to college as a freshman, take the initiative to find other students in your incoming class via social media sites by searching hashtags related to your university.
Some hashtags searched on Twitter and Instagram include: #(Your University)Class of(College Graduation Year) and #(Your University)Bound. Also, try visiting your campus's admissions Instagram page where accepted students submit reaction videos on their admission decisions and give students tagged a follow.
After sending your newly followed peers congratulations messages, establish conversations that help develop friendships without setting foot on campus.
4. Interact with Your University's Social Pages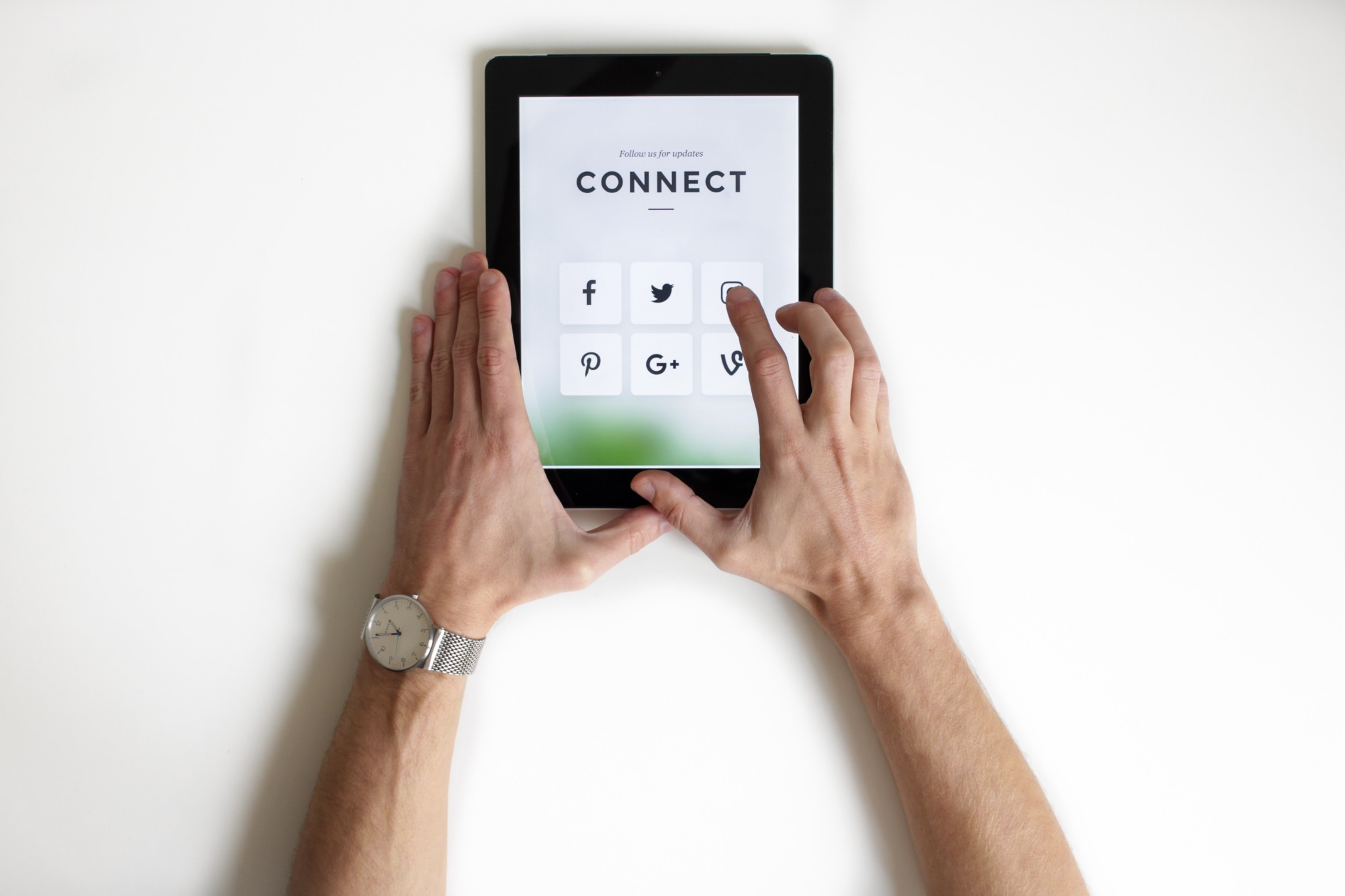 Speaking of using your university's social media pages for interaction, be sure to comment under posts that cater to your personal interests or spark engagements with students.
For instance, students working under your university's residential department often manage their social media accounts and create content for students to enjoy. Throughout the week, the housing media team can post questions about student's favorite residence halls, study locations or academic quarters. The team also posts cute content or partake in viral challenges such as the "You Vote, We Dance" challenge to get students prepared for election season.
5. Attend Virtual Club Events
 Zoom fatigue exists. After a tiresome day of online learning, it's only natural to want to shift from scholar to social butterfly. Although we can't physically turn up the way we want to, campus clubs and organizations have remixed some of their most popular in-person events into a one-of-a-kind virtual experience for students to enjoy.
From virtual school year kickoff concerts to Zoom study halls and yoga sessions, your university student leaders strive to continue to keep you engaged and in tune with all things school spirit-related.
 Not experiencing life as a college student at a 100% capacity can feel like a bummer, but make the best out of your experience by supporting your campus clubs' virtual events. They will knock your socks off.
6. Join A Campus Club/Organization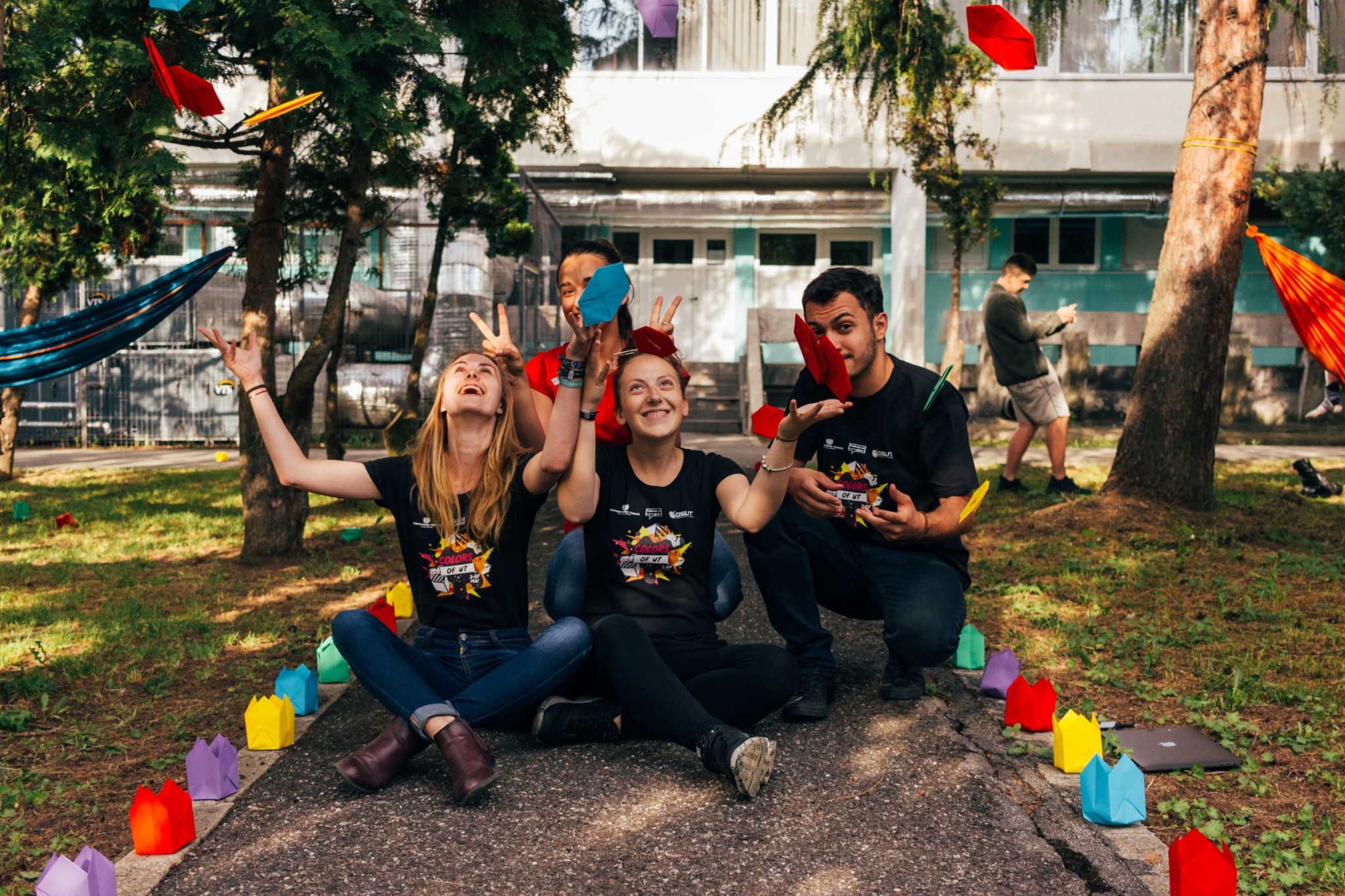 If your university's virtual club events leave you awestruck, then try becoming a member of some of these organizations. When searching for a college family, joining an organization that serves to amplify a similar passion of yours becomes the first step.
Collaborating through intimate groups and receiving hands-on training towards creating virtual events can serve as stress relievers for the student body. This helps you create close relationships with staff members and gives you a new avenue to meet other students by inviting them to the events you help put on. This makes it practically impossible to not have a campus social life, even during a panini.
7. Join A Virtual Mentorship Program
Doing research on the different mentorship programs your university partners with or offers on-campus acts as a great way to make connections. Mentorship programs usually include connections to your university's alumni, internship networking and virtual mentor/mentee bonding events like game nights.
Most universities offer a wide variety of cultural, professional and social mentorship programs that cater to a wide variety of students' interests. If you want a bigger list of mentorship programs at your institution, simply Google "mentorship programs at (name of university)" and prepare to blow your minds.
8. Sign Up for Peer Counseling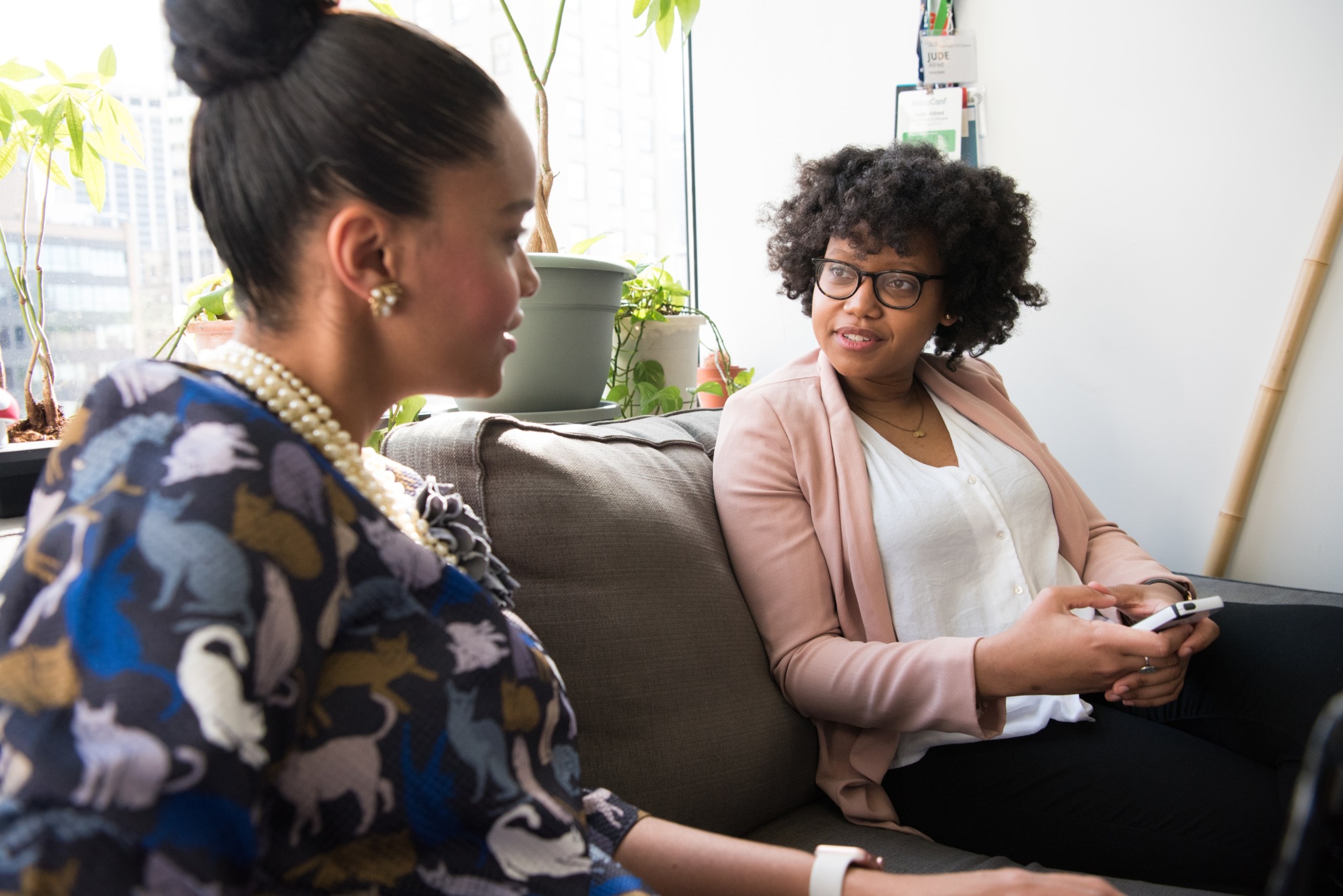 Not only do campus projects have mentorship programs, but they could also offer peer counseling. Peer counseling serves as a great way for students to receive proper direction of their campus life academically, professionally and socially, for the students who act as students' counselors may have gone through similar experiences and can offer tips on how to overcome obstacles around campus life.
"During peer counseling sessions, students are able to discuss and vent about their academic, professional and social challenges. Throughout these interactions, peers reduce their stress levels as well as feel supported by one another, especially in the midst of COVID-19," UCLA senior Darielle Green said.
Peer counselors can involve guiding you through your academic and personal life. College depends on a holistic life balance, and peer counselors help you keep this in check by giving you great resources to start your journey. Since you'll see and confide in them a lot during the school year, you might as well consider them your new best friends.
9. Attend Virtual Admit Weekend
As an incoming college freshman or transfer, virtual admit weekends create a way to connect with your incoming class before you start your academic journey. Campuses host virtual admit weekends to replace their in-person festivities where students can still have a blast with activities like a virtual welcome from chancellors, virtual tours and student panels.
"Instead of trying to attend a bunch of different sessions in just one day, [welcome week] gives students more time to interact with the campus community, to get an understanding of what [campuses] have to offer and how they fit in," UC Berkeley's Office of Undergraduate Admissions associate director Stefan Montouth said.
The admit weekend teams know everyone misses the physical benefits of their events and have decided to bring the fun to you for a safe and informative virtual experience of the campus. Through virtual re-adaptations of club booths, campus tours and departmental informational studies, students will be able to grasp the idea of campus life and connect with peers. Your best friend could be a Zoom private message away.
10. Attend Virtual Welcome Week
With virtual concerts, talent shows or game nights scheduled during your first week as a college student, admits literally walking into a social tug-of-war. Every university's welcome week can be a time to remember that you won't want to miss out on. No college student can resist a day full of laughs and friendly competition.
As the week kicks off the vibe of the school year, you easily connect with one or two students looking to solidify their friendship circle early in the year. Remember the virtual experience becomes what you make it, make sure to go in with a positive attitude and open mind. Quarantine won't last for eternity. Get a head start and prepare your social life for when the world opens back up. You have a lot of people who can't wait to meet you.