When speaking with the UMass Amherst Undergraduate President Sonya Epstein, CM gained an understanding of what being a Class President really entails. Presidents balance the needs of all students across their campus, no matter what. At the same time, Presidents have their own classes and their own growing to do as an individual. Yet, they remain consistent with the obligation to create a better future for all students.
KEEP READING TO SEE WHAT EPSTEIN HAD TO SAY ABOUT HER PRESIDENTIAL REIGN.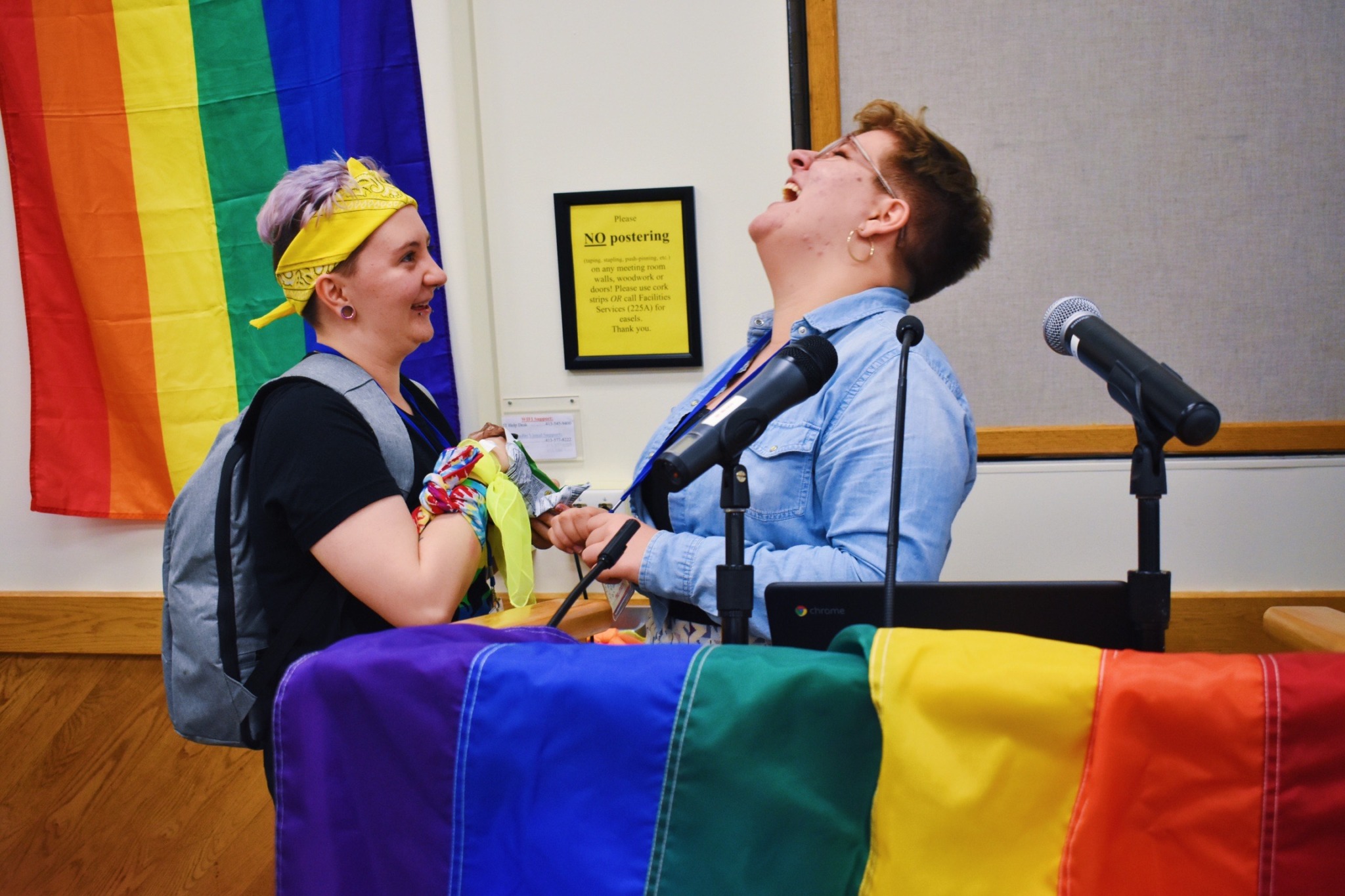 Epstein, a rising junior studying social thought and political economy, has been involved in the UMass Student Government Association (SGA) since their second semester of freshman year. Working their way up from Secretary of University Policy and Student Affairs to Deputy Secretary of Diversity, Epstein made the decision to run for the President position.
Originally, Epstein was planning on running for Vice President, but the COVID-19 pandemic caused a slight change in plans. Epstein had to make an entirely new game plan with her new running mate, the current Vice President Jennie Chang. "We approached everything with a new lens and my priorities shifted a lot; there was a lot more focus on explicitly racial justice, and not only having that as one of our top priorities, but also having that embedded in every single aspect of our work," Epstein said. Despite the last minute alteration, they proved to be extremely prepared and ready for their term.
Social justice and human rights truly drive Epstein, specifically in every aspect of their work.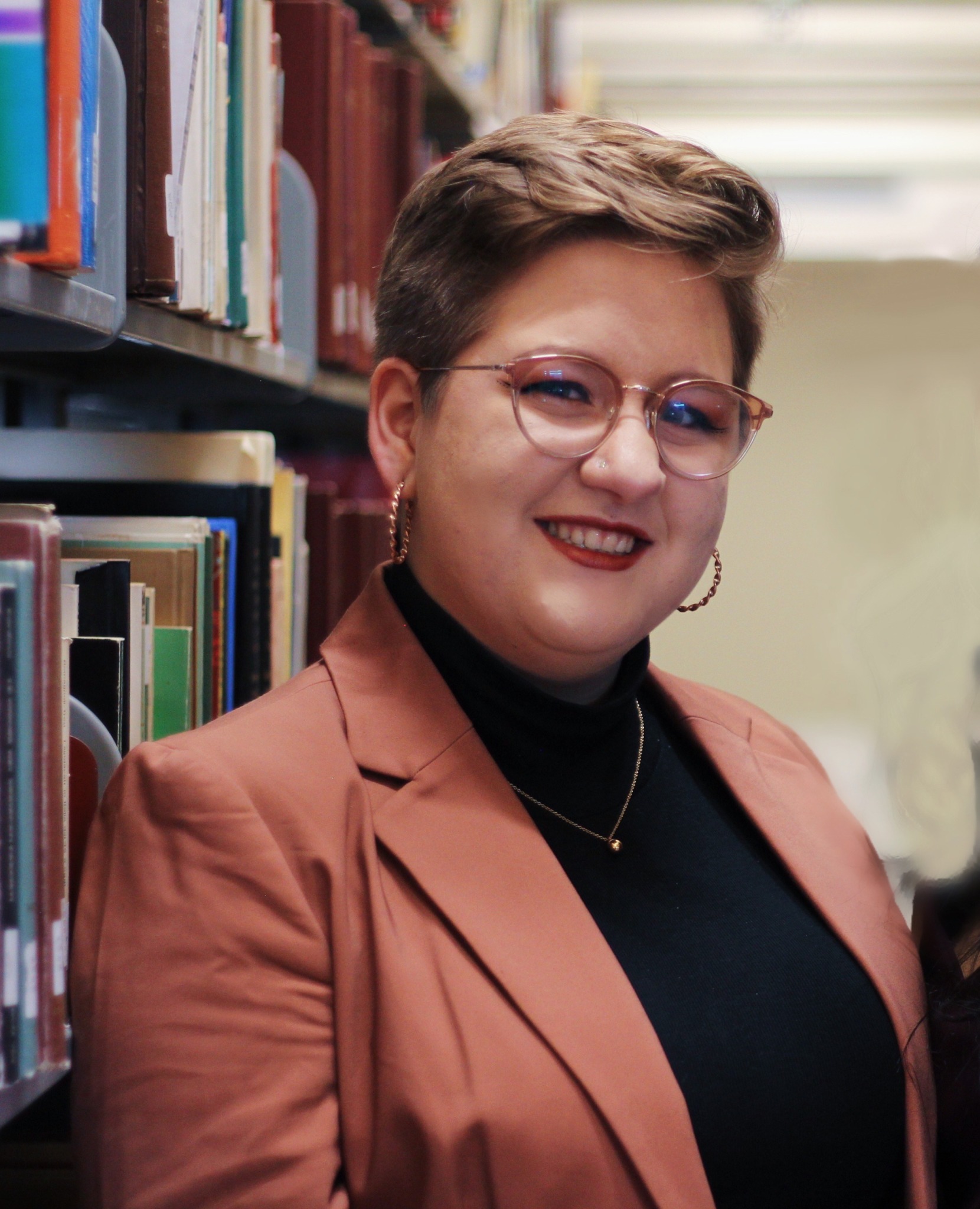 Throughout activism, clubs, presidential campaigns and their current internship—doing racial justice work for the UMass Department of Mental Health—social justice remains a priority. Epstein has a distinct vision and decided to make a step towards implementing their hope for the future of UMass by serving as Undergrad President.
"Bringing this activism lens and community organizer lens has allowed me to be able to make these connections with people and work with people to use my position to uplift voices," Epstein said. Rather than seeing student government as a political game, viewing SGA as activism positively works towards a more socially just UMass.
Epstein uses their position to ensure that they meet students' needs while knocking down any barriers in their way. The importance of creating change begins with making connections and building a platform that contribute to improvement.
Epstein's experience in activism allowed them to build these necessary connections, which served as a source of inspiration to run for President.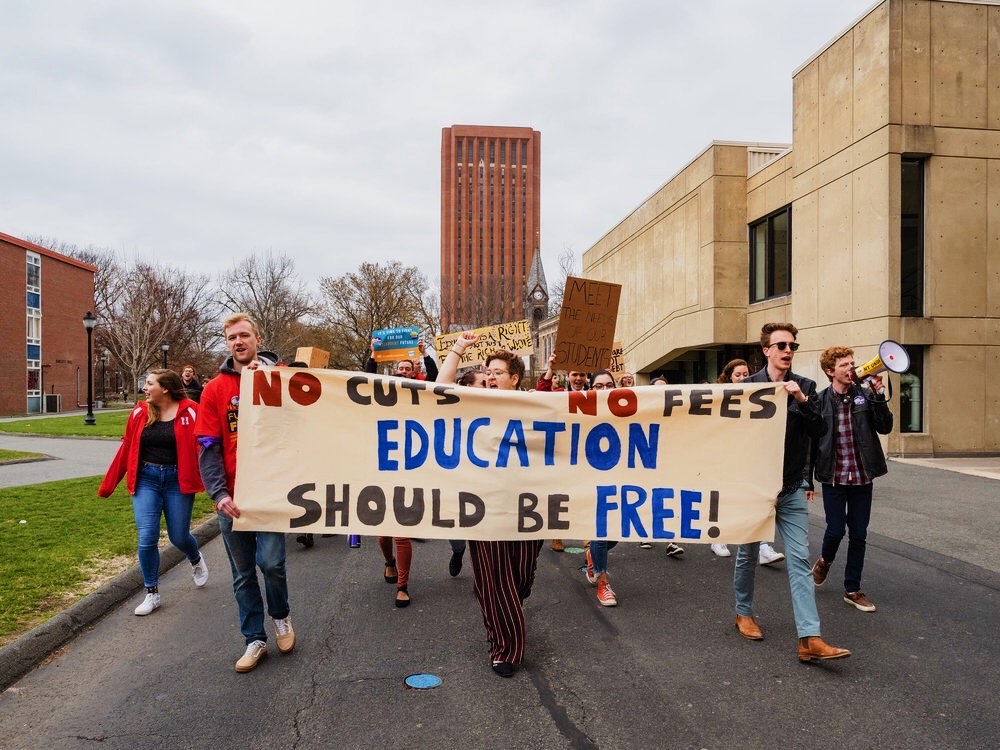 Additional inspiration to run for President came from Epstein's support system. "Identifying your support system helps a lot with feeling more confident in starting something new, because you know that you have these people behind you to uplift and support you when things are stressful," Epstein said. At first, Epstein was hesitant to run because of imposter syndrome, but with a few reminders, they knew they were the right person for the job.
Right now, Epstein has many ideas for the future of UMass Amherst and spends every day taking small steps towards progress. "Something that I really want to look at is the justice system at UMass, both seeing what UMPDs' role on campus is and moving to defund, disarm and demilitarize them," Epstein said. Epstein also hopes to accomplish the formation of a restorative justice office on campus. The office will be student-led and give students more control over punishments, rather than receiving an automatic fine for anything considered "wrongdoing."
Both the alteration in UMPDs' campus role and the restorative justice office require a long process before implementation. However, the long-term goal stays true to putting money towards underfunded university support systems and providing students with more control. "Being so passionate about this work really helps guide me in terms of making sure that UMass is a UMass that is safe and supportive for every student," Epstein said. Their passion serves as fuel to the fire when waiting out these long processes before change can really be made.
Due to the pandemic, Epstein's term started in September, rather than the end of Spring semester, so their term will be shorter than previous terms.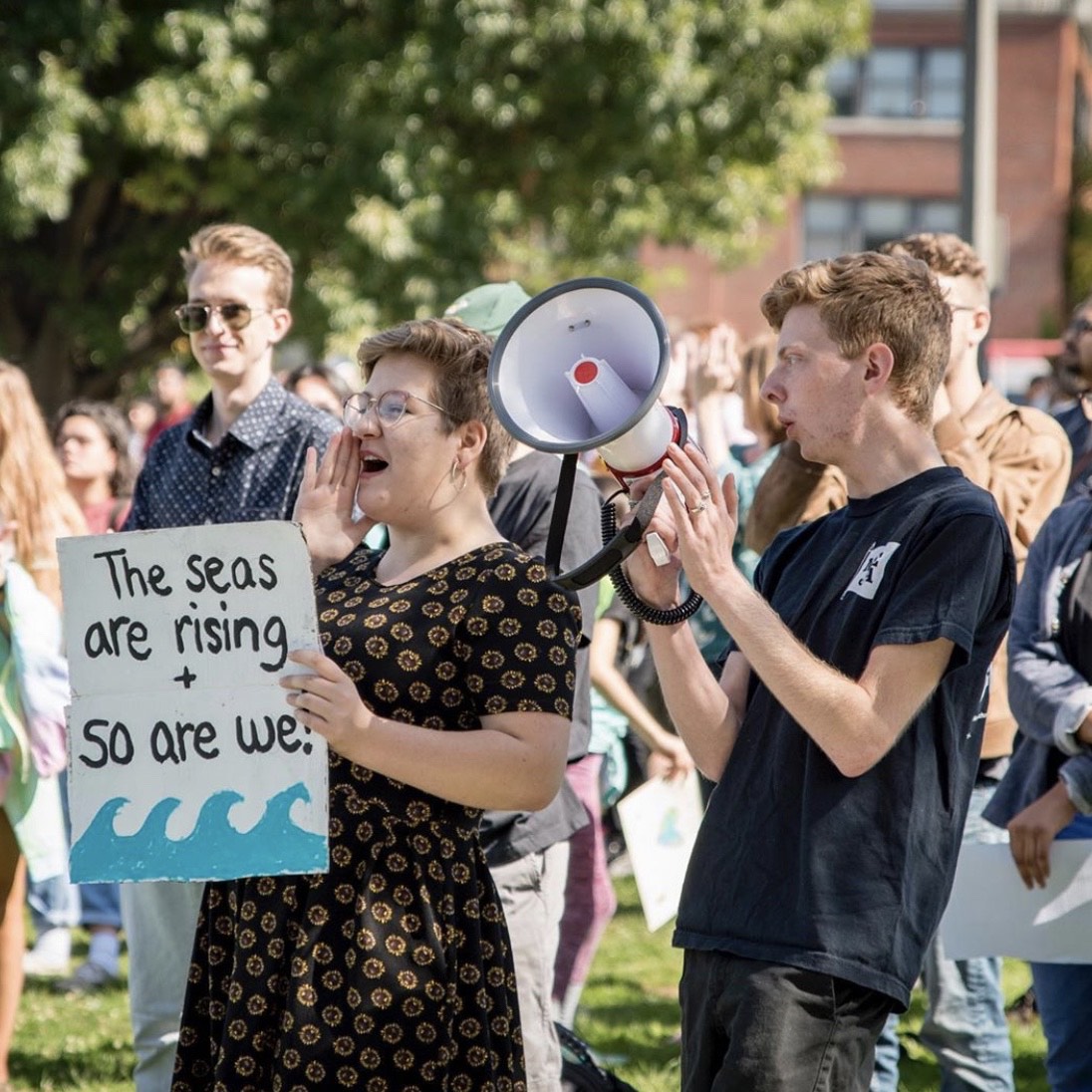 That being said, if there was one thing Epstein wants to see accomplished by the end of their short term, it would be for a restorative justice office at UMass. The idea has been in the works for years and has the capability to benefit students long into the future.
Epstein emphasized that being SGA President has been a huge learning opportunity so far. They became way more confident in themselves since an essential part of holding this position requires strength in what you are saying and fighting for. "There are a lot of really strong personalities in SGA and in administration," Epstein said. You need to stand out from the crowd and not shy away in times of voicing your opinion. Presidents require advocacy skills for both themself and all other students, all while owning their power.
How You Can Get Involved With Student Government
Student government offers many different positions on every college campus. If you have an idea for change that you feel strongly about, don't think… just get involved! No matter how big or small an idea, it can make a great impact in many students' lives. Epstein offered a few key pieces of advice for students looking to get involved in student government, applying to every college campus:
Stop Second-Guessing Yourself
It can be easy to think that other people could be better or more "well-suited" for the job. In reality, we usually become our own greatest competition. "If you think you have a powerful vision, can make change or want to make change, just go for it," Epstein said. You need to own your power by either running for President, applying for a position or just making your voice heard! Amazing change starts somewhere, perhaps from your own great ideas.
Get Out of Your Bubble
We can easily get sucked into our own little bubbles, but a key factor in student government requires representing the entirety of the student body. "Don't just look at your own friend group, but look outside of it; talk to more and more people," Epstein said. Taking this concrete step and building powerful visions off of them will help get you elected. Not only that, but it will get people to back you up on creating change.
Never Stop Making Connections
Taking the time to really understand other students will give you a better picture of what the school needs. Building a connection with students and university administrators does not happen overnight but requires dedication and commitment. Genuinely being there for others and being honest with them creates the foundation for meaningful change. Epstein emphasized that word of mouth plays a powerful role, since others can see you getting out there and striving to make a positive change. This kind of commitment to being "in the loop" gets around and progressively builds trust within your school community.
Stay in the Loop
"Being in this role helps you interact with so many more people and learning about all of the different corners of UMass which is such an amazing experience," Epstein said. They love to speak to students and continuously looks for ways to get more feedback from students and members of the UMass community. If you are looking for daily SGA updates, we recommend following their social media accounts! Members of SGA look at their messages daily to ensure that all students questions and comments have been taken account of!
Email: [email protected]
Twitter: @umasssga
Instagram: @umasssga
Facebook: @umassamherststudentgov