We all have moments when we just want to get away from it all. The exams, papers and stresses of college life can be overwhelming and sometimes the best we can do is post a #throwback picture from our favorite vacation with the caption, "take me back." But what if there was an affordable way to actually go back?
Everyone has some place they would love to visit. Some just want a trip home while others have been pining for the shores of a tropical island. Some plan to study abroad and for many of us, the travel bucket list never ends. Traveling, especially flying, may not seem affordable for everyone.
But as a college student, there are discounts to help you fly for cheap.
What is Student Universe?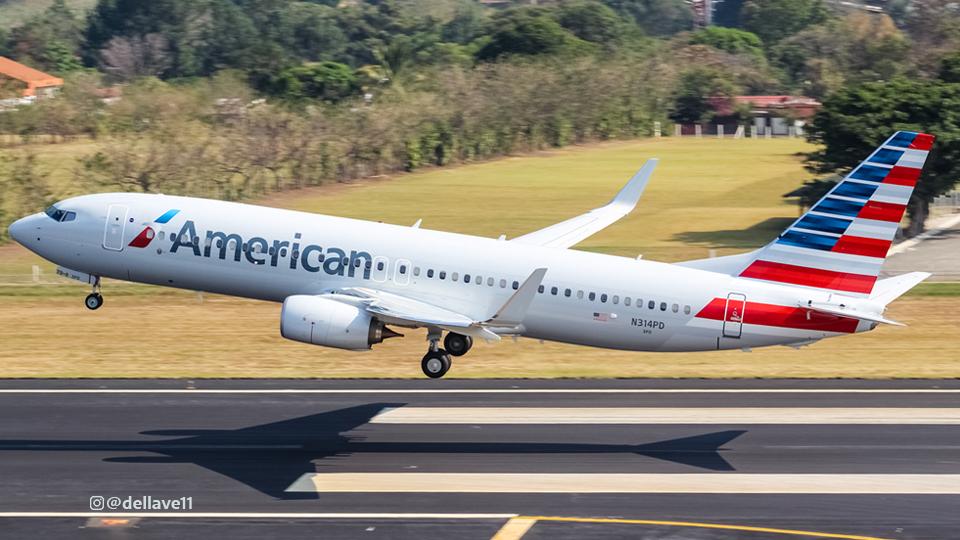 This handy-dandy travel booking site partners with airlines to offer special discounts to students and young adults (under 26). They were awarded "Best Youth Travel Agent" for 2018. And for good reason. They helped students save $3.9 million last year. In 2018, American Airlines was the most booked airline at Student Universe. As their most popular partnering, they have some pretty good deals if you're looking to travel stateside.
To be eligible for a Student Universe account, you have to be over the age of 15 and must attend an accredited university. Don't worry if your school isn't already on their radar. They will add schools to their list if you do not see yours on the sign-up form. Student Universe saves students up to 30% off flights and offers deals for group flights of 10 people or more.
Besides saving on flights, Student Universe also helps student save up to 30% on hotel bookings and up to 20% on tours. They offer guides to help you with everything from booking visas online to scheduling airport pickups.
"I liked using the price table comparison on their website; I've switched to using Google Flights and Expedia since then," said UMD graduate Vichita Jienjitlert.
One of their cheapest flights is a one-way ticket from Boston to London for just $32.99. Or, if you're looking to stay in the US, you can book a one-way trip from Chicago to Boston for $1.20. Yes, you read that right.
Want even more opportunities to save? Join Student Universe's membership program called GO. For $19.99 a year, members have access to even more benefits. They receive early access to the hottest sales, flash sales and higher value promotion codes for top sales.
More Tips to Make Travel Affordable
Eager to find even more savings? There are plenty of other tools to ensure sure you don't break the bank before packing your bags. Vichita's advice is to "book early!" which is a great way to save. When you don't have the option of booking early, there are other ways to get the best prices.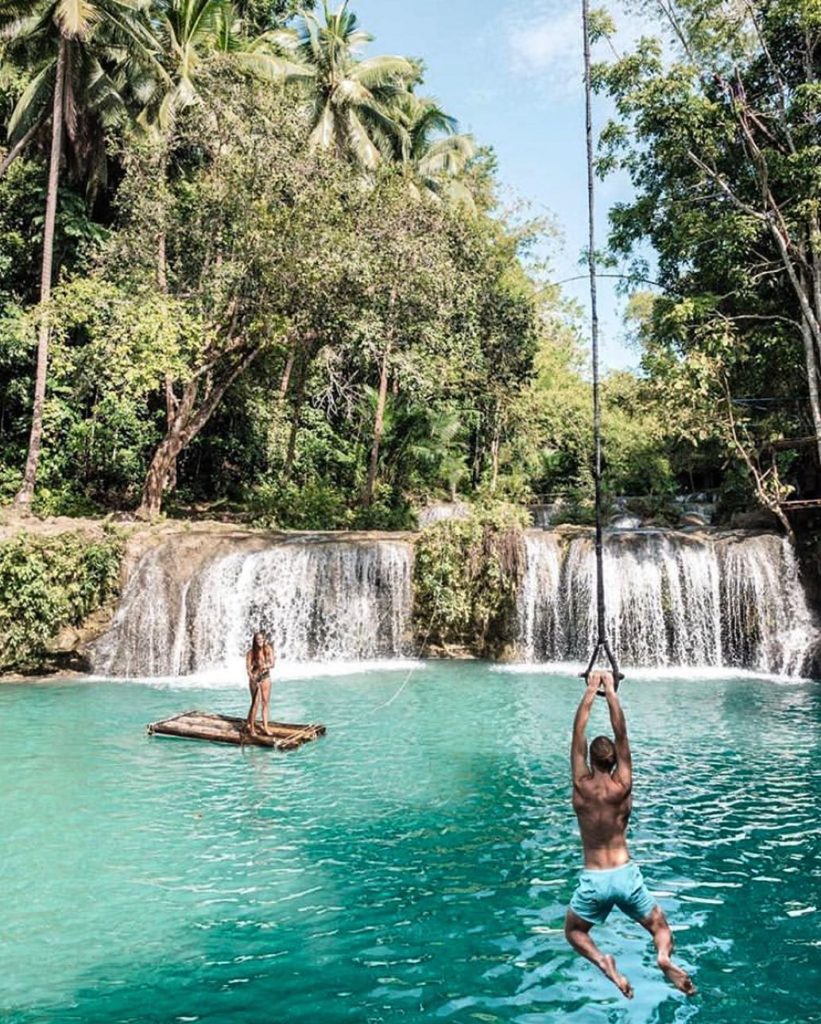 The app that tells you when a flight for an upcoming trip has hit its lowest price saves you up to 40% by following their suggestions. You can even start getting predictions up to a year in advance with 95% accuracy. Hopper has helped users save $1.8 billion to date.
2. Go spring break crazy and check out EF Ultimate Break.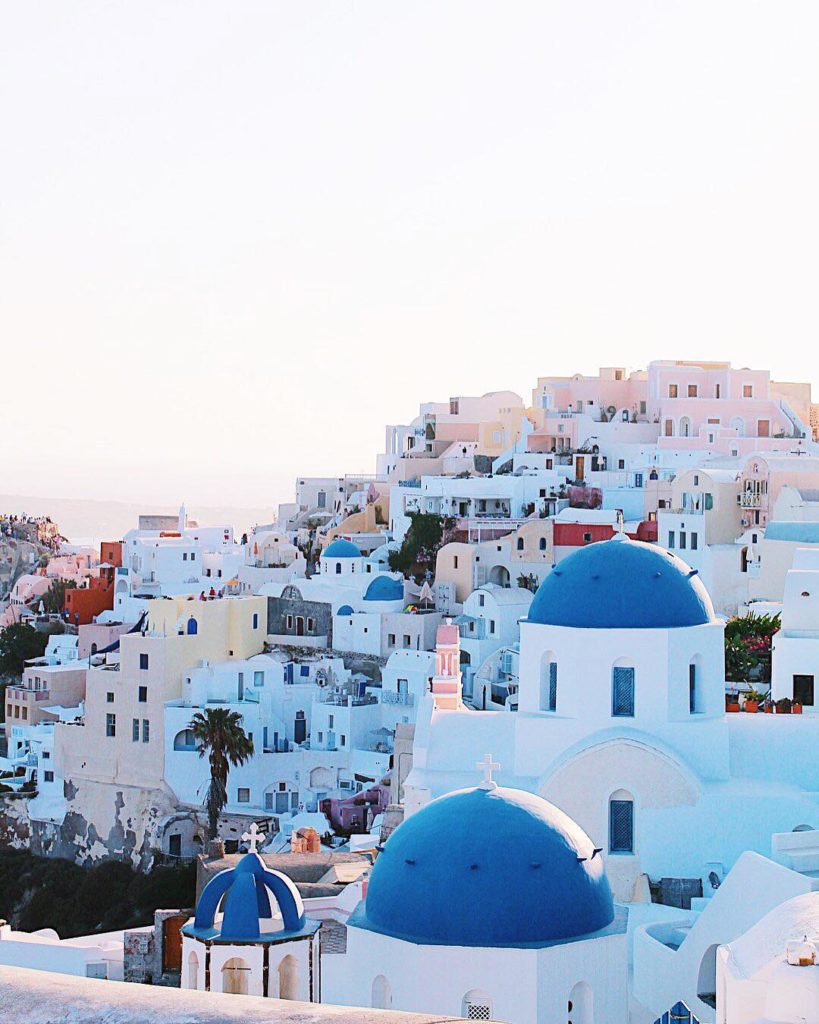 The name just about sums up what this site can do for you. EF plans an amazing trip for you—all you have to do is choose where to go.
One of their most popular trips is a tour of the Greek Islands. You'll tour four cities in 11 days, staying in hand-picked accommodations and travel with a multilingual tour director. The price allows you to save up to $500 from what you would have to pay to schedule this trip on your own. Other popular trips include a 17-day European road trip and a 9-day Caribbean adventure in the Dominican Republic.
3. Search for the Best Hostels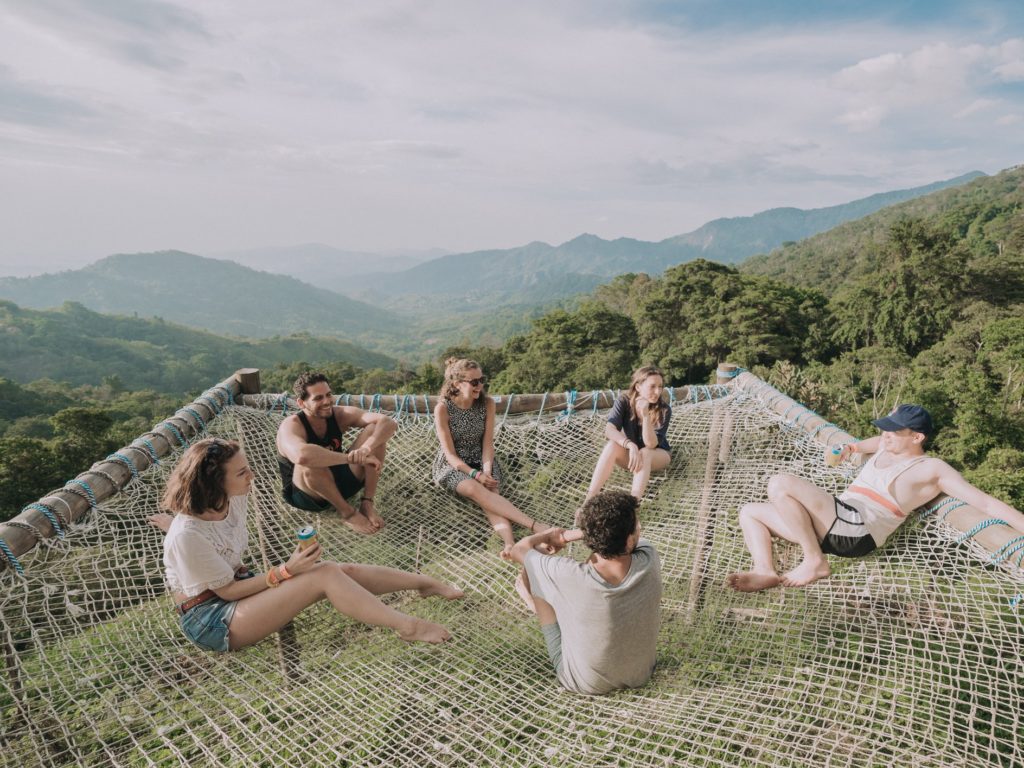 Another way to cut costs on your travels is to look for cheap lodging options. Hostels and low-cost hotels are great options that won't break the bank. One way to find hostels is to use Hostelworld. This website helps you find the best deals to make your stay worth every penny.
Student Universe, Hopper, EF Ultimate Break and Hostelworld offer plenty of tools to help you turn your dream trip into reality. Whether you're looking to study abroad, travel home or plan a spring break trip, these travel resources can help make it affordable.