A President's job never stops. In this case, the same is true for UMD's current Student Body President Kislay Parashar. Kislay is a current senior at the University of Maryland (UMD) expected to graduate in May, 2022. Originally from New Delhi, India, he ventured to the United States with hopes of being around D.C. to pursue his fascination with the government. UMD not only satisfied his academic needs, but also his political ones.
Curious to discover more about this determined individual? Here's a Q&A with key questions to get to know Kislay's personal and governing perspectives: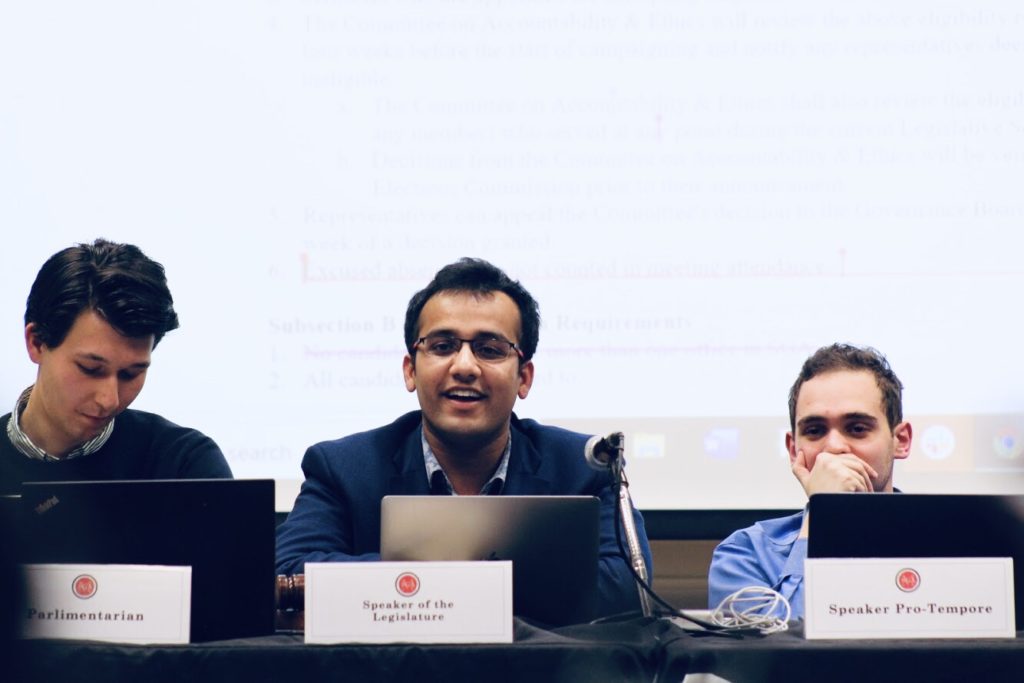 Q: What is your current major?
KP: I am pursuing a BS in Computer Engineering with the hopes of becoming a software engineer.
Q: What made you choose UMD?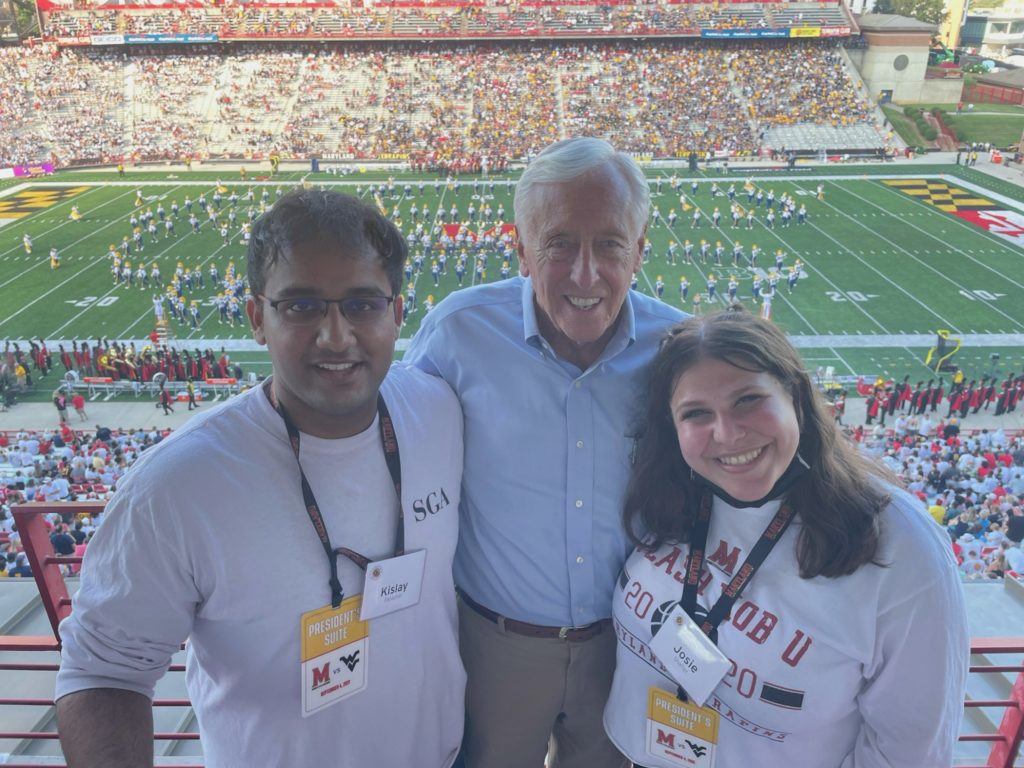 KP: Having a bureaucrat father, I did high schooling in a few different countries and had to move around a bit. I came up with the U.S. as the best choice for college because there's lots of computer stuff around the country. I also wanted to be around D.C., because of my interest in government. UMD has the best computer program and fit my needs best.
Q: What are some fun facts about yourself that people may not know?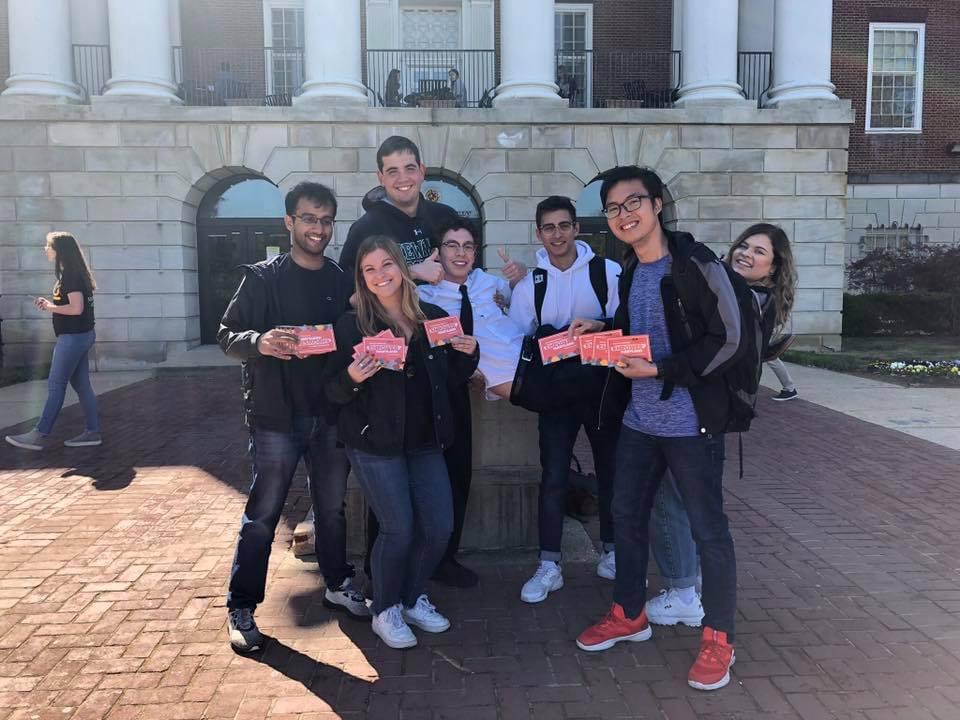 KP: I'm a big wildlife fan – I do wildlife photography at the end of every year with my father and have enjoyed doing this for the past 11 years. I also watch soccer every Saturday – calling it 'soccer' instead of 'football' as I would in India was a big switch for me when moving to the United States.
Q: What inspired you to run for office and how has the pandemic impacted your time in office if at all?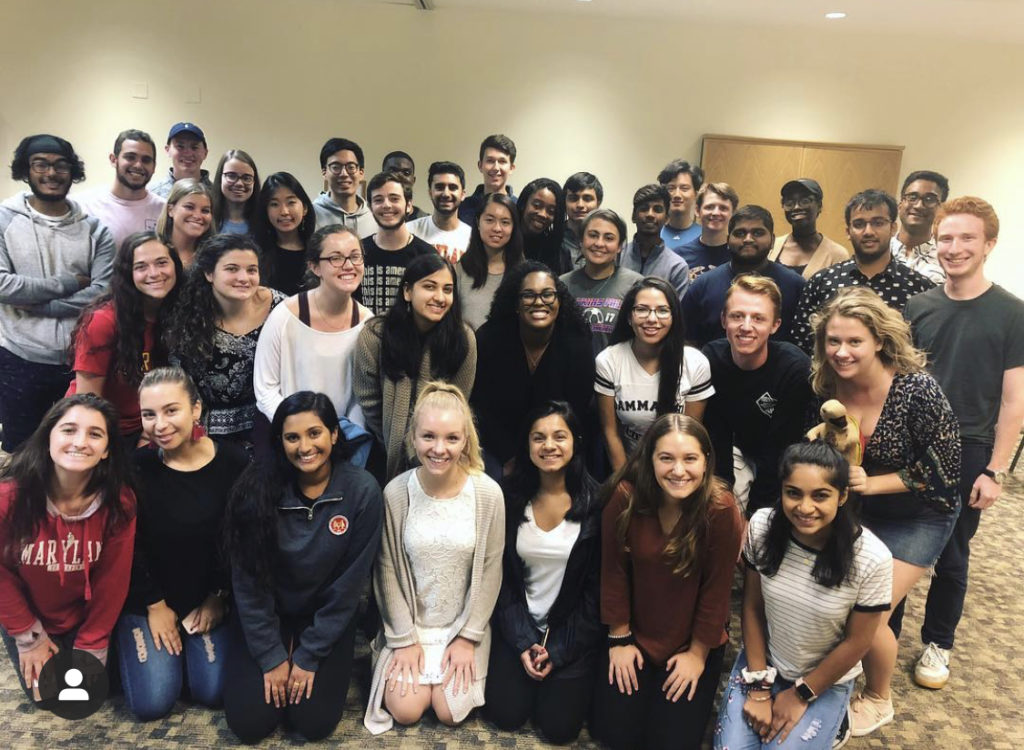 KP: My inspiration was mixed with the pandemic, because when the pandemic started mid-2020, it created an environment on campus that students were extremely affected by. This includes the pandemic itself, students socially effected by racial issues across the country and financial issues. This three-pronged pandemic has motivated me to become an advocate for students within office.
During my time in office, I actually listened to student concerns. In Fall 2020, I heard about 1,500 student concerns and decided to go into a role where I can actually help these students and not pass off concerns to someone who was all talk and no action. Once I took on the role, Fall 2021 had mostly been in person, but the semester went well until recently when Omicron cases climbed.
Q: If you could be remembered for one accomplishment during your time as President, what would that be?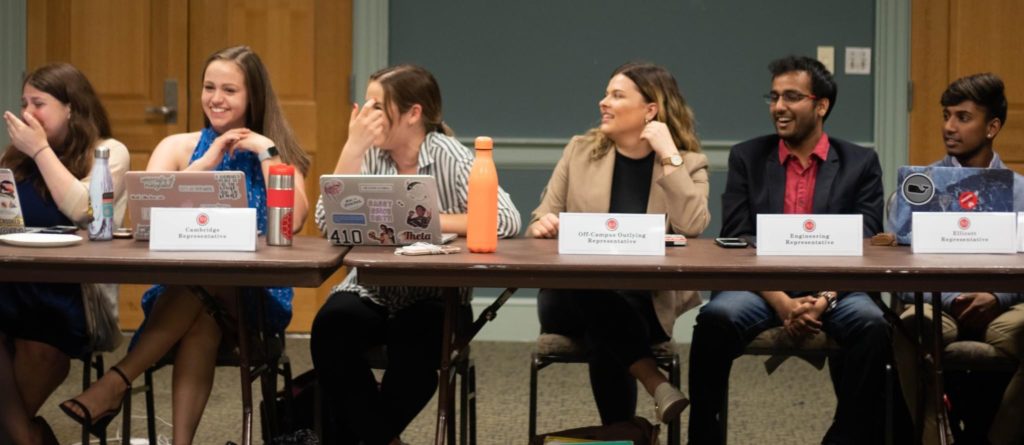 KP: I divided my effort between creating a cultural center for different cultural groups and helping students find a place on campus with a sense of community for their own while promoting cultural aspects.
The second thing I'm currently still working on is the mental health fee – there have been a lot of mental health concerns with students affected by the pandemic and various other reasons. All these students, their studies, events etc. have generated a higher need for mental health resources that the university hasn't been able to provide fully – we are creating a process of generating a mental health fee, without adding a major financial burden – advocating for other fees to be reduced to balance this new additional fee.
Q: Do you aspire to run for any political positions after graduation?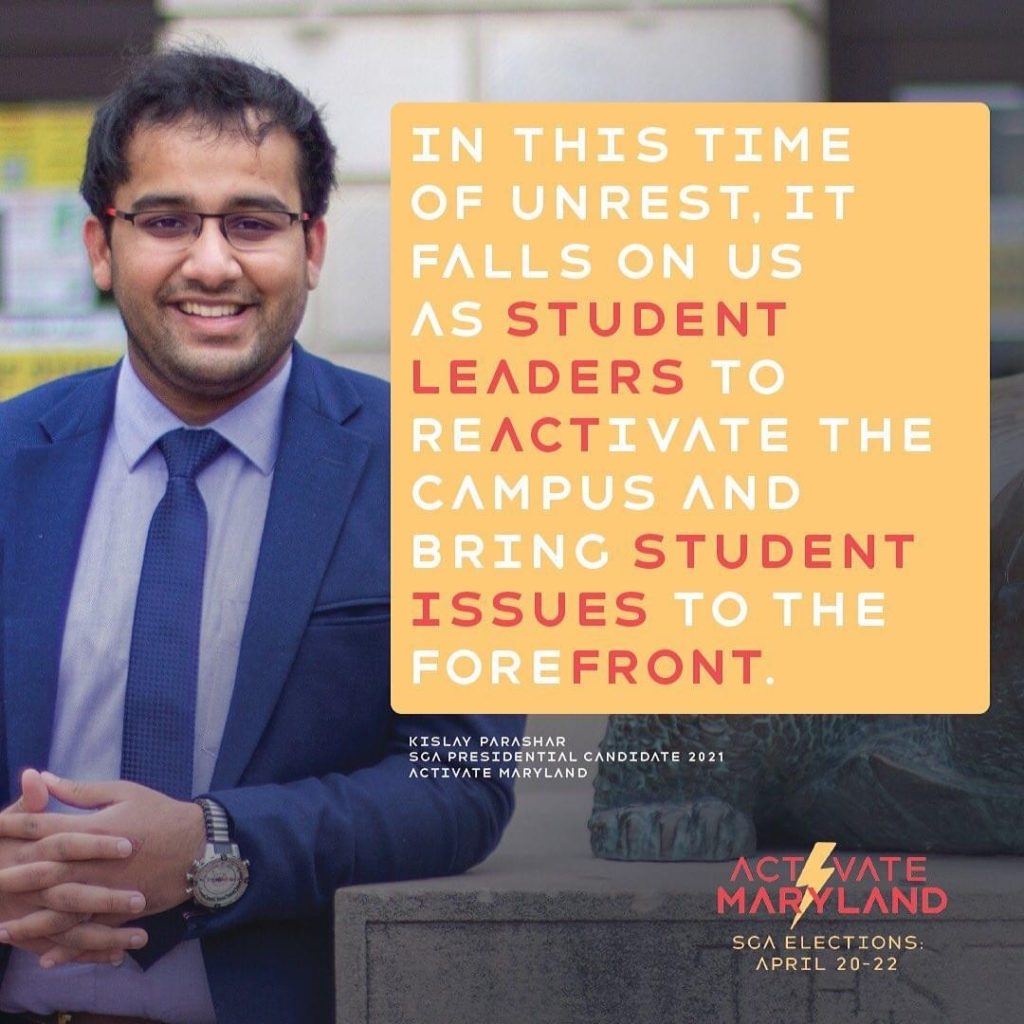 KP: My plan is to start in Engineering and I actually already have a job lined up as a software engineer for the next two years. After that I'm pursuing a master's degree in Business Administration, eventually starting a company of my own, then maybe provide the knowledge and benefits I've gained back to my own community one day.
Wondering how to run for office yourself one day? Here's two tips from Mr. Student Body President himself on how to successfully run for office on your campus:
Tip #1: Running for office comes from the bottom up. You need to be working with the people you want to represent and know their concerns first in order to bring about change.
Tip #2: Once you are close to your candidacy, you need to understand how to appeal to the representatives not as their leader, but their worker to work FOR their benefit, NOT for your own. This is what makes a good President.
How to Connect with Kislay:
Email: [email protected]