Happy World Photography Day! You know that saying, "A picture is worth 1000 words?" From capturing life's greatest wonders to capturing people's special moments, photographers bring depth to each and every picture they take, making a moment turn into a lifelong memory. In honor of World Photography Day, we're spotlighting 10 student photographers who bring something unique to the table.
Read on for 10 student photographers you need to follow on Instagram right now.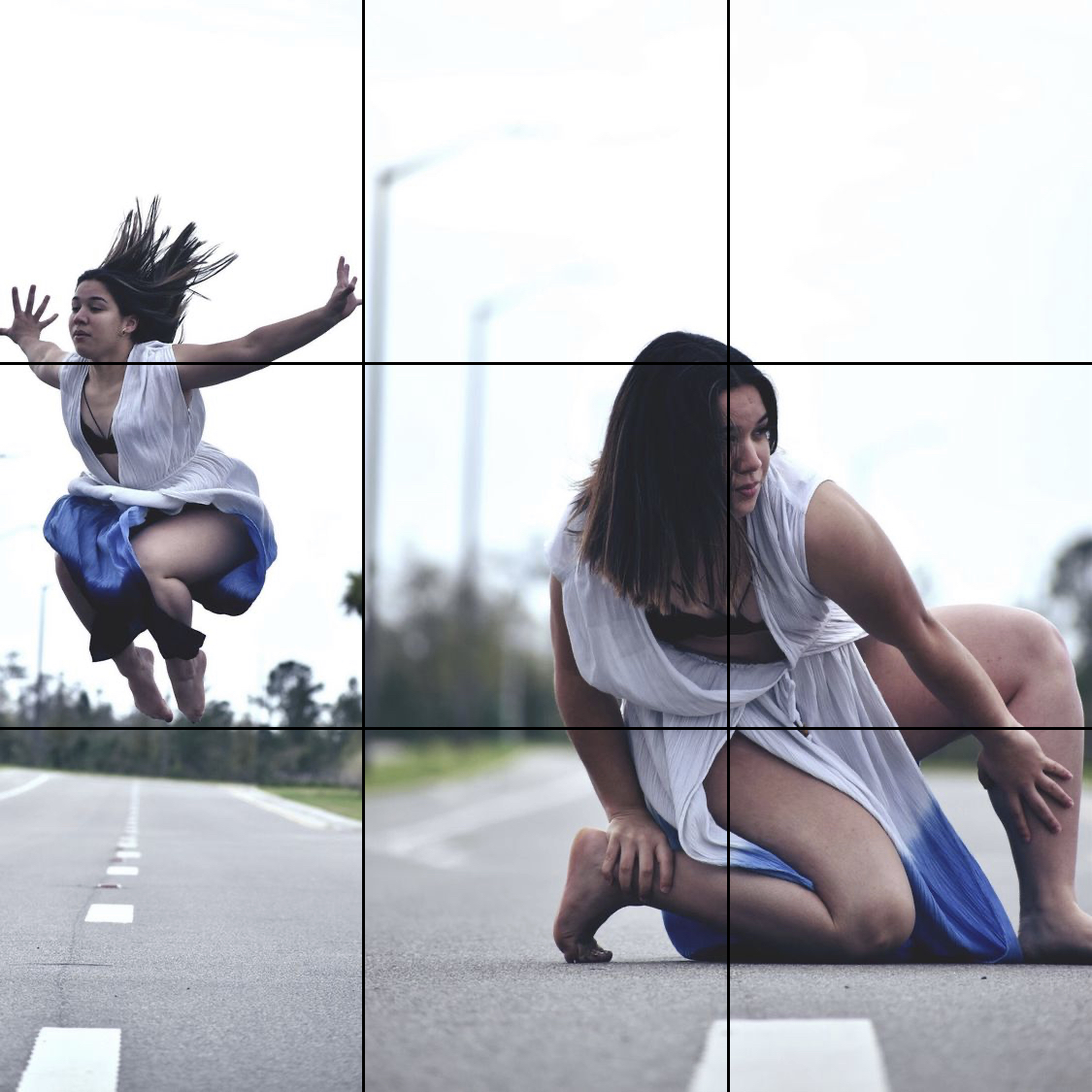 Michael Ham, a first-year graduate student at the University of Central Florida (UCF), likes to capture things in motion. "We can call it dance photography, but most of the time, it's just people moving!" Ham said. "I love capturing those still moments that you don't really get to slow down and appreciate in a solo or group dance you might see. I have a fascination with how small we, as humans, are in this universe; therefore, I try to incorporate empty space or this feeling of solitude in every shoot I do." As a dancer himself, Ham found inspiration when on the board for UCF's dance minor.
Bringing new ideas to the dance minor, this allowed him to dive into a new craft: photography. "I got this idea for a ten-day countdown in which each day we would share a nicely photographed member of the dance minor with some graphics in order to promote the program and auditions. All I had was my iPhone 8 and some friends! To my surprise, people seemed to really like the photos, so I started to do more with my friends and just for fun," Ham said. From this, Ham got into anniversary, graduation and headshot photos, slowly allowing him to make this his own side business.
No matter what you use to capture your photos, the room for individuality comes from within. "Photography is not about what kind of cool equipment you have. It's about your eye. It's about what you see in the world that nobody else sees. Then find a way to capture those things," Ham said. In the future, Ham hopes to shoot for Vogue and Rasalía.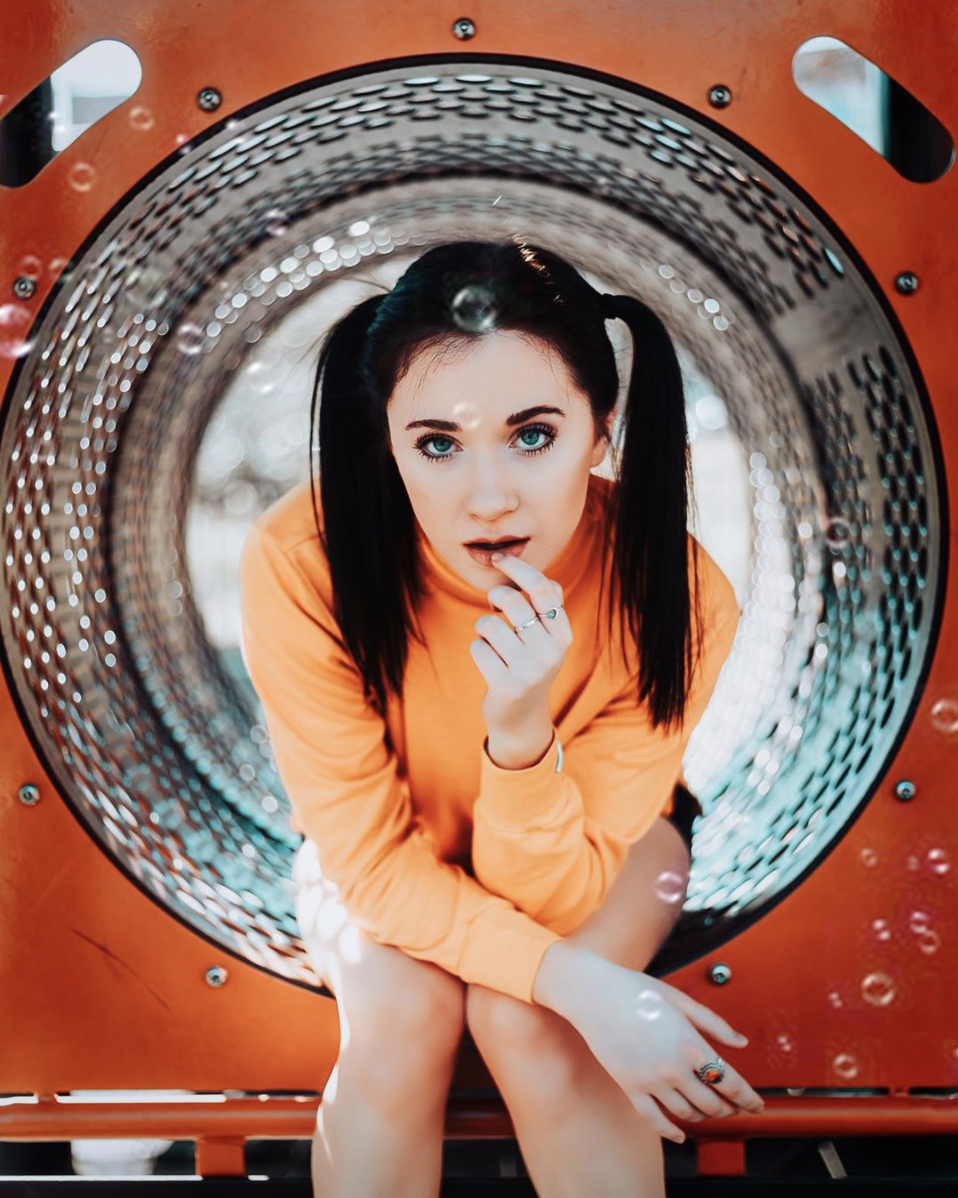 Austin Amato, a senior at Pace University, works as a professional photographer and videographer in New York City, capturing many different moments through his photos. "I post a lot of portraits, because I love the collaboration and the flow of ideas, but I do love landscapes. I think it's the most pure form of photography because you can't change what's happening around you, you just have to be there at the right time to capture the moment," Amato said. Finding in beauty everyday things surely takes a good eye.
Austin found his love for photography in a unique and inspiring way. "When I was 13, I was in a car accident that left me needing to have a knee and hip replacement. I was bound to a wheelchair and for lack of a better word, wasn't in the best mental state to be a cheerful person around others," Amato said. "I had no interest in photography at that point until my friend Alexis gave me her camera. She pushed me into the mindset of 'you can still do things even while limited.'" With this in mind, if you hold a passion in your heart, never stray away from it. "Never think you're as good as you are. Keep wanting to catch up to the best and never be afraid to ask a stranger to shoot with you," Amato said. Check out Amato's amazing portraits ASAP.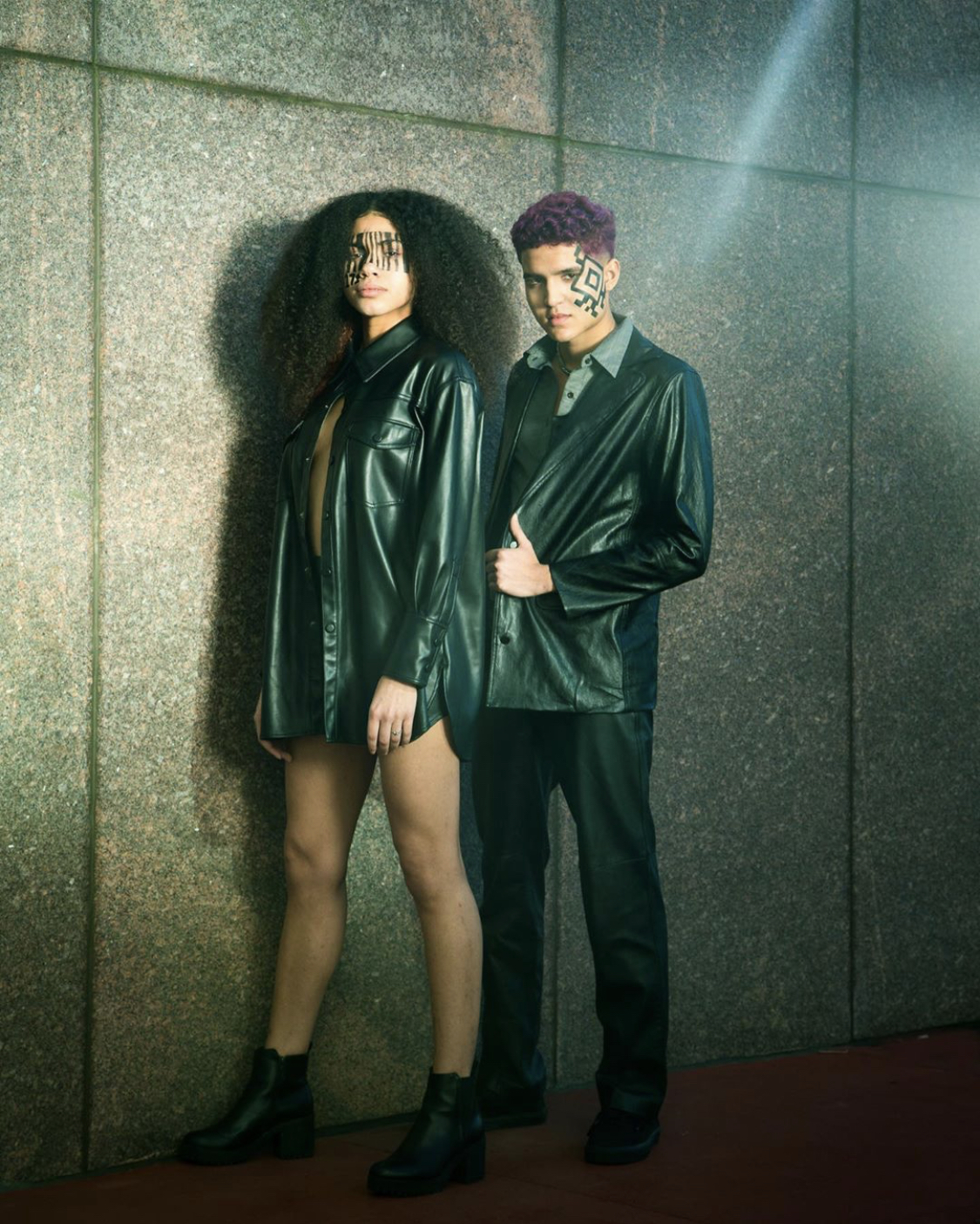 John Harrington, a senior at Florida State University (FSU), found his love for photography in high school by encountering life events that inspired him. "In senior year of high school, I got in a bad car accident, and my parents told me they were divorcing, and some deaths/family health issues happened, so I picked it up to kind of forget everything going on and stay busy," Harrington said. "That's why I continue to shoot and work because it keeps me calm and happy." With this, Harrington captured shots for magazines such as Emerald Coast Magazine, Tallahassee Magazine, Clutch Magazine and DWF Magazine. On top of this, he shot with Hangout Fest and worked with companies like Hotels.com, BOTE Boards and FSU Athletics.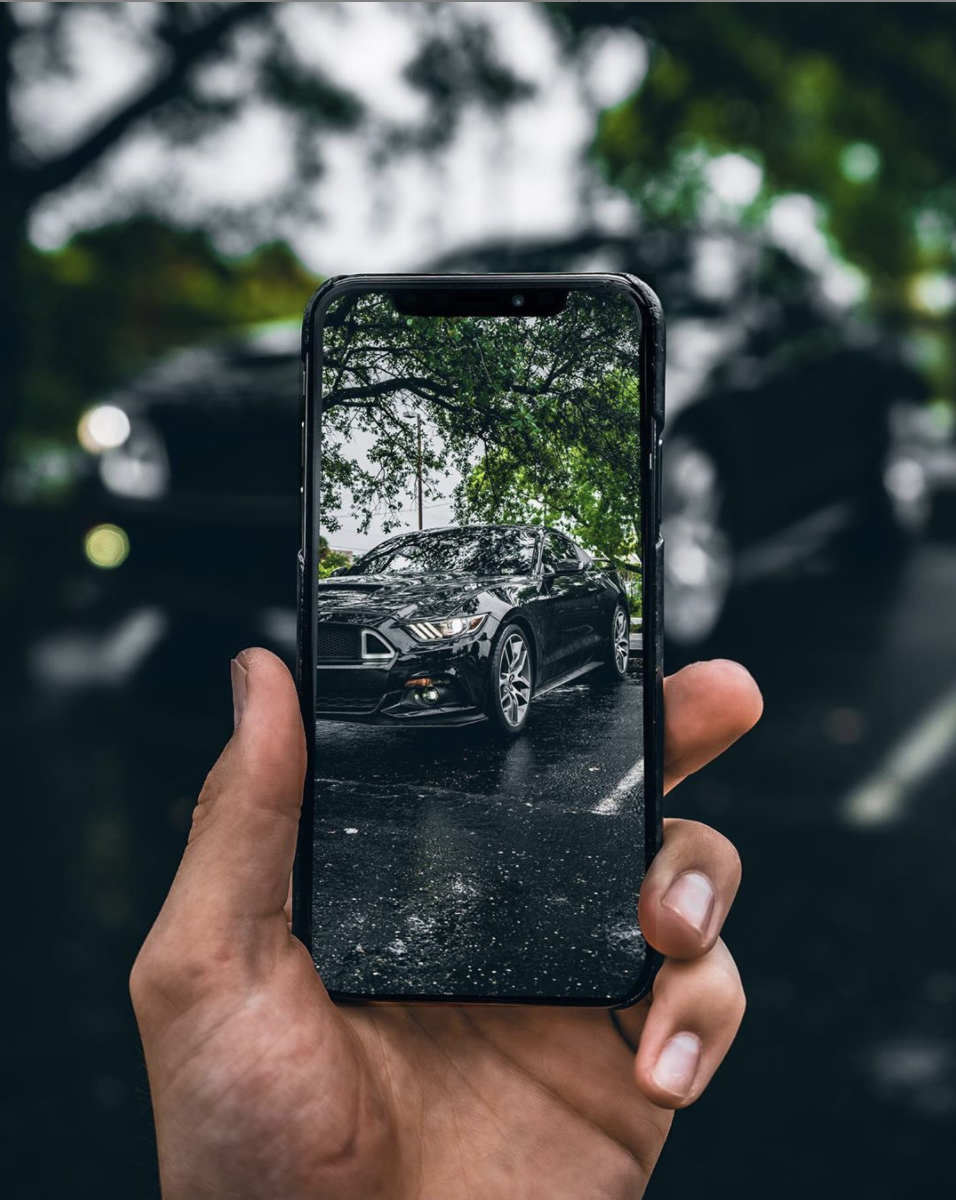 Capturing nature, people and cars, Austin Swan, a junior at Florida Gulf Coast University, took up freelance, professional photography for a little over three years now. Working with artists around you, you can receive tips and inspiration from each other. "I really love how friendly and accepting the community is. Everyone is learning and growing together through our shared passion. I also love being the guy to capture unforgettable moments for others like graduations and proposals," Swan said. One thing about photography is that it can take you to places you always dreamt of going.
As for Swan, he hopes to do just this with his photography. "I have a goal of creating a company through my passion and hope to be able to do what I love for work every day," Swan said. "In the future I will also be traveling much more and capturing breathtaking images from all around the world." Check out his page to keep up with these international adventures captured through a true artist's lens.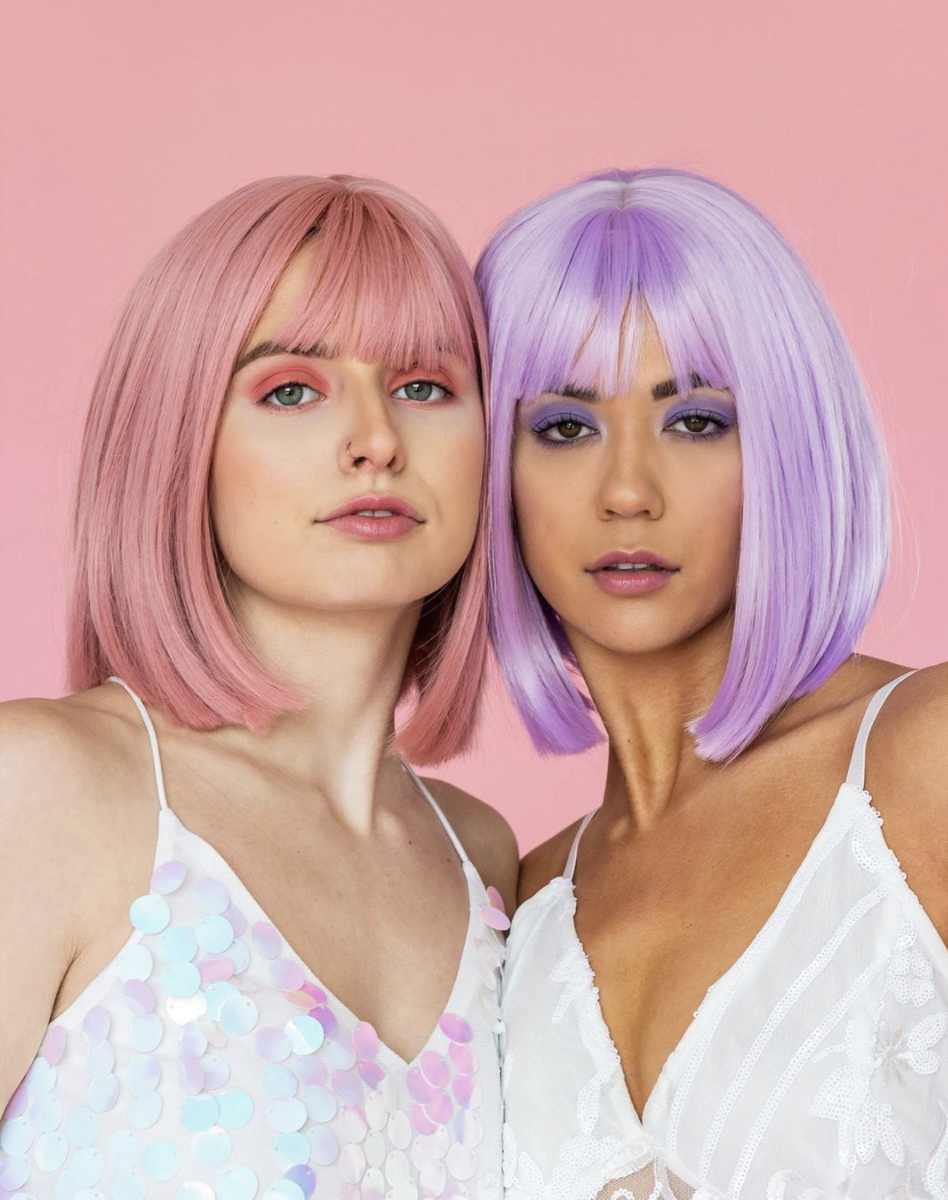 Working mainly with editorial photos, Kayla Abrams attends Utah Valley University, always knowing she wanted to pursue photography. "Ever since I could remember I really enjoyed taking photos. In middle school I was taking pictures on my big clunky iPad everywhere I went until I got my first camera. From then on, I was hooked," Abrams said. "Eventually I joined yearbook which deemed a nearly full-time job of taking pictures." By constantly using cameras, it became her passion in no time. "When I got behind the camera each time, I would get this adrenaline rush knowing that I had just taken a really good shot. Five years later I still get the feeling at a much-heightened level," Abrams said. When a feeling fills your body with positivity, you know you found the passion for you.
On top of photographing, Kayla also works as a creative director where she is constantly staging makeup, clothing and the perfect set-up. "There have been times where I feel inadequate with my photos," Abrams said. "It's important not to compare your work to others. Every photographer is on a different skill level and are taking pictures of things you might not specialize in and that's okay." At the end of the day, it's about how a photo makes you feel. "Take pictures of something that makes you physically smile when you get behind the lens," Abrams said. Focusing on what you love will always serve as extra push to helping you improve. With all that in mind, if you need some inspiration check out Kayla's work for pictures that are one of a kind.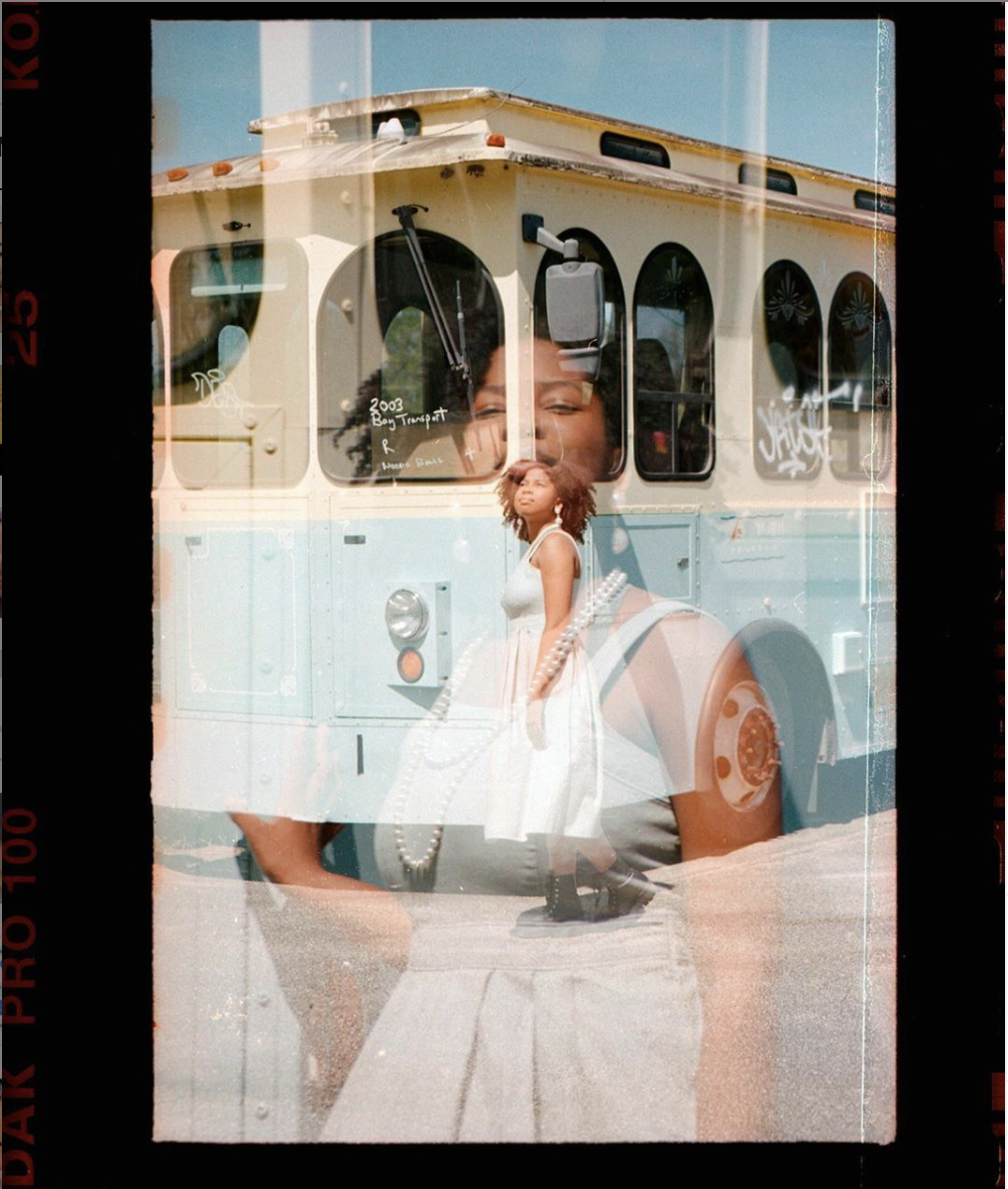 Starting in middle school, Florida State University senior L'jai Brown, began her artistic adventure. "I started taking pictures for my yearbook class in 7th grade, back when I had this really crappy point and shoot, but I loved it," Brown said. "I nagged my parents for years to buy me a real camera after that, and when I got it I just started shooting my friends and it was so much fun." Sometimes our parents need to see it to believe it–or buy it.
Luckily, Brown put this to great use. "I've never really thought of myself as a photographer until recently. I only really shoot my friends and I only do it for fun, but I did some brand work over the summer and I really loved it," Brown said. "I've really taken an interest in photojournalism and photo essays, and how we can tell stories through pictures." Many of Brown's photos capture candid and natural images, and recently she began shooting and developing with film. "I think there's a lot of beauty in the things that happen organically," Brown said. Feel free to check out Brown's work with film on her Instagram!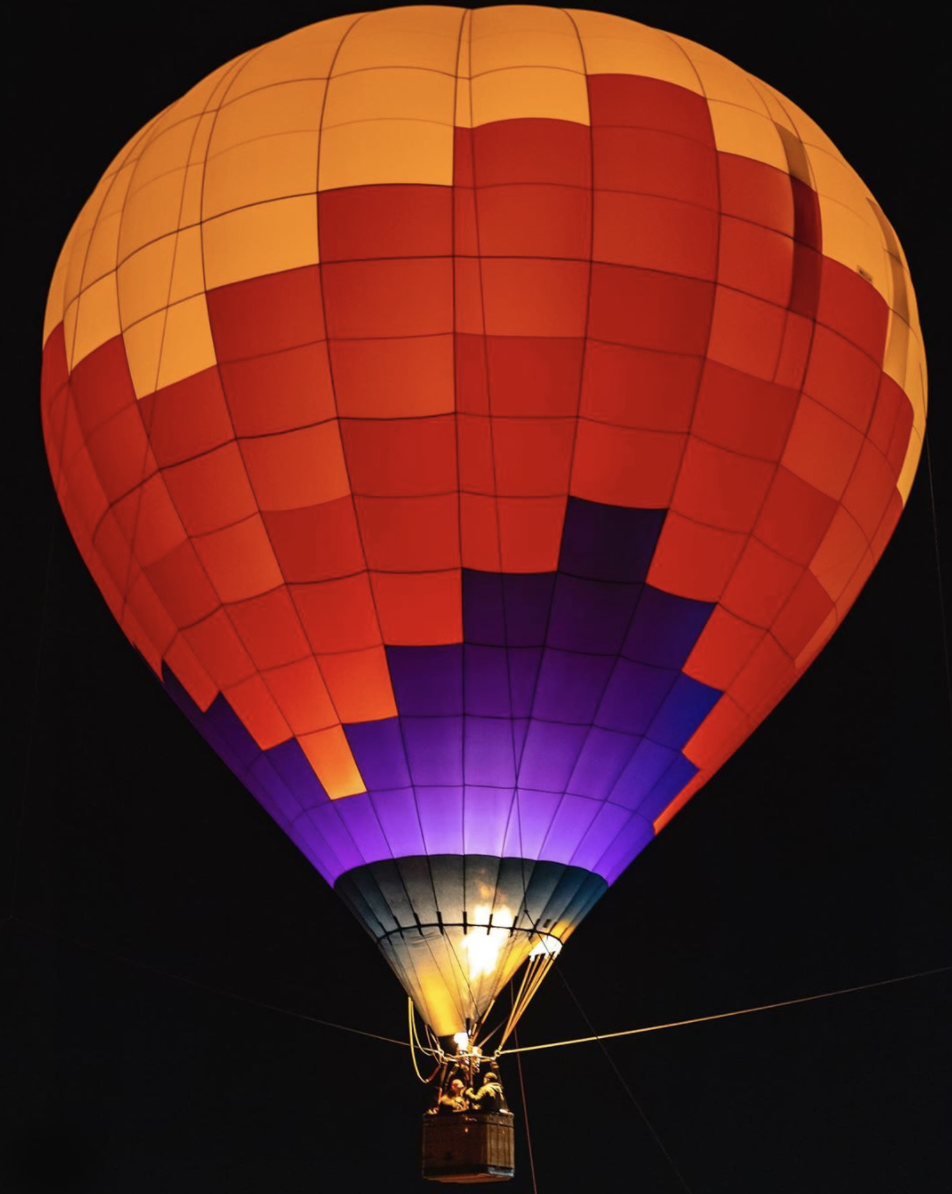 Capturing candid movement, Miko Jimenez a junior at the University of Central Florida, began his photography journey early. "I first got my hands on a camera when I was 7 or 8 and started taking photos while on family vacations. However, it wasn't until I began high school did, I start to look at my camera with a new perspective," Jimenez said. Once in high school, Jimenez began photography class, gaining familiarity with the camera.
With these acquired skills, he set out on a new journey. "Joining yearbook [in high school] opened my eyes to looking at photography as a way of telling stories through pictures. Before I may have taken a photo of a flower and called it a day. But after some more camera training and journalism workshops, I came to realize how powerful and beautiful images can be as a means of storytelling," Jimenez said. Sometimes, stepping outside of our comfort zone serves as that extra push that leads us to something great.
Oftentimes, we love to share our passions with the world. As a photographer, you meet people along the way who can admire the work you do. "Capturing these moments and seeing other people smile is what keeps me coming back to the camera," Jimenez said. Photos truly capture a moment in time, and as time goes on, different methods evolve. "One of the aspects of photography I appreciate is that it never stops evolving," Jimenez said. "There are always new techniques, new genres and different styles to try out. There is always room for improvement and looking back at old photos highlights show how much you have grown as a photographer." For a variety of moments, check out Miko's portfolio.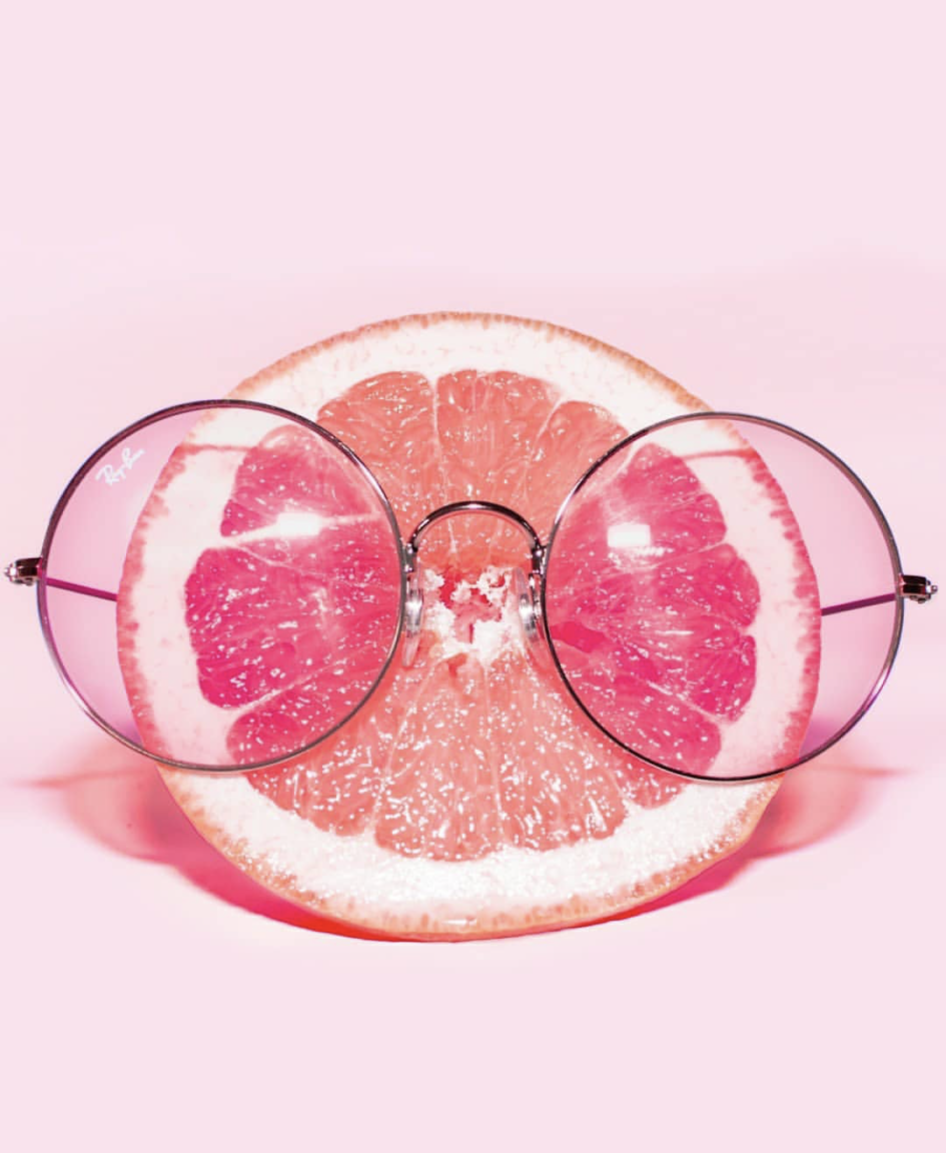 A photography student at Utah Valley University, Bayleigh Schroeder grew up in North Carolina but moved to Salt Lake Valley where her interest in photography bloomed. With a variety of terrain in Utah such as mountains and snow, many opportunities to shoot something beautiful and different come about. This started Schroeder's love for shooting things nature related. Afterward, she began bringing her camera to sports games, particularly baseball and hockey, capturing in the moment shots of the games. With this, she formed two other accounts, @icerinkphotography, dedicated to hockey games and @ballpark.photography, dedicated to baseball games. From here Schroeder expanded into shooting many different things such as food, portraits and cities. For a wide range of creativity check out Bayleighs work.
Anna Carrington, a photography student at the University of Florida, can capture portraits like no one else. By using special effects and creative scenes, she enhances the uniqueness of her subjects. Carrington shoots both for magazines and as a freelancer. On her website, you can find various journals where she explores the realms of her artistry in one-of-a-kind ways. Focusing on particular aesthetics, Carrington's photos give off artsy vibes. Check out some of her work to feel inspired by creativity.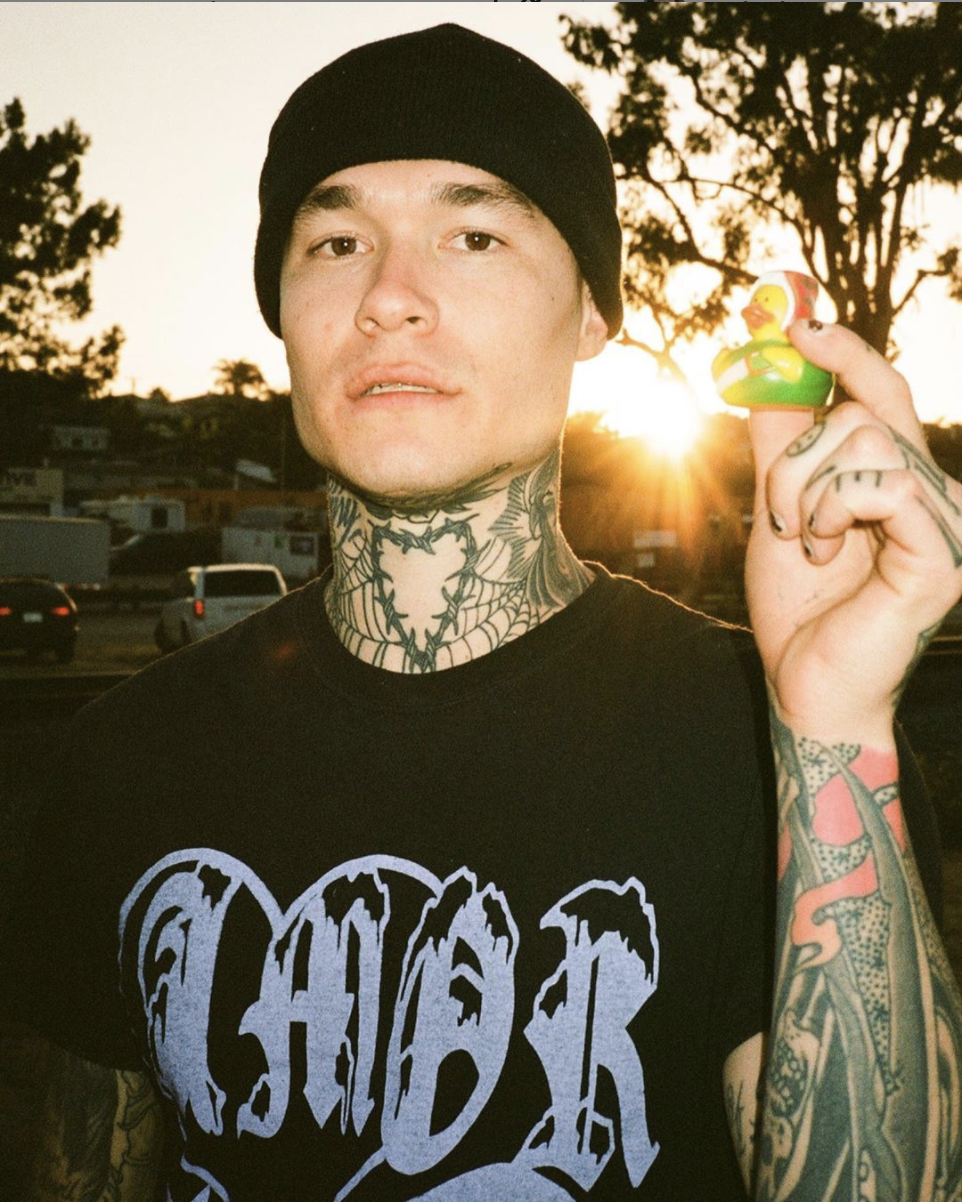 Muhammad Elarbi takes up photography on top of studying Computer Engineering at Northeastern University. Within his photography, he specializes in astrophotography and the music scene. His photography led him to recognition from Canon USA, the San Diego Mayor's Office and Museum of Man. Shadowed John Gibbons of the San Diego Union0Tribune for about four years led him to winning major awards. On Elarbi's Instagram you can get a glimpse into his work shooting musicians and breathtaking views of astronomical scenery.