I'm sure most students can relate with dreaming about life outside of high school since childhood, ecstatic to begin their journey of self-discovery.
My dream outside of high school began when I was eight years old, as I moved from LA to the Central Valley, leaving the familiarity of home.
My financial situation wasn't the best. My mom and I moved with scarce money and took a chance in a city named Fresno. We had to start over. My mom worked tirelessly under the table and I needed to finish third grade. Our relationship was rocky yet I knew that my mother worked hard and deserved rest. Hopes of moving to LA meant being financially stable and providing for my mom.
Home seemed so far away.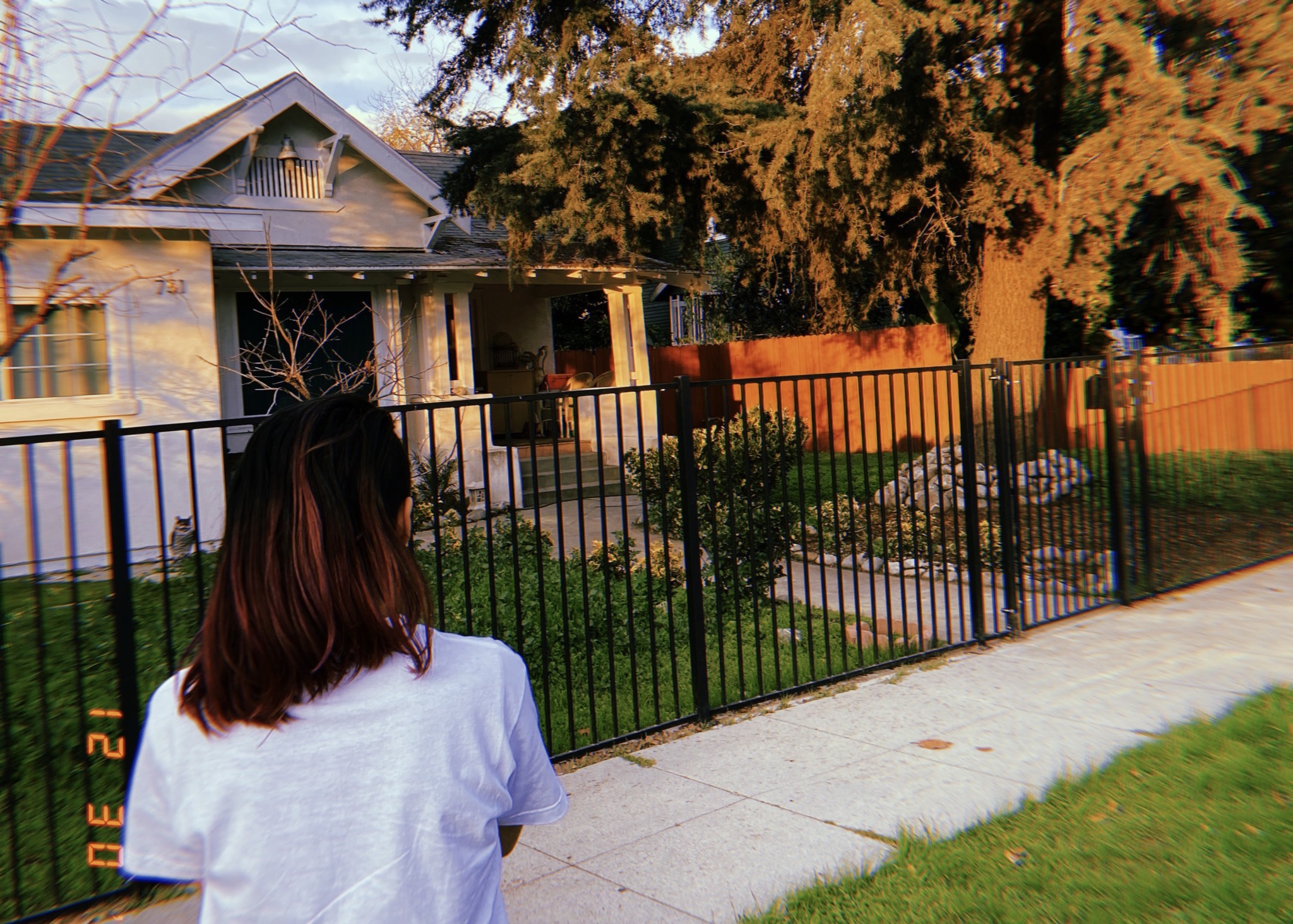 I quickly wanted to move back, thinking of ways that I could return home someday, and my first idea was college.
My dream was to get accepted into UCLA and study art while providing for and reconnecting with my family. I began to work tirelessly in school. I wanted A's and passing marks—while making sure that I was involved in activities outside of the classroom.
Flash forward to high school, I continued to work for these dreams and the experience went by in a flash. Senior year arrived and it was time to start applying to college and thinking about life after graduation.
My #1 was still UCLA and I wanted to major in English. My profile seemed well-rounded and I was proud of how far I'd come. My academic counselor told me that I should still apply to other colleges to keep my options open. I thought that was good advice.
They also told me that I should apply to colleges in town but I thought that was silly; I couldn't see myself staying with the memories of the past 10 years hovering in my mind.
Yet, I decided against it. I applied to some colleges in LA and the surrounding area, and two colleges in NorCal.
Admission announcements rolled around and I was an absolute wreck—I was terrified that I wouldn't be accepted into my dream school and second-guessed my academic background.
I received an email from UCLA that the admissions were out. Shakenly, I logged into the website.
My heart stopped when I saw the screen—I WAS ACCEPTED!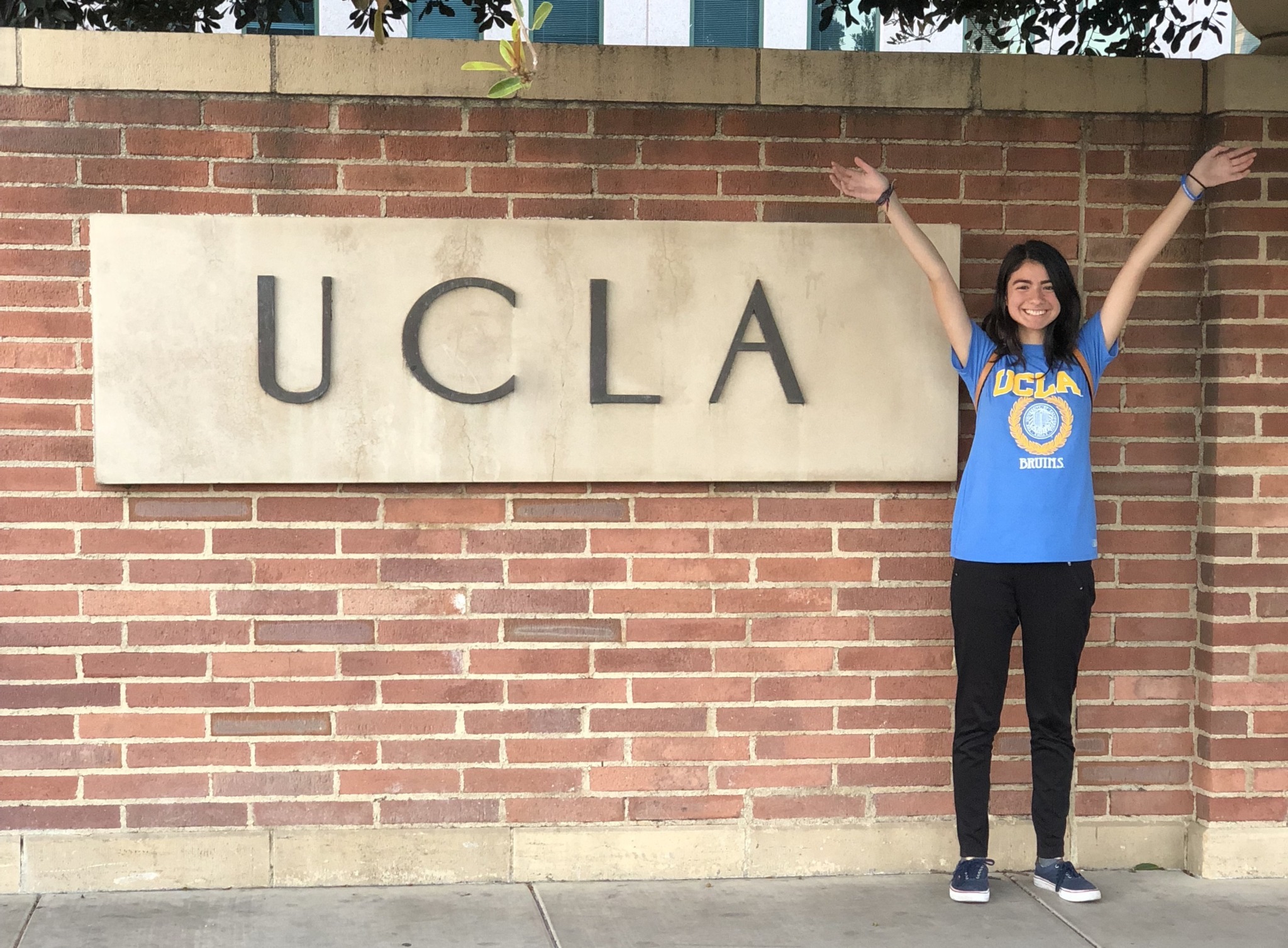 I screamed and cried in astonishment. My first letter of acceptance was UCLA! My seemingly far off dreams came true and I felt like I was on top of the world. Every other college acceptance after that didn't do justice compared to that life-changing moment.
When I finally heard back from every college I applied too, I was ready to start touring campuses.
My mom, brother, and I went to Bruin Day for UCLA, and I felt at home. The campus was lively, bustling with prospective students with excited family and friends cheering them on. I tried to go to every English major event and we sat down for the first one.
I couldn't believe it —I fell asleep.
The leaders of the discussions just seemed like they weren't excited or passionate about what they were saying. They were just reading off the presentation slides, in a monotone voice, and somehow making English classes sound boring. I began doubting myself. This was my dream, literally right in front of me, and somehow I couldn't do it. It didn't feel right anymore and I found myself thinking about other colleges, dreaming of another life outside of this.
I decided to go to Cal Day one week later in Berkeley. It was exciting just like UCLA. The university's attempt to create wonder and buzz worked. But I still wasn't convinced that Berkeley would be it.
Not until I stepped foot in their English building.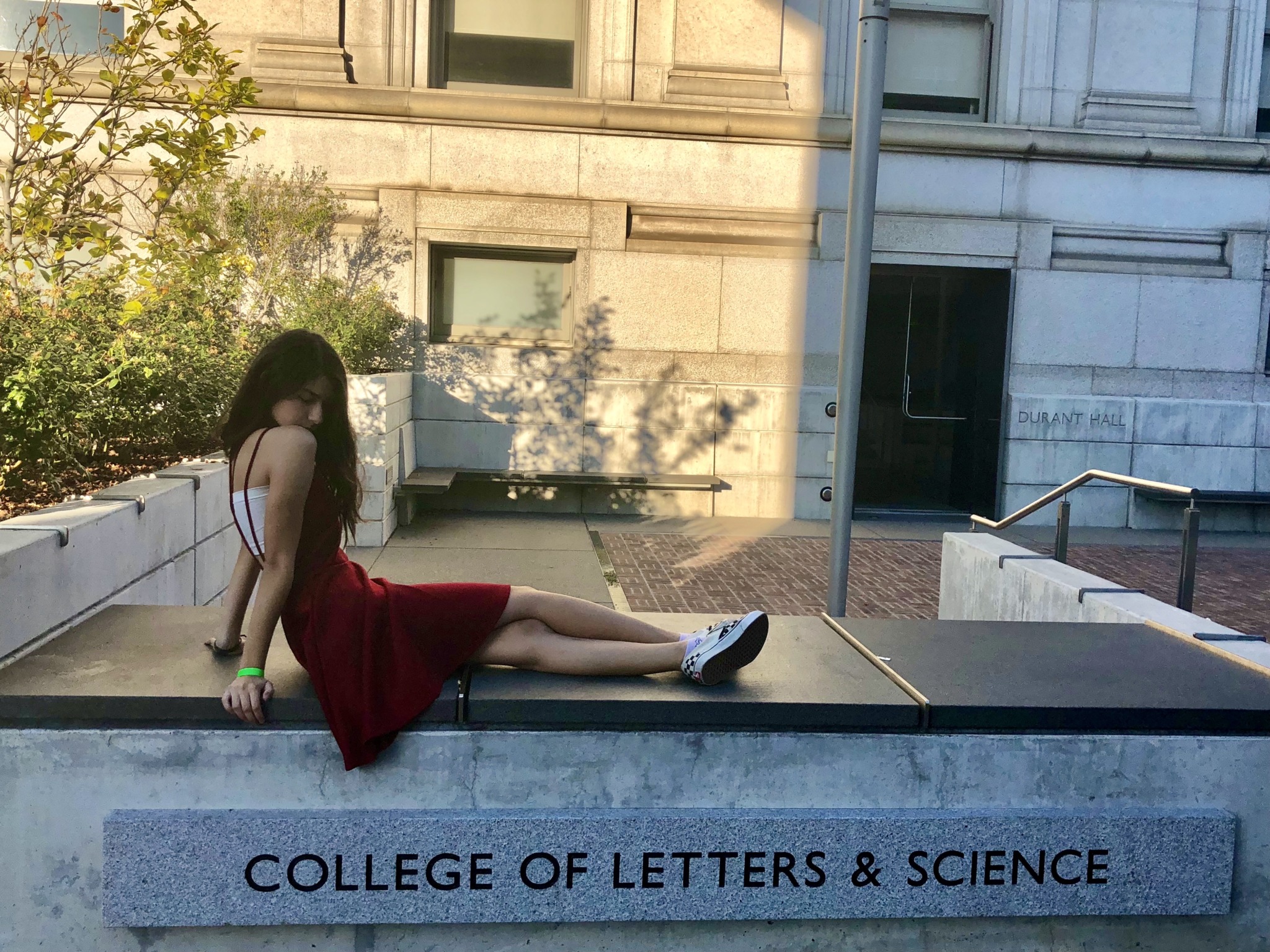 There was a spoken word poetry session. I kept contemplating how I should be outside exploring the campus instead. I thought it was going to be similar to others I'd attended before, but I decided to stay and listen anyways.
Yet, as time went by, I found myself in awe and crying about the speaker's stories and performance. Their voices harmonized with each other and created a space for me to fantasize about the poems' settings. I kept thinking about how I wanted to write poetry like them. I want to transform future poetry readers into a dream-like state and inspire others to create art similar to what I just witnessed.
While exiting the building I discovered my newfound appreciation for the university, poetry and most importantly, for myself and my future aspirations. As the day continued I kept finding little moments and places that made me feel at home. The bookstores on every corner with literary enthusiasts carrying dozens of books in their bags. The record stores blasting music and selling vinyls of every rock god that's roamed the Earth. I can't stop thinking about sitting on The Glade and drinking way too many caffeinated drinks. Sadly, the day had to come to an end and I felt starstruck with my big decision.
Those were the moments when I knew: UC Berkeley is my home.