Purchasing a used car can be a messy process and setting the wrong deal may lead to unnecessary money spent and expensive repairs in the future. But do not worry, follow these steps and you will land your dream car.
Read on for 8 steps for buying a used car.
1. Narrow down your choices
First, you need to decide how much money you want to spend on a car. "My advice to most college students would just be to spend as little as you can. Unless you've got rich, generous parents, it just makes sense to save your money at this point," Founder and CEO of AutoTempest.com Nathan Stretch said. Second, based on your budget, you need to decide what class of vehicle (coupe, SUV, etc.) and what brand you would like. This will help narrow down your choices.
2. Look up listings online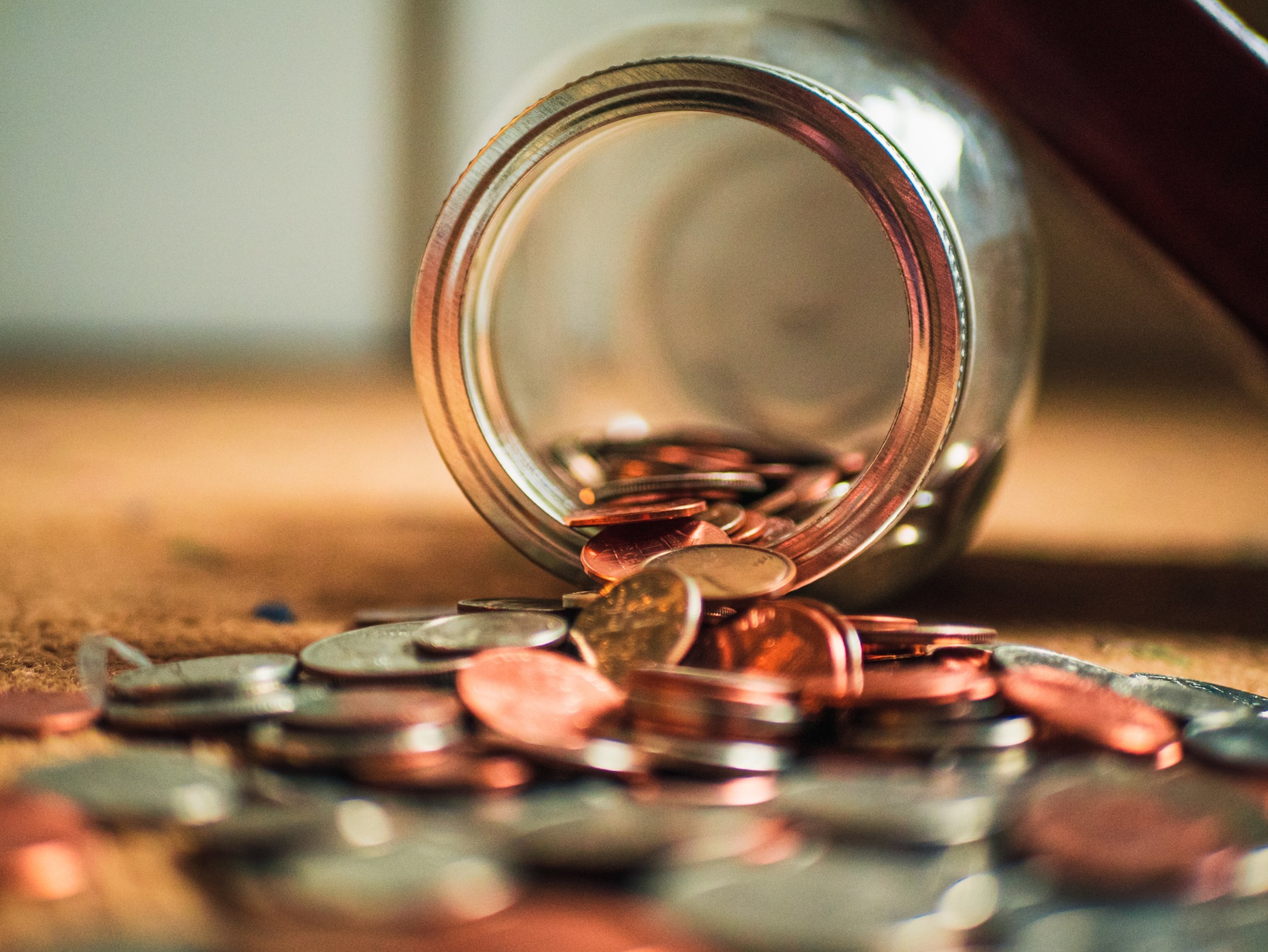 Before talking with dealers, you need to have a basic idea about the models you want and their market prices for used cars. "If the car is five years old, the price would probably be cut by half compared to a new car," Michigan State University recent graduate Bin Sun said, who bought a used car his sophomore year. Websites such as AutoTempest and Autotrader allow you to search for major listings with just a few clicks.
3. Check the car's history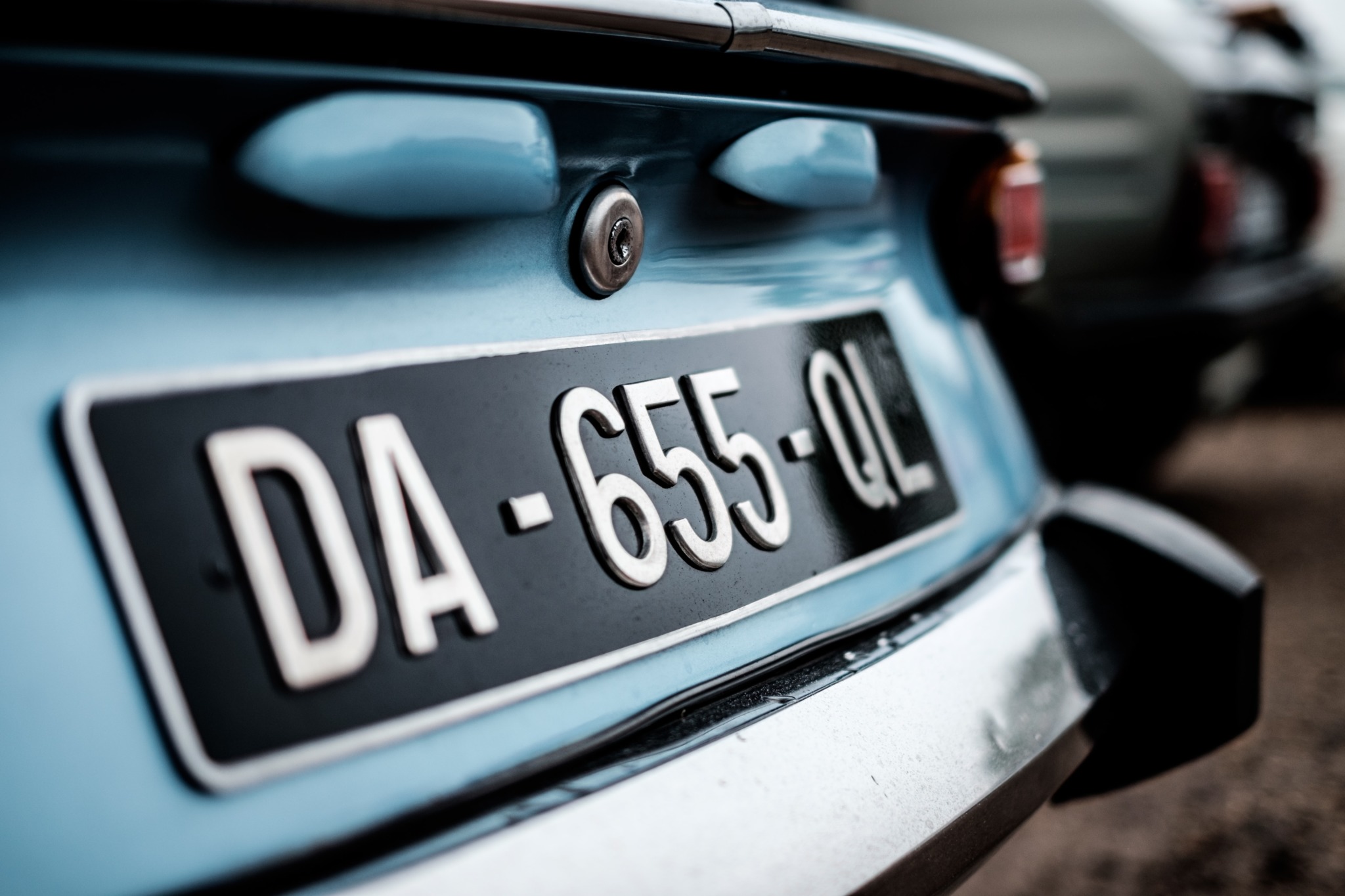 You can get a history report of the cars you are interested in by using the vehicle identification number. They make getting this information easy with websites like Carfax. Sometimes you can get free reports, while others might cost a little money. Through these reports, you will learn important information, such as whether or not this car has been in a serious accident. This way, you know what to expect for the future of this car.
4. Contact the seller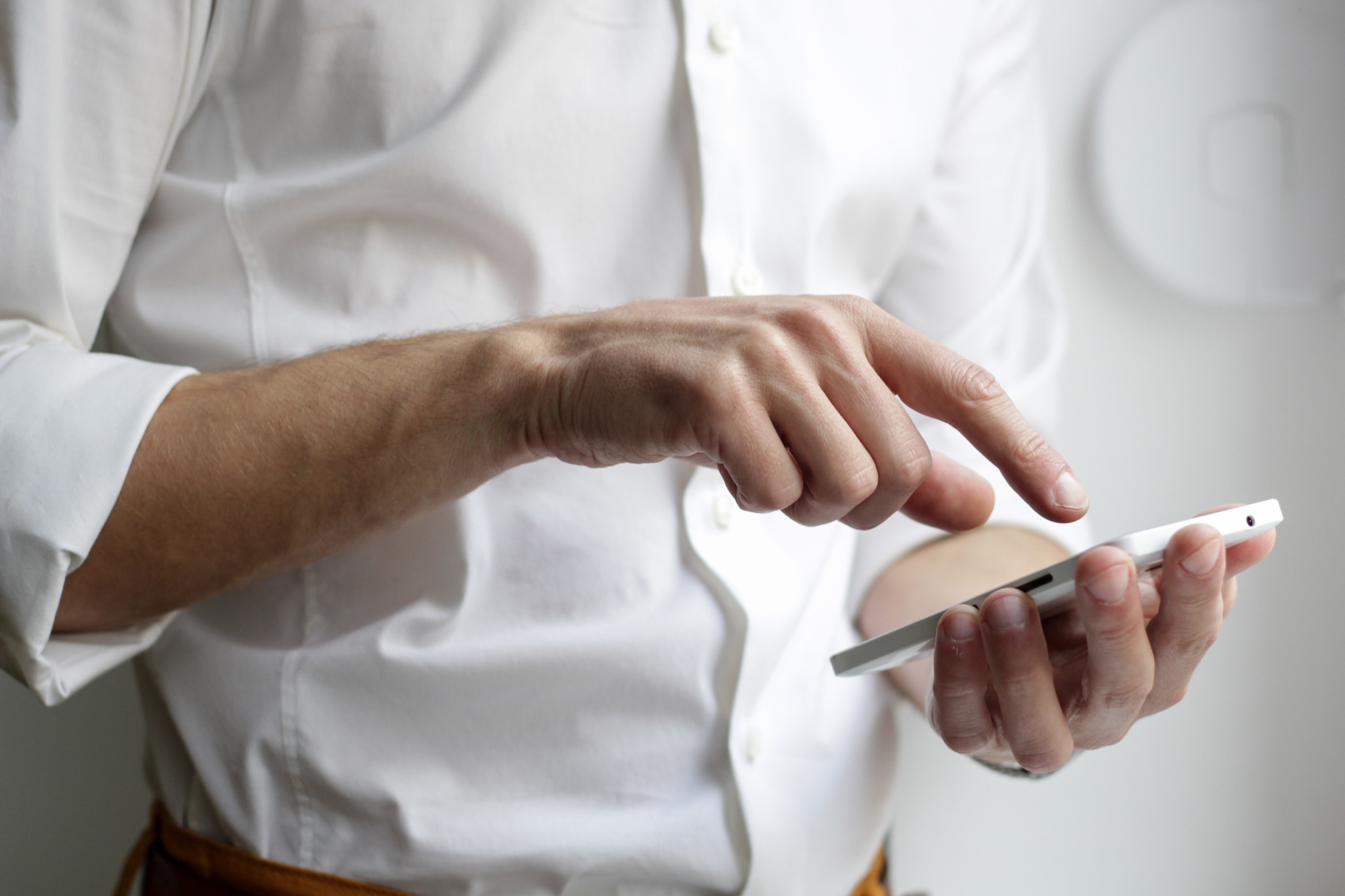 After doing your research, you can now reach out to the sellers. "You contact the owner and ask if there are any known issues and if the car has been sitting for a while," Adir Maimiah, who buys and sells cars, said. You should also set up a time to test drive the car and inspect the car during your conversation.
5. Test drive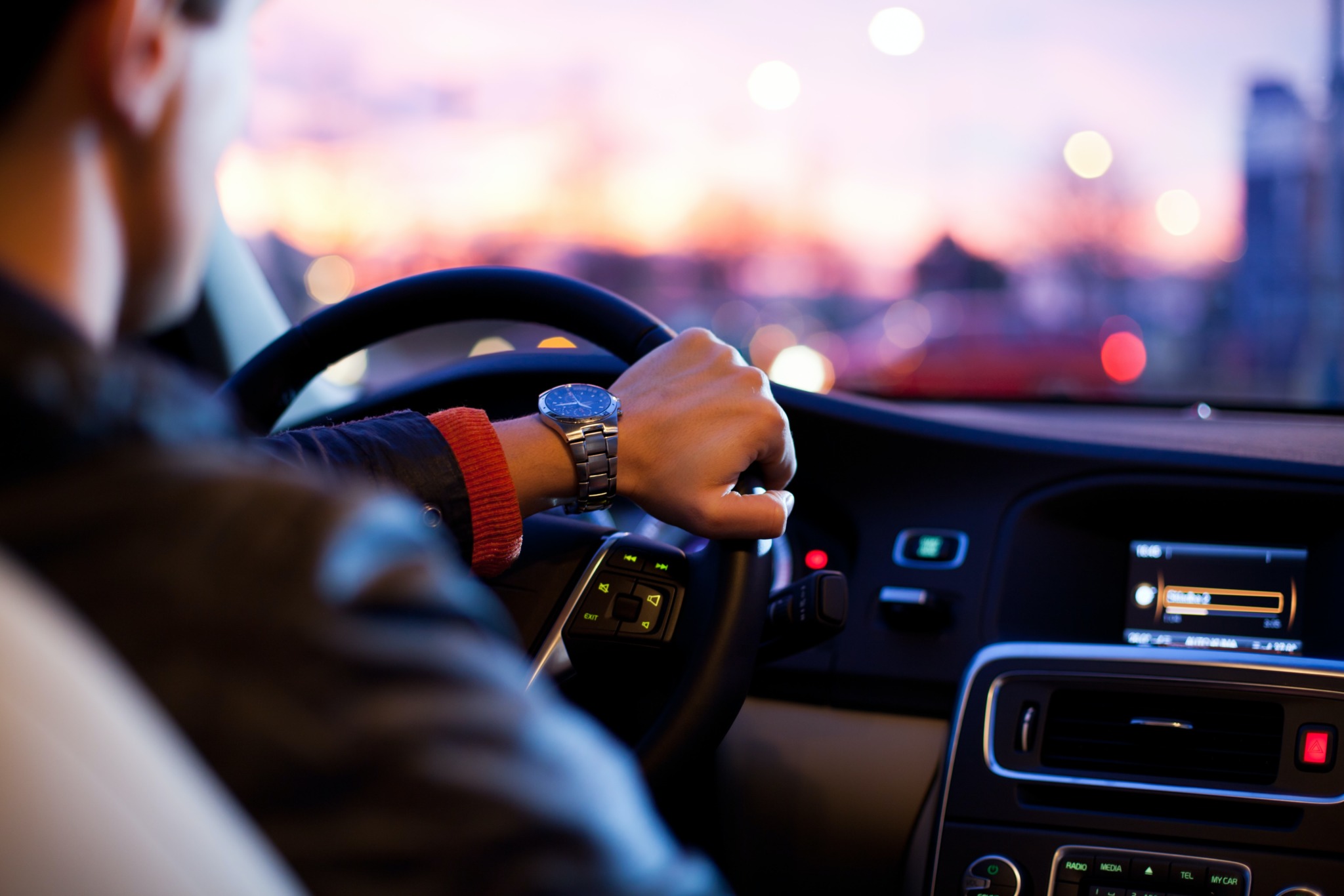 You should always, always test drive a car before buying it. "Take at least a 15-minute drive and try to make sure, when you test out the car, you go on the highway and the main road. It's important [to have] no music while driving, you need to hear the car and the noises it makes," Maimiah said. In the process, pay attention to visibility, acceleration and brakes. You should also look out for unusual smells or shakes.
6. Inspect the car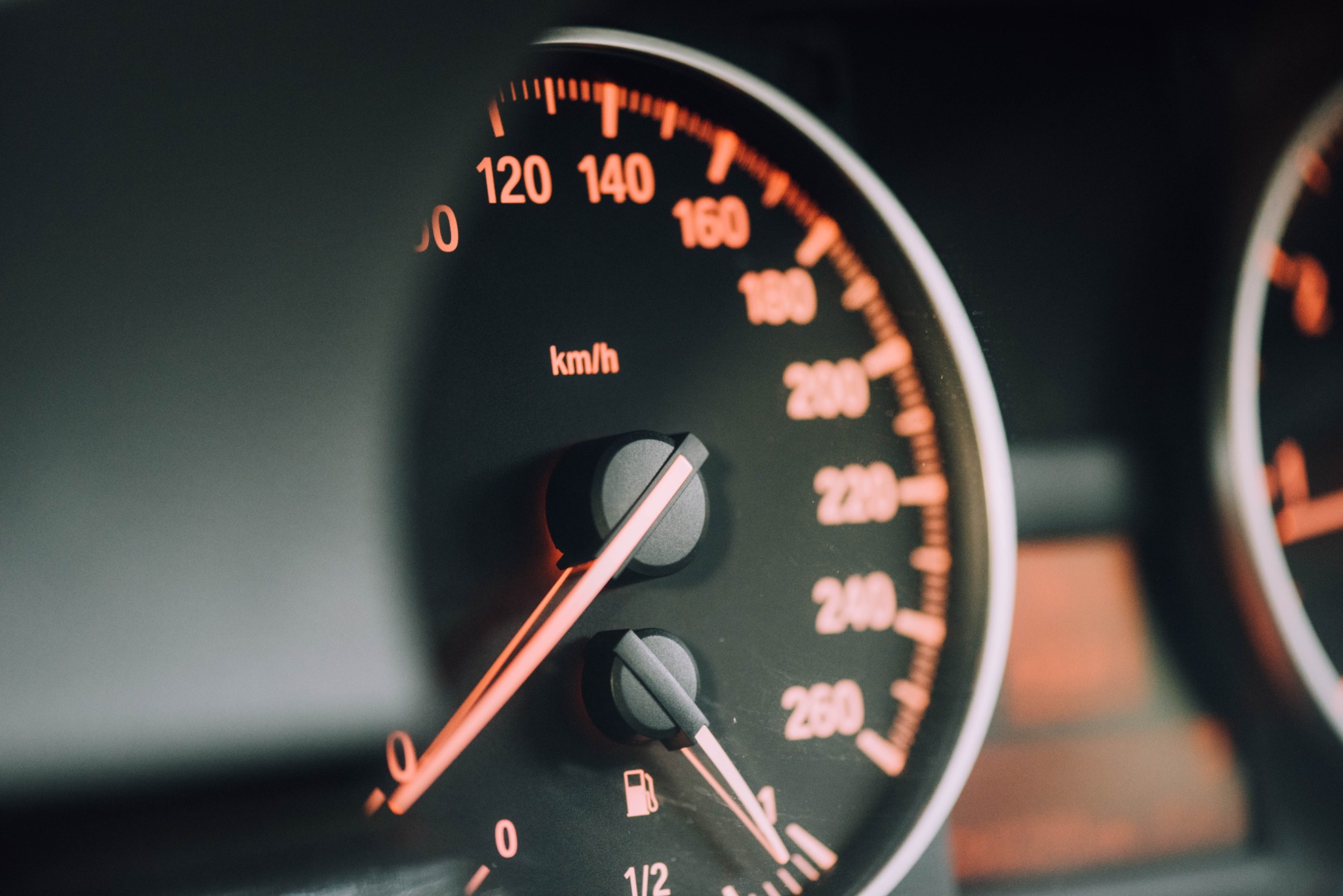 Before paying around $100 for a full inspection, you can check for rust and scratches on your own. You can also make sure that the electronics in the car function as expected. No one wants a faulty radio. "When checking the car, check under the car for oil spills, even around the area where the car was parked. Open the hood, check for any spills," Maimiah said. If everything works, you can then move on to a full inspection by a mechanic of your choice.
7. Negotiate the price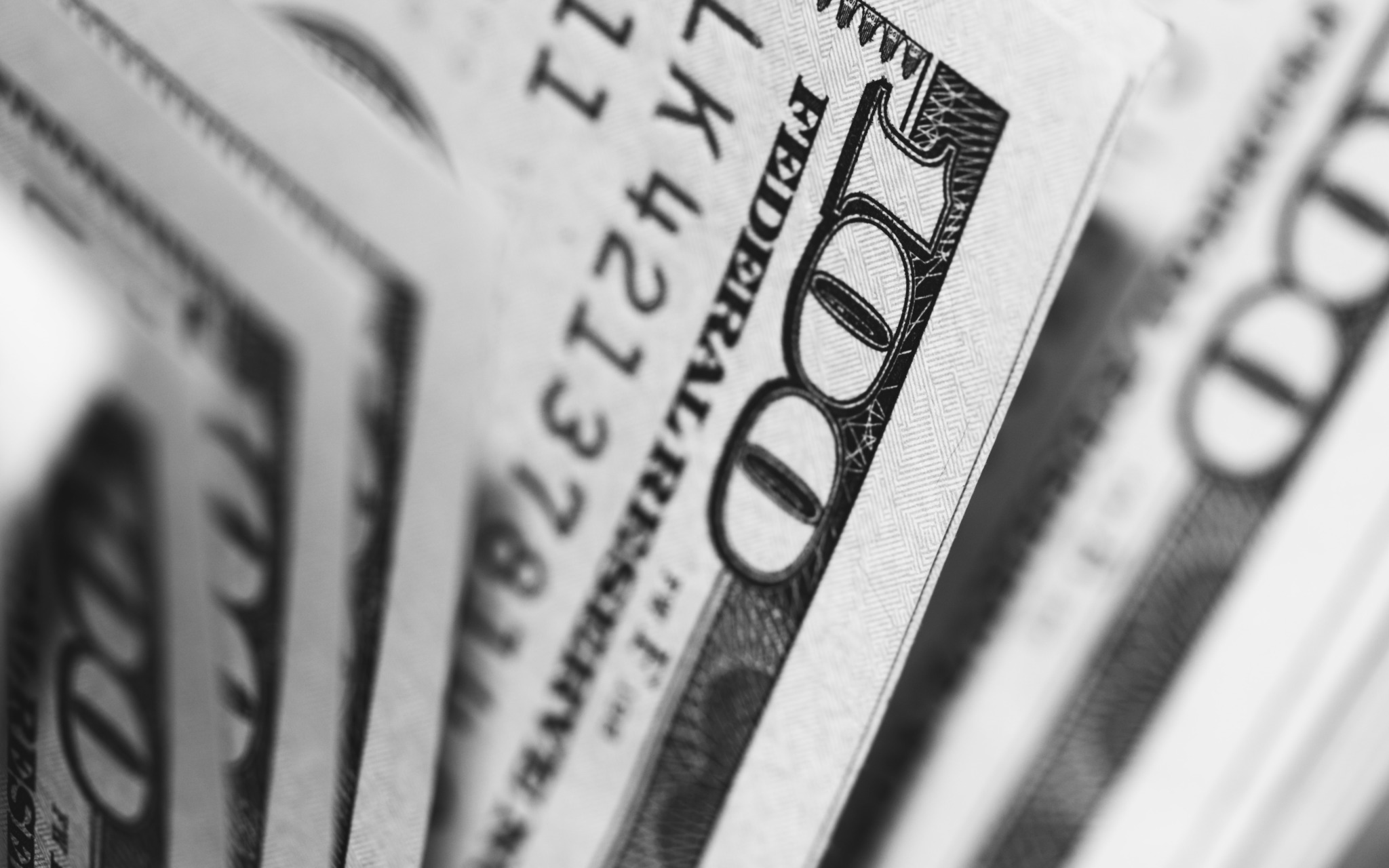 Do not bargain price over the phone. When you negotiate the deal, do not show your excitement no matter how much you love the car. "The way to get a good deal is to not want any one car too much; to always be willing to walk away if the car or the price isn't right," Stretch said. You can use the issues you found during the inspection as leverage.
8. Close the deal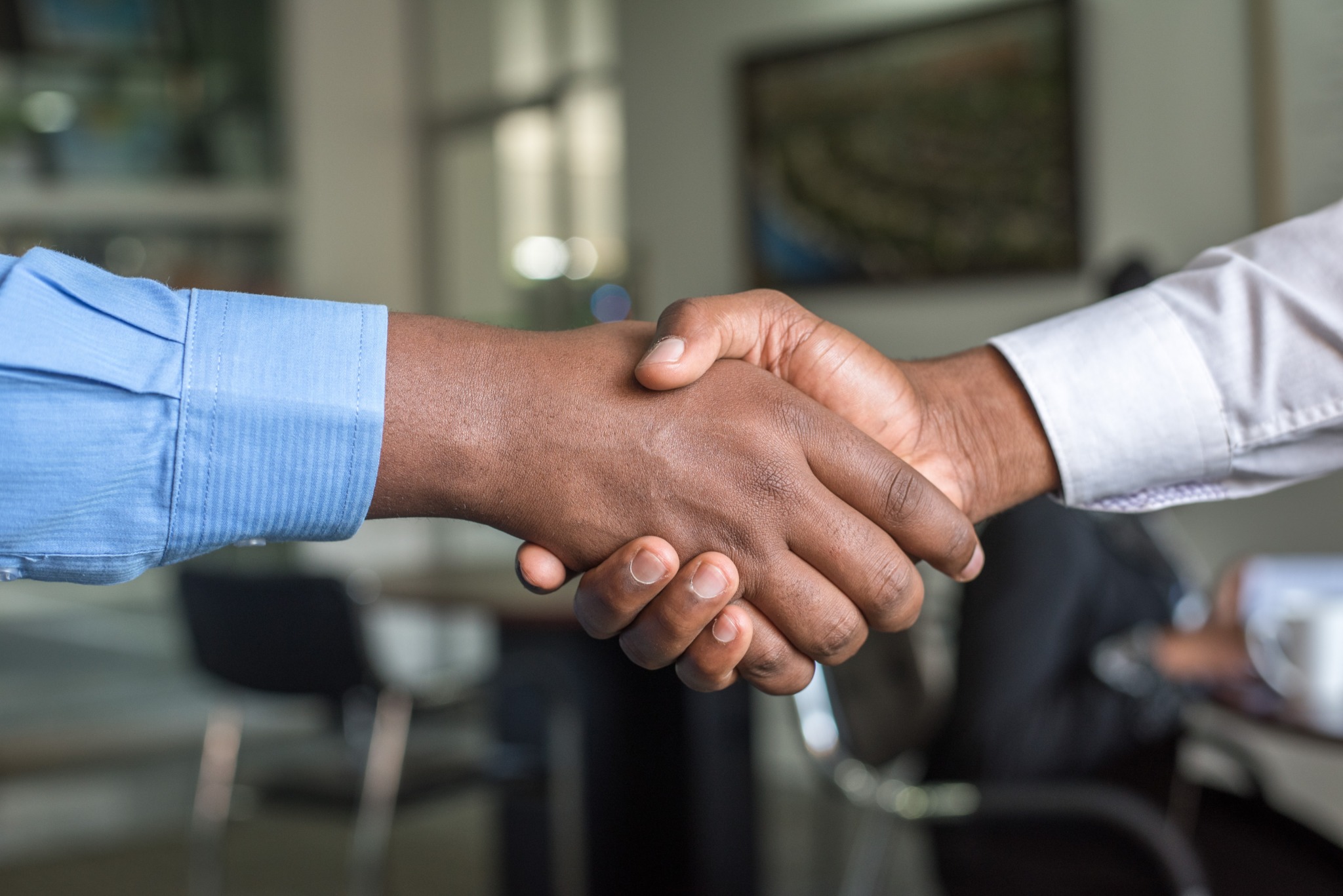 Make sure you read the contracts thoroughly before putting down your name. "Once the deal is closed, understand it's closed. There's probably no refunds or returns," Maimiah said. If there is information or additional fees you do not understand, you should always ask.
Although buying a used car might bring many troubles, the monetary benefits outweigh the inconveniences. Getting a car second hand and paying attention when handling the deal could potentially save you thousands of dollars.