With a ukulele in your hand, you're suddenly as cute and quirky as Zooey Deschanel, as suave and talented as Bruno Mars and as chill as Jason Mraz. This little instrument, popular in the 1920s, is making a comeback worldwide. Here's why every college student should learn to play the ukulele.
1. It's cool and quirky.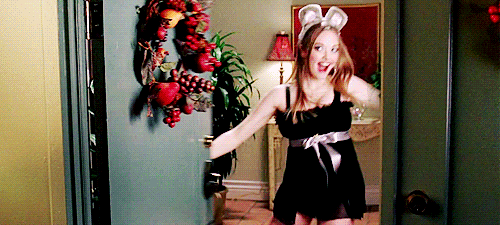 You'll finally have a go-to fun fact for when your new professor asks your class to introduce yourselves. No more resorting to, "I broke my toe in kindergarten," or "I can fit my whole fist in my mouth." Ukulele immediately establishes you as a fun-loving, talented individual.
2. It's easy.

You don't have to be a music major to pick up the ukulele—you don't even have to be able to read sheet music. A uke has four strings, whereas a guitar has six, so the chord shapes are much easier. Add that to the fact that ukuleles have soft nylon strings as opposed to steel guitar strings and you've got an awesome instrument that won't make you contort your fingers into super weird shapes or give you calluses.
3. It's cheap.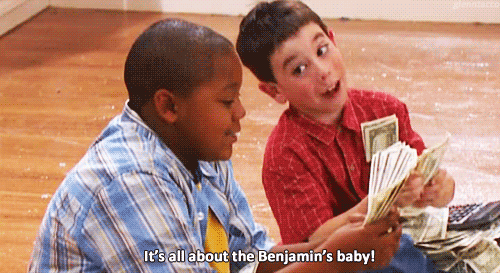 Once you buy your first ukulele, you may find yourself starting a collection. Top quality, customized ukes sell for thousands of dollars, but you can pick up a basic one for as little as $20. And if there's anything college students love, it's a bargain.
4. You'll brighten everyone's day.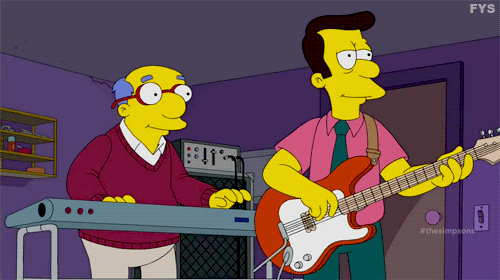 The instrument is so cute and novel that you'll never be called annoying. As opposed to a guitar, a saxophone (I'm looking at you Jason Derulo) or extremely loud singing, the ukulele has a warm sound guaranteed to add to the happy atmosphere of your dorm. Leave your door open while you strum—you'll have people walking past and smiling or even wandering in to say hello. And you're not just confined to your room; bring your uke all over campus. Jam out with friends by the lake or find a nice place to sit on the quad and spread the feel-good vibe.
5. It looks great on your resume.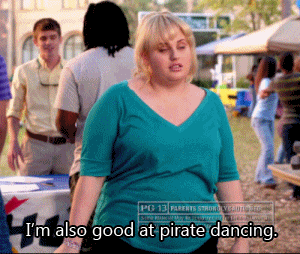 Being able to play an instrument, even one as easy as the ukulele, tells any potential employer that you have skills beyond just being able to use a computer. Musicality has been linked to language skills and creativity. And at the very least, ukulele is an interesting talking point for you employer to bring up.
6. You'll become part of a worldwide community.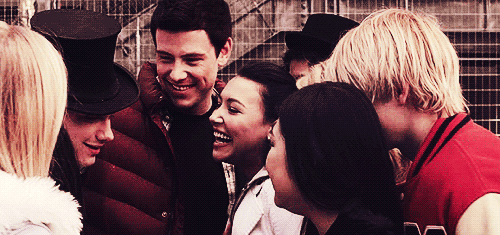 Ukulele players and their instruments are everywhere. You never know when you're going to find a ukulele in a store or make a new friend when you find out you have this cool instrument in common. Once you get a few basic chords down, random sing-alongs will happen. Everyone knows the words to "I'm Yours," right?
7. They're portable.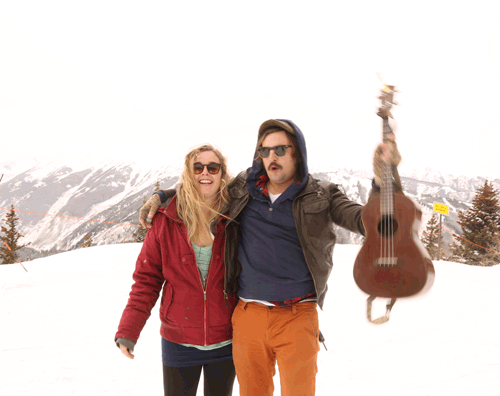 Ukuleles come in all shapes and sizes, but the standard soprano ukulele is small enough to tuck into a backpack or sling over your shoulder in a tiny case. Planes, trains, cars, buses and boats—there's no limit to where you and your uke can travel. And if it gets bumped a few times too many you can pick up a new one almost anywhere. The case alone will generate plenty of questions from strangers. "Is that a…violin in there?"
8. You'll make yourself happy.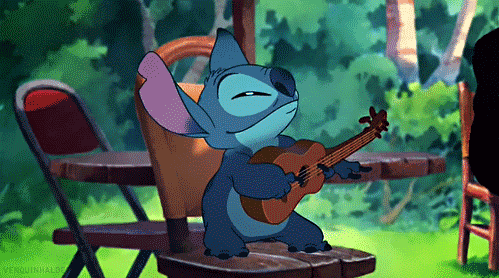 It's impossible to be sad while strumming the ukulele—the sound is so sunny and joyful that you'll find yourself smiling after the first few plucks. From rocking out with friends to jamming by yourself in your room, the ukulele is a huge stress reliever and a great way to forget about the stresses of college for a few minutes.