Whether you're the seasoned veteran senior who's been rocking this whole college thing for three years or the hotshot rookie freshman fresh out of orientation, purchasing your back-to-school supplies can feel like Mission Pretty Much Impossible Without Mom. Fret not my fellow clueless dudes, thanks to the magical internet blessing that is Amazon.com, I've got you covered with all the essentials. You may have bags under your eyes and coffee stains on your shirt, but at least you'll live college life in style.
If you haven't used a backpack throughout the first 12 years of school, maybe now's the time to get with the program. You'll finally be able to carry your school supplies instead of constantly borrowing pens and paper from your neighbor.
The Macbook Pro is perfect for writing research papers 13 minutes before they're due or doing every Buzzfeed personality quiz in sight. Let's be real, finding out what GoT character you relate to the most seems way more interesting than the fundamentals of microeconomics.
Always use protection.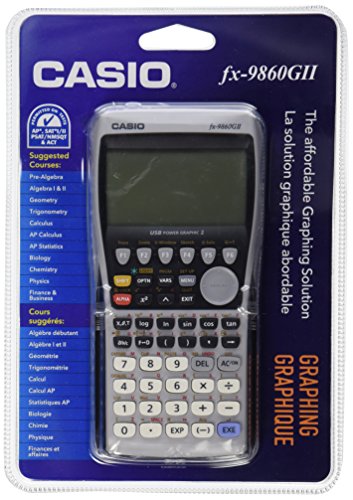 Turns out this school supply does much more than spell "boobs" when turned upside down. "You can't survive college without one of these, it's just common sense," said Florida State University junior Troy Wisneski.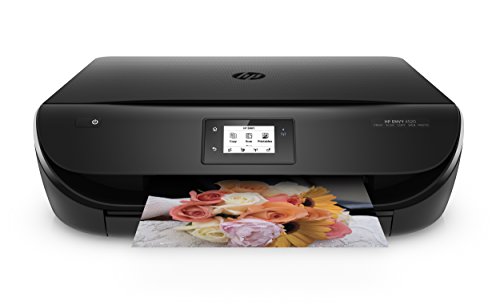 Owning a printer beats having to run over to the library right before class starts. Not to mention you can also scan pictures of your butt and display them all over the hall. "You don't want to be on the struggle bus of not owning a printer. Been there, never doing that again," said Barry University senior Kevin Mahon.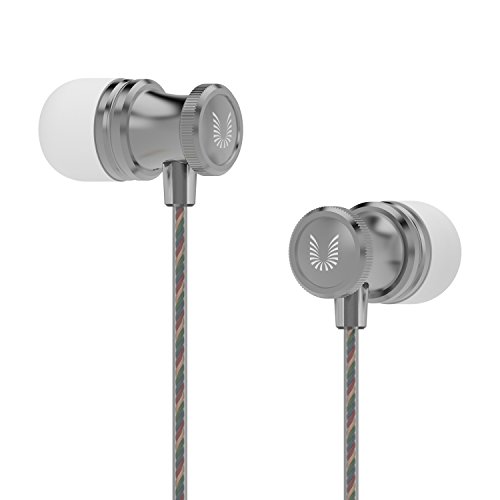 You can't survive a week in college without the right pair of headphones. The UiiSii headphones prove to be a necessity for jogs, studying at the library, tuning out your suitemate getting down and dirty with his latest fling, etc.
Get yourself a leather notebook so you can write down your American History Notes with real 1800s swag.. Warning: when opened it may release the spirit of Thomas Jefferson which…is actually pretty cool open it. OPEN IT.
I mean that rad notebook of yours can't keep track of lectures by itself. Don't expect ol' ghosty Tommy boy to write them for you, either. "Nothing worse than the dude who always borrows pens and never gives them back. Just get your own, man" said MDC Junior Carlos San Jose.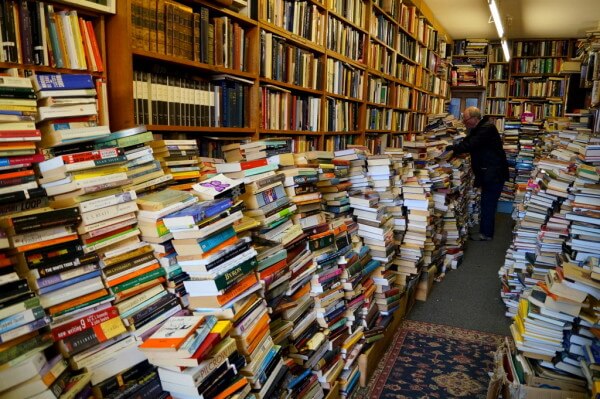 Seriously, just buy them. "The price tag seems scary but you're better off taking the plunge than spending the entire semester half blind as soon as you leave the classroom," said FSU junior Rick Childress.
You'll be the life of the library with this 10-port charger. Much like walking a small puppy on campus, everyone will come up to you and ask to charge their phone and pet it and play with it and…wait that's just for dogs.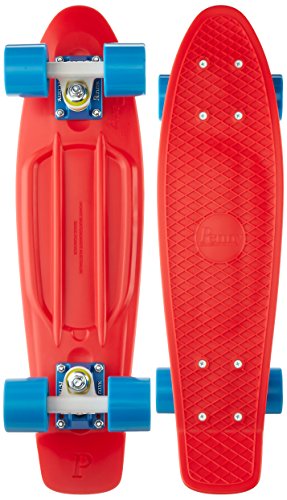 Who needs a car when you've got a sweet mini skateboard? Oh, turns out you can't go home since these tiny skateboards aren't legal for highways. Bummer.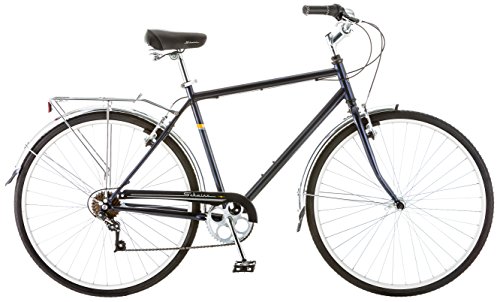 Some of us don't have the ability to ride a skateboard, hence the invention of bicycles. "With a skateboard you pretty much can't leave campus but with a bike you can at least head to your friend's apartment," said FSU Junior Peter Grootens.
Mama always said, "You won't miss a tweet if your phone's always charged." Well, she never said that, but you get the point.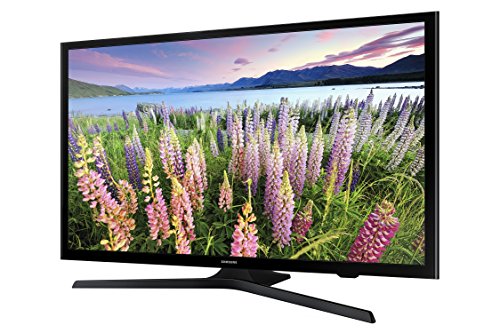 Whether you're playing the new groundbreaking video game Overwatch, watching the Super Bowl with the bros or just letting Cops fill the air as you wash dishes, you want this in your living room.
A Dude Palace isn't complete without a giant beanbag to throw yourself on after a long day of boring classes. Without it, you'll be living in nothing but a Bro Mansion.
Pass the time in the wastelands of Fallout 4 or the occasional Netflix binge. However you like to spend your free time, the Xbox One can help.
Prepare to spend the next four days screaming while you attempt to kill Tracer as she teleports around the insanely addicting world of Overwatch. "I won't sleep till I'm the best Soldier: 76 player in the world," said FSU senior Mike Monroy.
We've all seen the iconic photo of John Belushi in the classic college film Animal House with a crazed look in his eyes, the vintage "College" sweater and Jack Daniels bottle that he downs in seconds. Show respect to the college legend and throw him up on your wall.
Bust out grandpa's old records and let the budding hipster inside you flourish. Whether you're into the Beatles, the Black Keys or everything in between, you'll find the record of your dreams waiting to be played.
With the Canon Rebel you'll capture the sheer beauty of your campus…or take stupid zoom-in photos of your best bud—all uses accepted. "Your phone takes pictures for the time being. A good camera captures memories that you can look back on for the rest of your life," said FSU senior Ian Maltz.
Woo the ladies by strumming "Wonderwall" or shred with your bros to Metallica. "The guitar is a way better time waster than playing video games and definitely feels more rewarding whenever you learn a song completely," said University of Pennsylvania senior Sergio Guadix.
Unless you want to sleep on what feels like 4,000 rocks, get this mattress pad. The horrible mattress they give you instantly turns into a soft cloud, providing you with the best sleep…especially for a nap during finals week. "Peace, love, mattress pad," said UCF senior Danny Cardona.
In your first semester of college you'll learn the three things that you can never have enough of : food, sleep and toilet paper. Ain't nobody got time for that silly one-ply toilet paper.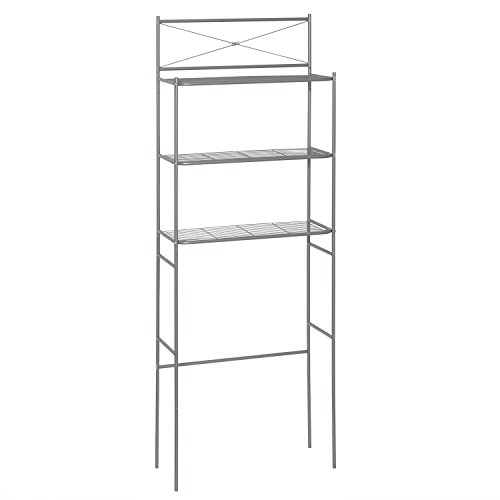 I mean, where else will you store your toilet paper?
No male bathroom can be complete until you add the perfect shower curtain to bewilder all your guests. As soon as they step into your bathroom and see King Sloth terrorizing the New York skyline they'll instantly know that you're the real deal.
You'll keep your room clean and practice your fade away at the same time! Just don't base your basketball skills off the amount of times you toss your clothes directly in the hamper when you try out for an intramural team.
Home to all the snacks and ingredients that will help you put on the freshman 15.
Be the Guy Fieri to her Rachel Ray and cook the best meal the world has ever tasted.
For the moment when you burn the most beautiful heaping pile of ramen noodles on the planet and you have to resort to two-month old pizza bagels. "A microwaved hot pocket at 2am is the greatest thing ever A microwave should be the first thing you buy for college," said Brown University (insert year) Arthur Bory.
Water's importance to everyday life makes the Brita Pitcher important for everyday life. "When life gives you a refrigerator that doesn't have an ice and water dispenser, you get a Brita pitcher," said FSU senior Kenneth Carril.
Every game night starts here…
…And every night ends with sweeping up the ensuing drunken mess here.
Wait you weren't seriously thinking about going to the gym in sandals, right? Dude, get a pair of Nike sneakers and let's pretend that we never had this discussion.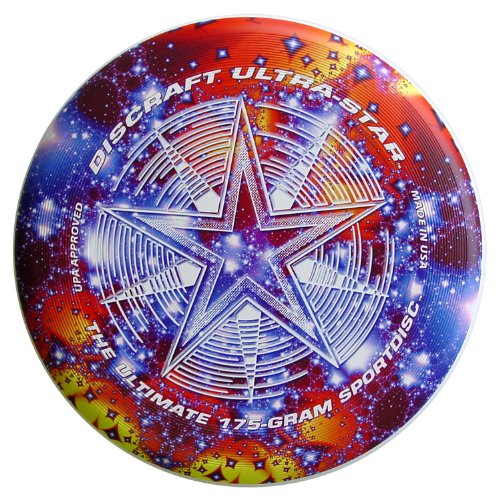 Sounds lame, but when you get to college a Frisbee makes sense. Any grassy area found on campus will be home to a casual game of Frisbee…even if it's midnight on a Thursday.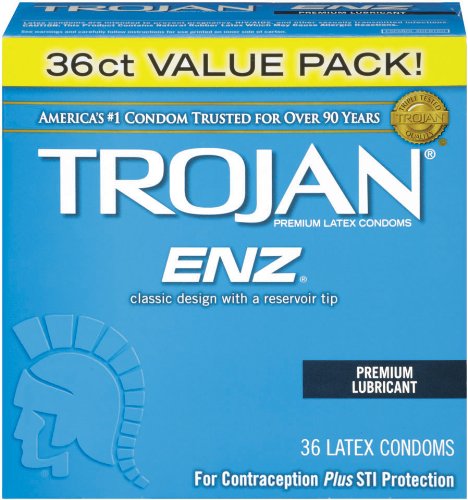 Don't be silly and wrap up your willy, doofus.
In regards to your beer, don't rely on anyone else but yourself. The Ka-Bar bottle opener not only gets the job done in a second, it makes you look pretty badass at the same time.
For…um…a little bit of water.
You DO NOT want to be that guy flipping his underwear inside out. My suggestion? Buy in bulk so you have a new pair every single day of the school year.
Nobody likes a neck-beard. Clean up that peach fuzz, son.
If you don't use cologne, please invest in, like, 20 bottles. You'll go from smelling like Tom Hanks in Castaway to Tom Hanks in…pretty much any other film.
You'll get squeaky clean all while you belt out every line to the newest Adele song. We all do it so don't be ashamed, bro.
Soccer may not be your forte, but come spring you'll be the starting midfielder on your Intramural team. "Don't try playing in sneakers because you'll slip and fall as soon as you get on the field," said FSU junior Carlos Crespo.
*Bomber jacket and "Danger Zone" playing in the background not included. *
It would be a shame if you tripped and broke your phone the moment you found Mew while playing Pokémon Go, wouldn't it? Don't risk destroying your phone on a daily basis, purchase one of the safest phone cases on the market.
Before leaving your dorm or apartment, make sure you look like Leonardo DiCaprio in The Wolf of Wall Street, not after the bear scene in The Revenant.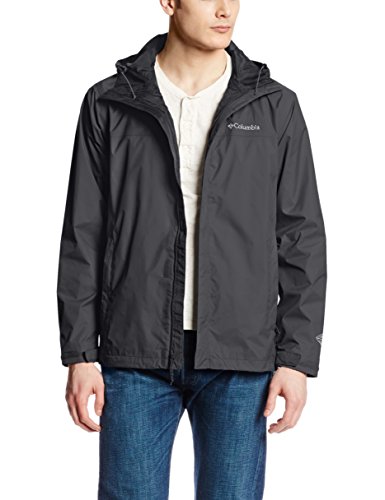 A Columbia rain jacket will keep any guy dry and look hella fly. "You can't go outside without wearing one of these. Don't even think about it," said FSU junior Tyler Dacey.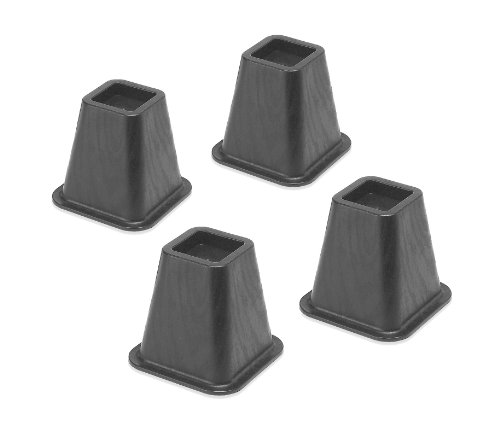 A necessity to help you store all the useless knickknacks under your bed. Be careful, though—you're giving the boogeyman more space to hide under your bed.
Every day's Leif Erikson Day if you're drinking out of this bad boy. You'll be the talk of the party as everyone tries to ask you where you bought it—or steal it for pictures. Either way, it's a great conversation starter.
 Your neighbors probably hate you, but they don't get to watch Toy Story in surround sound. You haven't lived till you've heard Buzz Lightyear yell, "To infinity and beyond!" at full blast.
Paul Mitchell Hardwired, a.k.a. the perfect hair styling product. Follow the directions properly and you'll end up with great hair like Jimmy Neutron and Ace Ventura