Whether bae lives 30 miles away or 2,000 miles away, long distance relationships are difficult. Not being able to touch someone who's constantly on your mind can be physical and mental torture. But there are ways to make not seeing your significant other easier as well as make your relationship stronger.
1. FACETIME all the time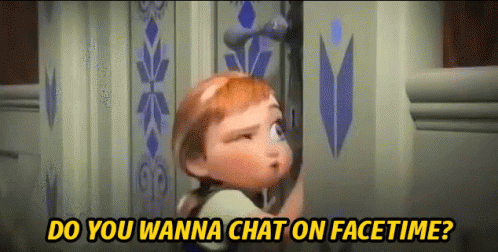 Talking on the phone is nice and all, but FaceTime takes it to another level. With FaceTime you can see someone's expressions and mannerisms just like if you were physically together. Get into the habit of FaceTiming daily because texting the story about your awful group project members is just too long to be said over text. These phone conversations mean no more misread sarcastic texts and waiting patiently for replies. Plus, you get another excuse to see their cute face everyday.
2. Can't hang out? hang a photo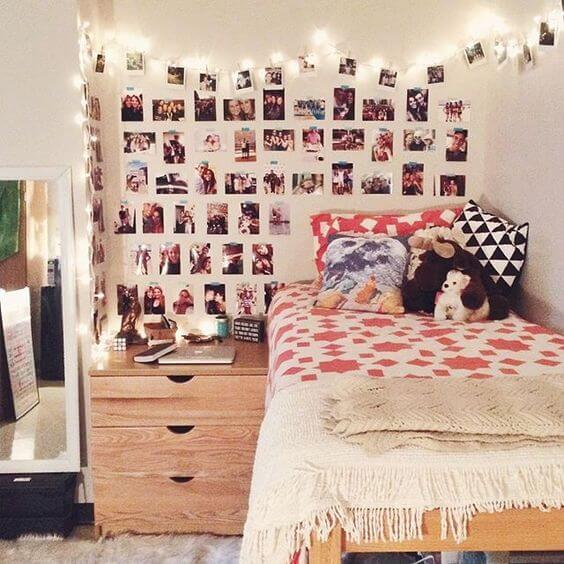 So you can't come home to bae everyday, but walking into a room to see their face on the wall will have to do for now. Putting pictures of you and your SO around your bedroom cheers up anyone on a bad day too. You can reminisce on the fun times you've had without scrolling through all your photos on your phone. Having memories in your room make you feel more at home and excited to think of new adventures you and your partner will have in the future. And you can dress up those off white, slightly brown walls that adorn every temporary college room.
3. Schedule time to cuddle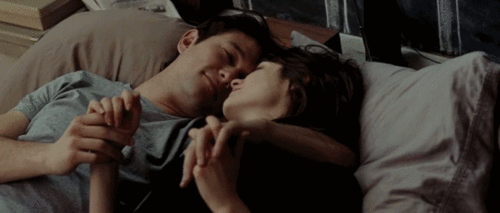 If the count down on microwavable popcorn leaves you anxious and excited, just wait 'till you create a count down of the days until you see your partner. Even if it's a triple digit number, planning the next visit makes everyone in the relationship feel wanted. Make a big deal about seeing your partner if its been a while since you've been together. Have a free schedule so you can do an activity that you both enjoy. Show them the town you live in and why you chose to live there. Seeing bae after what feels like forever is exciting, so let them now how excited you are. Just don't forget to schedule in time to hang out, cuddle and just enjoy each other's company
4. Start and end their days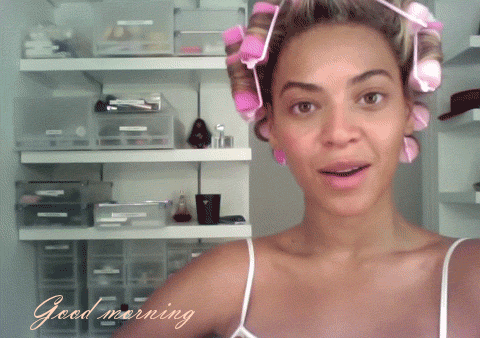 Waking up to a thoughtful message makes anyone feel good. Knowing that someone thinks about you when they first wake up and wants you to have a good day is a great feeling that sets the mood for your entire day. In turn, knowing someone thinks about you before they go to bed is just as satisfying. Sending these messages remind your partner they're in your thoughts, and you care about them. Bonus points if these messages come in the form of a quick FaceTime call. Don't get too caught up and make yourself late to class though. Or do…all out of love, am I right?
5. ACCEPT inevitable PROBLEMS
Every relationship has issues, and long-distance relationships with issues proves even harder. Being in a long-distance relationship often means a lot of miscommunication and jokes that can be taken the wrong way. Be patient with one another when you do have issues and try to view the situation from their side. Fighting is normal in any relationship, and long-distance ones are no exception. Always be honest and be respectful with your partner because long-distance is hard but still worth fighting for. Stay busy with your friends, classwork and anything else to keep your mind off missing someone to make the time go by faster. If you can survive a long distance relationship you can survive almost any kind of relationship. Long-distance is difficult, but remember why you got into the relationship in the first place. Distance means so little when someone means so much.