We all know that feeling when you meet someone cute for the first time: your heart pumps a thousand times a second when he crosses your path and you get all sweaty whenever he comes to pick you up for a date. But sometimes these butterflies can turn into full-blown nerves and prevent you from actually enjoying your newfound relationship, fling or distant admiration. If you tend to air on the side of anxiety, even when your new bae wants to commit to you, the time has probably come for you to re-evaluate your blossoming relationship.
First date nerves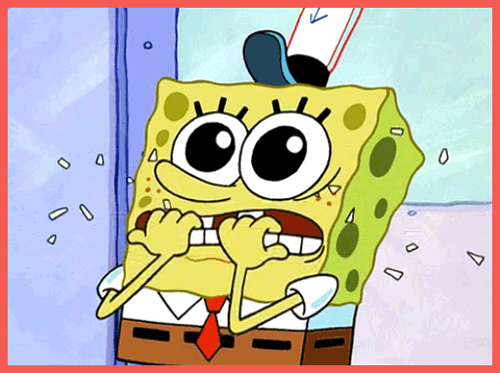 Maybe you just have trouble handling anticipation in all areas of your life, whether academic or social. But when he waltzes up to your front door you immediately feel better when you look at him. In this case, you should definitely keep him around and find a way to deal with the nerves. "I think pre-date anxiety is normal," Northwestern senior Nicole Hemken said. "It's a sign that you care more about the date than a regular interaction in a way." Maybe watch some Netflix or start on that calc problem set to get your mind off his impending visit. However, if these nerves are still sprouting up before date six, you might need to re-evaluate if they're causing more stress than heart eyes.
Stranger danger nerves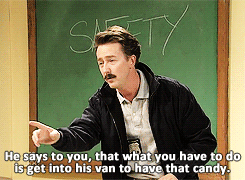 If you often experience anxiety on a regular basis, consider seeking professional help so those butterflies don't prevent you from finding your dreamboat. However, maybe your new guy (or girl) just doesn't make you feel super comfortable. Whether you believe in vibes, auras or just plain old chemistry, you should take some time to yourself to see if you genuinely enjoy being with your new bae, or just like having one. But if that tenth still ends up just as awkward, pick yourself up by the bootstraps and move on.
You're caught up in yourself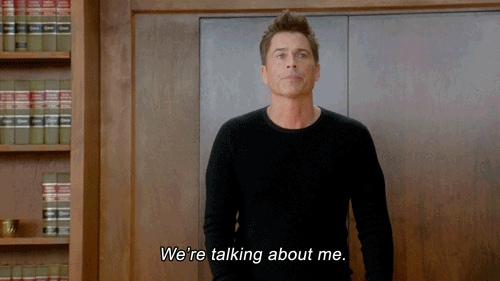 Even if you don't look at yourself in every reflective surface you come across, maybe you could think less about yourself on your dates. According to Psychology Today, you can try focusing on your dating partner during your interactions in order to ease some of your anxiety. Think about it; if you just focus on his obsession with hockey or her rant about that professor she hates, you won't think so much about the sweat building up on your palms or how the hell your tongue got that dry. "I think you can always brainstorm questions to get to know the other person better to lessen the stress," Hemken said. So take a chance, swap some Spotify playlists and talk favorite movies, and you'll find common ground in no time.
Just not enough fun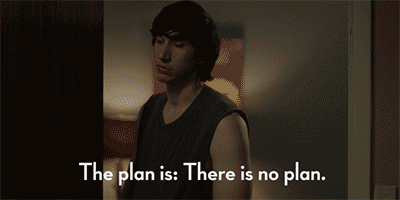 Don't let yourselves get stuck in that campus bubble. You'll associate things similar to your regular routine, like coffee shop dates and study sessions, with the stress of college. But depending on the location of your campus, you could try seeing some kind of show downtown or hitting up that new Chinese place a few miles away. "Running is a great way to exercise and exercise is a great way to relieve anxiety, so it makes for a perfect anxiety-free date," Northwestern junior Rosalie Chan said. This strategy allows your mind to associate your new favorite place with your new favorite hunk without letting school or other negative stressors get in the way.
Maybe you just aren't ready to make time in your life for someone other than yourself, your friends and your chem book. But, even though those butterflies can get your stomach twisted up in knots, it still feels nice when he makes you smile, laugh and feel good about yourself. It's normal to get those nerves before a first date, or even if you really like the guy on date seven, but you should overcome them so you don't miss out on all the cool people life has to offer you. And listen, if your new bae causes you more stress than giggles, then take a note from Elsa and just let it go.