Well, that time of the semester dawns again. Finals rear their ugly heads now that classes draw to a close. Fear not, however, as there exist a few ways to ensure that you make use of every second of studying. Not just how to annotate or how many chapters to take in every day. I think by the time finals roll around, everybody knows what works for them, right?
Despite that, you can still do a few things before studying that ensure you don't get distracted.
1. Leave Your Phone in Another Room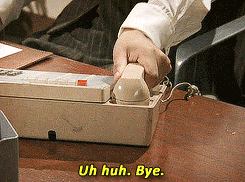 I know, I know. This basically counts as blasphemy for our generation, doesn't it? Unfortunately, and I know nobody wants to hear it, but your phone poses a huge distraction. Especially because of social media. So, unless you want to delete all your apps, including your gallery because you will find ways to distract yourself with pictures, I highly suggest leaving your phone in another room. Let your friends and family know they can't get in touch with you and just walk away. It won't be so bad. Think of all the social media time you'll earn after a good night's studying.
2. Organize a Study Session With Your Friends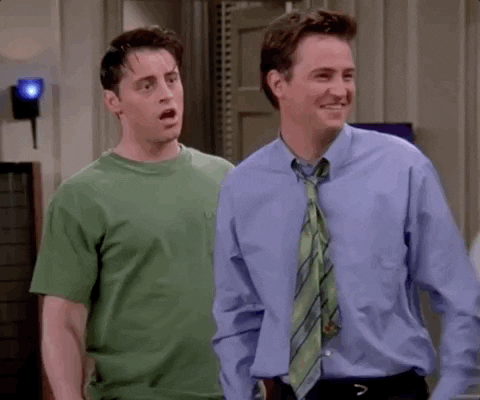 Some people work better in pairs or even groups. If you count yourself as one of those people, then set up some kind of study session with your friends or classmates. You can all help each other with the difficult chapters or just keep each other company! It hardly matters, since some people just focus better when they sit with other people also focusing on their work. Like reading marathons, you know? Immersing yourself in work comes easier when everyone else works, too.
3. Make Yourself a Cup of Coffee or Tea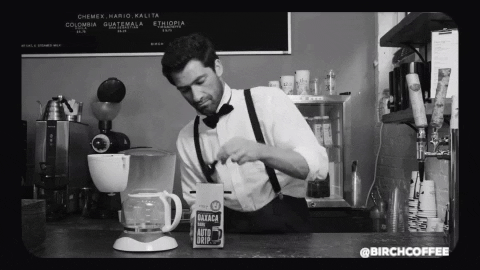 Absolutely a must. Don't forget this crucial step, as it will guide you throughout your study session. If you feel stressed, tea helps calm your nerves while you focus on your chapters. If you start to doze off, as most do when reading postcolonial texts, then a cup of coffee should wake you right up. It also helps set the mood for a quiet study night, so that even the ambience supports your exam preparations. Win-win!
4. Decide On a Study Playlist: No Lyrics!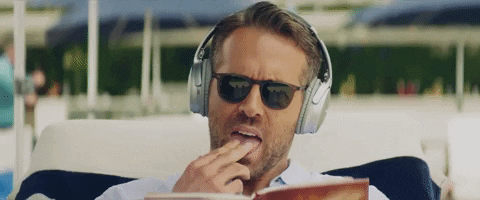 Didn't I just say something about ambience? You definitely need music to help focus. As someone with ADHD, I can verify that sometimes you need other noise or voices going in the background to help anchor your thoughts to the task in front of you. For that reason, many people prefer to study in cafés or libraries— the faint music or clanking teacups on saucers makes all the difference. You don't need to play music either. There exist plenty of ambience videos on YouTube of pens on paper, hooting owls at night and a bunch of other ambience videos that really help steady your thoughts.
5. Plan Your Study Schedule Ahead of Time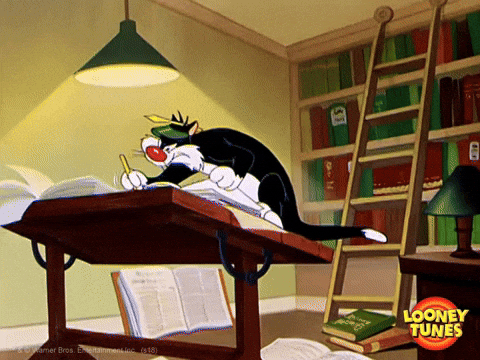 This one seems obvious, but no less important. Know what you want to study ahead of time. So important. If you sit down to study with no idea where to start, you will feel lost and overwhelmed, and before you know it, hours will pass by as you try to organize your schedule. You don't always need to bind your study time to an exact chapter, but get an idea of what subject to start with. Keep a minimum chapter count to reach so that you end the day or night feeling productive and invigorated to study again the next day.
See? Studying doesn't always need to come in these strict schedules. It might amaze you how small things in our daily life can actually distract us and make simple tasks seem impossible. With just a few minor adjustments, you can start preparing for finals with some confidence and a sound plan to make good use of your time. Like I said earlier, these changes might seem minor, but once you implement them, you get used to a new studying routine that I firmly believe can help you do your absolute best in your upcoming exams.