Two types of people exist in this world: those who know the work of Donald Glover and those who lie about knowing the work of Donald Glover. While it may seem like he's only risen to prominence recently, the prolific artist has made his stamp on pop culture for the better part of the last decade. With experience in comedy, acting, singing, rapping and producing, his resume feels like the length of a CVS receipt with all of the credits that he has accumulated over the years. As with any great success story, it only seems fair to take a couple lessons from Glover's rise to the top. As college students, we often look to school as a way to find our place in the world and make our mark. Perhaps we can learn to achieve success at it by taking a more in-depth look at Glover's career.
Here are 5 college lessons that students can learn from Donald Glover.
1. Don't Be Afraid to Try Different Things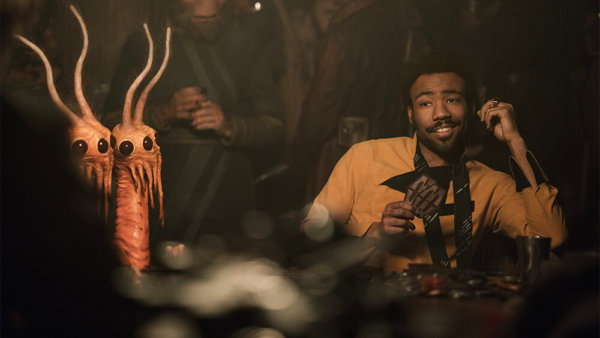 I implore you to go to Donald Glover's Wikipedia page and skim the amount of titles it awards him in the very first sentence. Glover proves his ability to diversify from throwing down some of the sickest bars as Childish Gambino to playing Lando Calrissian in Solo: A Star Wars Story. His willingness to explore various and diverse avenues of his creative mind, spanning from stand-up comedy to singing R&B, has aided him in his success, and helped his craft. Internalize his willingness to try new things and use the opportunities provided by your campus to expose yourself to activities and talents you find even passingly interesting.
If you find yourself in a mathematical or statistics program, go to the music department and try to learn an instrument. Looking to get a degree in liberal arts? Join a science club or take a business course to see if you have a knack for it. "I'm not as familiar with [Donald Glover] as a lot of other people, bbut I really admire how I see him doing a variety of different things and staying diverse," said Florida Agricultural and Mechanical University senior Tameka Gillyard Keeping a narrow focus may aid you in completing your major but following Glover's model of experimenting with new fields outside of your comfort zone will make you a more well-rounded person.
2. Know Your Roots…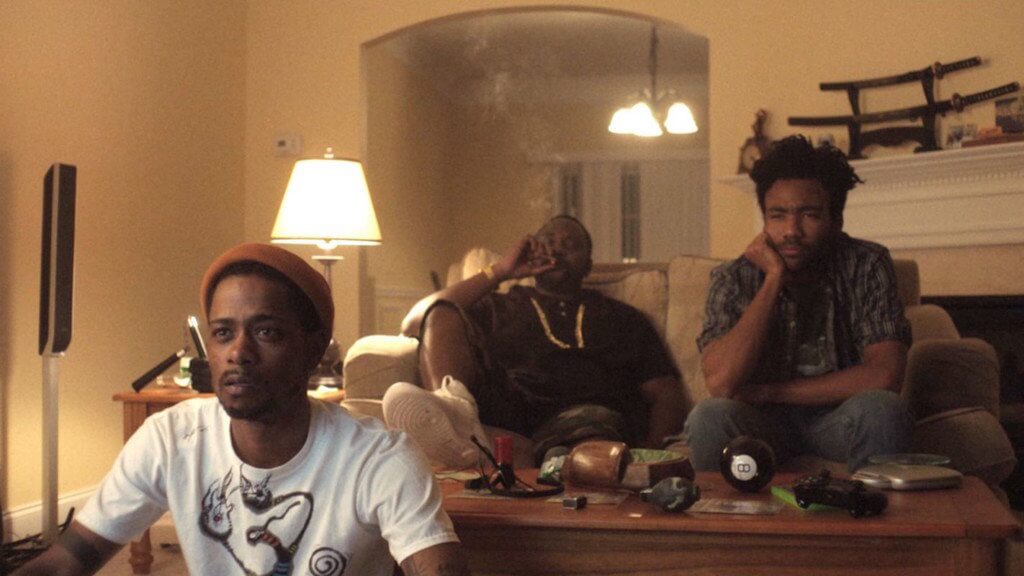 When you first move to college, especially one far from home, you might feel a tendency to want to start fresh and craft a new identity. This identity might fall more in line with how you think the people around you want to see you. While you have every right to do this, first, I urge you to look to some of Glover's work as justification for why you should hold on to some of that pre-college you before evolving into something new. Through his show Atlanta, as well as his first album Camp, Glover vividly recounts his experiences of growing up in his community and uses that influence to craft more genuine and honest art. "I love what he does on Atlanta because it shows me how my unique upbringing can inspire some really coo stories," said Georgia State University junior Tristan Hammish.
Your vice may not seem as creative in nature, but this aspect of Glover's career shows that good or bad, the life you had prior to college has given you knowledge and experience that continually influences how you operate. Tap into those roots instead of trying to distance yourself from them and create something new. You will feel more comfortable with yourself and have a greater opportunity to thrive at school in the same way that Glover thrives in the industry.
3. …but Don't Be Afraid to Evolve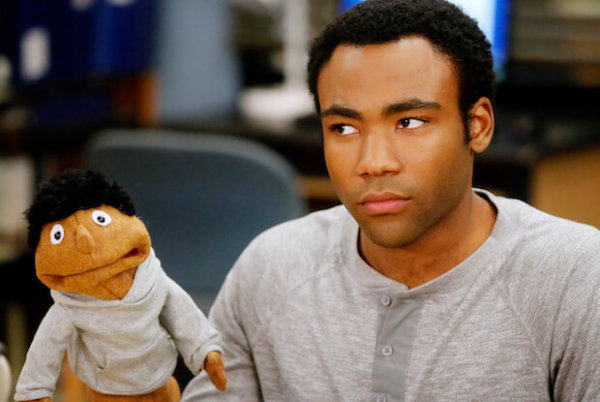 While Glover's upbringing has a clear influence on his work, his work showcases his evolution as an artist. Take his acting for example. On the show Community he plays the role of the zany comic relief whereas on Atlanta he seamlessly transitions to playing a stoic and somewhat downtrodden Atlanta native looking to make money. As Childish Gambino he evolved from creating great rap/hip-hop to creating a great R&B/soul album with Awaken, My Love While you should hold on to your roots when entering a new environment like college, you must also stay wary not to stunt your growth as an individual by fighting change. You inevitably come out of the other end of college a different person and, sometimes, your willingness to either accept or battle that evolution determines whether you come out a better or worse person. If Donald Glover just settled into a comfortable status, he would not have the recognition he currently does.
4. It Never Hurts to Start Early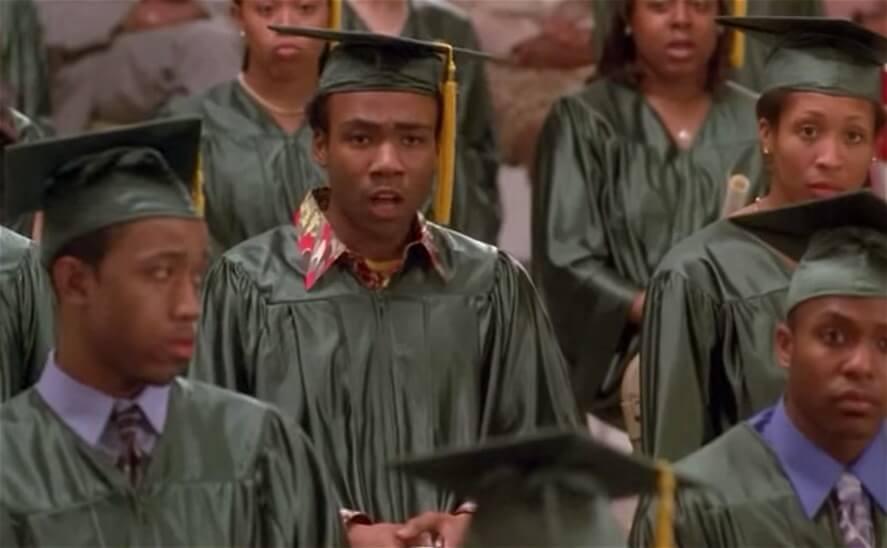 Would you guess that one of Donald Glover's first big gigs was not as Childish Gambino, an actor, or a stand-up comedian? He actually began his career impressing Tina Fey with some of his early spec scripts of television shows and then, in 2006, began writing for the show 30 Rock in 2006. This means that the 34-year-old talent was a mere 23 years old when he began writing for a major network television program. 23! Some of us would feel lucky if we moved out of our parents' house by that age.
Despite this, the message you should take from that aspect of Glover's career should not amount to "I need to copy Donald Glover and make it big before I'm 25." Rather, you should come away with not using your age as an excuse to yourself. "When I hear how early he started, he makes me want to make myself better and try for new opportunities," said Florida State University junior Michael Benjamin. Put yourself out there and seek opportunities. Never think yourself too young to start working on your future. With the right drive and willingness to act, the only the sky can limit you as far as your ambitions go.
5. Say What You Have to Say
This sentiment should seem obvious to any creative looking to make their work truly mean something, But, for your average college student, it may come off as a bit difficult. Donald Glover, especially under his music moniker Childish Gambino, unapologetically expresses his opinions on political structures, social injustice, and the multi-faceted nature of living as a person of color in America. The most recent and relevant example of this comes in the form of his "This is America" music video. Here, Gambino makes a myriad of social statements that ring true through vivid, graphic, and creative expression. "It's crazy how much Gambno has to say and how he says it," said Florida Agricultural and Mechanical University senior Erica Tyler. "Because of that, he seems like a really cool dude."
Apply this to your college lifestyle and realize you should never feel apprehensive when it comes to expressing how you feel. Universities thrive off diversity of opinions and to censor yourself to comfort the collective should feel unacceptable. While it does not have to look as professional or intricate as "This is America," the expression of your opinion on any topic, be it politics or ice cream flavors, contributes to the betterment of your university and yourself.