We all know that landing a job doesn't come easy. Job board websites plague the internet, and finding the right positions to apply for can make you feel like you're wearing a blindfold trying to find a black cat in a dark room. Hardest of all is figuring out how to apply for a job. Thankfully, we've collected some job application tips and tricks that can help you land the job you want.
Learn more about how to apply for a job with these 15 job application tips.
1. Build a strong network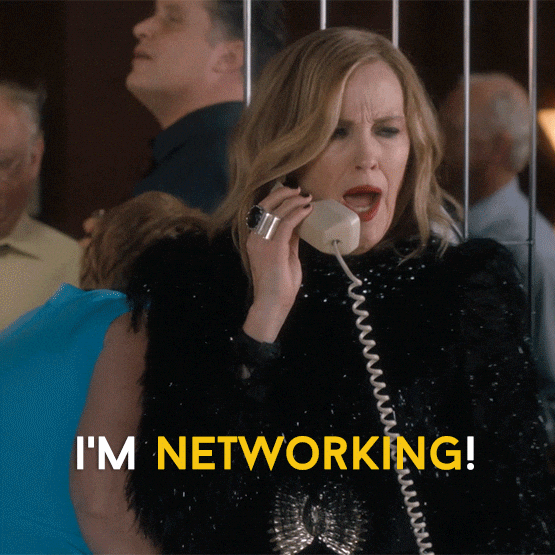 This one might seem obvious. We know your college career advisors have told you enough times to make you roll your eyes, but those advisors have a reason for that. Florida International University Marketing Professor Tim Birrittella stressed the importance of making connections. "Most people are hired because they know someone who knows someone," he said. Networking with professors, your college's career services and even classmates make a strong start, but don't be afraid to walk into the place you want to work and make yourself known.
2. DON'T Look only on job boards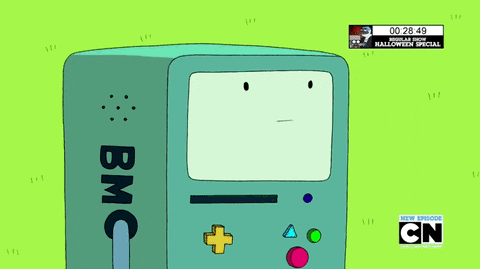 Websites like LinkedIn and ZipRecruiter have great features, but you'll be hard-pressed to stand out as an applicant. Use the connections features on these websites as much as—if not more than—the job search features. This strategy will enable you to learn about people, research companies and expand your network.
3. DO Read the job posting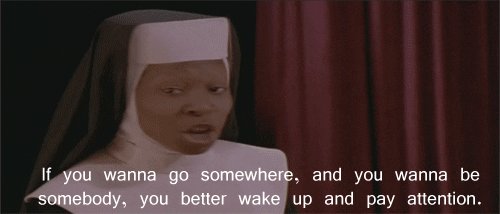 Most jobs—even the ones you find through your connections—will have an application process. Pay close attention to exactly what the applicant wants and make sure you don't miss anything. If they ask for a cover letter, provide it. Put yourself in the employer's shoes: if you asked a potential applicant for something and they didn't have it, how can you be sure of their reliability?
4. DON'T Forget to spell check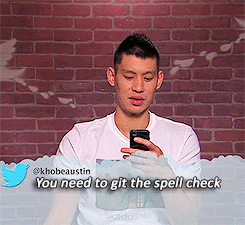 A lot of job applicants make this mistake, and at a high cost. Pay attention to common misspellings. Birrittella said, "A customer is someone who shops at the store; a costumer is someone who works in Vegas making costumes. Make sure you use the right one." Other common mistakes? Definitely vs defiantly, led vs lead, and necessary vs neccesary. Spell check might not catch everything, so have someone you trust look over your application documents.
5. Customize your application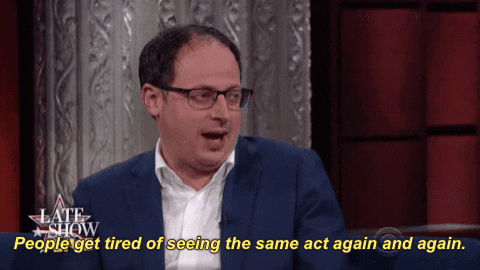 You know how long you take to pick a phone case? Considering dozens of options before you pick the one that's sturdy enough to protect your phone, but doesn't cramp your style? Employers do the same thing with applicant searches. You want to make sure your application fits the job posting. Read the job ad well and tailor your resume and cover letter to match. If applying for a job in graphic design, make your resume visually appealing. If applying for finance, list relevant jobs and point out the aspects of the positions closest to what the job ad says the company wants. If the job ad says the company is looking for someone with particular experience, elaborate on that in your cover letter.
6. DON'T Use bland wording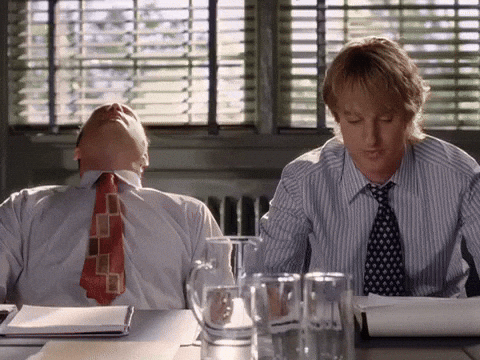 Just like writing, you want to make sure your resume and cover letter show strong writing skills. Change up the wording, be specific and avoid "to be" verbs. Writing ability displays strong communication skills, so, naturally, companies expect a flawless cover letter and resume. Even if the particular position primarily involves other tasks, you'll likely write emails, memos or other written communication, so you want your resume and cover letter to be a testament to your ability.
7. Follow up with your application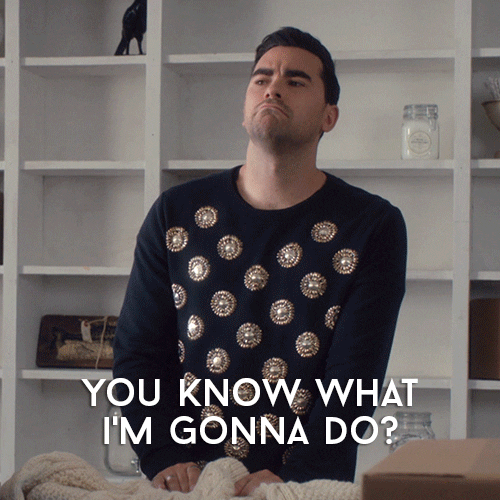 You want to leave a good impression on the hiring company. A day or two after you submit, reach out to the company and let them know to keep an eye out for your application. This offers a great opportunity to mention how excited you are to work for them and to leave the best impression.
8. DON'T Be rude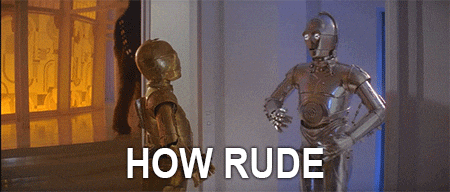 You want to make yourself noticed, but you don't want to come across as rude. Be pleasantly persistent. If you haven't heard back about a week after your first attempt, consider going in to the company and showing your face. Leave a good impression on the receptionist, too.
9. Practice for the interview
So you got an interview! Great job! Now comes the hours of preparation. Think ahead to the possible questions you'll have to answer. Ask a friend to drill you and practice answering them out loud. Practice so many times your cat starts asking you questions. Be conversational, polite and thorough. Also remember that most interviewers will give you an opportunity to ask them questions. FIU Writing Center Director Glen Hutchinson said, "I usually try to ask a question to learn more about the strengths of where I'm applying." Ask the interviewer what they like about working for the company. This shows that you've considered the position seriously and want to learn as much as possible.
10. DON'T Go in unprepared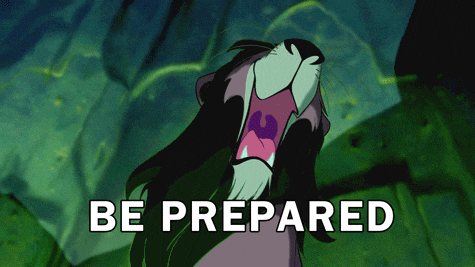 Aside from practicing questions, start researching the company. Go beyond the company website; do a Google search and read about them. How was the company founded? Do they have a plan for growth? If you know these things, you can make yourself stand out by mentioning them and explaining how you can help them move on in the path they have planned. You don't want your knowledge of the company to be limited to their name and address.
11. Be punctual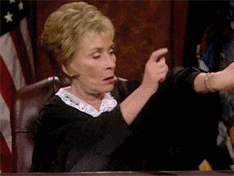 Make sure you show up early. Too many people overlook this, but punctuality—or an absence of punctuality—says a lot about your work ethic. FIU Writing Center Coordinator Charles Donate said, "It's rather important to arrive a few minutes earlier than the scheduled interview time." Again, when searching for the perfect person to fill a position, you would want to check on their overall responsibility and respect for the company, its leaders and other employees. To pass the first test of punctuality, you may want to scope out the area before you show up, just so you can see where to park and how busy traffic is.
12. Show up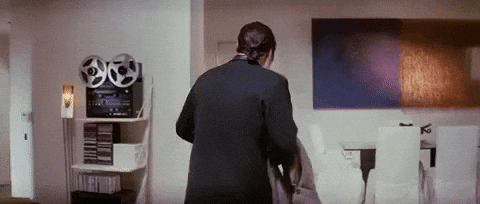 Some people will simply skip the interview. If you do have to cancel, call ahead of time and let them know. Ask if you can reschedule and they'll probably be willing to do so as long as you show off your manners and communication skills.
13. Get contact information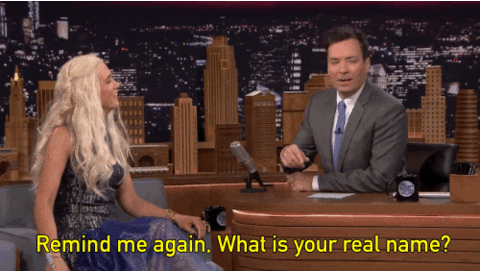 At the interview's beginning or end, make sure you have the interviewer's name. If you spoke to a panel, make sure you have names of each person present. Take business cards if available. If not, ask them to spell their names. This shows that you care about the people themselves, not just about landing the job.
14. DON'T Forget to send a thank-you note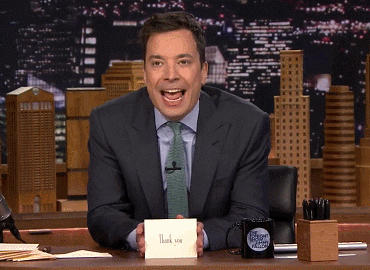 You'll want to send a note to the interviewer, thanking them for their time. Tie in points that were brought up during the interview and remind them of some of your qualifications. Be brief. Birrittella suggests sending two copies of the note: one via email and one hard copy mailed in. The email copy will arrive instantaneously and shows off your punctuality and proactivity. The hard copy may end up in a personnel file that can be read by executives with the power to hire—or promote—you because of your thoughtfulness.
15. Follow through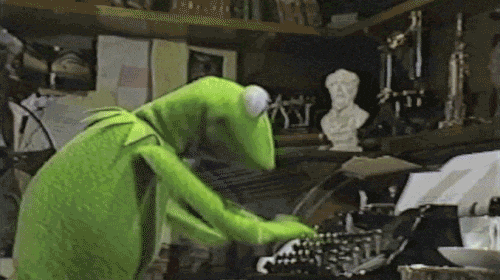 You can do everything right and land your dream job. If you do, congrats! But if you don't keep up with all the exceptional work you've done, it will amount to nothing. Show up on time, be eager and excited to work and put in as much effort as you can. Remember, this is your dream job. Be happy about it.