With only 24 hours to live like a local, you've got to hit the ground running. From sunrise to sunset, we've got the perfect guide to experience the best of Charlotte. Barbecue, booze and basking in the southern sun. So, don't wait any longer!
Grab some sweet tea and learn 24 things to do in the Queen City.
6:00 a.m. Take a Stroll on Charlotte's Rail Trail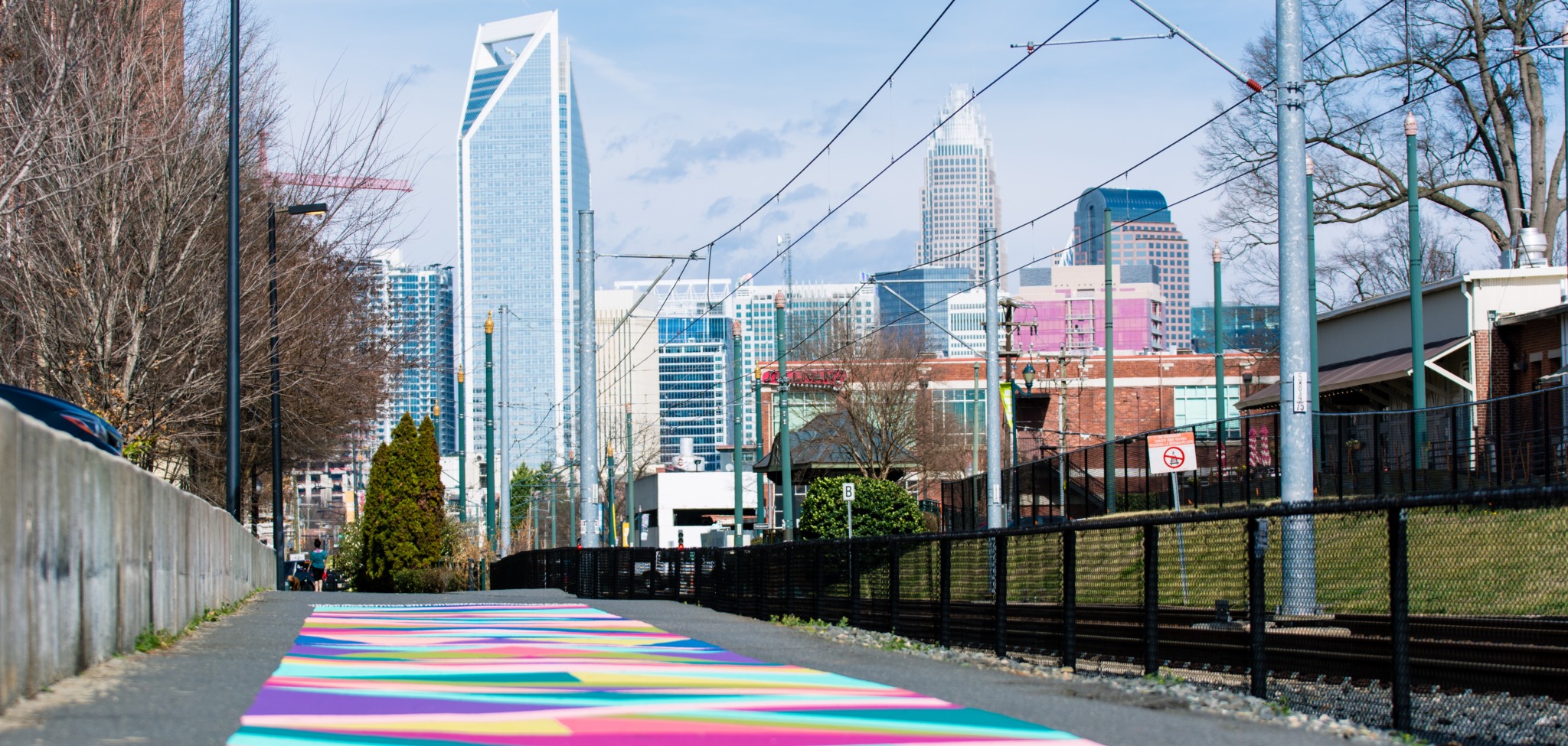 Wake up sleepyhead! Time to start your Charlotte adventure with a walk along the Blue Line starting in the Uptown neighborhood. Yes, the trail is almost four miles but don't let that stop you from taking a self-guided tour of Charlotte's eight eclectic neighborhoods. With colorful murals and unique sculptures lining the winding trail, you get a quick glimpse inside the vibrant happenings the Queen City has to offer.
7:00 a.m. Peruse One of the Many Markets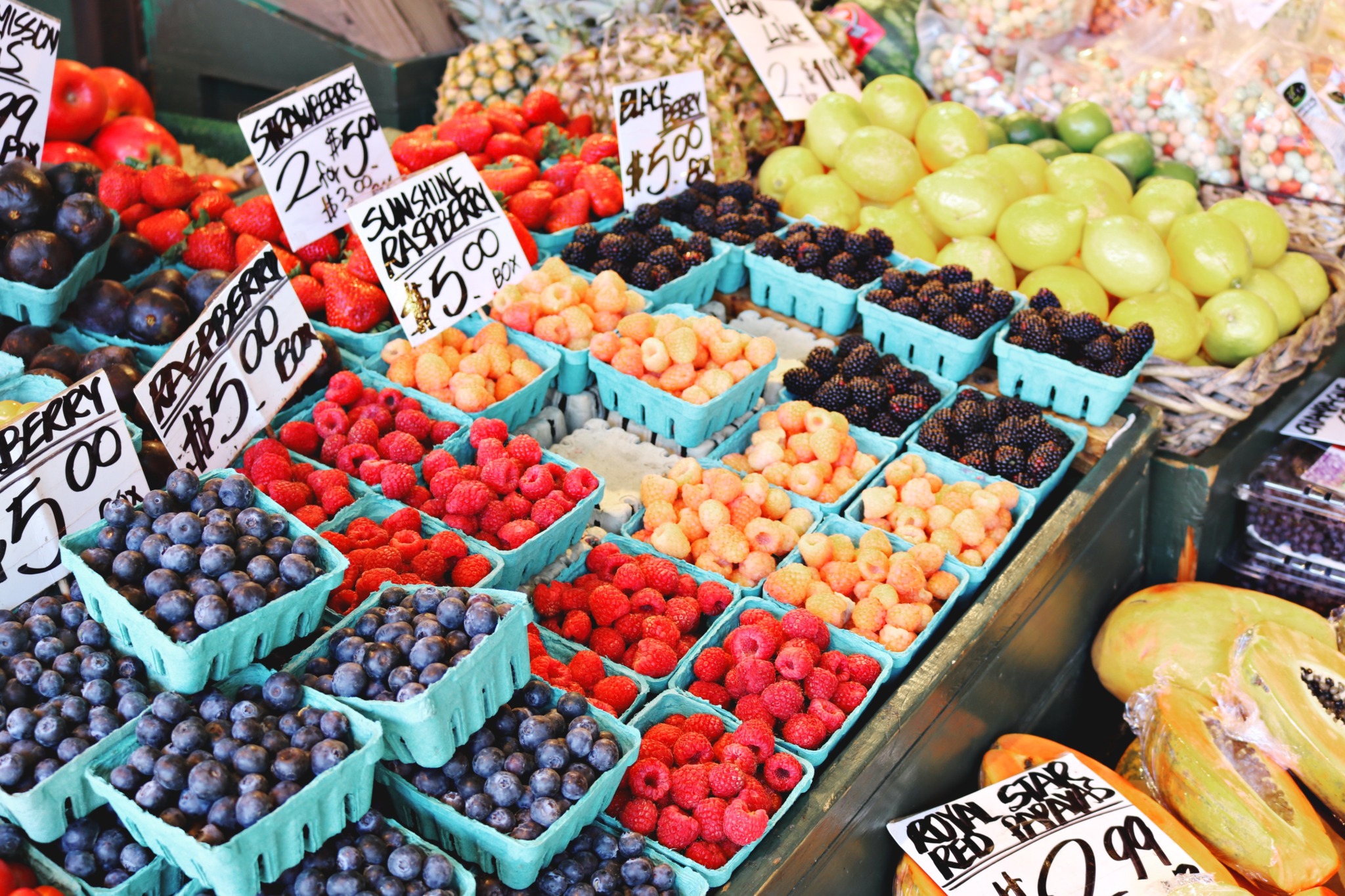 Despite being a major city, fresh produce can be found everywhere. On Saturdays, hundreds of locals gather to purchase handpicked strawberries and locally grown vegetables from the NoDa farmers' market. You can also check out the Charlotte Regional Farmers Market where local farmers are handing out free samples of homemade honey and jelly. Buy yourself a mason jar of kombucha and munch on some free samples of the best food in town.
8:00 a.m. SEA LIFE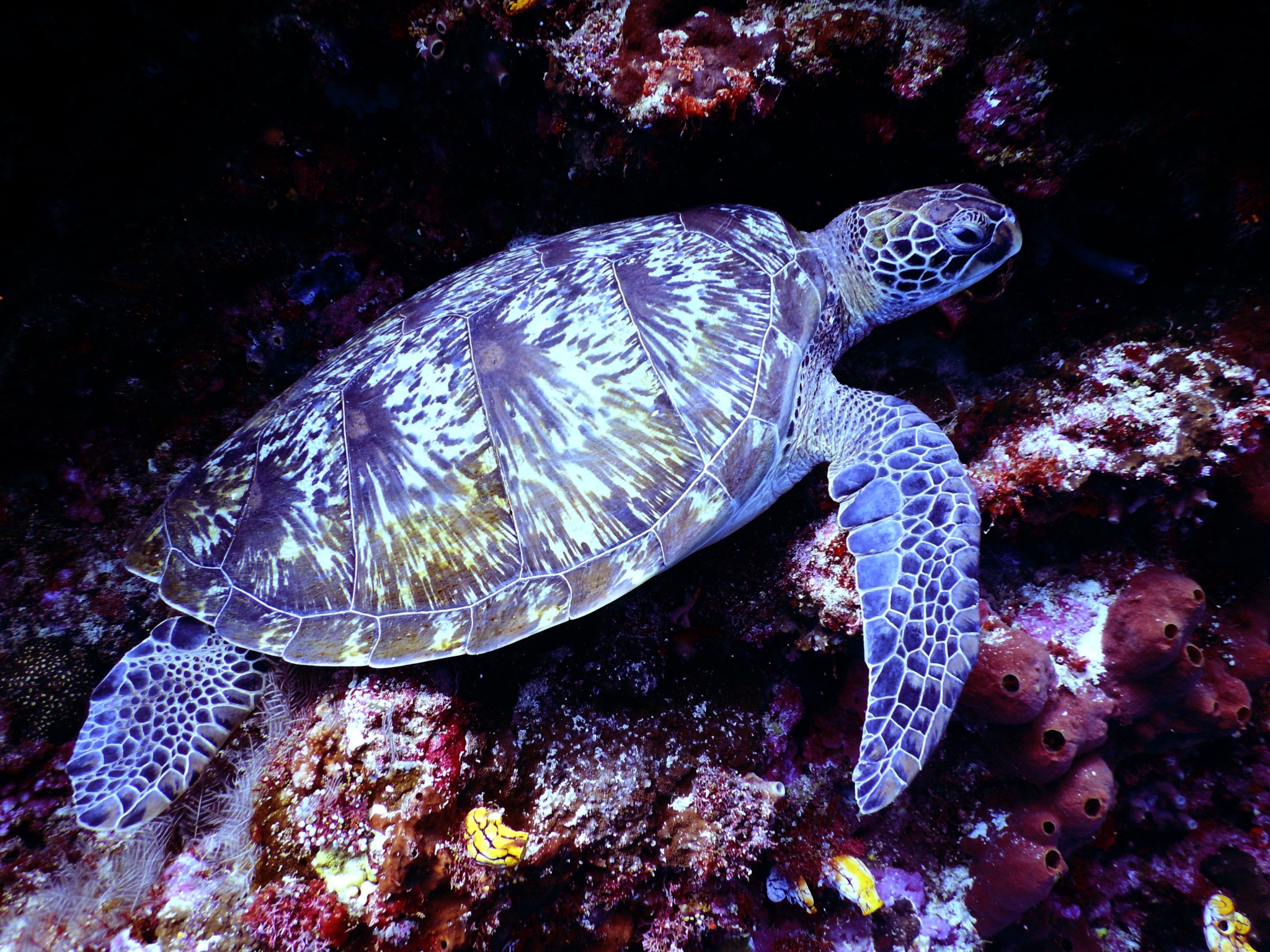 Time to live out your Little Mermaid dreams at the SEA LIFE Charlotte-Concord Aquarium. Be part of their world in the aquarium's 360° ocean tunnel. They've got sharks, sea turtles, jellyfish and stingrays in there. It's like going scuba diving without the equipment. Or if you're feeling really adventurous, you can mosey up to one of their touch pools and hang out with the starfish. Before you leave, make sure to have your exit buddy.
9:00 a.m. Walk Up to Reigning Doughnuts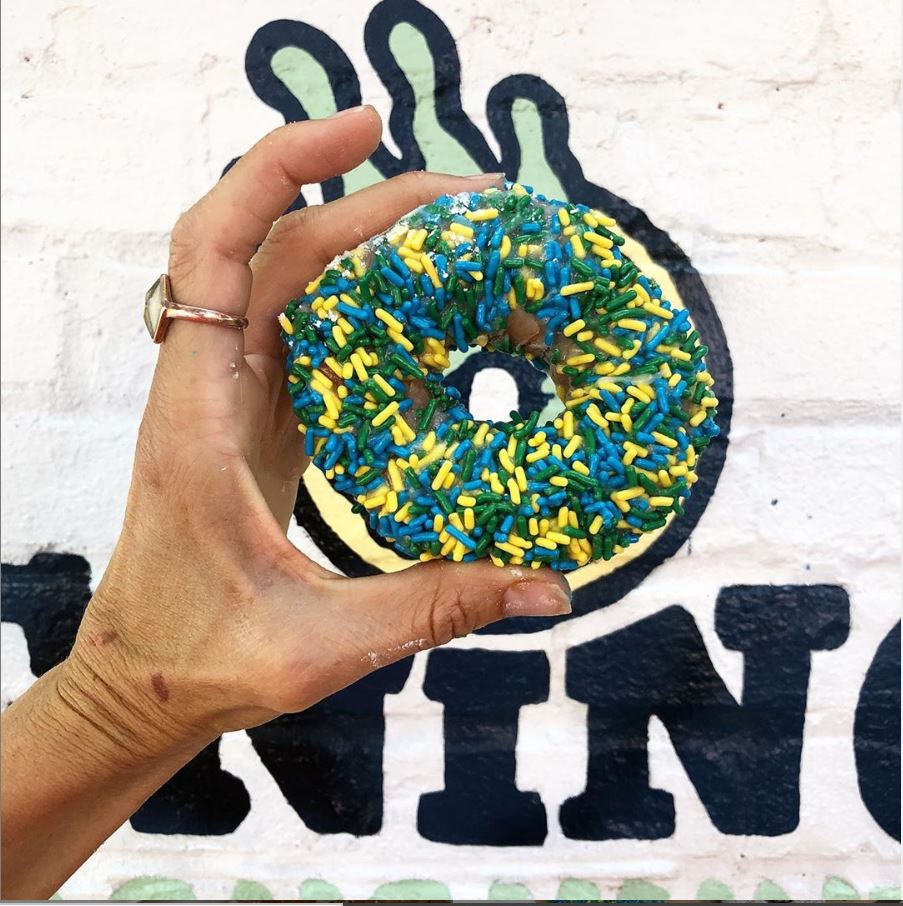 Yeah, you read that right–a walk-up doughnut shop. Reigning Doughnuts, a literal hole in the wall bakery, has been serving out made-to-order goodies since the shop first opened in 2017. Bringing sugary-carb goodness to all its quirky patrons.
10:00 a.m. Strike Gold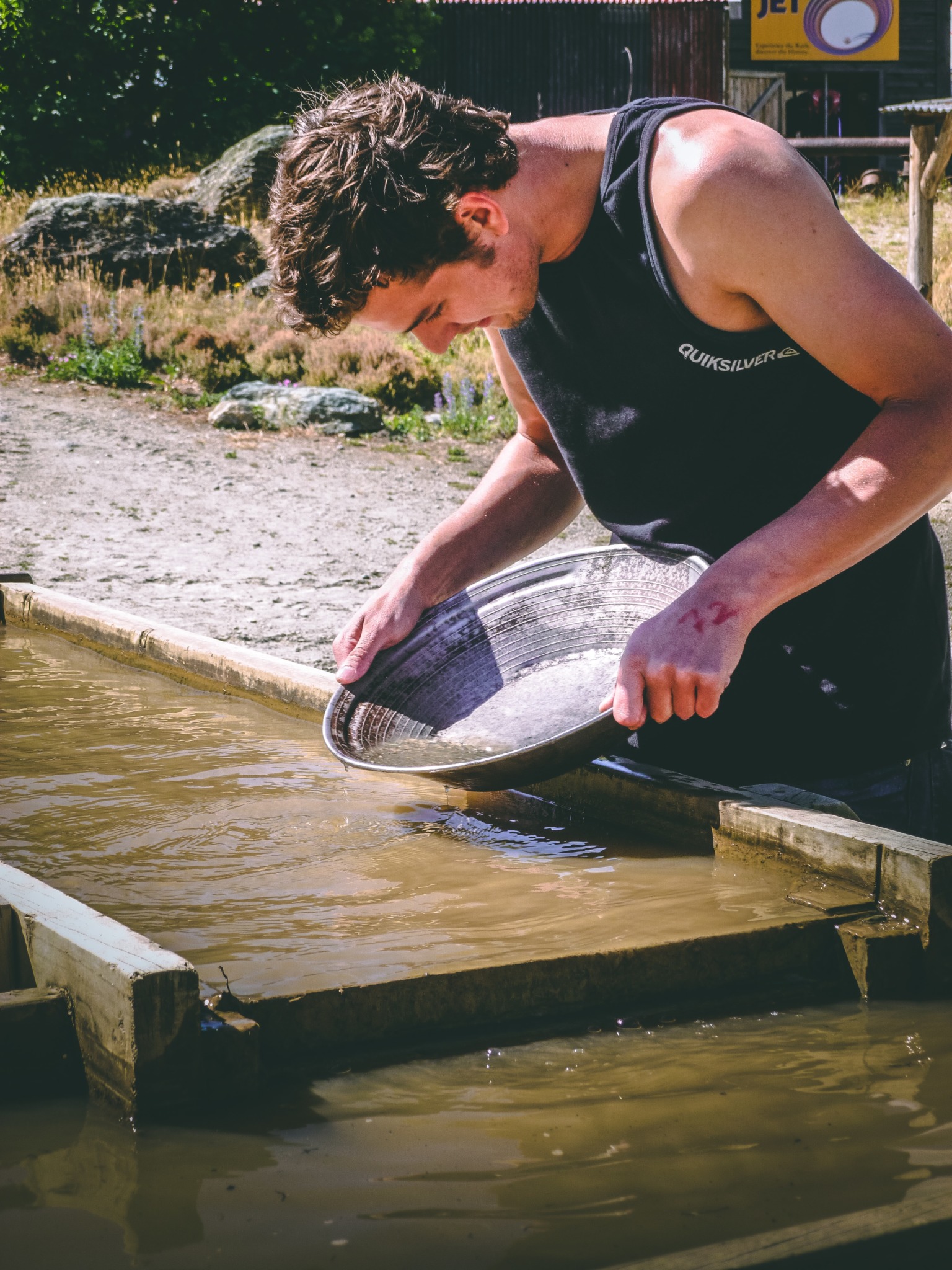 Believe it or not, Charlotte has a ton of gold hidden in its rivers and creeks. In 1799, the city was the site of the nation's first-ever gold rush after a kid found a 17-pound gold nugget in a nearby creek. Thanks to the sudden swarm of instant millionaires, the city became a mecca for financial consultants and The Mint Museum. Now you can try your luck and strike gold.
11:00 a.m. NASCAR Hall of Fame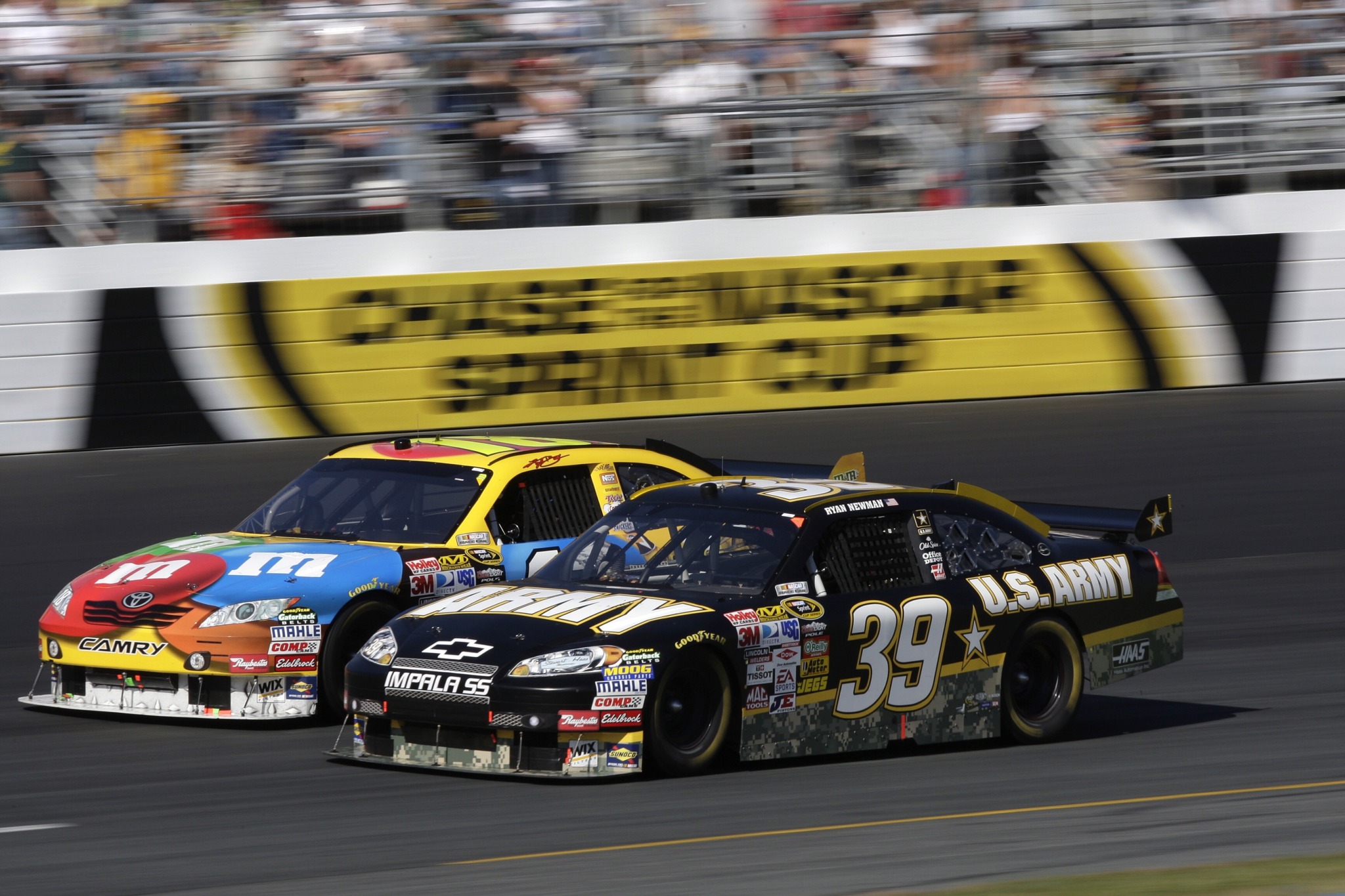 Home to all things fast and furious, the NASCAR Hall of Fame is a must-see on your trip to Charlotte. Here you'll get an inside look at the history of the racing nation and the legacy of their historic wins. During their Racing Insider's Tour, you'll get a behind the scenes look at the ins and outs of one of America's most popular sports. Ever wanted to see what it takes to be a member of a NASCAR pit crew? Now you can at the museum's tire changing exhibit. Or if you're really itching to get behind the wheel, you can practice your driving skills in their very own racing simulator.
12:00 p.m. Lunch Break at Boardwalk Billy's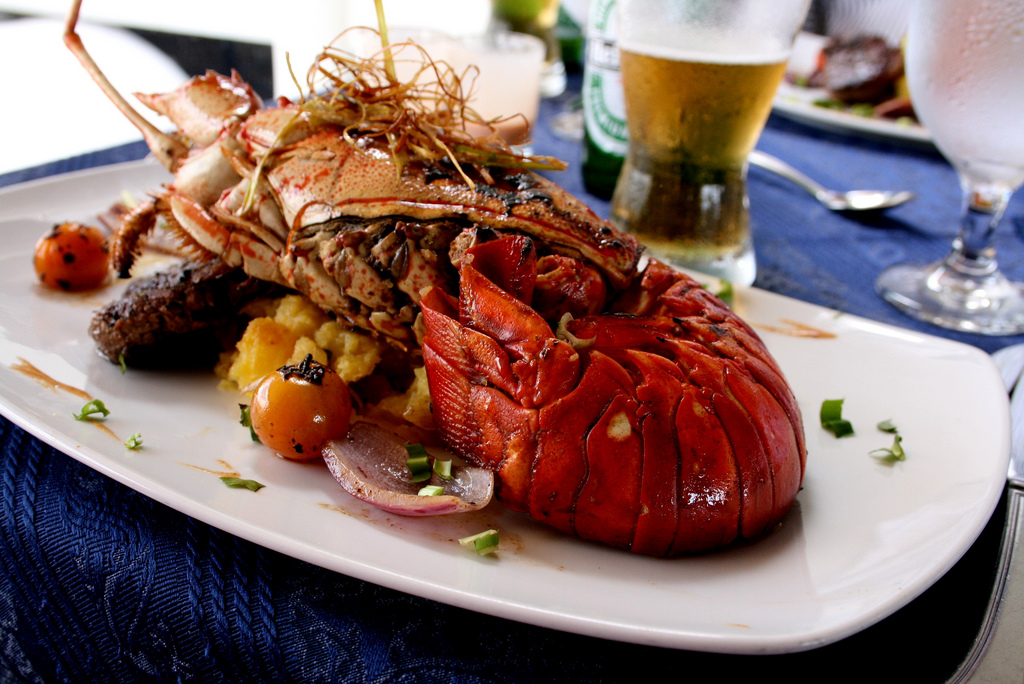 Surf and turf at your service. Even though Charlotte is nowhere near an ocean, Boardwalk Billy's still serves up the freshest seafood in town with a view of the lake. "One of my favorite off-campus eateries to go to is Boardwalk Billy's," said UNC Charlotte junior Destiny Wilson. "They have these great blackened chicken tacos with fries that I always get when I go. I'd recommend it and being on the boardwalk is a plus because you have the option to eat outside and enjoy the pleasant view." Chow down on a plate of Alaskan Snow Crab (a crowd favorite) or crack open a cold craft beer with the boys (if you're of age!).
1:00 p.m. Strike a Pose In Front of a Street Mural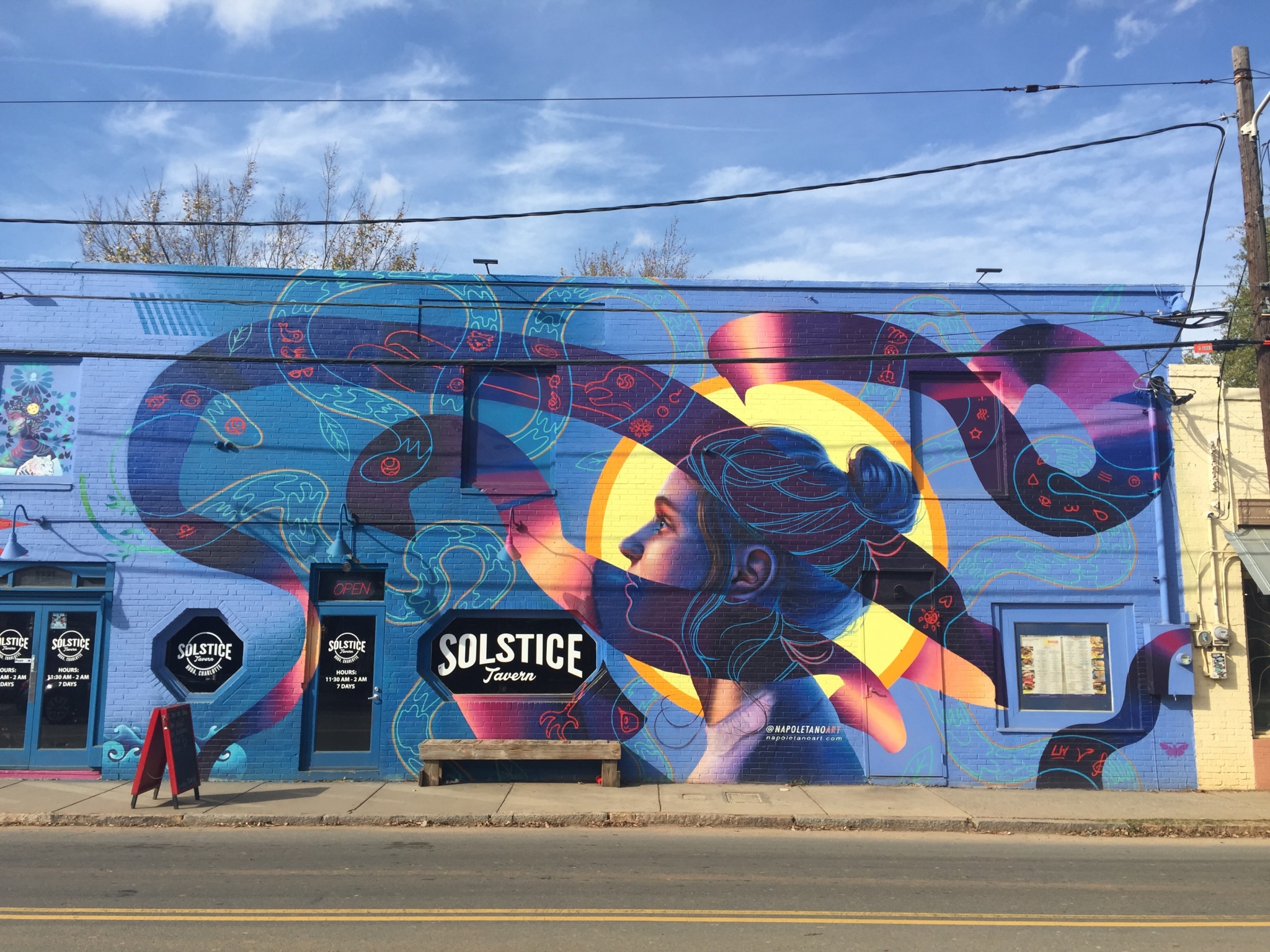 No trip is complete without an impromptu Instagram photo shoot. Lucky for you, Charlotte has decorated its NoDa buildings with lines of poetry and intricate illustrations to use as a backdrop. Remember: pics or you were never there!
2:00 p.m. Check Out Carowinds the "Thrill Capital of the Southeast"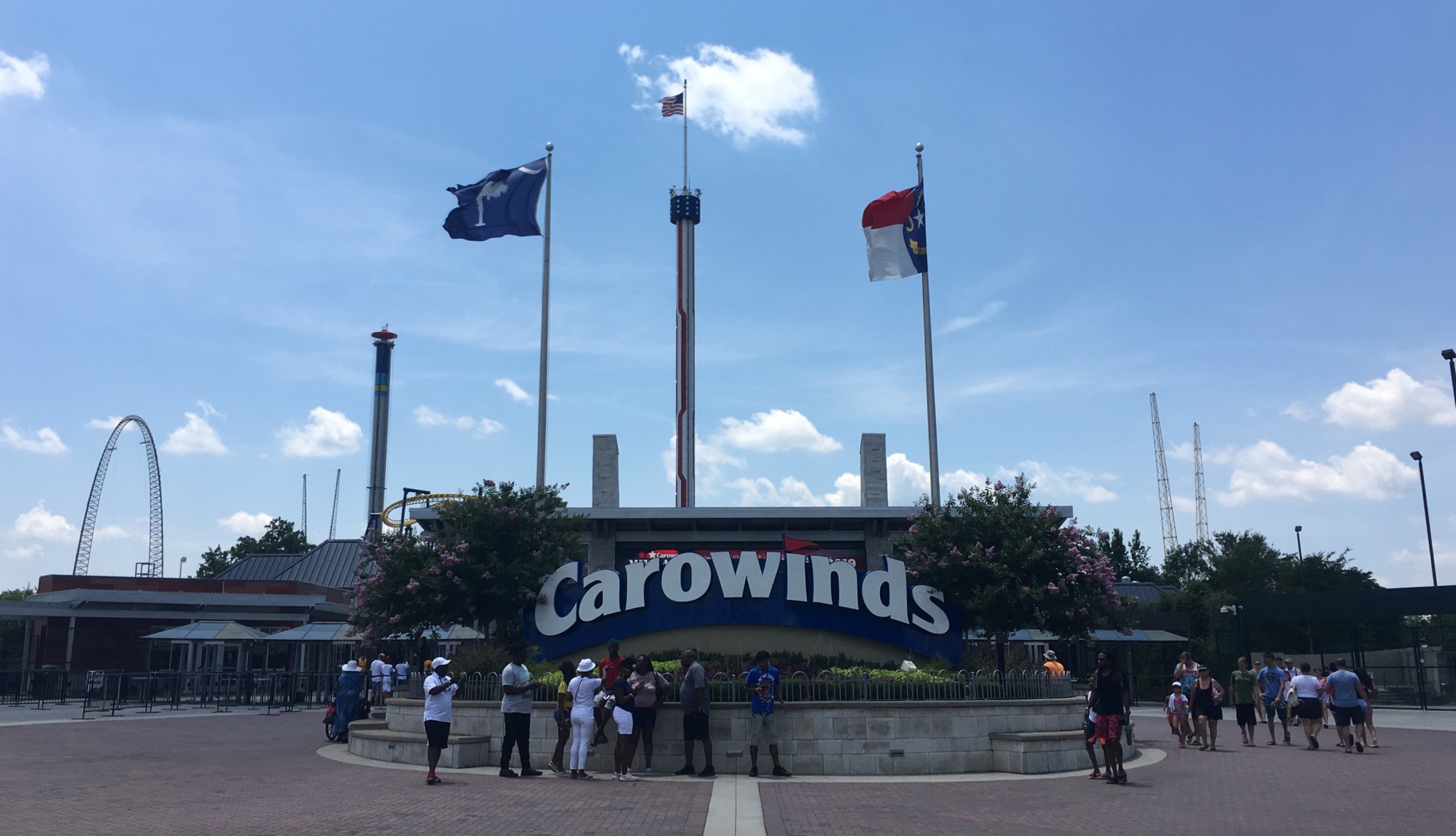 Every Carolinian can remember their first time riding a rollercoaster, courtesy of Carowinds. Since its opening day in March 1973, the amusement park has become a staple destination for families in both North and South Carolina. "I love The Intimidator ride at the park because I get a huge adrenaline rush going down the 200+ foothill," said UNC Charlotte junior Joe Leocadio. "And you're going so fast that it feels like your stomach is gonna come out of your throat." Out of all the cities in the south, Charlotte has the honor of being the home to "where the Carolinas come together."
3:00 p.m. Munch on Creamy Creations at Ninety's Sandwiches & Ice Cream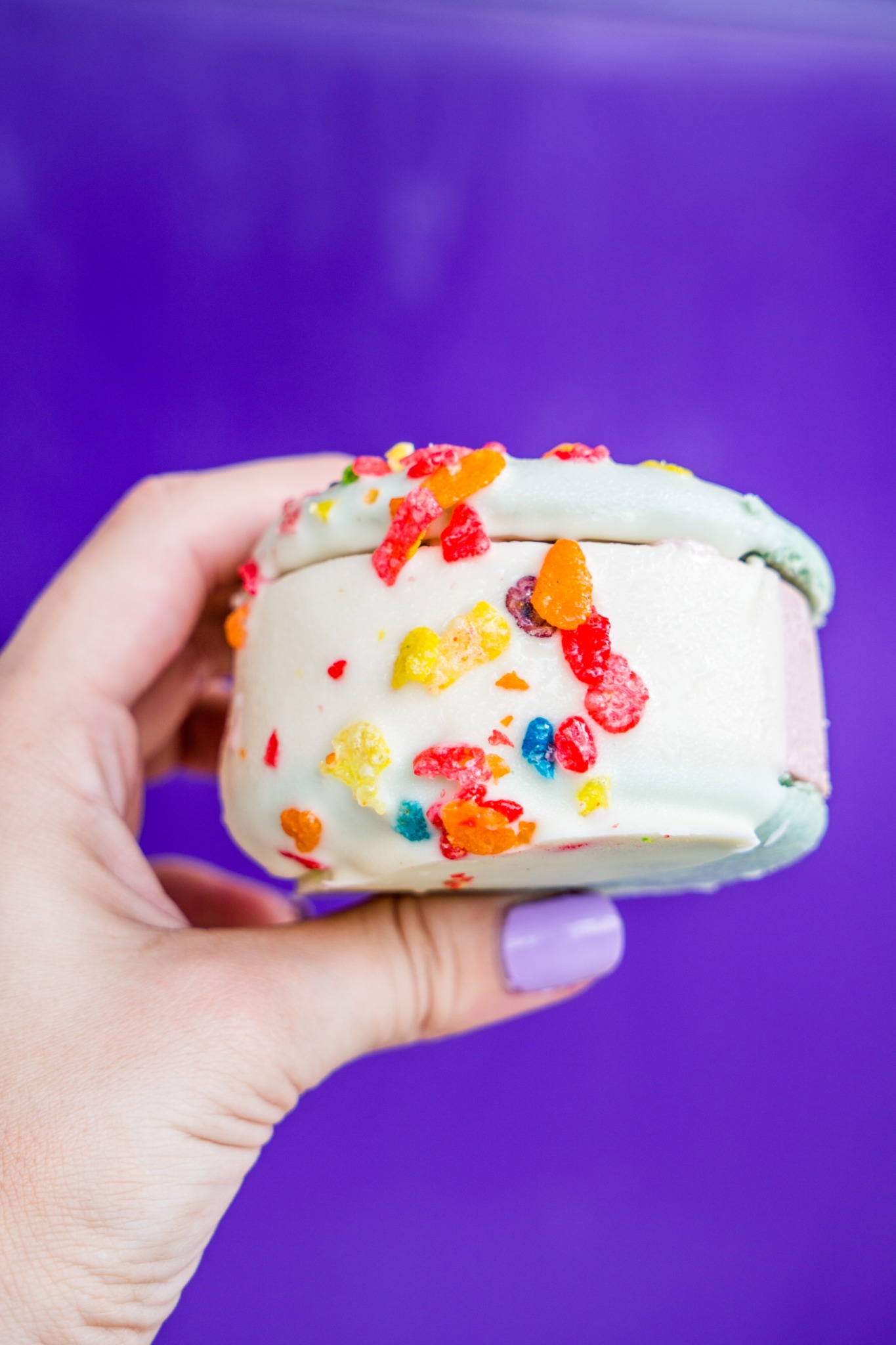 Is your head still reeling from the thrilling trip to Carowinds? No problem. Chill out at Ninety's Sandwiches & Ice Cream where you can create your own crazy desert! The local hotspot, known for its Instagram-worthy macron ice cream sandwiches, serves up everything and all things sweet. "I get the strawberry mango smoothie. [It's] soooo good," said Central Piedmont Community College junior Britney McMillan. Want a milkshake filled with Oreos and hot fudge? You got it. How about two scoops of ice cream smushed between two fudge brownies? Done. With limitless combinations, Ninety's dishes out any treat to fulfill your childhood dreams.
4:00 p.m. Daniel Stowe Botanical Garden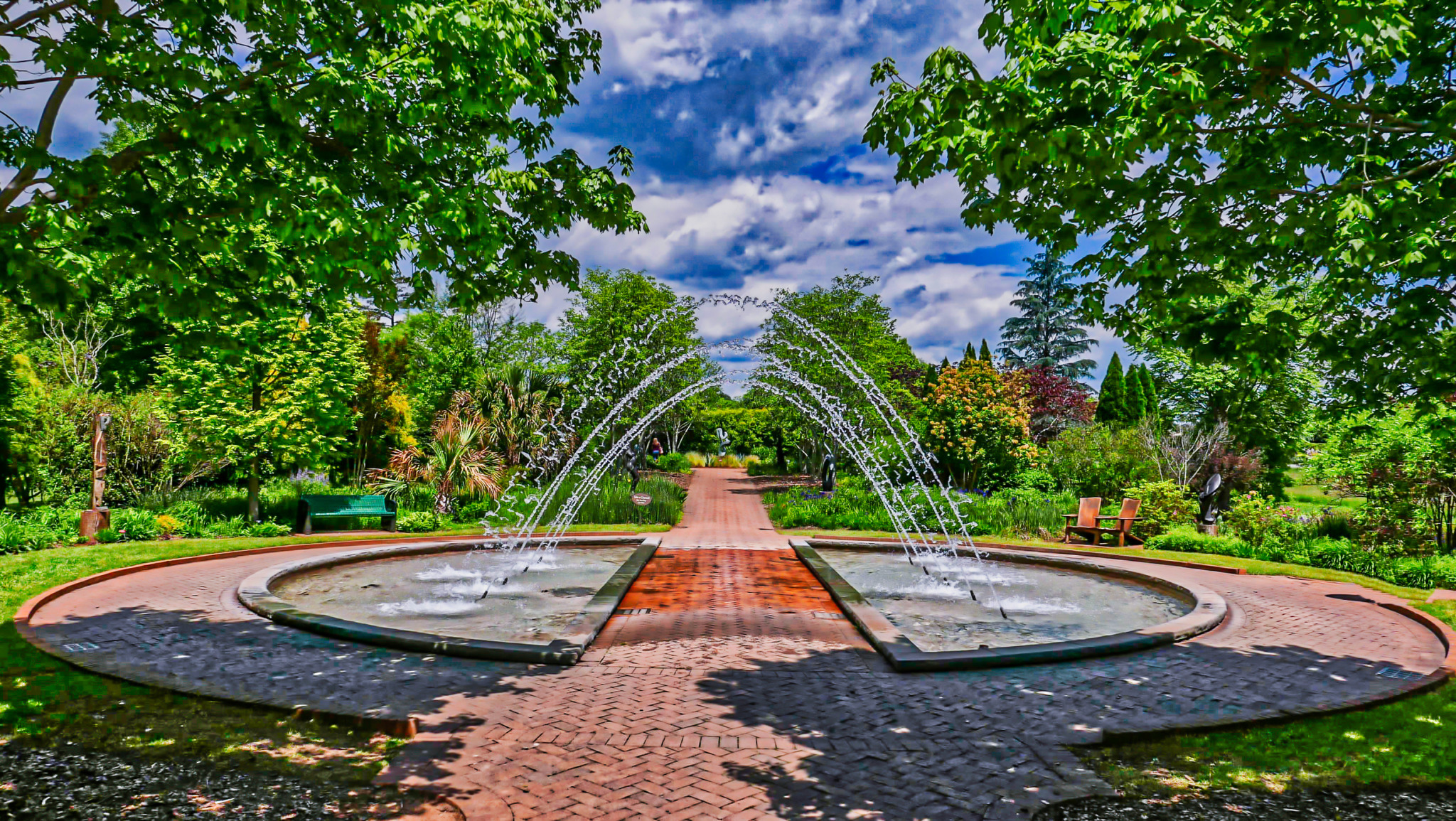 Earlier today you lived out your Little Mermaid fantasies, now you can transform into every Jane Austen character ever. Spend hours getting lost in intricate greenhouses and pebble stone paths lined with tulips. When you've finished wandering as much as your heart desires, you can join one of the many tea tasting parties they have throughout the day. Spoil me rotten, Charlotte.
5:00 p.m. Jazz it Up with Modern Art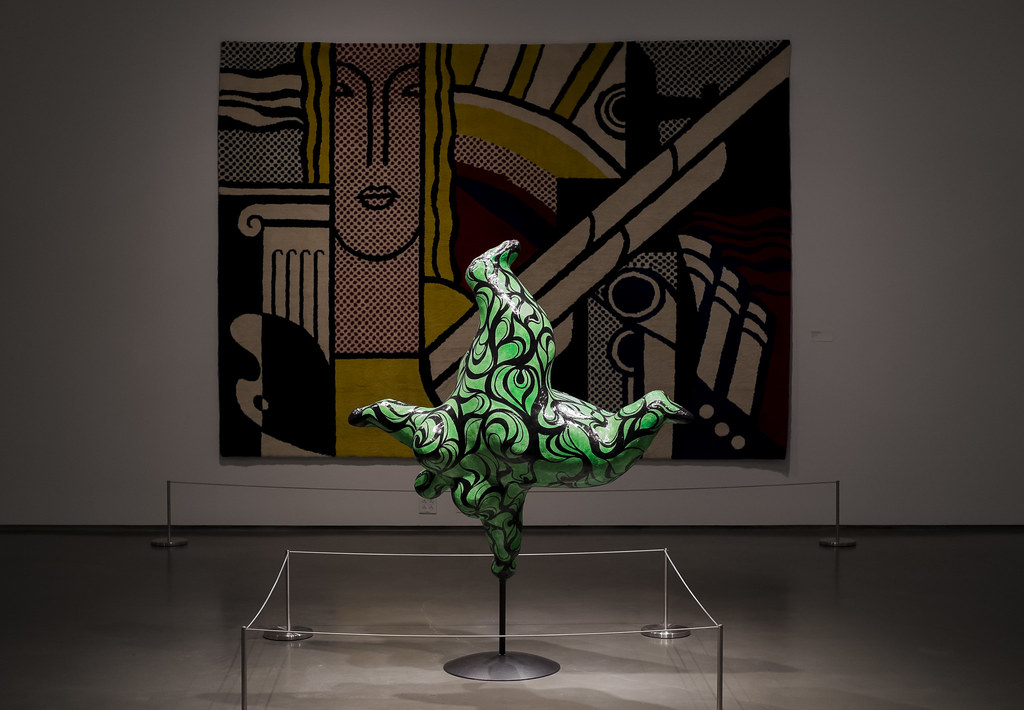 Ever wanted to dive into the mind of Picasso? Now you can at the Bechtler Museum of Modern Art. On the first Friday of every month, the museum transforms itself into a mid-century jazz club, playing the classics live as you admire the mid-century art.
6:00 p.m. JJ's Red Hots Before a Baseball Game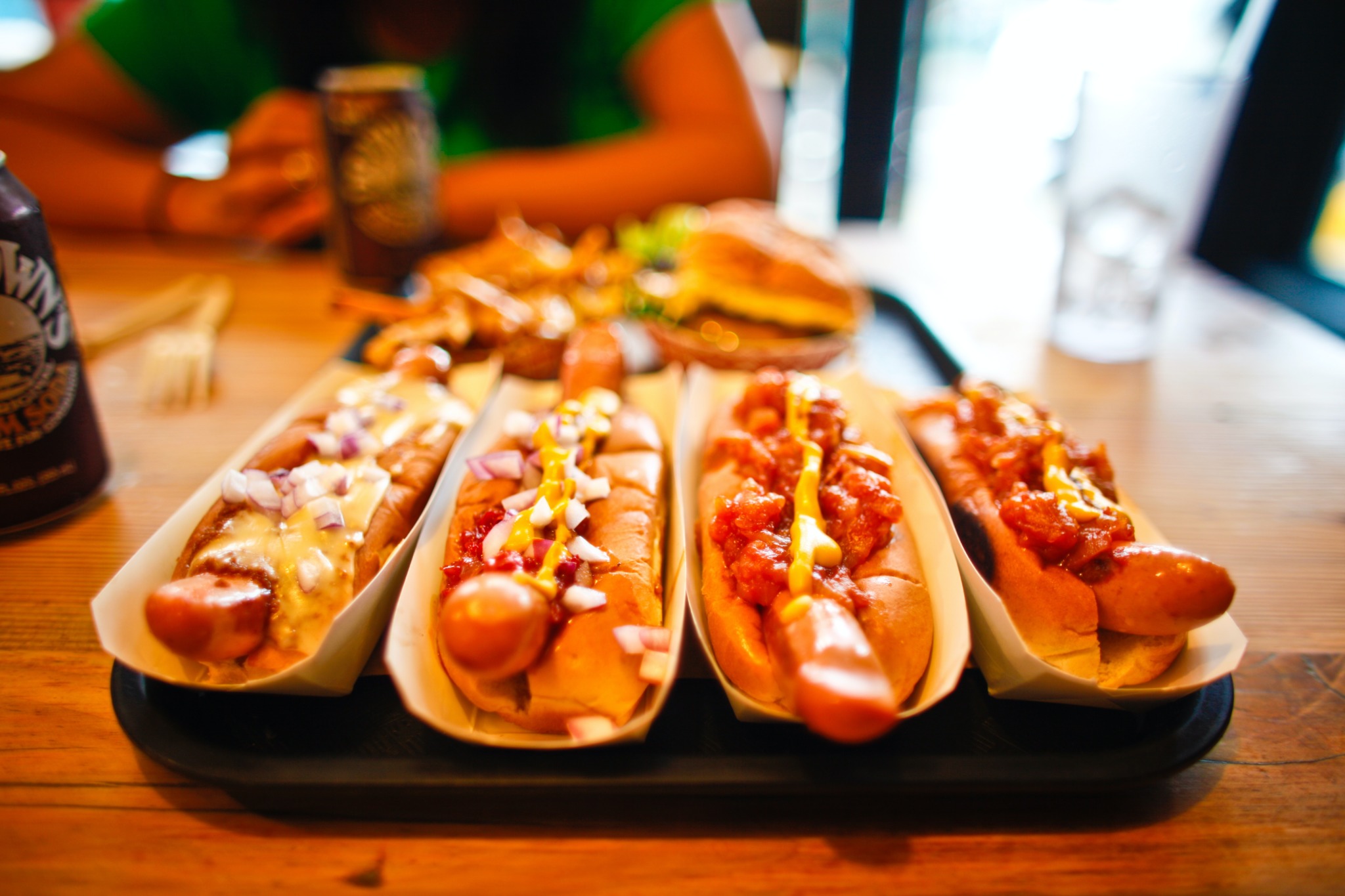 Don't be mistaken. JJ's is not just a restaurant. JJ's is a hot dog joint. Completely different. They're serving everything you want a hotdog to be: fresh, hot and loaded with toppings. They're so good, they're even Guy Fieri approved. That's right: the king of Flavortown himself has munched on these staple dogs, giving them the stamp of approval. Order up the crowd favorite chili cheese coney with chips or some tater tots. Don't 'dis the Dog!
7:00 p.m. Charlotte Knights Game at the BB&T Ballpark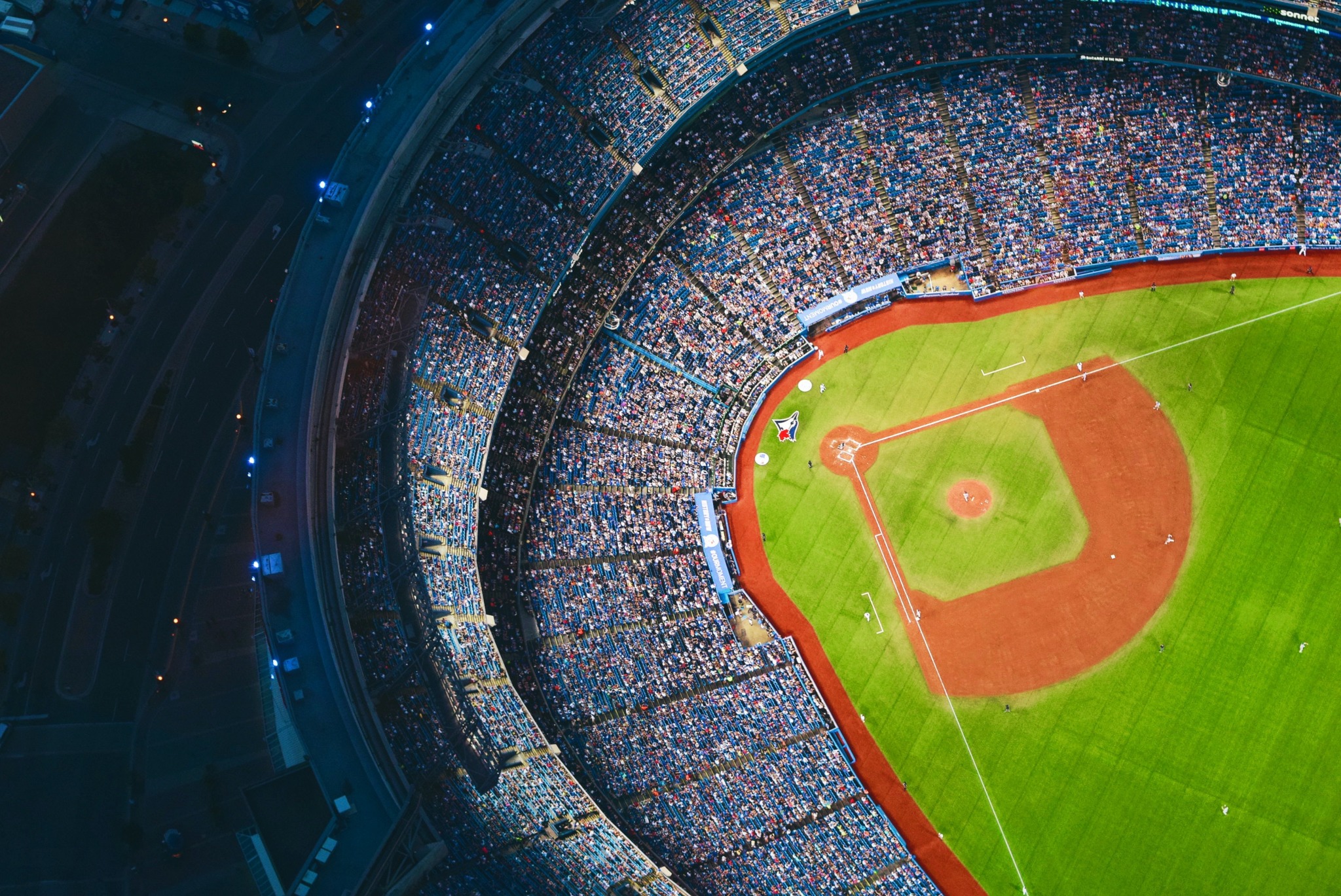 Home to all-star sports teams like the Carolina Panthers and the Charlotte Hornets, the Charlotte Knights stand as the city's crowning jewel. "Even though I'm not a huge baseball fan, I love making a date out of a Charlotte Knights Game at the BB&T Ballpark," said UNC Charlotte junior and freelance photographer Sarah Wood. "I take the light rail from UNC Charlotte to the city, grab a hot dog at JJ's Red Hots, and walk a few blocks to catch a game." Nothing beats a day out at the ballpark.
8:00 p.m. Carolina BBQ: Mac's Speed Shop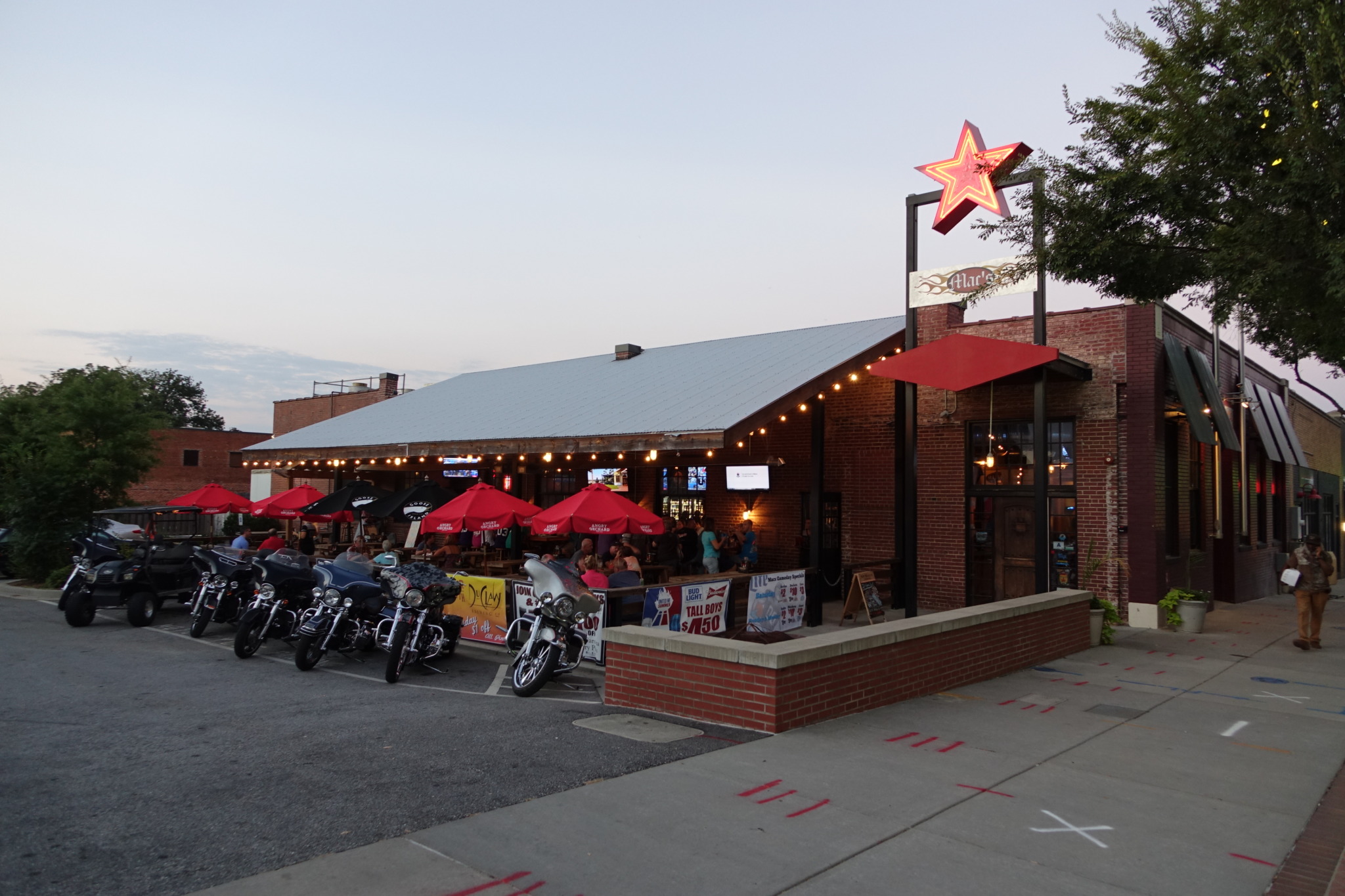 Sampling some classic Carolina BBQ is mandatory in the Queen City. But if you want to eat like a local, you must stop by Mac's Speed Shop where they're serving up some dinosaur size ribs and lip-smacking mac n cheese. The outdoor barbecue joint may look intimidating with it's Harley Davidson-esque vibe, but once you take a seat in one of their picnic tables, you'll feel right at home.
9:00 p.m. See the Birthplace of Aviation from Sky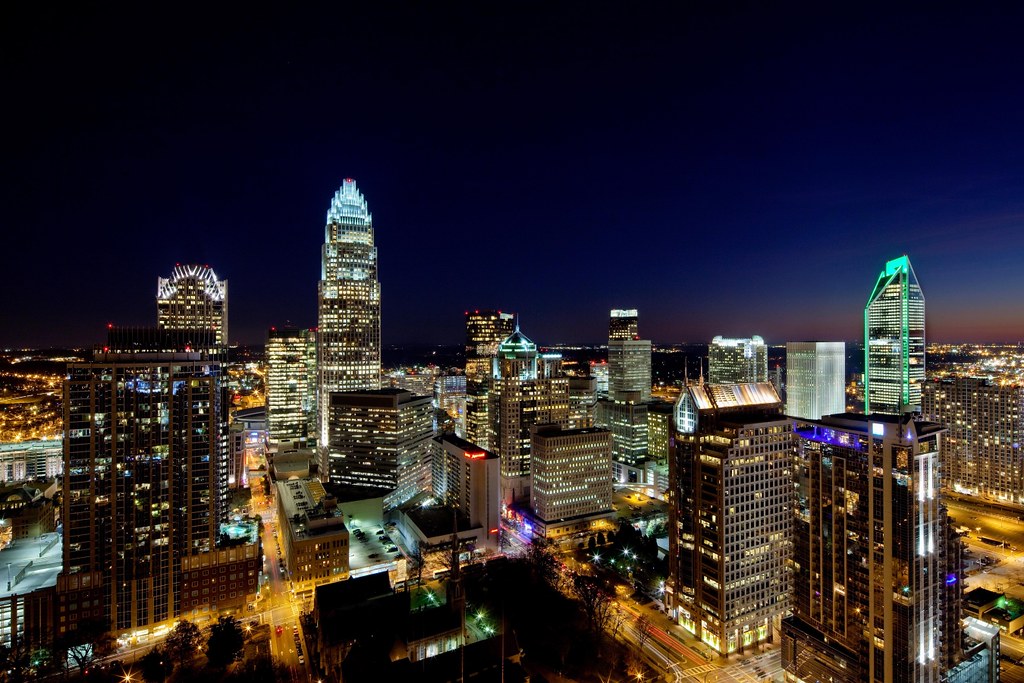 Here's a little fun fact for the history buffs: Orville and Wilbur Wright's first-ever successful flight was in North Carolina. So, naturally, the city founded the Carolinas Aviation Museum in its honor. What better way to pay tribute to the Wright brothers than to go on a helicopter tour overlooking Charlotte?
10:00 p.m. Take a Breather Latta Arcade & Brevard Court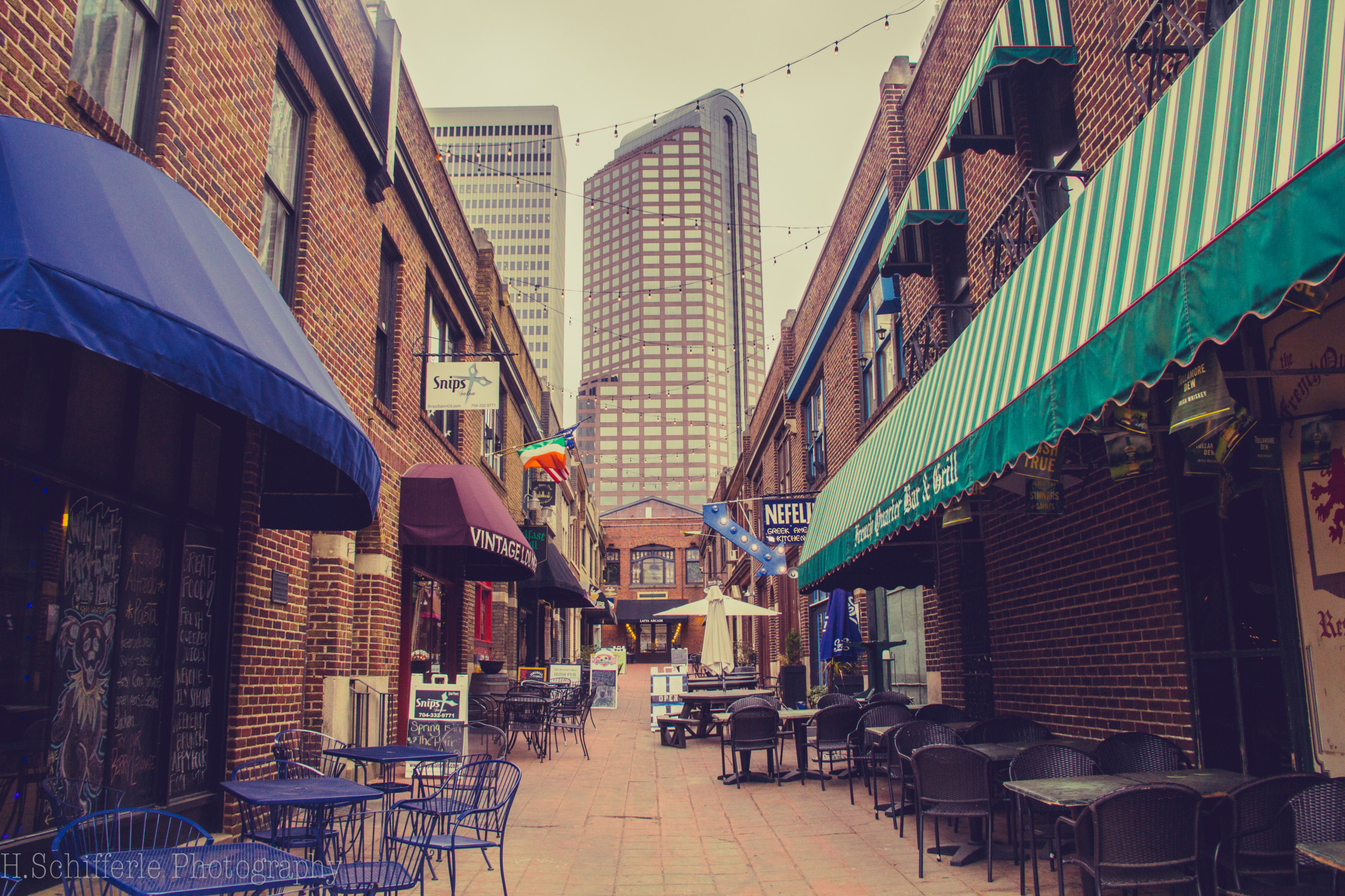 You've been nonstop all day so hunker down under the arched skylights of Latta Arcade. The century-old food hall has become a hidden sanctuary among the neighboring skyscrapers. The two-story historic landmark is home to everything from authentic Indian cuisine to old-school barbershops. Or being cooped up inside is not your style, take a walk around the historic cobblestone courtyard on Brevard Court located behind Latta Arcade. A gem all on its own, the once hub for textiles and cotton has since been converted to a bustling center for all things delicious. Taste test everything from Pho Plus's Vietnamese cuisine to Nefelie's Greek gyros. Time to eat around the world.
11:00 p.m. Sneak into a Speakeasy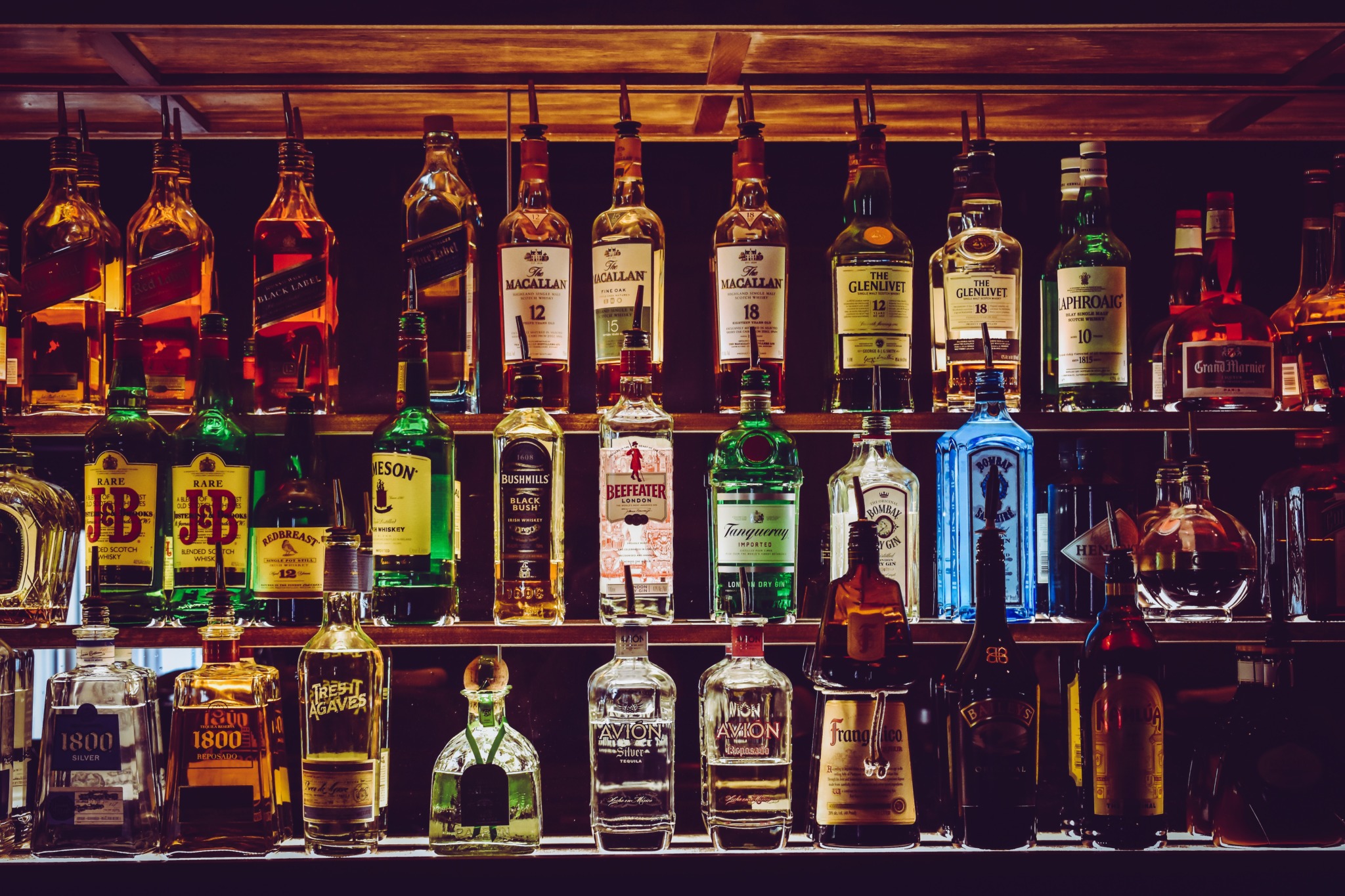 Going bar hopping is cool but have you ever had to know the password to get in? Staying true to tradition, Charlotte is full of password-protected speakeasies that have been serving up iconic cocktails since the Prohibition. One bar in the South End (which will remain a secret) requires its patrons to use a secret code to get in. The only way to know the password is to follow their Instagram account for a daily password drop. Cheers to that.
12:00 a.m. Coyote Joe's Nightclub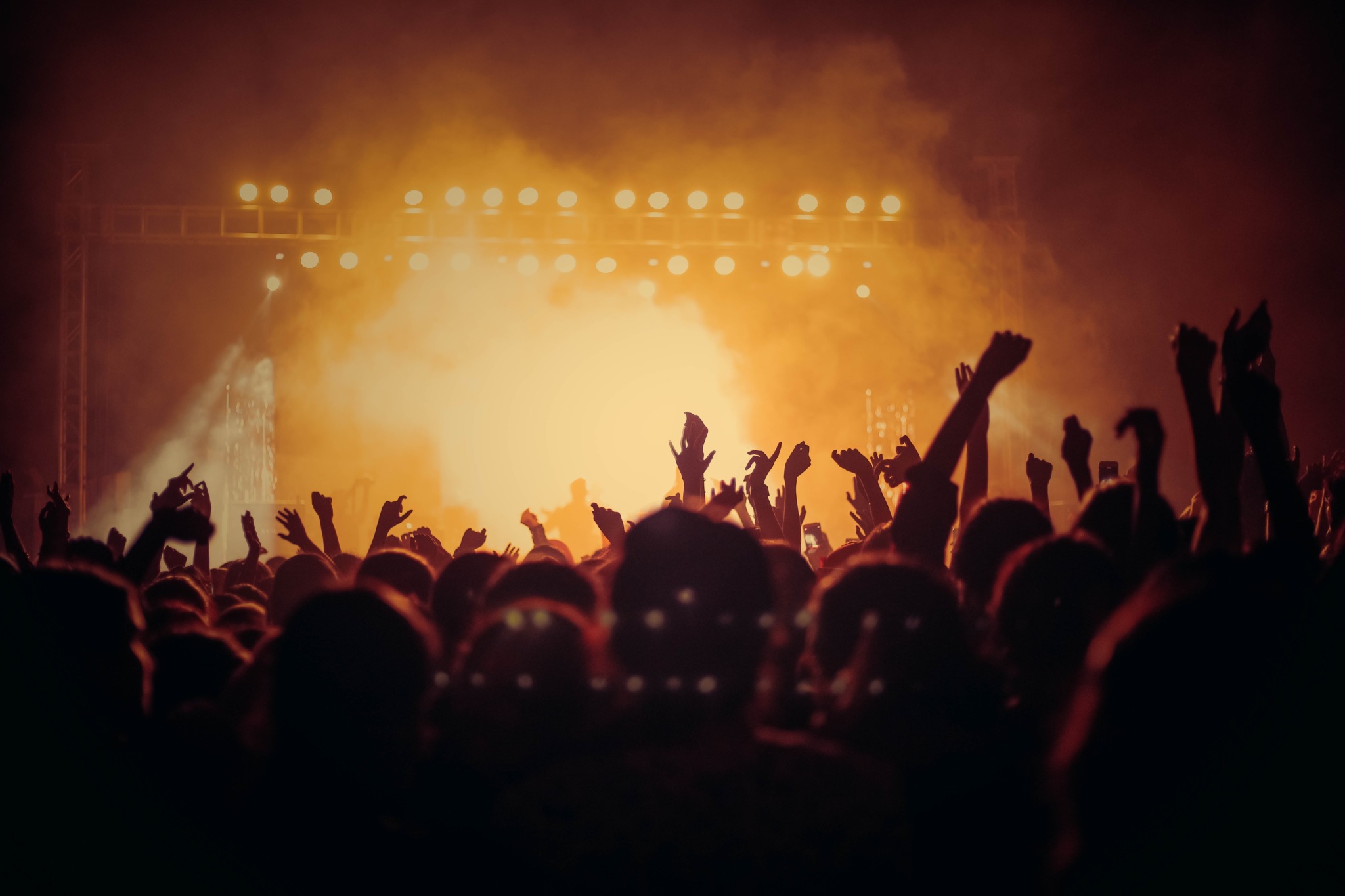 You can't complete a night out without a little music. Since you're in Charlotte, let me rephrase that. You can't complete a night out without country music. I know what you're thinking: listening to country music? Willingly? At a nightclub? I too had the same reaction before learning about Coyote Joe's nightclub. The music venue has been home to major Country artist including Garth Brooks and Luke Combs and has been named the Southeast's Premier Country Nightclub since its doors opened in 1991. Country music isn't for everyone but take a chance and tune into the heartbeat of Charlotte nightlife.
1:00 a.m. Fuel Your Competitive Spirit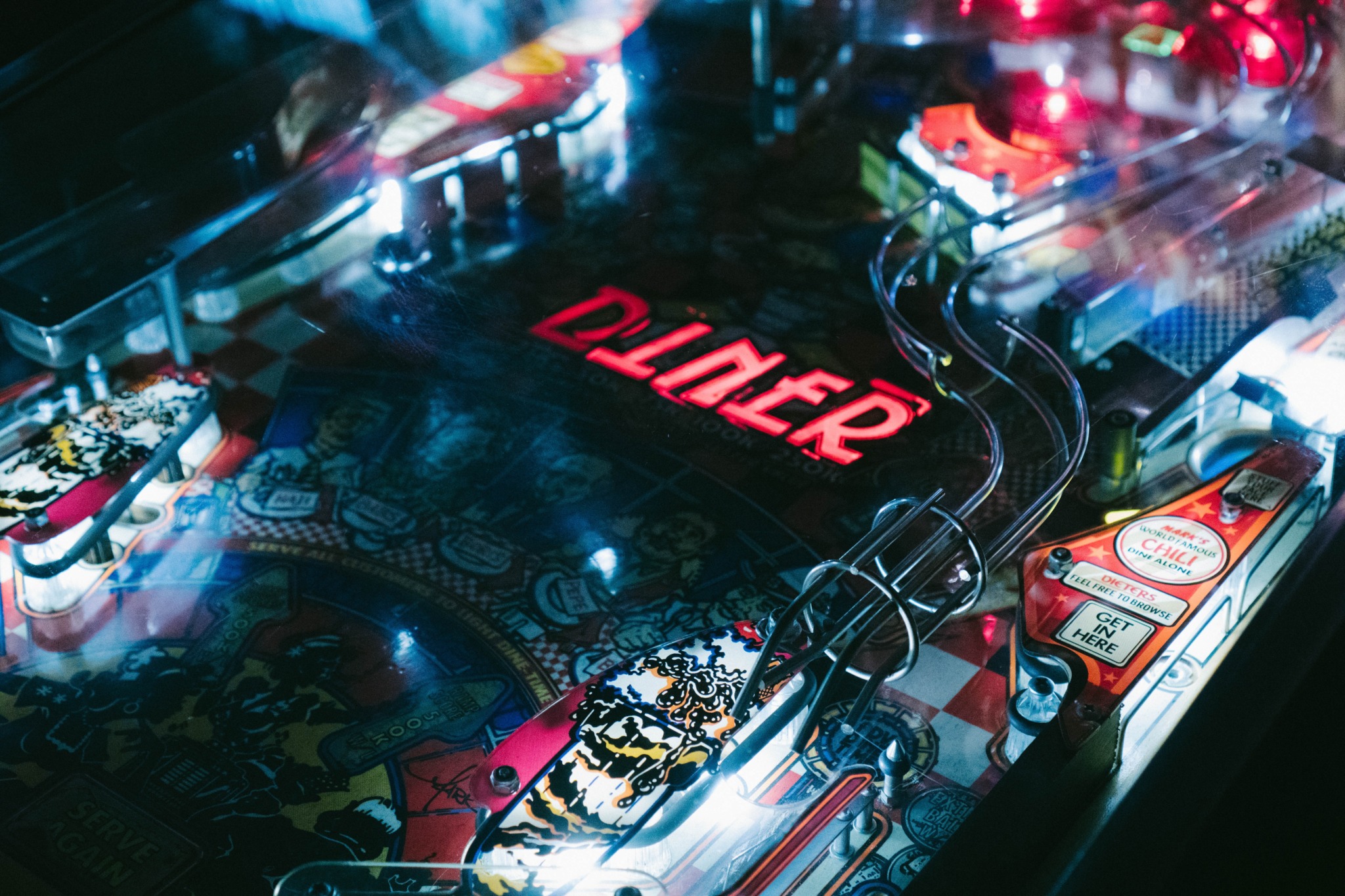 Attention all gamers: time to break out those skills! Fuel your competitive spirit at one of Charlotte's game bars. Game bars? Yes, game bars. Still confused? Let me paint you a better picture. Imagine taking shots while racing your friends in Mario Kart. Or sipping on a late-night mimosa while kicking ass in Mortal Kombat 3. There's nowhere else you can get the best of both worlds. No wonder these halls of retro gaming and quality booze give Dave & Busters a run for their money.
2:00 a.m. Late Night Diner Run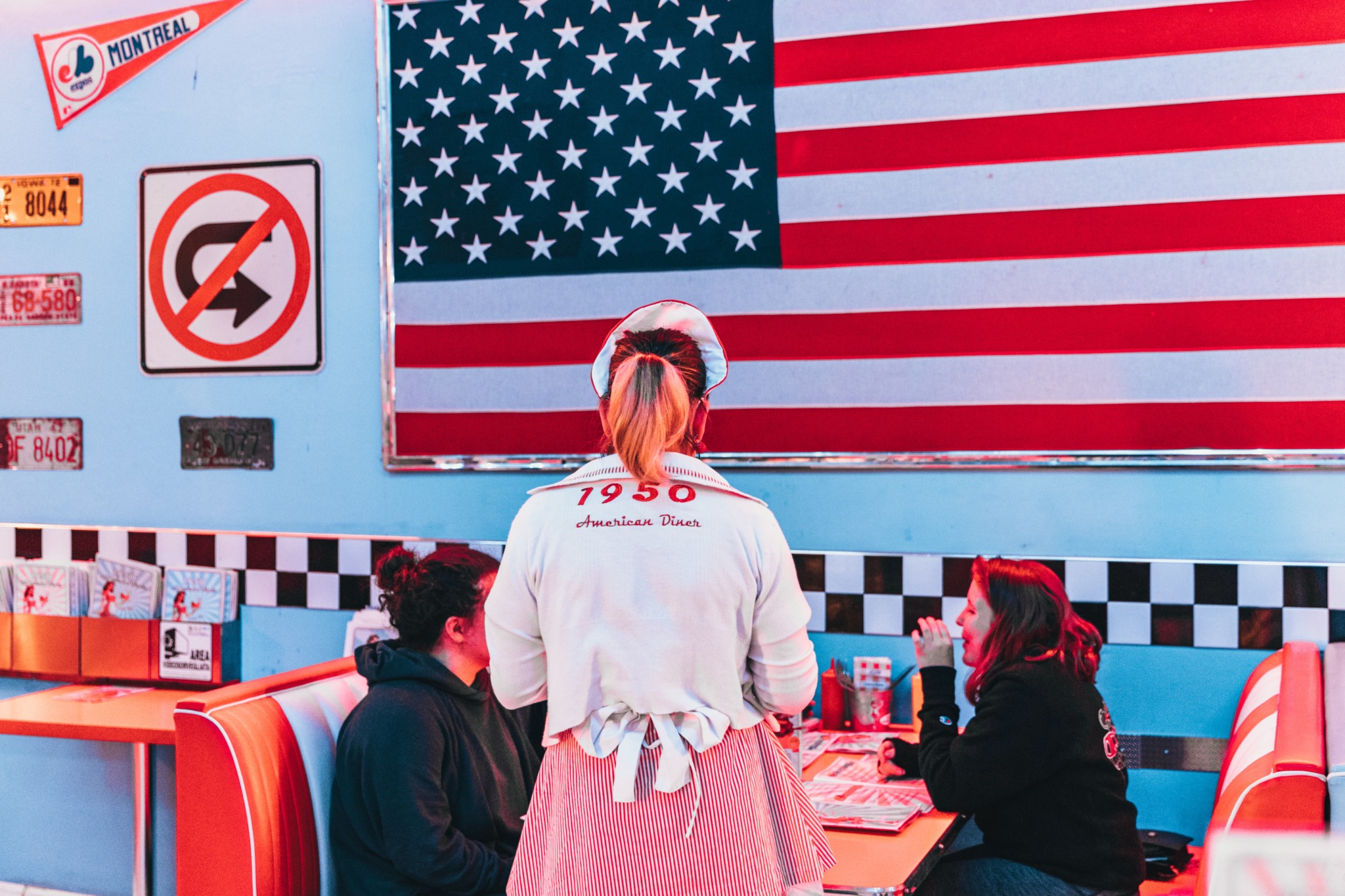 Have a craving for shrimp and grits at 2 a.m.? Stop by the famous Red Eyed Diner located in the Epicentre in downtown Charlotte. Since 2016, the restaurant decor (a tribute to 1950s nostalgia) has been serving up quality southern comfort food for their sleep-deprived patrons. Open 24/7 their menu offers everything from French toast to their famous chicken and waffles. After a wild night out or early bird workout, the Red Eyed Diner holds the cure to all your hunger needs.
3:00 a.m. Hunt for Ghouls on a Ghost Tour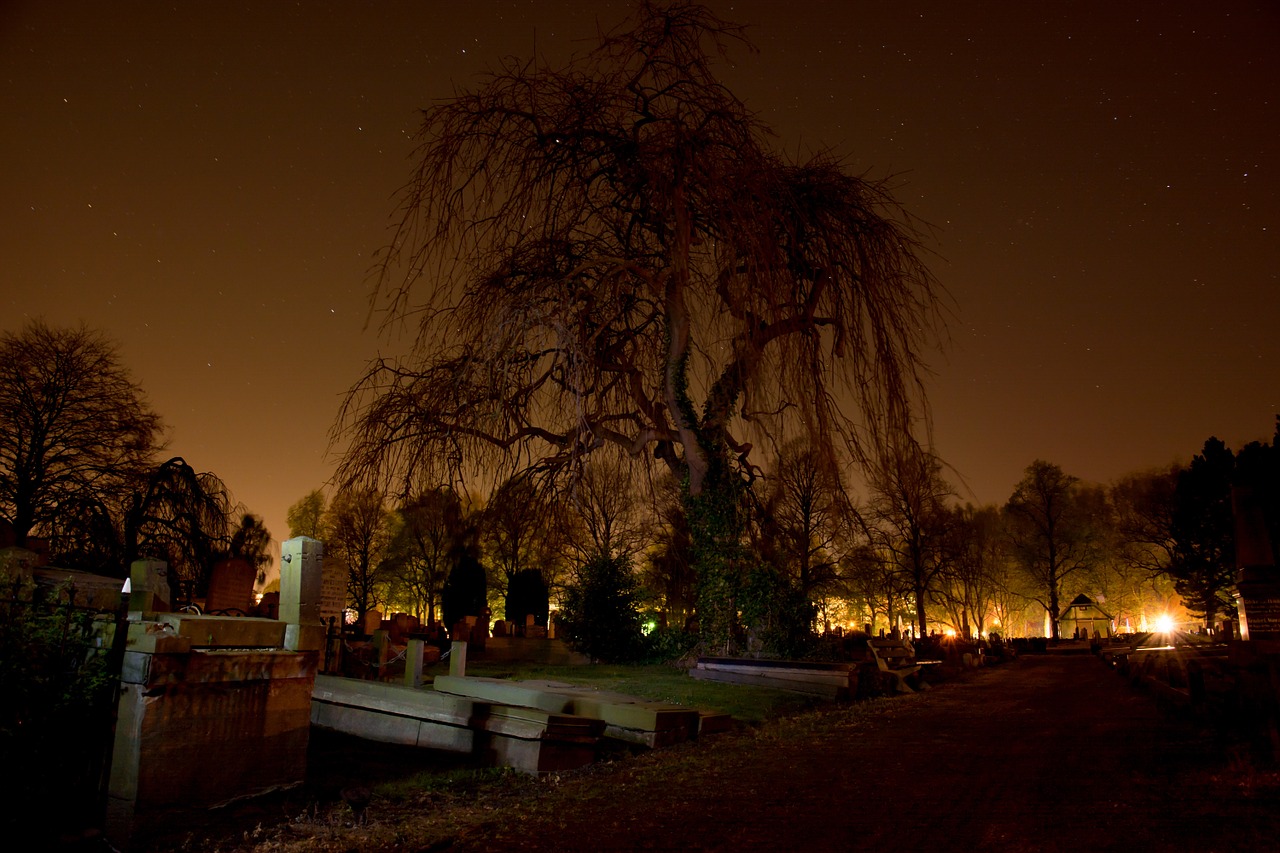 Under the glow of a candle opera take a stroll through the paranormal sites of the Queen City. Listen to the haunting tales of tragedy and murder hidden behind the Victorian facade of the Fourth Ward neighborhood. Or gaze upon the final resting place of Charlotte's elite at the local cemeteries. If you're lucky, you might encounter a lost soul still wandering the lonely streets scoring you some paranormal brownie points.
4:00 a.m. Amelie's French Café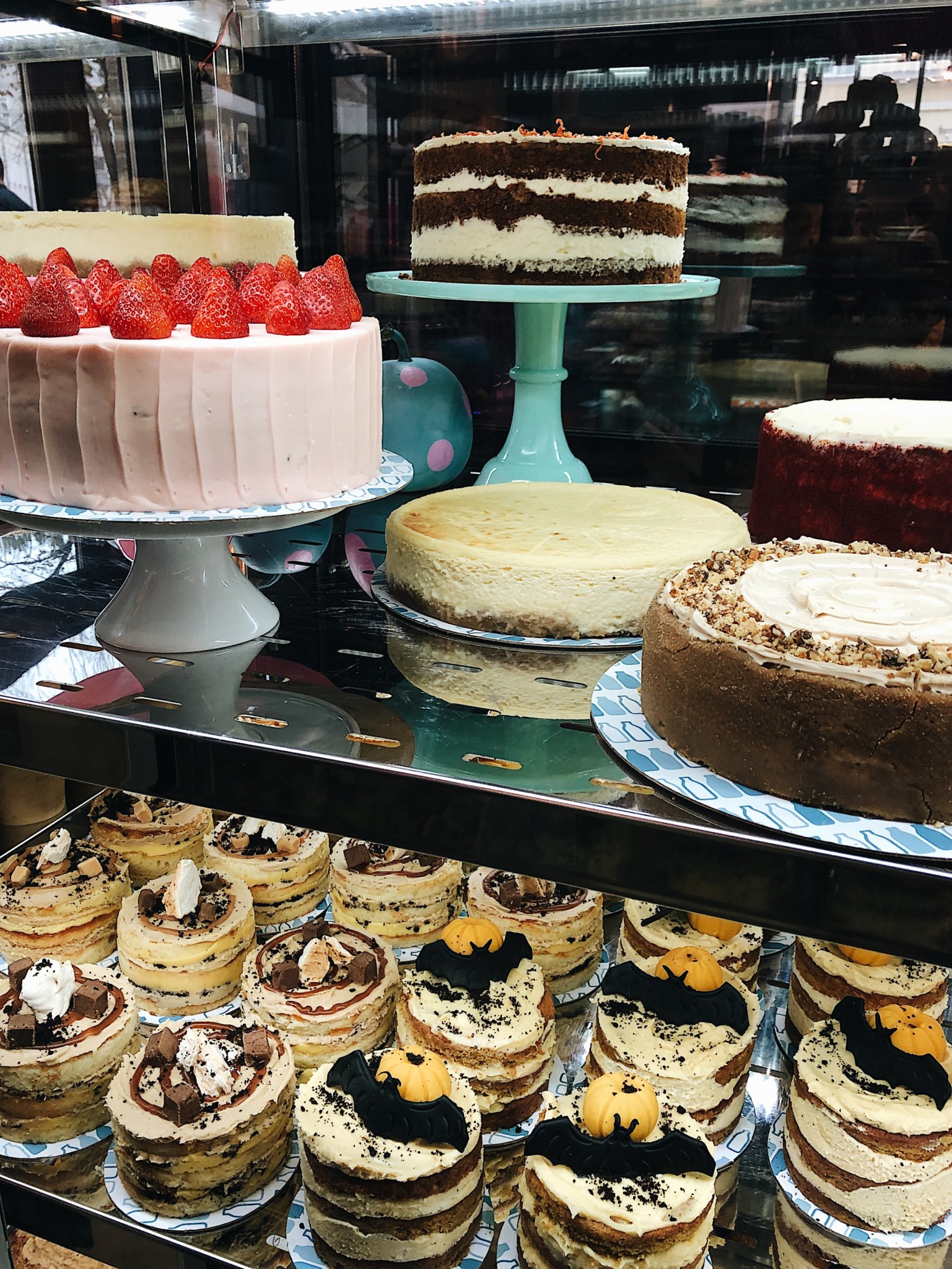 Getting chased by the resident ghouls of the Queen City can work up an appetite. But finding sugary infused eats at this hour would be impossible to find in your average city. Good thing you're in Charlotte. Amelie's French Café is a staple late-night post partying pitstop in the NoDa neighborhood. "I personally loooove the macarons and any pastry like their croissants," said UNC Charlotte sophomore Trinh Dang. "A few of my friends like the fruit tarts a lot and their sandwiches are always nice quick bites to grab." With pastries lined wall-to-wall, you're sure to satisfy your sweet tooth.
5:00 a.m. Relax Like Royalty in the Duke Mansion
After a nonstop day of adventuring the streets and sights of Charlotte, you deserve to indulge in some southern hospitality at the Duke Mansion. Built in 1915, the mansion turned bed and breakfast stands as a testament to Charlotte's rich culture and southern charm.