What pops into your mind when you think of Anaheim? Probably Disneyland, right? It comes as no surprise since the theme park boasts an international reputation. But you might be wondering what else the city has to offer. Look no further than this list for planning your own day trip to Anaheim!
From popular hangout spots to more local hidden gems, keep that COVID-era cabin fever in check by spending a day with these fun activities on your itinerary. 
6:00 a.m. Have Breakfast at the Original Pancake House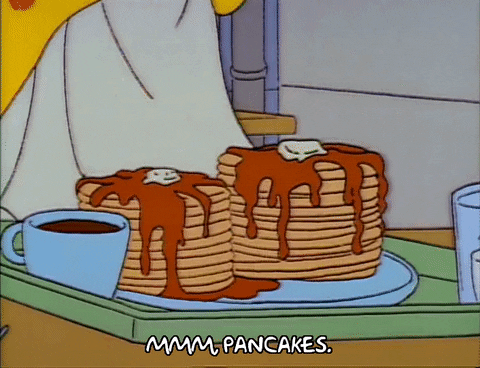 Start the day off right with a hearty pancake breakfast. Fan favorites include the potato pancakes and country fried steak. The menu also lists lots of options for waffles, omelettes and crepes if you want to spice up your breakfast choices. 
7:00 a.m. Do Outdoors Activities at the Yorba Regional Park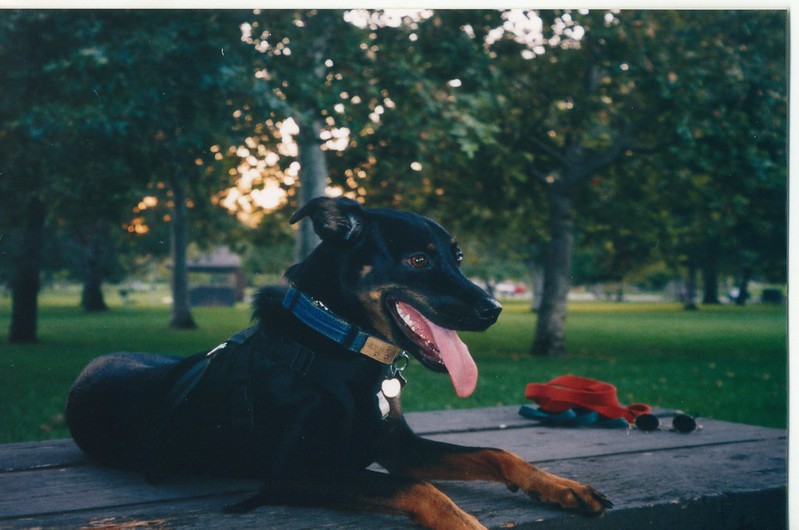 From fishing to hiking, you can do whatever suits your fancy here. The open grassy areas serve as perfect picnicking spots, and interconnected trails guarantee you'll gaze upon the park's large lakes. A bike rental service at the park even provides an option for spontaneous biking activities. 
8:00 a.m. Buy Baked Goods from Okayama Kobo Bakery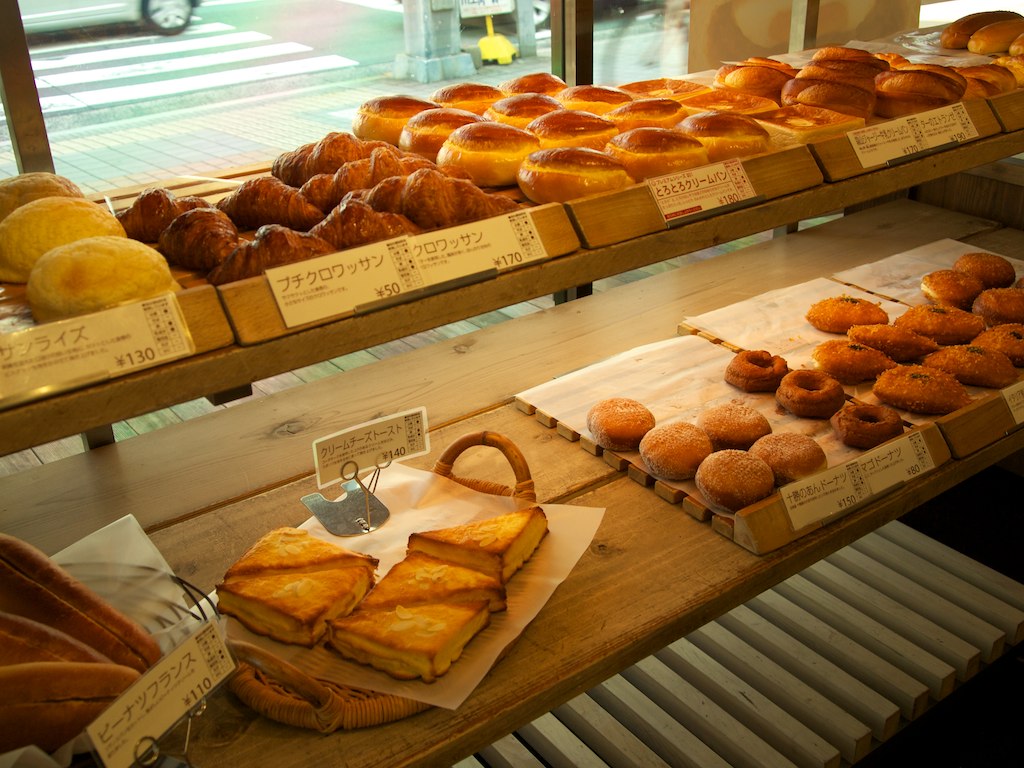 Treat yourself to a light morning snack after all that outdoor activity. The animal emoji faces featured on their choco custard buns will definitely keep your morning going, and who doesn't love freshly baked bread? 
9:00 a.m. Walk through the Muzeo Museum and Cultural Center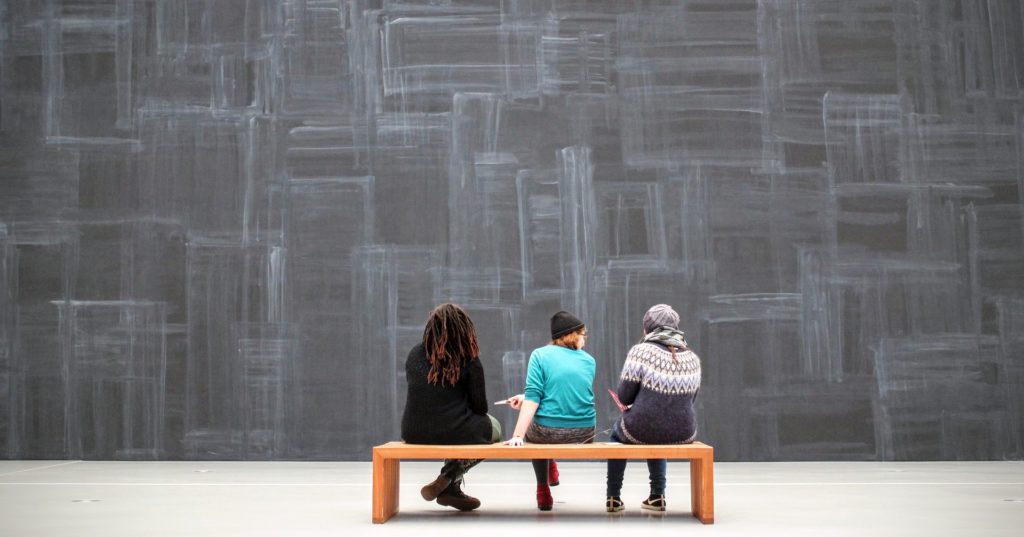 Reopening later in June, the Muzeo holds all the knowledge you'd want to know about Anaheim's local history. Whether it's boosting your scholarly research stats or just glimpsing some Disneyland memorabilia, you'll pass the better part of the hour basking in the city's rich culture. 
10:00 a.m. Visit Adventure City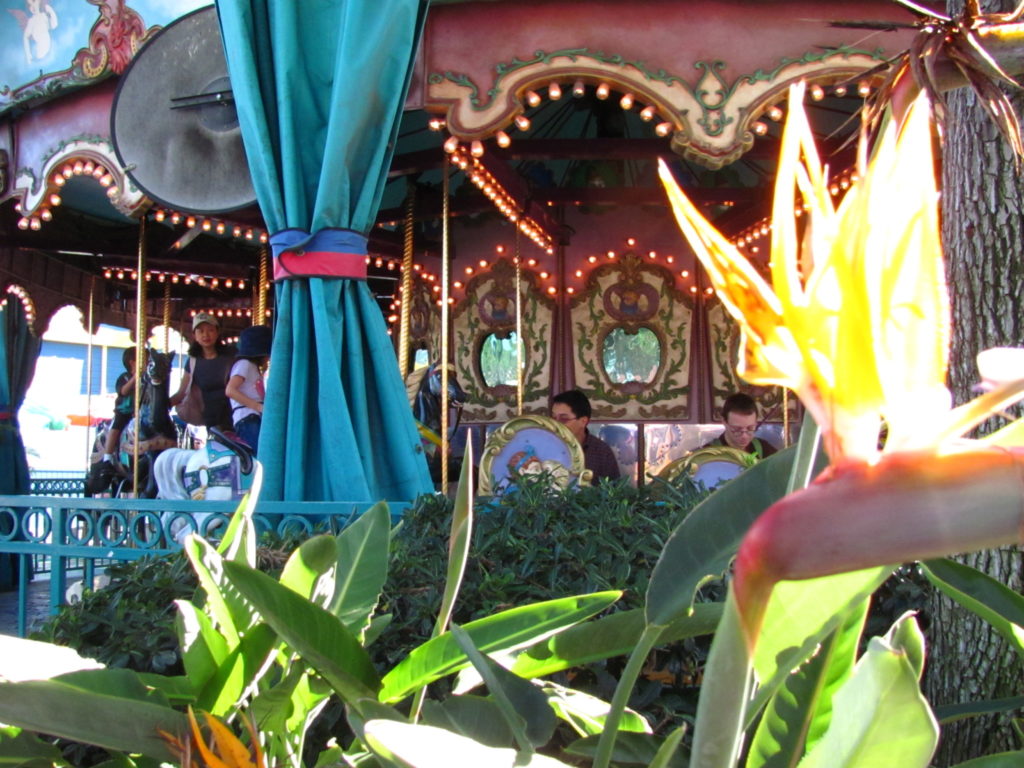 Looking to save money on a theme park experience? Check out the family-friendly attractions at Adventure City. Build up your rock-climbing skills on Mount Adventurous, have a gaming competition at the arcade or sit and chill on their vintage carousel. 
11:00 a.m. Shop at the Downtown Anaheim Certified Farmers Market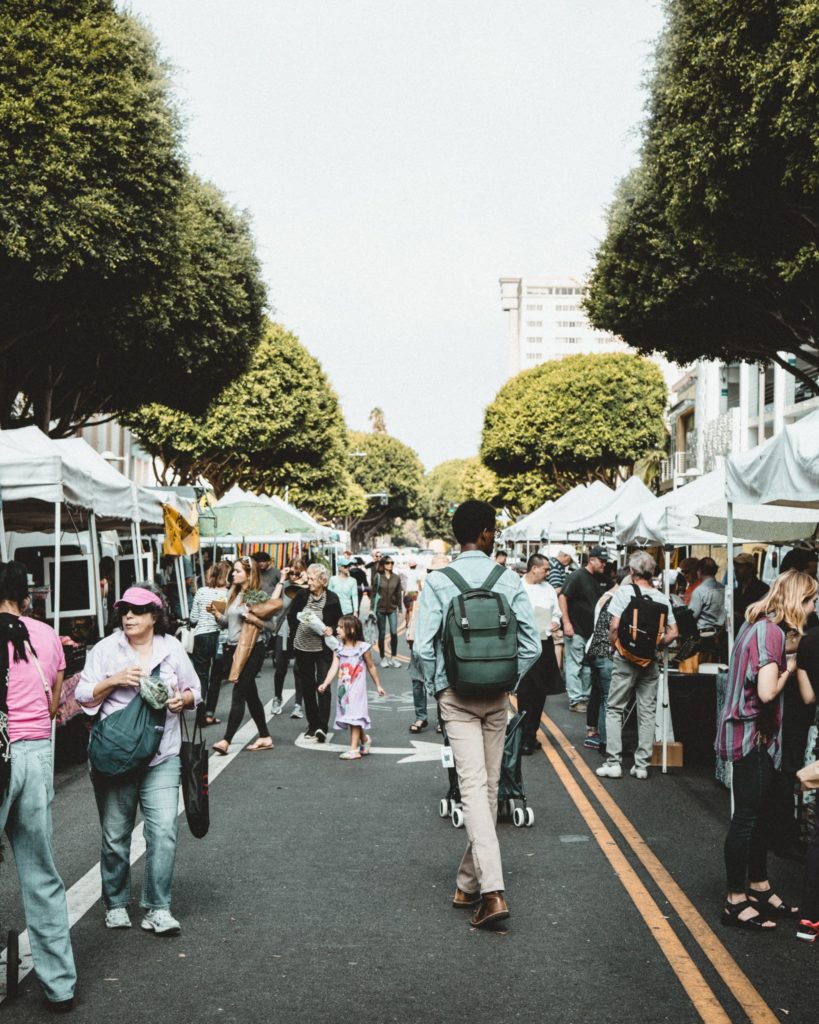 Open every Thursday, support local vendors and stop by the Farmers Market for all your fresh produce needs. Vendors selling cool local goods include Mom's Specialty if you want a variety of tasty hummus or garlic spreads and Eternity Handmade Designs by Amo for those in the market for handcrafted pendants and crystals. You might just find your next favorite local shop! 
12:00 p.m. Grab Lunch at the Packing District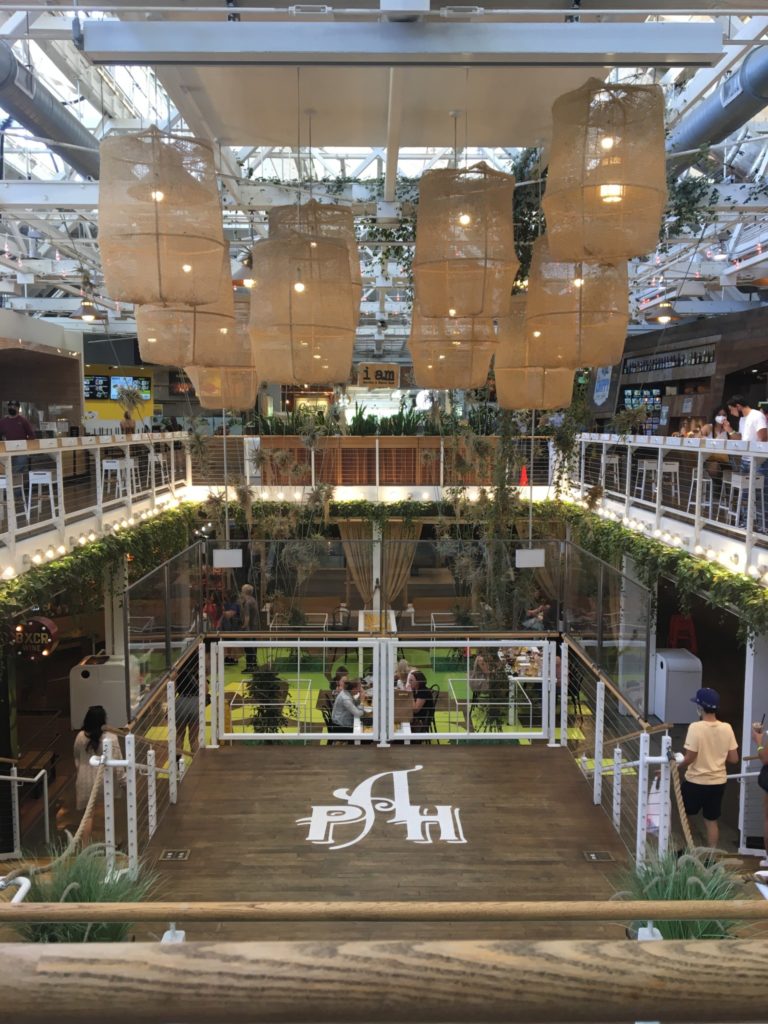 The go-to area for food, the Anaheim Packing District serves as home to a plethora of local restaurants, including Black Sheep Grilled Cheese Bar.
"It's so good and they have vegan options as well. I would definitely recommend the Caprese sandwich; it's very yum!" UC Irvine freshman Catherine Nguyen said.
Whatever you fancy, the Packing District holds a wide variety of hearty eats and tasty treats. 
1:00 p.m. Continue Indulging in Dessert at the Packing District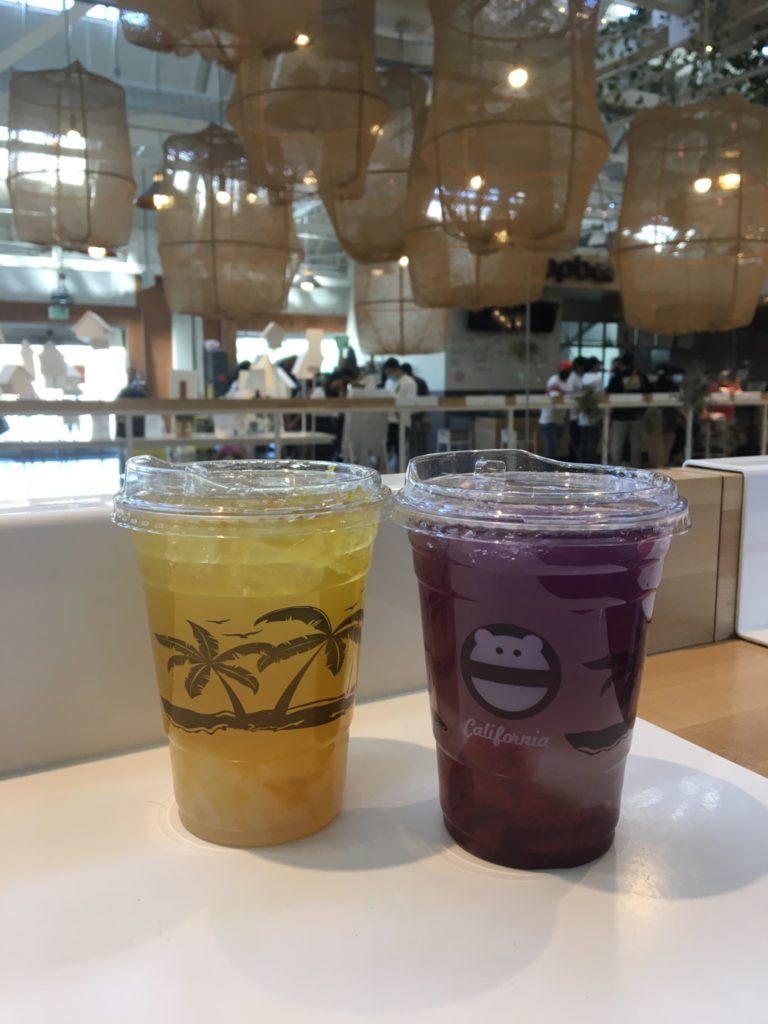 Honestly, an area centered around so many food places deserves spending more than just an hour there. Personal favorites of this author include the sunrise passion fruit tea with lychee jelly from Mini Monster and a scoop of coffee oreo ice cream from Hans' Homemade. Have a delicious lunch and treat your sweet tooth all at one place. 
2:00 p.m. Catch a Game at the Angel Stadium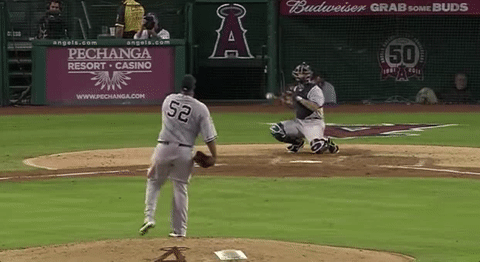 Baseball fans and casual viewers alike can enjoy sitting in on a live game at the Angel Stadium. As a popular landmark, visiting the stadium in person just hits differently than seeing a game through the screen. You won't want to miss out on this experience! 
3:00 p.m. Attend a Flightdeck Simulation Center Session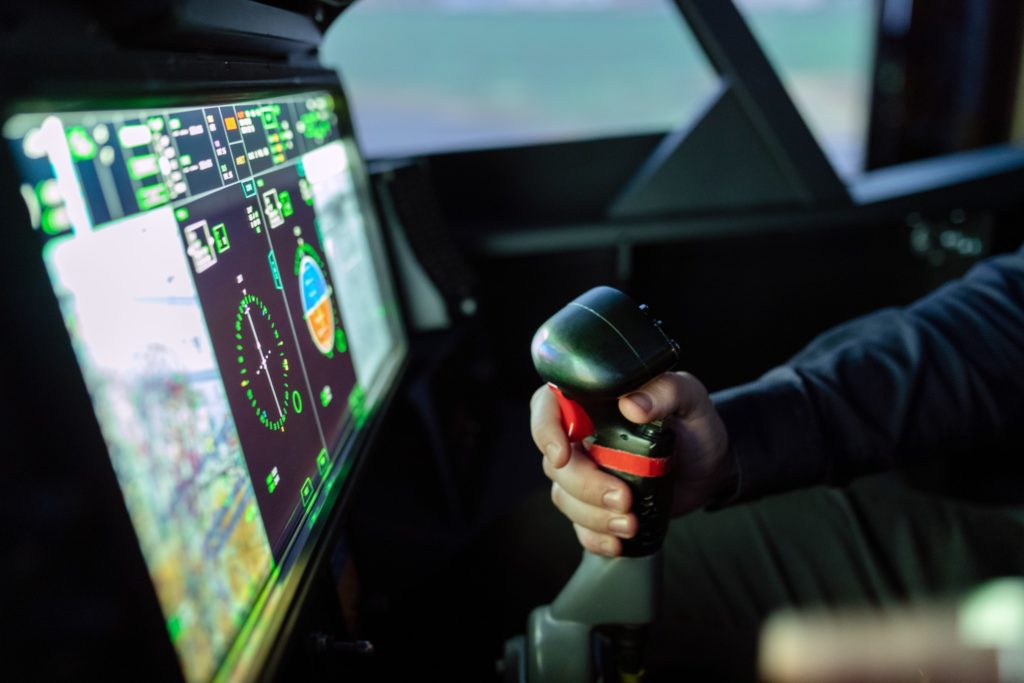 Have you ever wondered what piloting a fighter jet or commercial airliner feels like? You can check that experience off your bucket list at the Flightdeck Simulation Center. Sessions land on the pricier side, but guarantee a cool story to share when people ask what you did over the weekend. 
4:00 p.m. Browse the Anaheim GardenWalk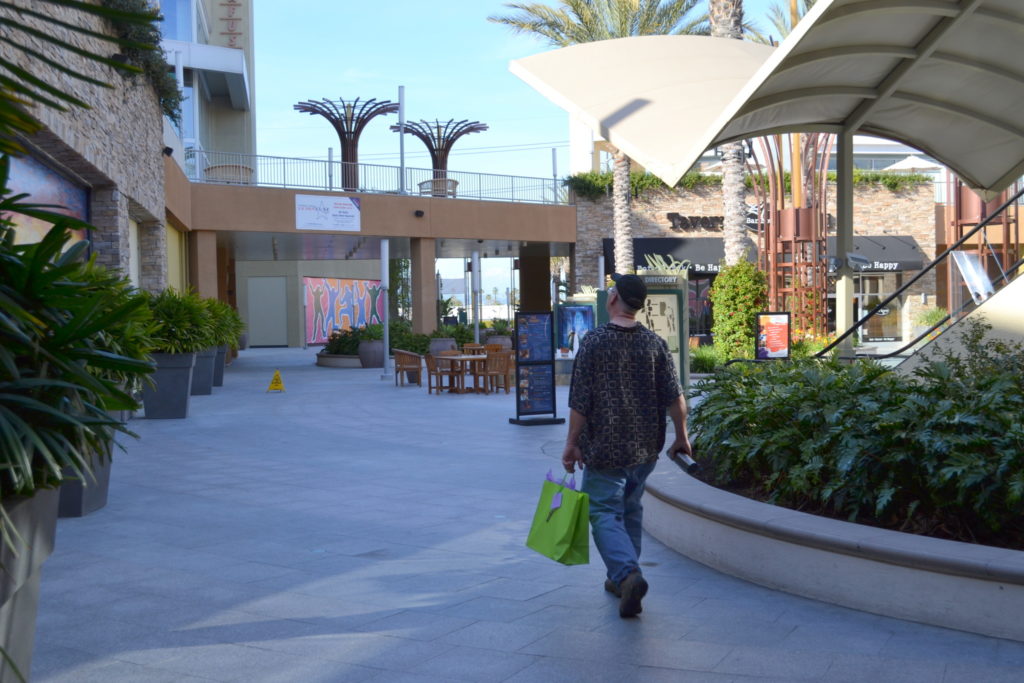 The Anaheim GardenWalk offers an open-air mall hangout space. If you enjoy more casual window shopping, the GardenWalk displays art around the mall to support local artists through the Art on the Walk program. The murals, installations and art pieces in shop windows will definitely keep the wandering eye intrigued. 
5:00 p.m. Enjoy a Concert at the City National Grove of Anaheim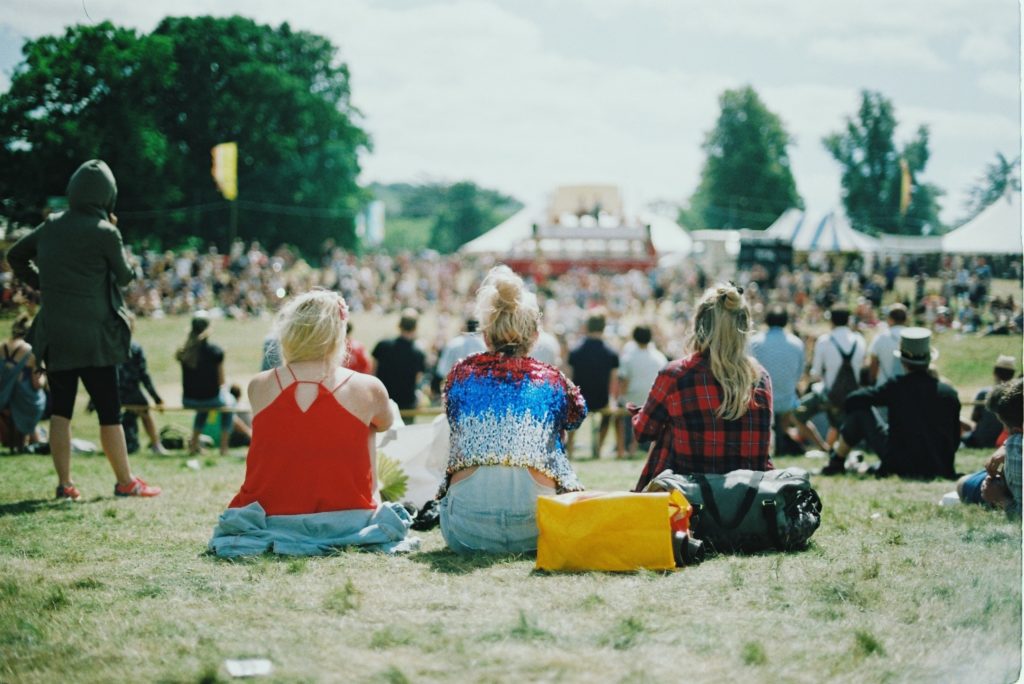 Before COVID, the City National Grove of Anaheim served as an indoor live music venue. Adapting to the pandemic, the venue now also hosts drive-in events including live music and movies to enjoy in the safety of your car. Upcoming events to look out for include the Sad Summer Festival on August 7 and Chiquis on September 25. 
6:00 p.m. Dine at Papo's Cuban Kitchen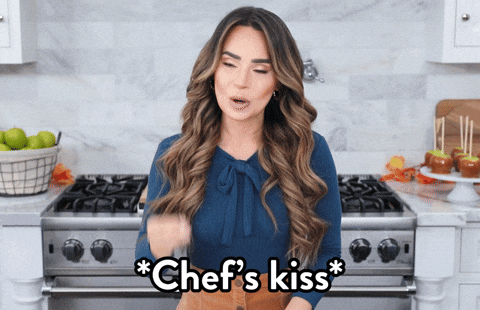 Looking for a local bite to eat after the concert but don't want to drive back to the Packing District? Best described as a hidden gem, Papo's Cuban Kitchen features quality Cuban cuisine with their lechon and arroz con pollo. 
7:00 p.m. Jump around the Sky Zone Trampoline Park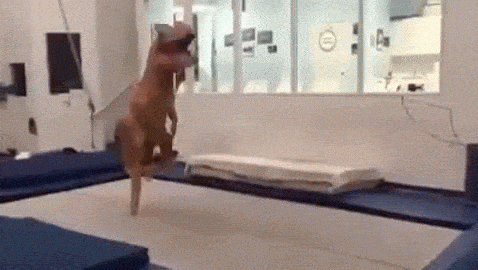 Indulge your inner child and have a fun post-dinner workout all at once. On top of the standard freestyle jump areas, Sky Zone also offers ultimate trampoline dodgeball, a free climb boulder wall and skyhoops (their take on trampoline basketball) as attractions. Put those jumping skills to practice! 
8:00 p.m. Explore the Downtown Disney Area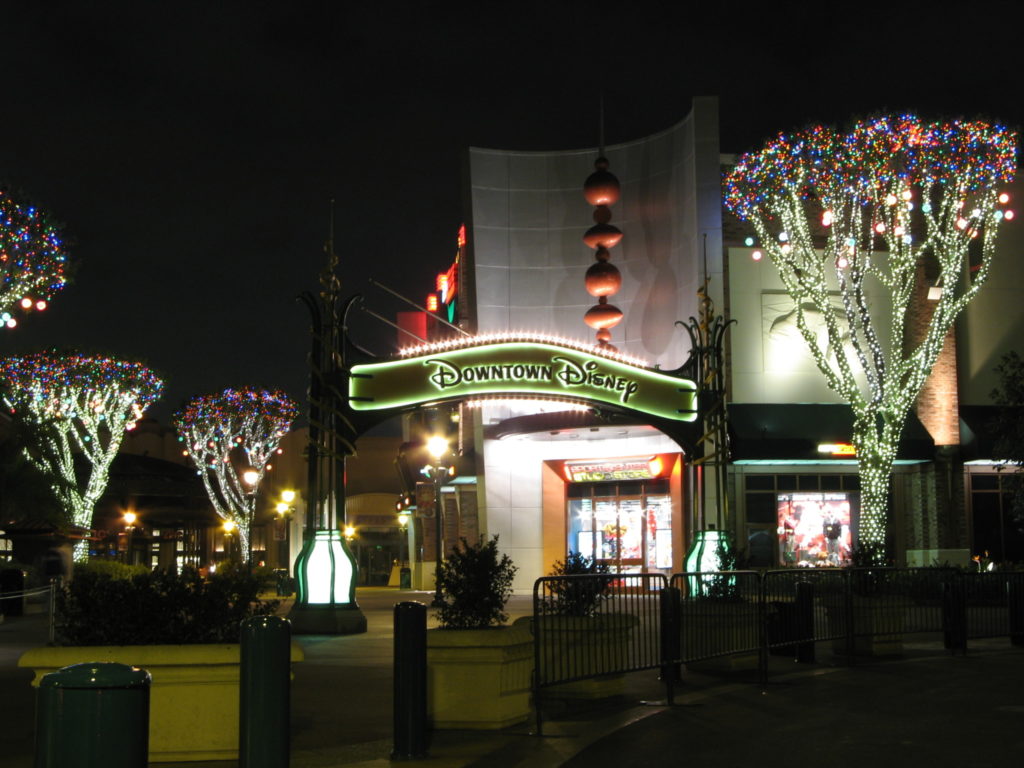 With Disneyland in its limited re-opening stage, you can still explore the Downtown Disney area full of just as much Disney Magic.
"I shared the vegetarian gumbo from Blue Bayou Gumbo [with my friend]. The gumbo came in a bread bowl and was as delicious…as it was dehydrating," UCLA graduate Edrian Ochoa said.
Iconic stores like World of Disney and Disney's Pin Traders also remain open for all your Disney merch needs. Snag your own pair of Mickey Mouse ears! 
9:00 p.m. Savor Ice Cream at Salt & Straw in Downtown Disney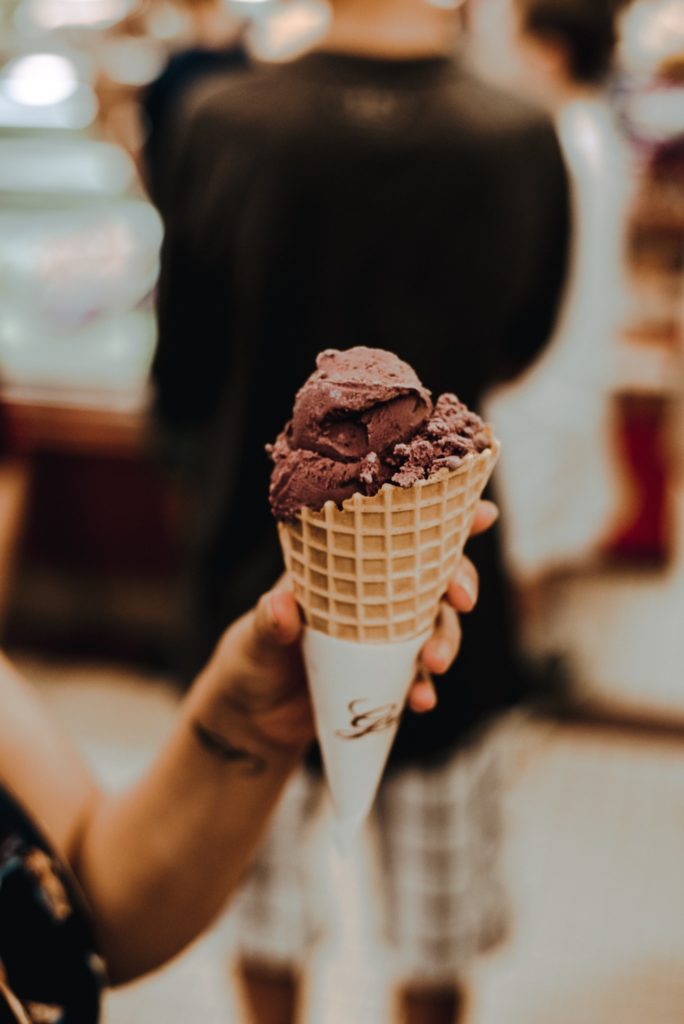 Looking to satisfy your sweet tooth as a post-dinner dessert? Check out Salt & Straw, known for their rich ice creams in unique flavors like their cold brew coffee cashew praline or strawberry and coconut water sherbet. 
10:00 p.m. Test Your Puzzle Skills at Mission Escape Games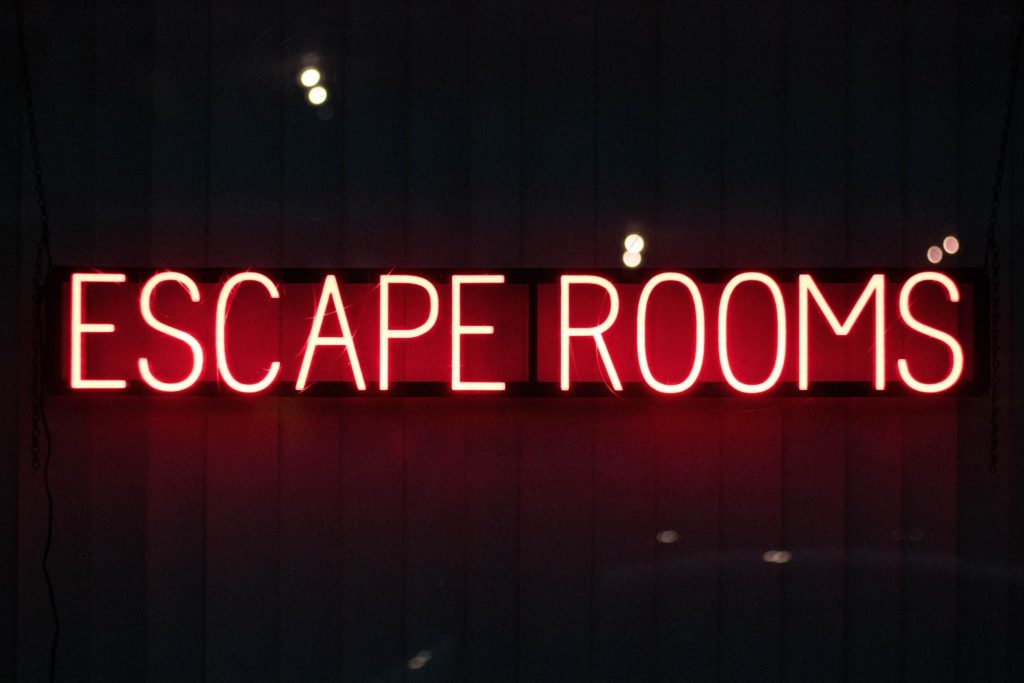 If working in teams and solving puzzles draws you in, check out the engaging Mission Escape Games. Exactly as it sounds, the establishment currently offers four escape room scenarios to choose from when booking a session. Can you successfully escape the room and make it to the next thing to do on this list? 
11:00 p.m. Hit Up the La Palma Beer Trail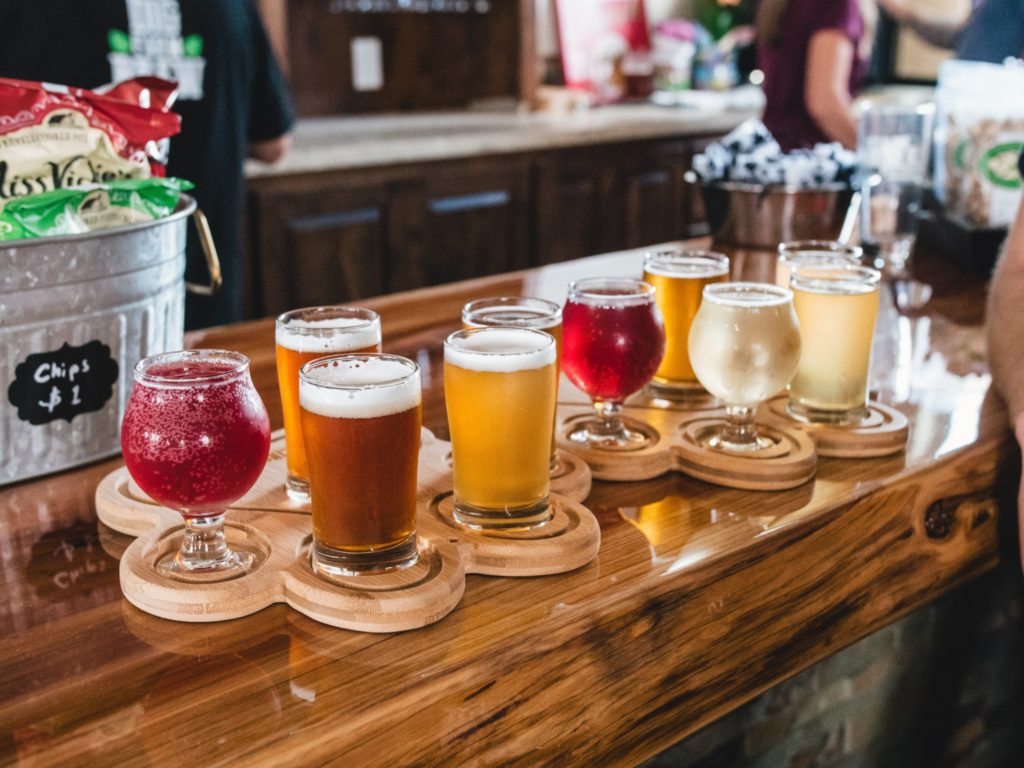 Calling all students 21 and over! Take a journey of beer sampling across various breweries along La Palma Avenue.
"Tasting flights are a great way to check out our constantly rotating beer list. Be sure to ask our beertenders about our smoothie-style berliners—we typically release a new super-fruited concept every other week!" Lindsay Langton from Bottle Logic Brewing said.
Just remember to drink safely and drive responsibly. 
12:00 a.m. Walk along the Santa Ana River Trail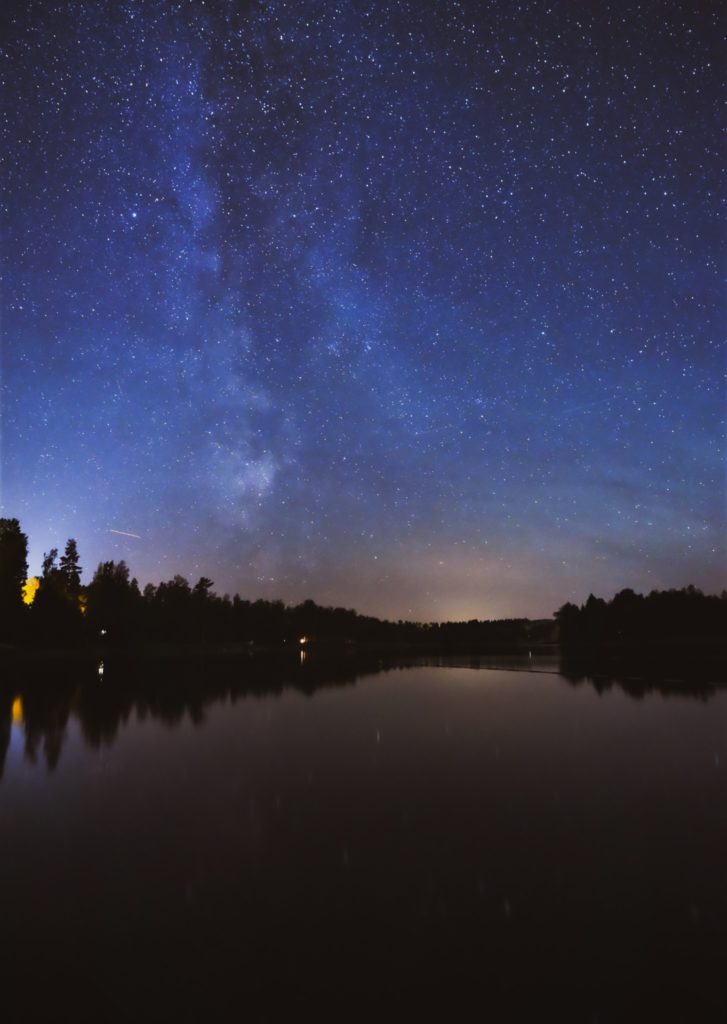 Many places in Anaheim close after midnight, so how do you pass the time after getting slightly tipsy? A nighttime walk sounds perfect. Enjoy the sounds of the river and bask in the darkness of the void as the city falls asleep. 
1:00 a.m. Have a Photoshoot Outside the Honda Center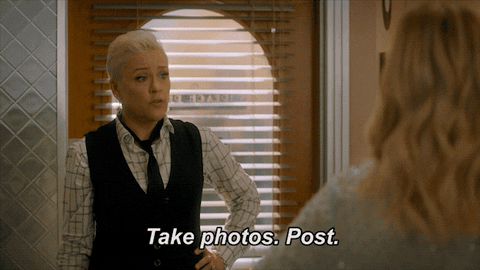 Visitors typically go to the Honda Center during the day to attend concerts and sports events inside the arena, but that doesn't mean you can't enjoy the venue from the outside too. With lots of palm trees and orb lights lining the Honda Center, you'll surely get a quality night photoshoot while visiting this famous landmark. 
2:00 a.m. Hiking on the Weir Canyon Trail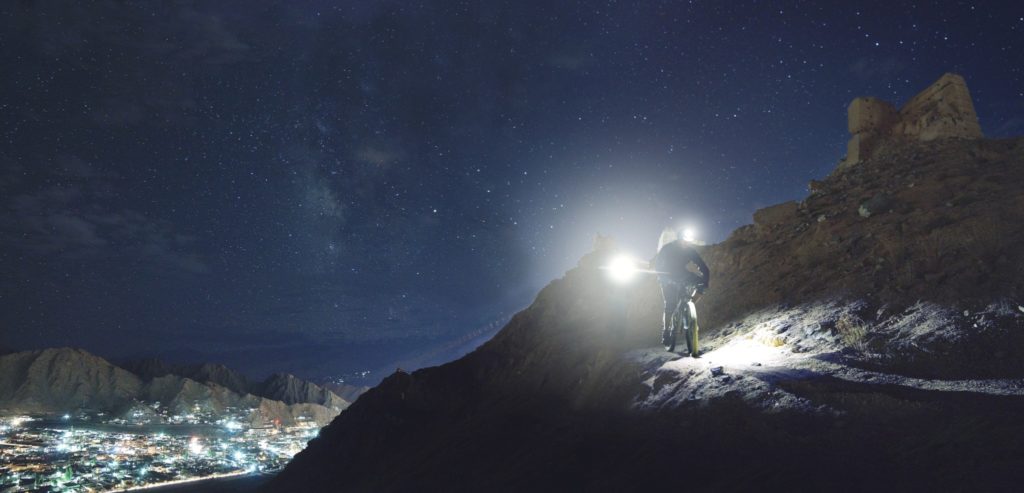 A looping trail spanning a total of 3.6 miles, you can enjoy basking in the natural sights overlooking the Anaheim area while still being relatively close to civilization. Reviews find the Weir Canyon Trail a moderate-level hiking path for its hills and elevation so those leg muscles can get a good workout on the steep-but-not-too-steep trail. 
3:00 a.m. Take More Pics at the Anaheim Convention Center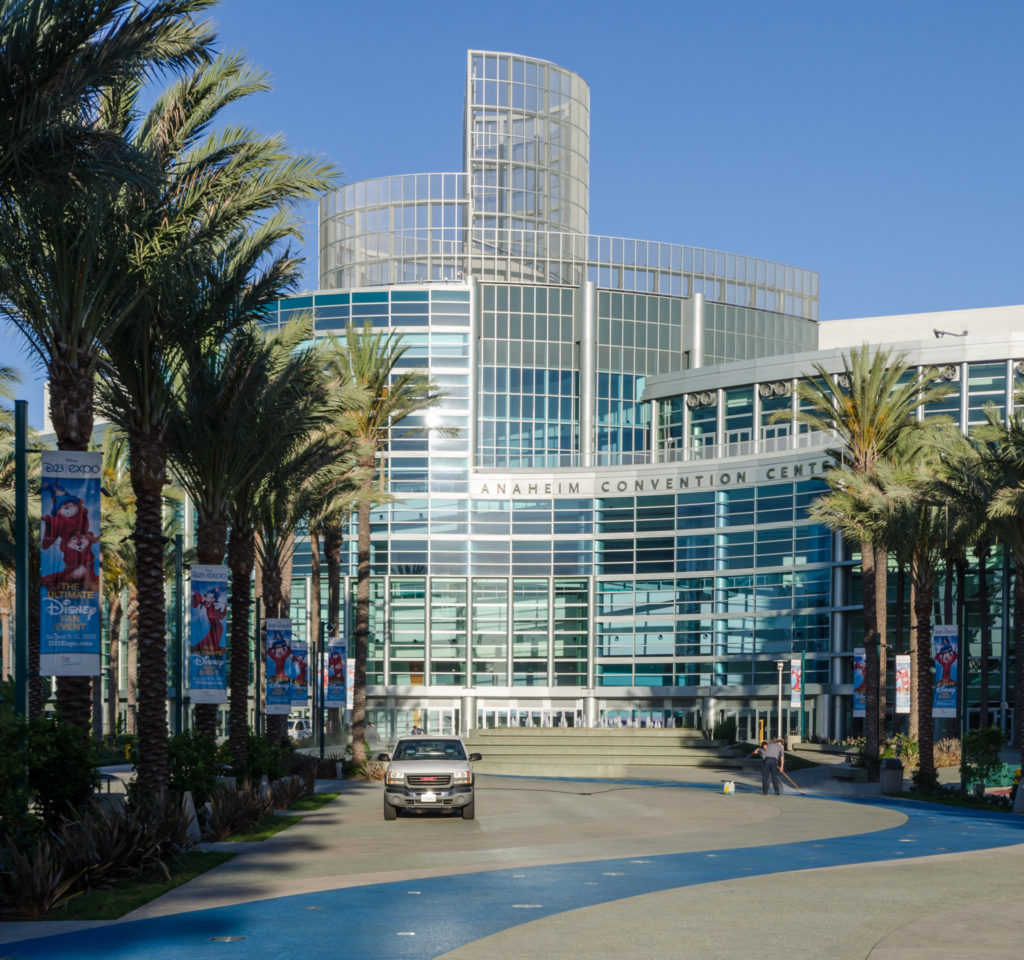 While the Convention Center usually hosts day-long expos during the day, consider it another cool spot to continue your nighttime photoshoot. Nothing captures the urban California aesthetic quite like lit up palm trees and sleek glass-and-steel architecture. 
4:00am: Wander Pearson Park
No pears at this park, but expect a wide outdoors space, a few ponds and even a cute cactus garden. Feel free to reflect on what an eventful day you had while chilling at the park. You might even enjoy the bonus mission of peeking into the Pearson Park Amphitheatre as empty as it stands in the early morning. 
5:00 a.m. Bask in the Sunrise at the Oak Canyon Nature Center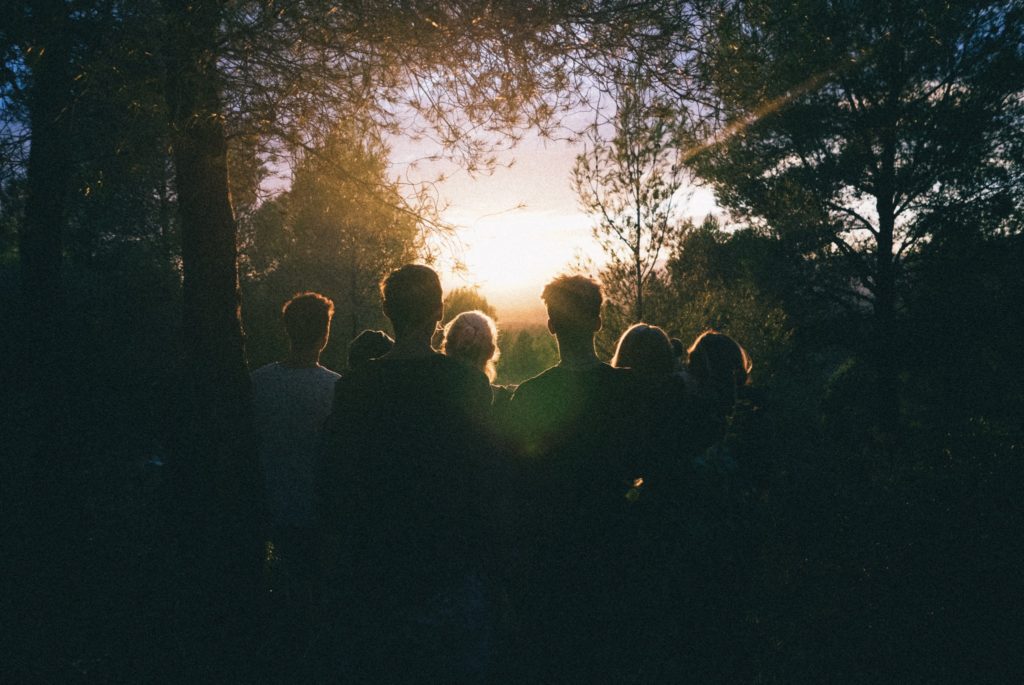 Delve into the local wilderness with a visit to this rustic natural park in the Anaheim Hills. Think narrow dirt hiking paths, streams of running water and crossing over wooden bridges. It'll be the perfect location to view the sunrise and call it a day.