Years of anticipation lead up to this moment. You pull out your license, showing the bouncer your ID for the first time. After a brief glance, maybe asking for a second form if you're particularly baby-faced, you're in. Time to create a game plan for your first night out on Kirkwood.
Plan the pregame and prepare your body for a Hoosier 21st Birthday extravaganza.
1.Invite the whole crew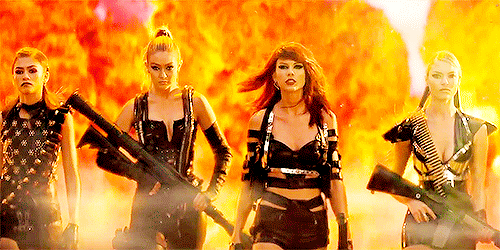 To have a memorable 21st, you need to surround yourself with your party people. When it comes to a bar crawl, the more the merrier so don't miss out on bonding with friends by keeping the group small. If you feel extra ballsy, invite your steamy lab partner that you've eyed all semester. This could be the perfect opportunity to build your chemistry.
2. Take a squad pic with your first legal drink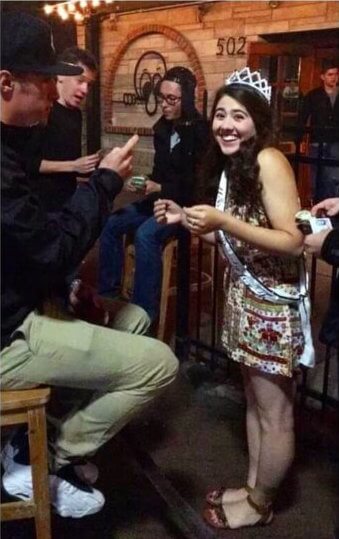 Before you get to the drunk-and-sweaty stage of the bar crawl, take a nice group shot. "My birthday was at the end of finals week, so only a few of my friends were able to stay and celebrate," said Indiana University senior Jessica Ivetich. "I took pictures with all of them, and one of my friends caught the perfect picture of me handing the bouncer my ID for the first time."
3. Get a wheat beer at Upland Brewing Company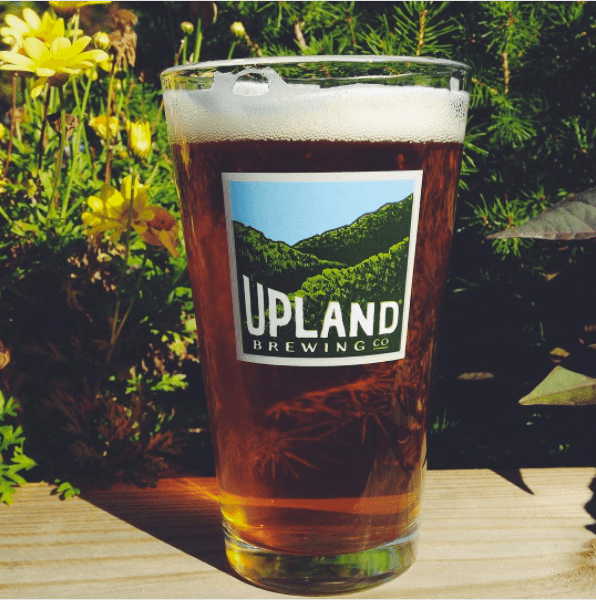 Start your birthday off with a meal at Upland complete with some locally brewed beer. Get some bonus Vitamin C with the orange slice that comes with each wheat beer.
4. Drink local with Butler Winery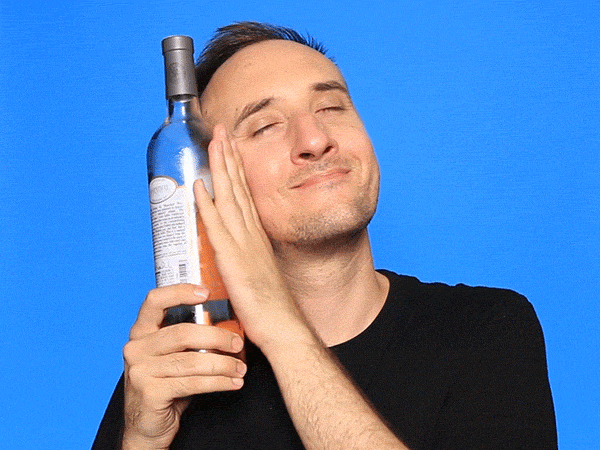 "They have a shop inside a house on College Avenue. It's not actually on their vineyard, but they offer tastings and have a cute open-air patio that's great in the warmer months," said Ivetich. "That's where I went for my birthday during the day. It was my first wine tasting, and the owner was our server. Now she remembers my face whenever I walk in!"
5. Share a Hairy Bear at Bear's Place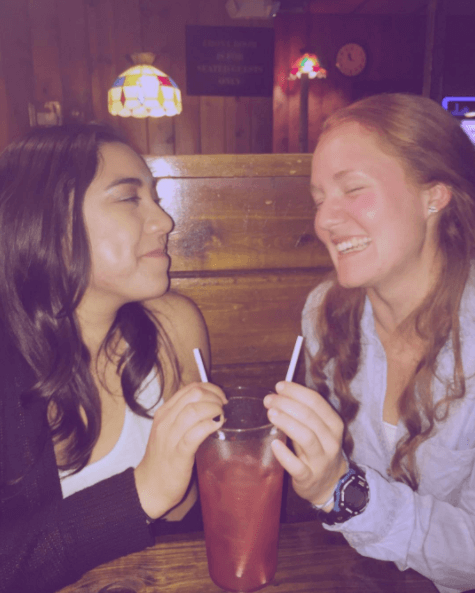 Take a break from the typical "21st Birthday Bar Crawl" vibes with Bear's. While their famous Hairy Bear is delicious—and huge—it will get you a bit too drunk when there are many stops to go before you turn in for the night. Opt to share the drink with a buddy before moving on to your next destination.
6. Direct traffic on Kirkwood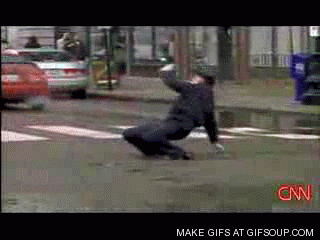 Disclaimer: This might be mildly dangerous, so keep a sober friend at your side. Step into the role of civil servant and take charge at the intersection of your choosing. Any four-way stop will do.
7. Play darts at Upstairs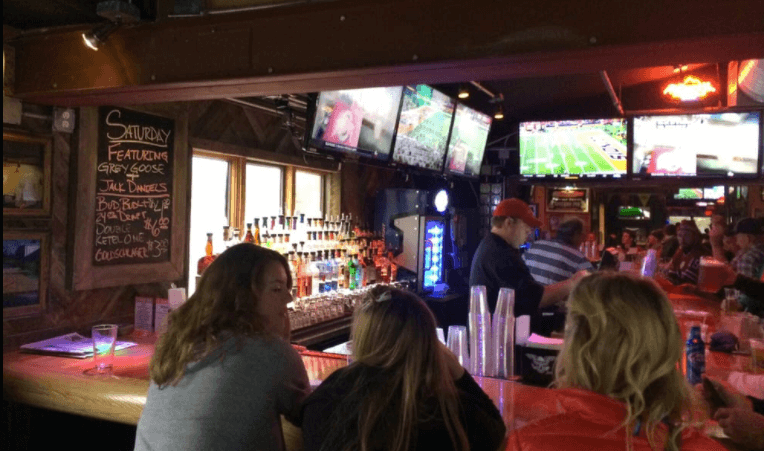 Give your liver a little reprieve and check in on how your hand-eye coordination is holding up. The potential for this to go dangerously wrong adds some fun excitement to your night. Up the ante by challenging a stranger to a game. Loser buys the winner a drink.
8. Get someone's number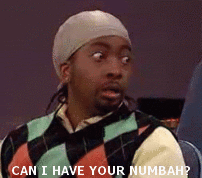 Use your liquid courage and take a chance on love. Find a cutie at the bar and muster up the courage to ask for their digits. Already in a relationship? Look for your next new friend. You never know, they could be your new drinking buddy.
9. Snap a pic with Herman B. Wells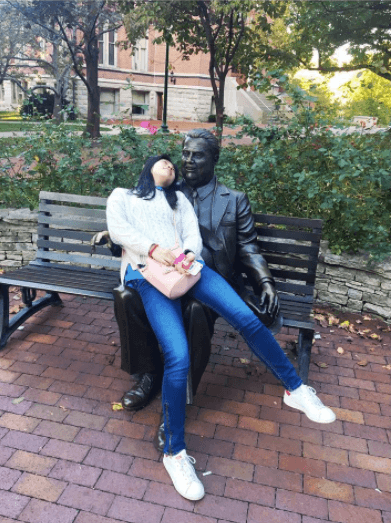 What better way to commemorate spending your 21st at IU then strolling past the bars on Kirkwood, through the Sample Gates and taking a seat next to the beloved Herman B. Wells. His welcoming handshake can be the perfect lean-rail if needed. If you feel especially cozy, climb right up until his lap for a newlywed-style snuggle.
10. Take a shot at The Vid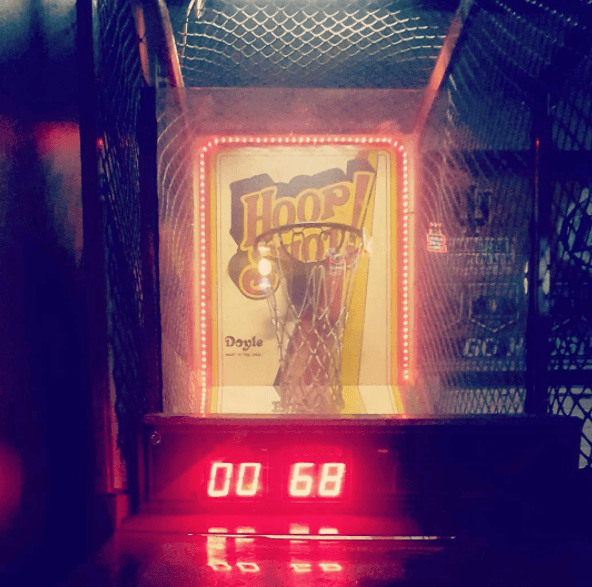 … not the kind you're thinking.
11. Find a dance partner at the Jungle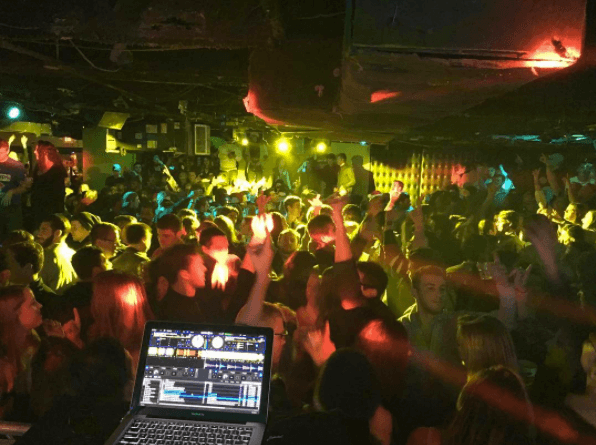 It's crowded. It's sweaty. It's worth a stop on your bar crawl. "It's a lot fun because pretty much everyone around you is wasted," said IU senior Jordan Cain. "It's the best place to go if you want to dance."
12. Sing along at the Bluebird
"Rod Tuffcurls plays great music that everyone knows," said Cain. "It's super easy for everyone to sing along and have a great time. They'll play music that doesn't necessarily go with their rock instrumentation, like 'I'll Make a Man Out Of You.'"
13. Expand your wardrobe at KOK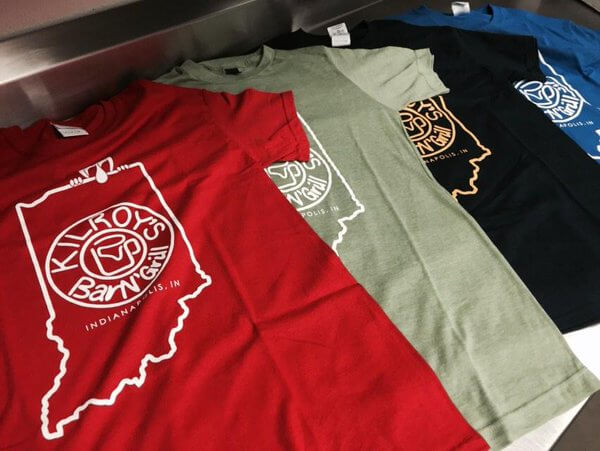 Sorry to everyone who isn't celebrating their birthday on Thursday. Any other day of the week? Try the mystery bin! Before long they will make up the majority of your wardrobe. "KOK tanks are a staple for most IU students and because they're so versatile," said IU senior Jaron Kaufman.
14. Take in the fresh air on the Brothers' patio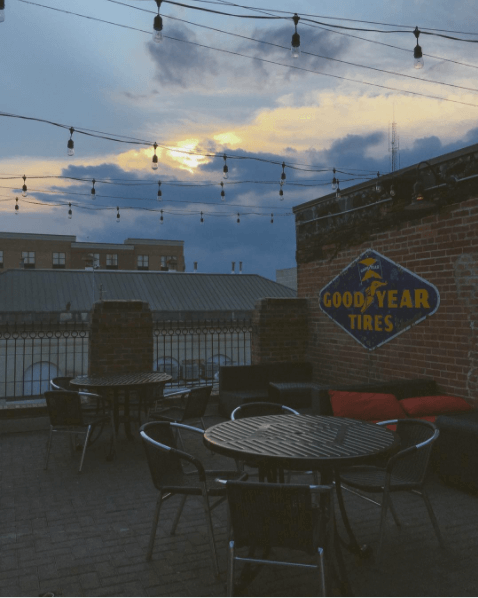 Literally, take a breather.
15. Sip an AMF at Upstairs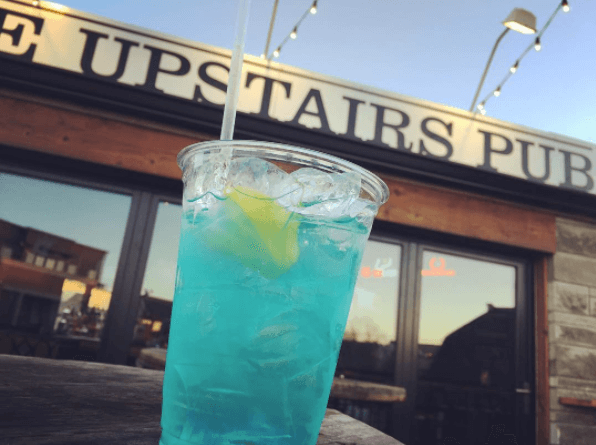 16. Get a Long Island at KOK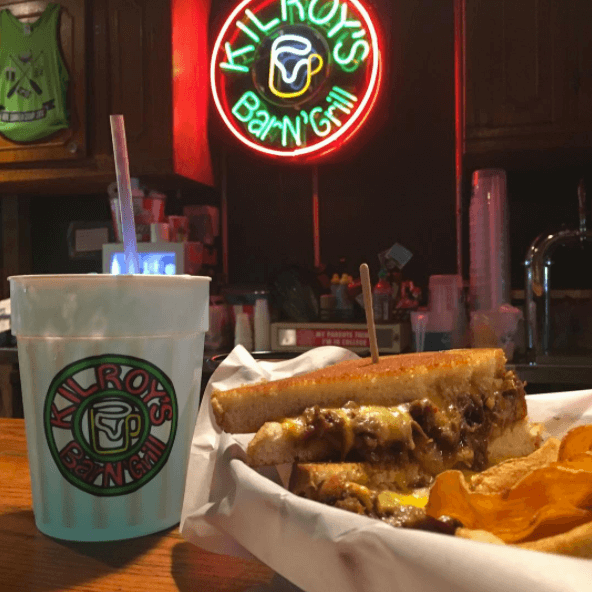 Whether or not it's $2 Tuesday, it's a wallet-friendly drink. "KOK Long Islands are the classic bar drink," said Kaufman. "There's a flavor for everyone and if you go at the right time they're super cheap for what you're getting."
17. Sink the Biz at Nick's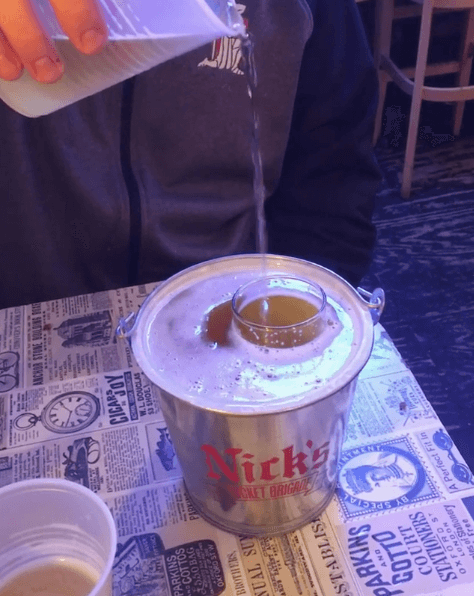 18. Call your parents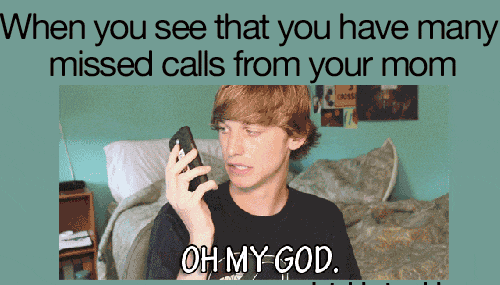 They'll probably be a little worried about you so don't forget to give them a ring and say thanks.
19. Round out the night with Big Cheeze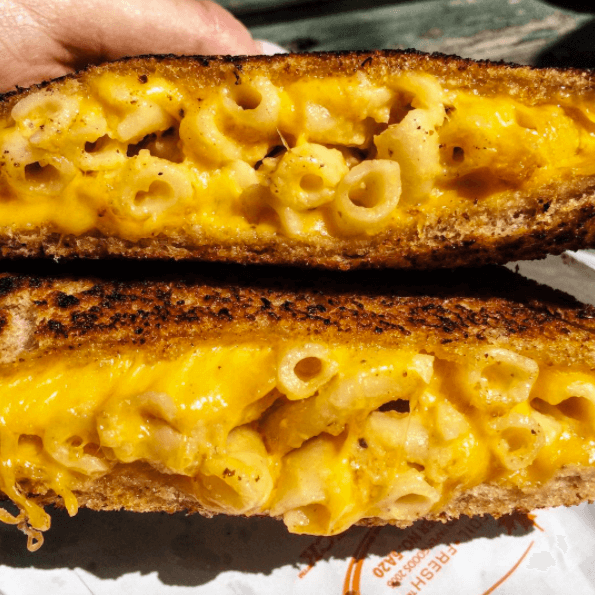 If you didn't eat a big meal beforehand (basically, if you didn't eat a loaf of bread you're doomed), stop by the Big Cheeze food truck on your way home from the bars. The combinations of cheese, bread and bacon are sure to help ease you from bar to bed smoothly.
20. Get your Uber driver to sing "Happy Birthday"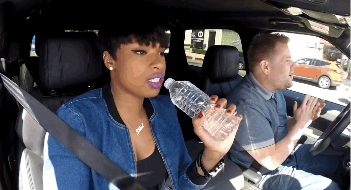 Sometimes the best people you will meet on a night out will be the ones getting you home safe. Whether it's a young person curating the perfect party playlist for your drive or a rtiree just making some extra money on the weekends, they're usually up for some shenanigans. Just don't puke in their car.
21. Stay hydrated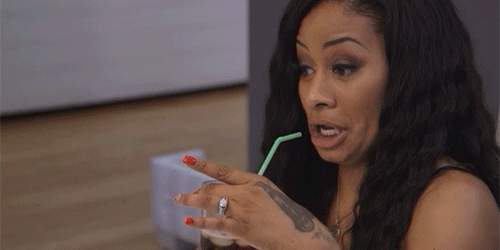 Ideally, you should drink water throughout the night as a preventative measure. Realistically, you'll probably get a little carried away and forget the importance of healthy hydration. Catch up before you go to bed so that the day after your birthday doesn't ruin your memory of the night.
College Magazine does not promote underage drinking. Please drink responsibly.