Grandparents show you the truest form of unconditional love: homes full of food ready for any hungry grandkids. You always turned to g'ma and g'pa when mom and dad said no, and they spoil you ever chance they get. For all that they do, they deserve the best gifts. Make them feel loved and appreciated for everything. It's time to spoil them for a change. Find the perfect gifts for grandparents as a small "thank you" for everything they do for you.
Check out these 15 great gifts for grandparents that are sure to put a smile on their faces.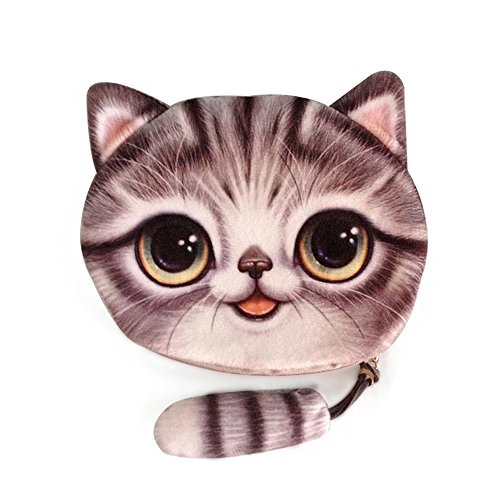 With their free time, some grandparents choose to collect certain objects. Some collect coins, some collect shot glasses from places they have been and some collect cats. If your grandmother loves cats, make your contribution to her collection more memorable by finding something she can use in her everyday life instead of getting her a simple cat figurine. "I am a collector of cats, all kinds, and over the years I have received a few of those," said Mary Manley, a grandmother in Spencer, Iowa. All her friends at bingo will be jealous.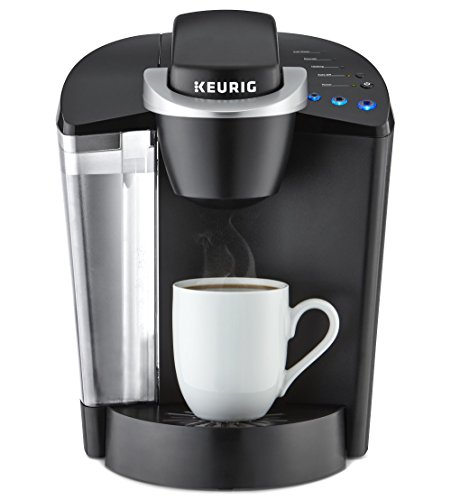 For the coffee-loving grandparent, nothing beats the gift of a brand-new coffee maker. A coffee maker will wake up your grandparents for early morning obligations like cheering at your high school siblings' Saturday morning games and will save them money by avoiding coffee shops so they have more cash to slip in your pocket when you visit. Your grandparent will definitely love not having to leave the house for a fancy cup of coffee in their slippers and pajamas.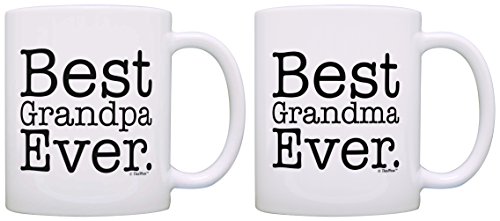 Sometimes classic gifts make the best gifts, so get your grandparents a simple coffee mug. A mug from you will always remind them of their favorite grandchild as soon as they wake up.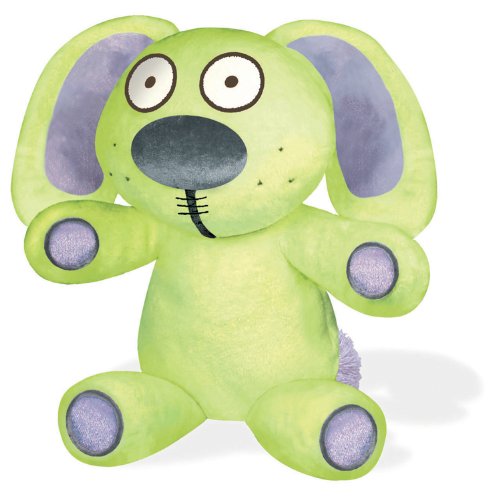 Sometimes grandparents don't need anything useful–they just need a good laugh. "These two things with some weird faces, I don't even know how to describe them, they just make me smile," said Denny Manley, a grandfather in Spencer, Iowa. While this may not be something they need, the smile plastered on their face every time they look at it says it all. Humor beats functionality, and 26 dollars means nothing in the face of putting a little humor and laughter in to the lives of the people who have brought so much joy to yours.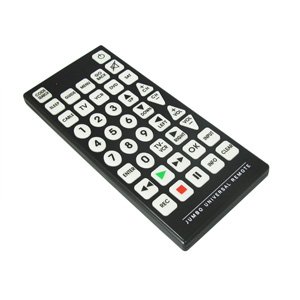 At some point, everyone, young or old, loses the TV remote. Help your grandparents avoid this problem by getting them the largest TV remote you can find. No more losing it between the couch cushions or not noticing it on the coffee table; with a remote this big it will be almost a challenge to lose it. When your grandmother or grandfather opens up a comically large remote they are sure to try to defend their eyesight even though everyone knows they really do need a remote that size.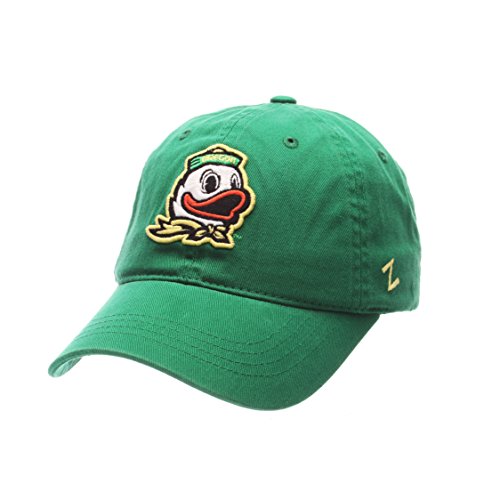 For the grandfather who has never been seen in public without a hat on his head, give him one from your college. "I got my grandpa a hat from the college I go to and he is so proud to wear it," said Morningside College freshman Mackenzie Johnson. Gramps will look stylish as ever, and it will remind him to brag about you with his friends at their weekly fishing or coffee dates. Not only does it make a simple gift, but your grandpa will look great while keeping his receding hairline warm.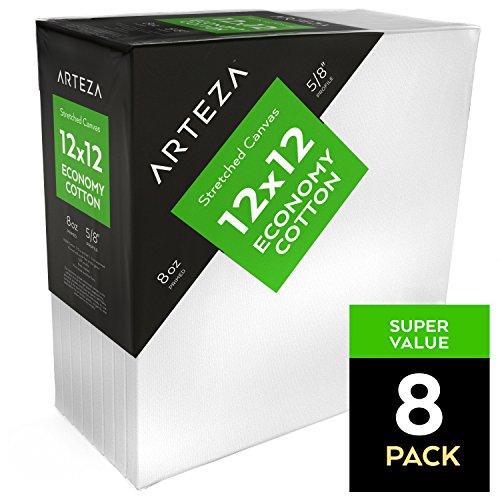 The artsy college student doesn't have to look much further than their own talents for a great gift. "This year I'm painting my grandparents some pictures on canvases. Something to look at and remind them of me since I'm away at school and thought it would be better since this is something that they'll probably have on their walls forever," said University of Iowa freshman Gabi Davis. The painting will be a truly one of a kind gift, and the perfect personal touch to add to empty walls. Buy multiple canvases to cover any inevitable painting mistake. By the time you feel satisfied with your work, your grandparents will be thrilled to get "an original."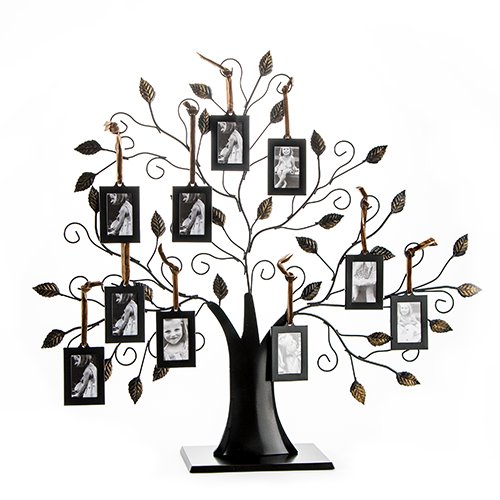 Whether you're an only child or have so many siblings and cousins your grandparents can't keep you all straight, each and every one of them mean something special. No matter the size of family, a family tree will capture all the love. A framed photo will serve as a constant reminder of family even when they've all spread out.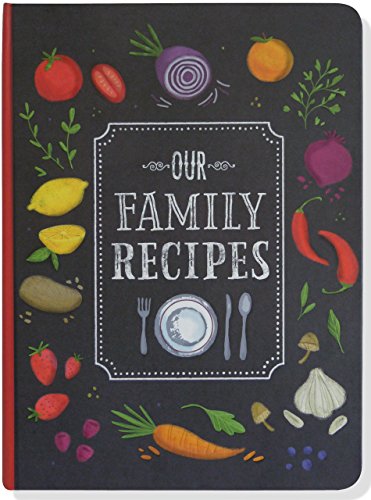 Nothing compares to grandma's home-cooked meals, so give her a way to write down all her recipes in one place. This will help her stay organized while trying to figure out the best pie to make for Thanksgiving, and she'll have plenty of pages to fill up as the years progress. All those recipes she created or inherited will be easily accessible when you want to join her and try your own hand at cooking.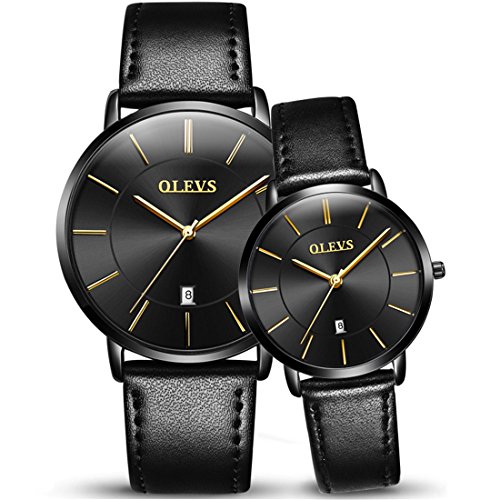 Want to give your grandparents a timeless gift? Help grandma and grandpa stay in style with some classy his and her watches. You'll have the perfect matching gift for grandparents who still love each other after all this time.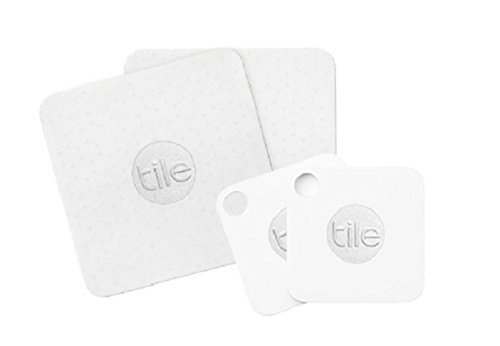 Sometimes it can feel like when you have your phone, you can't find your keys, but when you have your keys, you can't find your phone. Give your grandparents the gift of finding things quicker so they can cut out the half-hour it takes them to get ready to leave. Just download the app for them, and they'll soon figure out to press the screen to find their keys, or to press the physical tile to find their phone.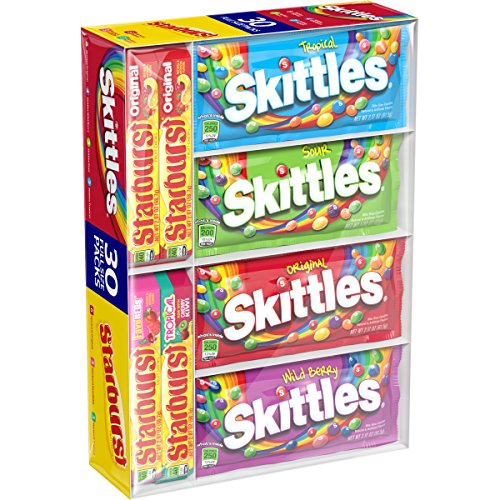 Everyone has that grandparent that tells you they don't want a gift or not to spend money on them, but not getting your grandparent something that shows your love for them just does not compute. The gift can be something simple and cheap but still shows your love and appreciation for them. "For Christmas we usually get him little Debbie Nutty Bars and peanut M&M's," said University of Northern Iowa freshman Katelyn Brockmeyer. Whether you get them something sweet and savory or something that leaves a sour yet satisfying taste, candy can be the perfect present to give.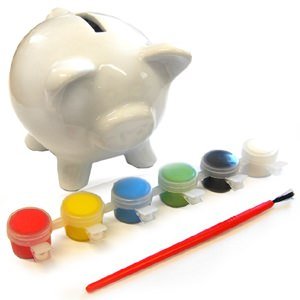 Sometimes the best gifts come from personal thought and not out of your wallet. "I have gotten several wonderful gifts from my grandchildren over the years but the ones that are very memorable to me are the ones they make themselves like homemade piggy banks because they came from their hearts and I will treasure them forever," said Georgia Riley, a grandmother in Spencer, Iowa. Pick up plain white piggy bank or other blank canvas object and paint it to stand out with your grandparents' favorite colors. You'll leave them a long, lasting and colorful reminder of your love on the living room shelf.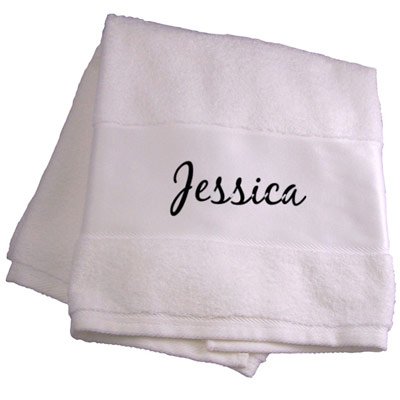 Give your present an extra personalized touch to warm the hearts of your grandparents. What better way to show them you thought specifically of them than buying them a monogrammed gift like towels? "I am planning on getting my grandma a yellow towel with her initials on it. Her favorite color is yellow, and what grandma wouldn't love a specialized towel from her grandchild," said Buena Vista University freshman Allie Cooke.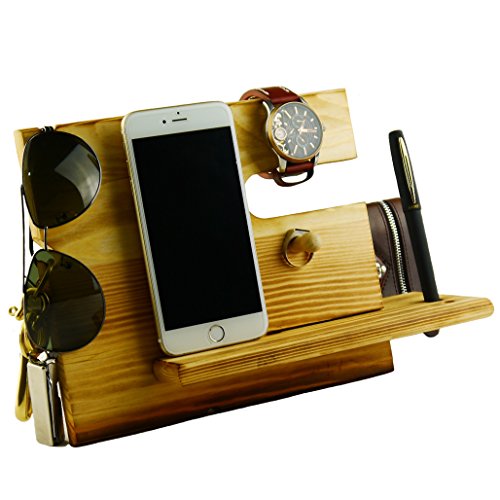 Help grandpa stay organized with a stylish wooden organizer. Big enough to hold all the essentials–phone, keys, watch, rings and any little thing he doesn't want to lose—it'll still manage to fit in the corner of his desk. As a bonus, grandma won't be nagging at him to keep his desk clean.