It's the night before Thanksgiving, and your mom texts you a reminder that you need to bring something to the family dinner. Do you a) panic, b) flee the country or c) look up some simple, delicious recipes you can throw together the night before that will make it seem like you're a functional adult? Even if cooking means "putting milk in cereal" to you, here are some Thanksgiving crockpot recipes you can definitely manage.
Check out 15 easy Thanksgiving crockpot recipes.
APPETIZERS and DRINKS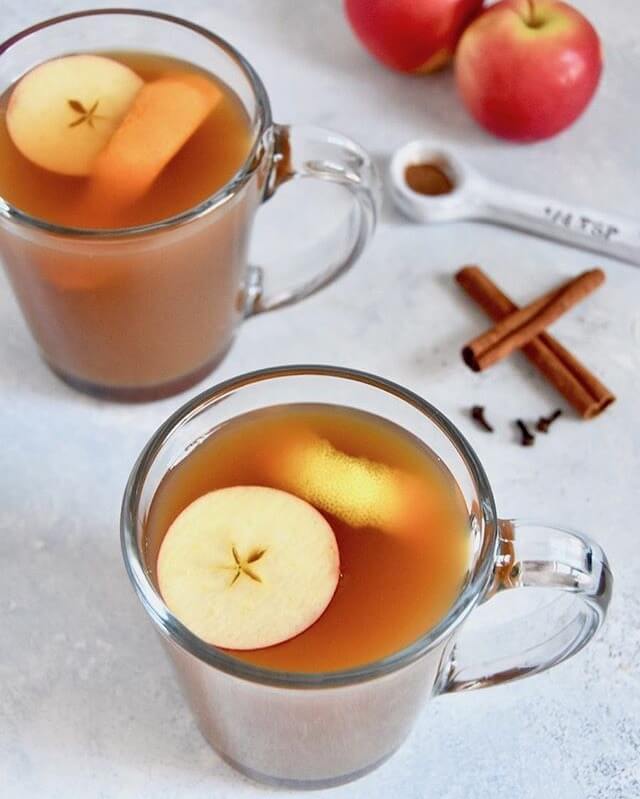 If you ended up in charge of drinks for Thanksgiving dinner, you'll find nothing better to bring than the most #iconic fall drink of all: apple cider. Spice up some store-bought cider with some sugar, cinnamon, allspice and a little bit of orange to mull the perfect hot apple cider. "I love apple cider. One of my friends introduced me to cider with salted caramel vodka, so I think that's a really fun option if you're having an adult Thanksgiving," said Ohio University junior Annabelle Fisher.
Making this delicious snack will take you a matter of minutes—literally. With nothing more than some nuts, sugar and a little bit of cinnamon, you'll have the perfect snack to pour into an enormous bowl you can pinch from all night. But be careful; you might find yourself finishing them all before anyone's even gotten here.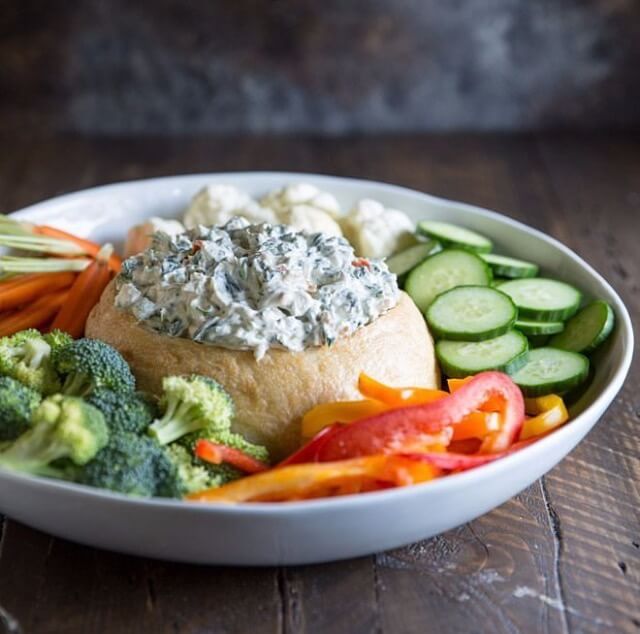 Get hype for another late-November tradition: the big football game. Sitting on the couch may not leave you room to eat a full plate of turkey and mashed potatoes, but you'll definitely be able to handle some crackers and spinach dip. You'll just need to make a quick pit stop at the grocery store half an hour before the game and you'll be ready to go at kickoff.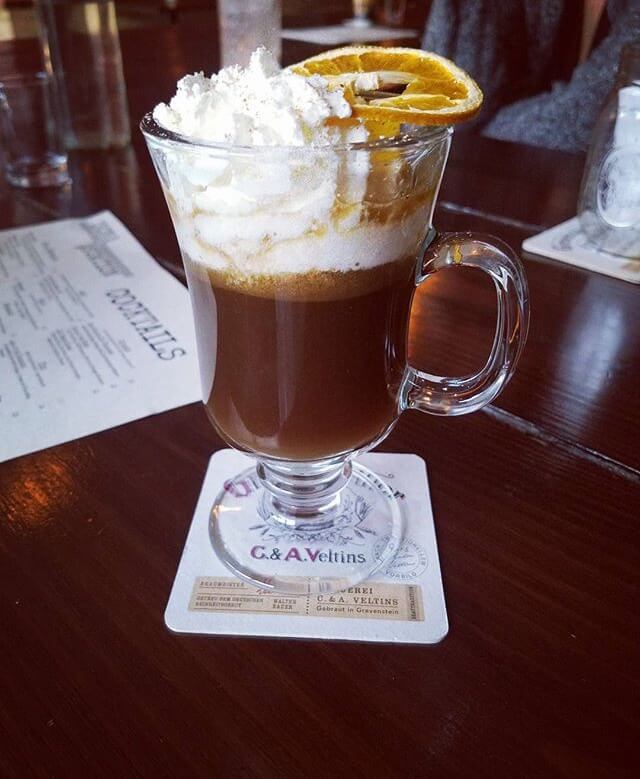 Let's be real here: Does anyone truly survive the holidays with their family alcohol-free? Be the hero your friends and family need and bring some seriously delicious and satisfyingly alcoholic drinks to make this year's reunion just a little more lit. And since the rum goes in last, if you just want some warm sweetness without the tipsy, just pour yourself a cup and #treatyoself.
MAIN COURSES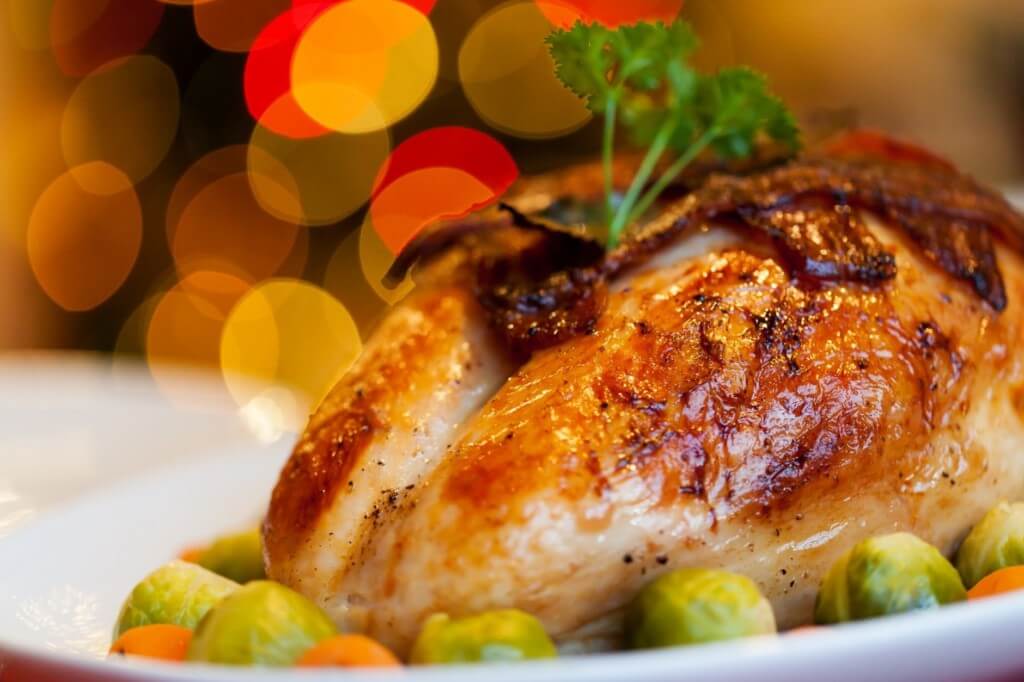 If you didn't have turkey for Thanksgiving, can you really say you had Thanksgiving? Knock your dinner out of the park, even if you can't cook for shit. Take a simple three-ingredient turkey recipe and play mix and match with your favorite flavors to win the holiday. Whether you've got 20 people over for dinner or just two, you'll definitely be able to say you killed it.
Thanksgiving may be all about the turkey, but that doesn't mean it's the only thing on the menu. "Regular mashed potatoes are definitely a go at my house. So definitely mashed potatoes and sweet potatoes on Thanksgiving!" said William & Mary sophomore Katie Dezern. Step up your potato game by throwing in some bacon, cheese and onions in there for some truly stand-out mashed potatoes.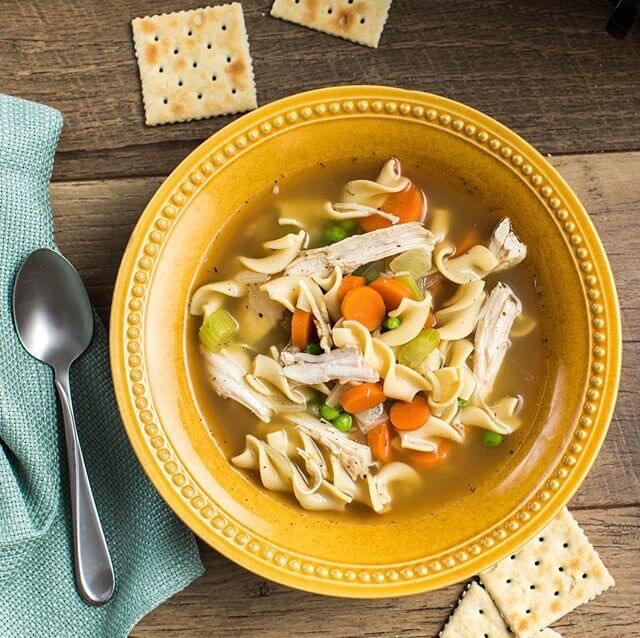 Did you mess up the turkey at the last minute? Never fear. While someone else makes the panicked run to the only grocery store open, get creative and use the meat for turkey noodle soup. "My great grandmother makes the best homemade egg noodles, so that's always a staple. She cooks it in a big pot with the turkey meat, and the broth gets so thick that you can pour it over your potatoes like gravy," said Fisher. It may be a little more challenging than some of the other recipes on this list, but it'll definitely be a hit.
You've got two hours before Thanksgiving dinner and your mom just told you that—the horror—you have to contribute this year. You don't have time to get too creative, so stick with the basics and bring over a dish you know everyone will like. "Green bean casserole is my favorite because it is creamy and then the fried onions on top add a crunch and saltiness," said Dezern.
SIDES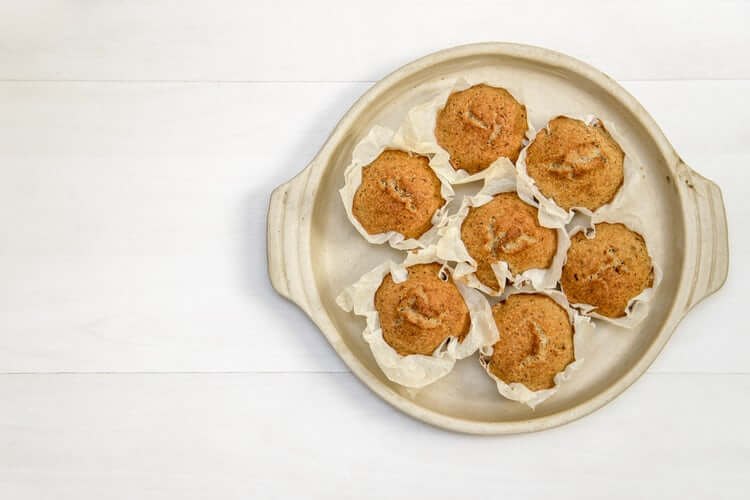 A classic Thanksgiving wouldn't be complete without some delicious cornbread. And while making bread might sound intimidating to the untrained cook, this recipe reveals you really only need two quick steps to level up your dinner. Just stir it all together and leave it to cook.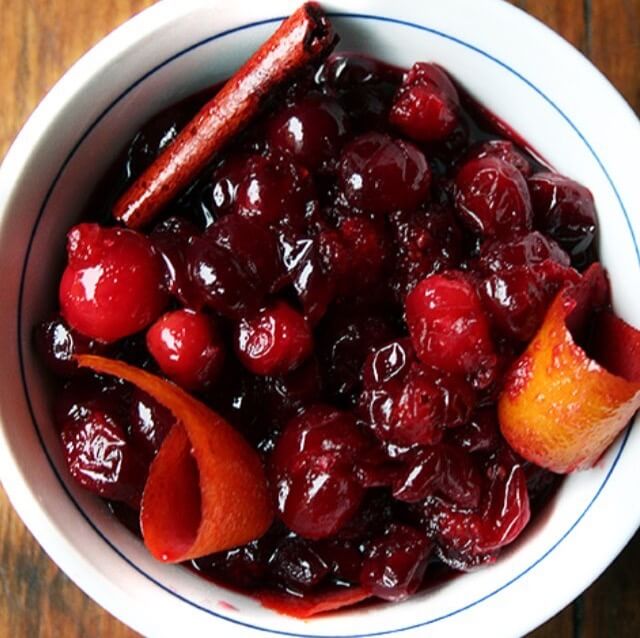 Who needs the canned jelly when you can have freshly made cranberry sauce instead? Get in touch with some old school Americana that's been a staple of Thanksgiving for years, and with some oranges, sugar, cinnamon and of course cranberries, make sure you have a delicious topping for anything from turkey to dinner rolls. "It's sweet and tart and compliments the other salty foods well," said William & Mary senior Emily Abriatis.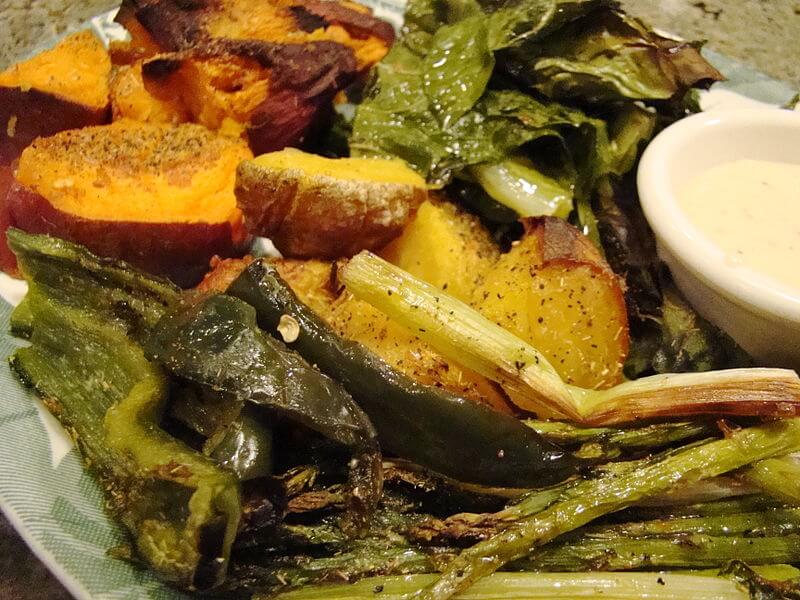 Thanksgiving gives us the perfect excuse to stuff ourselves with rich food, but that doesn't mean it always has to be unhealthy. Stock up on some vegetables like butternut squash, russet potatoes, beets, carrots and some onions, chop them up and toss them into a crock pot with some spices and dressing drizzled over them. You'll end up with a simple and healthy side to your enormous plate of turkey, gravy and mashed potatoes.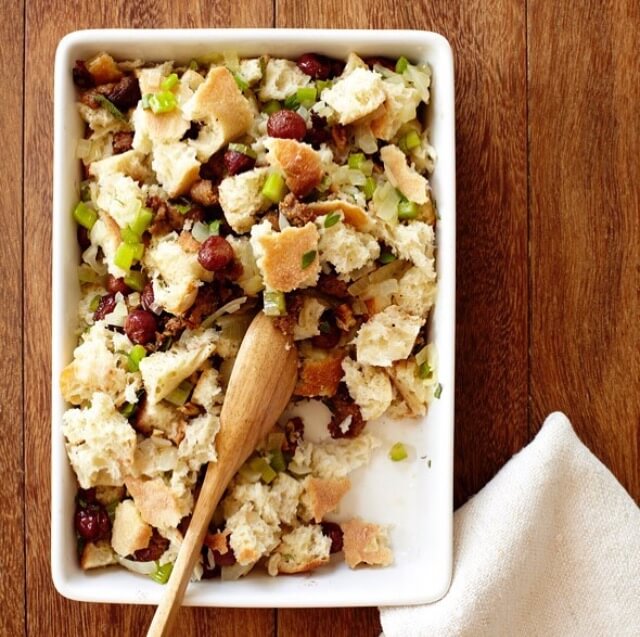 You may have to plan a day or two in advance, but the extra effort will definitely end up worth it when it comes to making stuffing. "My mom makes stuffing balls for Thanksgiving and I swear I eat more of those things than I eat the turkey or the bread," said Indiana Wesleyan University junior Laura Bullock. After all, when else can you get away with eating heaps and heaps of what's basically really tasty bread?
DESSERTs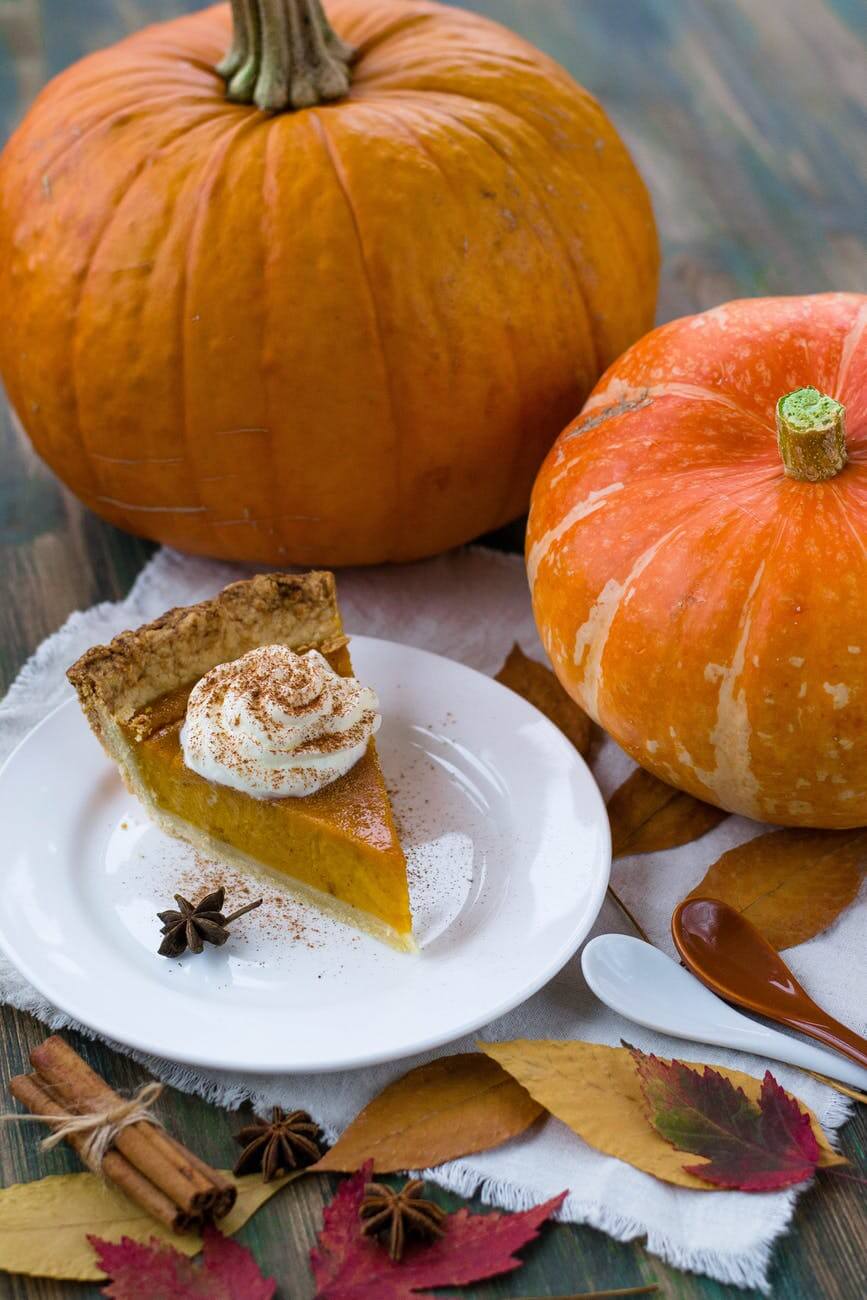 Finish off the perfect Thanksgiving dinner with a twist on the classics: pumpkin pie pudding. Okay, so basically it's just pumpkin pie without a crust, but it sounds cooler that way. With some pumpkin filling and basic kitchen spices, you'll make a delicious dessert that only requires you to mix everything together and leave it to cook. And with a dash of whipped cream, you'll have conquered the holy grail of desserts. "I like the process of making pumpkin pie with my sisters. It's one of our traditions and it's delicious. Thanksgiving would not feel the same without it," said University of Virginia second year Nicholas Zarate.
When you crack your spoon through the golden brown shell of gooey marshmallows and into rich sweet potatoes, that's when you know you've finally reached heaven. Another traditional Thanksgiving dish, you'll taste the perfect blend of childhood memories and sweet, sweet independence as you overload the marshmallows to a degree your mother would yell at you about. Mix all the ingredients together early, flick on the slow cooker and by the time you've recovered enough to have space for dessert, it'll be ready—easy as, well, casserole apparently.
Whichever way you pronounce pecan, you can't deny the pie makes an amazing dessert, especially during Thanksgiving. "Pecan pie with chocolate chips is my fave, because it's so gooey and the chocolate melts into the nuts and the top gets crunchy," said Abriatis. You may feel a little intimidated at the beginning, but if you cheat a little with some refrigerated pie crust, you just need to mix together the ingredients to fool your family into thinking you've learned how to cook. And, of course, scoop out some vanilla ice cream to top it all off.