Thanksgiving is like the forgotten middle child between Halloween and Christmas. Candy companies don't market it, decorations are slim and people generally forget about it, too. Even though Thanksgiving might not be the most exciting or flashiest holiday, it still deserves more than a tiny pile of decorations at the end of the grocery store aisle.
Lots of Food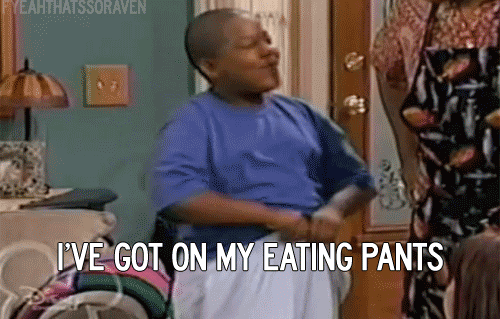 Arguably the best part about Thanksgiving is the food. People spend a fortnight laying out perfect menus and even longer braving crowded grocery stores to find all the ingredients. The cooks in your family break out their best recipes and put in a little more effort and elbow grease, so chances are the food is not only plentiful, but also really tasty. To put it mildly, it's a nice change from dining hall grub.
Catch Up with Family

At this point in the semester you're probably starting to look forward to those weekly calls from your parents more and more. Summer ended long ago and college students—whether they want to admit it or not—are genuinely missing their families. This time of year, it's good to go home and have a little family time. And aside from your parents and siblings, you'll probably also get to see your grandparents and cousins, too.
Sitting at the Adult Table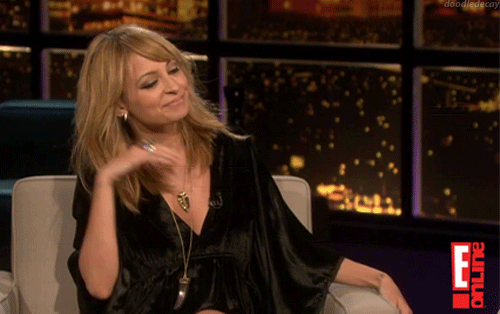 Though you were stuck at a small table with tiny chairs and an abundance of screaming children for most of your life, being in college usually promotes you to the larger table with the (still screaming) adults. You might have to answer a few awkward questions like, "What do you want to do with your life?" but at least you can sit at a table where your knees aren't higher than your plate.
Closing the books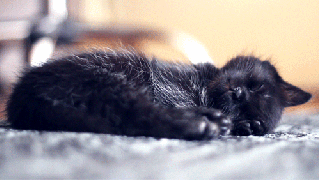 The days are starting to drag by, and every bit of homework–no matter how simple or small–feels like scaling a mountain. Then there's the prospect of finals fast approaching and research papers to write (and probably still research). Thanksgiving comes at a great time and schools give you a few days off, which is enough in itself to be thankful for.
Saving some cash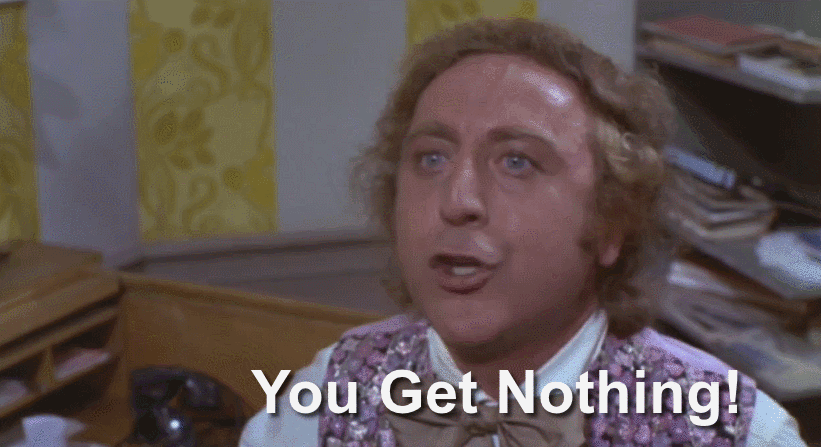 On Halloween people demand candy and on Christmas you buy presents for everyone–seriously, everyone–from your mother to your mailman. On Thanksgiving, no one expects to you buy anything, because it's all about giving thanks for what you already have, AKA a bomb meal right in front of you. While gift-giving can be exciting, a holiday devoted to just that is coming up very soon and Thanksgiving will let your credit card bills breathe before that marathon.
Black Friday is Next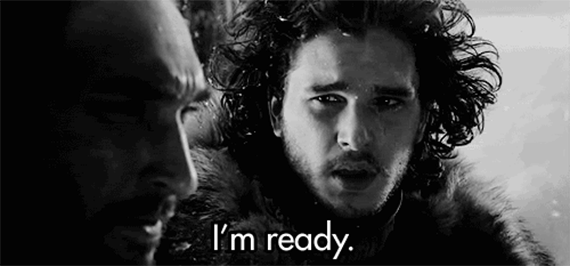 That being said, with Thanksgiving comes the day after Thanksgiving: Black Friday. (Sometimes it's even pushed to the late hours of Thursday night.) There are a million problems with Black Friday, but for those who can't afford gifts for every relative, friend and acquaintance, it can be helpful to purchase things cheaply.
Pumpkin Flavor Still Going Strong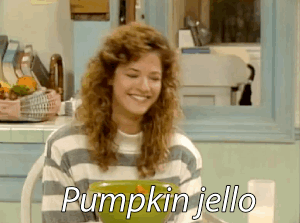 Stores have started to infuse eggnog, gingerbread and peppermint into everything, but even with the new additions at this time of year, the pumpkin flavored foods and drinks still get the nod. You can continue to buy PSLs at Starbucks and find the walls of the supermarket decked out with pumpkin spice Oreos and anything else your heart desires.
Leftovers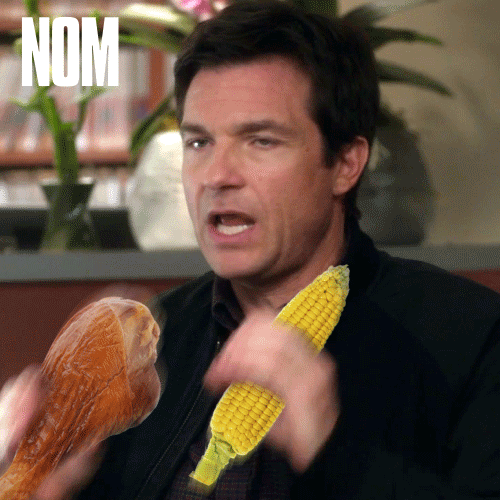 Fortunately, people almost always make way too much food on Thanksgiving, and it's not strange food that gets weird when it's reheated like mac 'n' cheese or French fries. Most Thanksgiving food actually tastes better the next day (or the day after… or the day after that) and there's always plenty to still be eaten. Maybe it can get a little tedious the fourth day you're eating a turkey sandwich for lunch, but it's time to go back to school by then, anyway.
Thanksgiving Football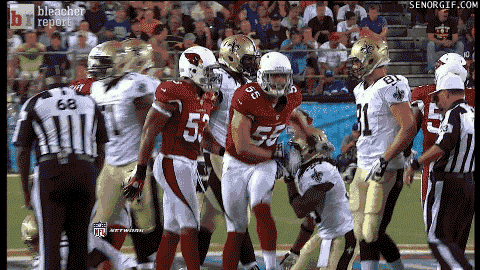 After the Macy's Parade in the morning (if you actually wake up early enough to watch it live), Thanksgiving means football all day. It's something sports fans can get excited about and something non-sports fans can leave on in the background while they're waiting for the oven to preheat. Or maybe it's something you can just sit down and watch if your parents kicked you out of the kitchen for stealing too many Pillsbury rolls.
Actually Giving Thanks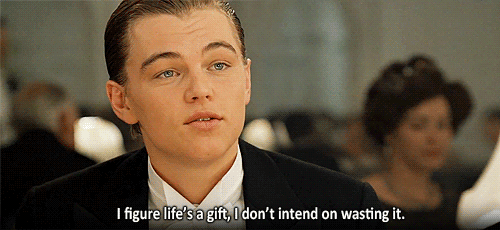 We say it every Thanksgiving, but people forget anyway. Everyone gets caught up in their busy lives and their exhausting problems, and will spend lots of time complaining about what's gone awry in the past year, the ridiculous amount of work on their plate and all the friends that are driving them crazy. But all of us have something to be thankful for, and we should remember that. Problems are valid, but spending a little time giving thanks for the good things in life is what this holiday should really be about.