There's no bass thumping or a soul to be seen. Everyone has fled campus for Thanksgiving as if their finals have chased them away. Well, not everyone. The international students can't just pack up and leave; an entire day of flying home and another day flying back makes going home more of a nightmare than an anything else. But here are a few pointers from international students for international students about how to turn being "stranded" into not such a bad thing.
Adjust Your Mindset.
It's all about perspective. Growing up in another country, international students don't associate the last Thursday of November with Turkey and a giant feast at Aunt Sue's house. According to Amy Lin, a senior at Boston College, the first step starts with this: "Don't miss home." This seems like trying to tell myself to stop crying when reading Game of Thrones — as in, impossible. Just because the near-solitude on campus during these dark winter days can be bleak doesn't mean you should let the lonesome air get to you. Lin says that it can feel embarrassing when returning students ask what she did over break and she doesn't have anything exciting to share. "Don't feel bad. We have other festivals in every other culture that we celebrate while Americans are working. We do the same thing at other times of the year," Lin said. After admiring the beauty of Diwali and the splendor of the Dia de Los Muertos, our tradition of eating some dry, enormous bird in a cramped house loses a bit of its luster.
If Venturing Out, Take Precautions.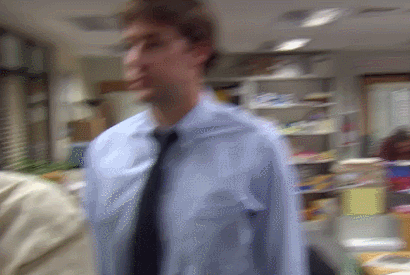 Obviously all stores are closed on Thanksgiving. Except, not obviously. They're open over most other college breaks and why would an increased desire for poultry mean that every store across America is closed for the entire day? That's a solid question I can't exactly answer. But that's the way it is. Lin occupies herself with shopping over the break but knows to watch out for which days stores are closed. "Google the hours of the stores. Don't walk down empty streets. I did that once. There was no one there but squirrels and sparrows," says Lin. Squirrels and sparrows are adorable but probably not what you were looking to buy.
Spread the Spirit.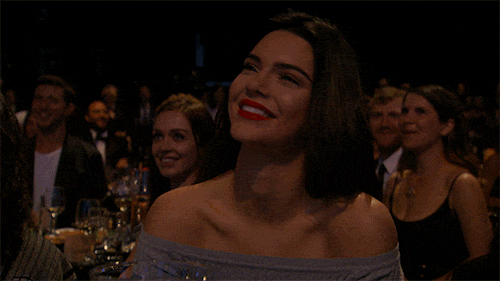 Thanksgiving break leaves time for giving back. Lin was part of group that makes cookies to raise money and awareness for the homeless. "We served dinner to homeless people on Thanksgiving," Lin said. There's nothing better to show the true sharing spirit of Thanksgiving than sharing with others. It's also a reality-check for international students: Although they can't return to their homes for Thanksgiving, they at least have beds – small though they may be – and that is something to be thankful for.
Nab Some Food From Your School.
Your parents constantly complain about your exorbitant tuition, so you might as well take advantage of your university's resources – like free food. Boston College offers a program where professors have international students over for a Thanksgiving meal. "That was nice–we got a ton of great food and we did some barbeque in the backyard. Definitely turn to your school," Lin said. Free home-made food is always a plus, and when else will you get an opportunity to get to know a professor that well? Whether a mentor, reference or just a person that can get you into that exclusive class the English Department offers, knowing a professor is never a bad thing.
Study up.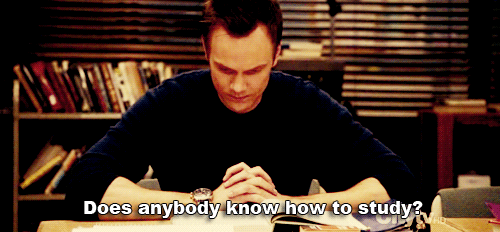 Crack open a book and give thanks for a long, long weekend. You can also use the time for school work and just see it as break between school days. She recommends getting off campus, though. "I would recommend the Boston Public Library. It's an empowering place," Lin said. There's also Starbucks. That's a delicious study session.
Turn to Friends.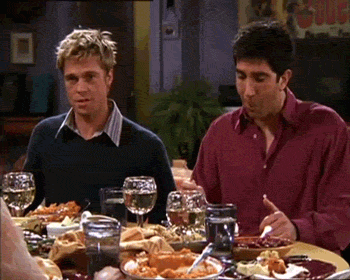 What are friends for if not free food? Many people don't need to travel far to get home and can probably stuff you in the car and pull up an extra chair at the table. Check what your friends are doing, especially if they live nearby. "Immerse yourself in a family environment. It was lovely," Lin said.
Go Your Own Way.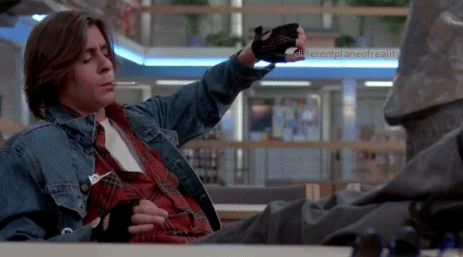 There are a surprising amount of choices for how to fill your time, even if the options look grim at first glance. Thanksgiving does not need to equal a traditional American home. Create your own tradition that suits your set up and don't let any overly patriotic American cramp your style.