The crowd-sourcing website Kickstarter blasted into the media when some visionary in Ohio managed to raise over $50,000 to make potato salad. It turns out that not every project is as bizarre. The site proves to be the ultimate fundraiser, backing the film Veronica Mars and the first consumer 3D printer. Check out 10 live projects that might just be the next best thing.
1. Laser Headphones
Why go to the rave when you can live it? Glow aims to offer the world the first set of pulsating laser
headphones
in red, blue and green. The project is currently working toward developing iPhone support, as well as motion and heartbeat activated pulsations. For $149, you can be one of the first to wear a pair in July. Your walk to class could get a lot more colorful.
2. Bootleg Botanicals
Have you ever just wished that you could take your cheap booze to the next level? That's what Bootleg Botanical's Organic Alcohol Infusion Revolution wants to bring to your liquor cabinet. The Oregon based company has developed unique blends of 100 percent natural spices and herbs that turn base grain alcohols into bar quality deliciousness. You might still need a chaser, but flavored liquor certainly beats cheap vodka.Co-creator Melanie Belshee said, "We've found that by infusing your liquor you can achieve the flavor you want without the need to mix it if you don't want to." Current flavors include absinthe, bathtub gin no. 9 and cinnamon whiskey. With a little more funding, the world could enjoy coconut rum and mojito among other delights.
3. OctoFire 8 Port USB 3.0 Hub
The battle over outlet space can finally come to an end. Skiva's rapid charging port allows you to charge up to eight devices at once. Providing 2.4 amps per device, the octagon-shaped wall-charger is also the fastest available on the market. You don't have to passive aggressively unplug your roommate's iPad anymore (unless you want to).
4. KiiTag 2-Digital Swiss Knife
Swiss Army knives have entered the digital age and now your iPhone has a new best friend. The revolutionary device comes loaded with features including a back-up phone battery with a two-hour charge to a flash drive with 8GB memory. The device can also be used to find your phone or light your way home after a long night. Want that creep to stop talking to you? You can have the KiiTag create a diversion with a fake phone call.
5. Moment Case
Instagram junkies
, your dreams have come true. The Moment Case turns the
camera
on your iPhone 6 near professional with a shutter button, lens and strap attachment. Just don't get confused when you get a text; it's still your phone, after all.
6. Disturbed Friends: This party game should be banned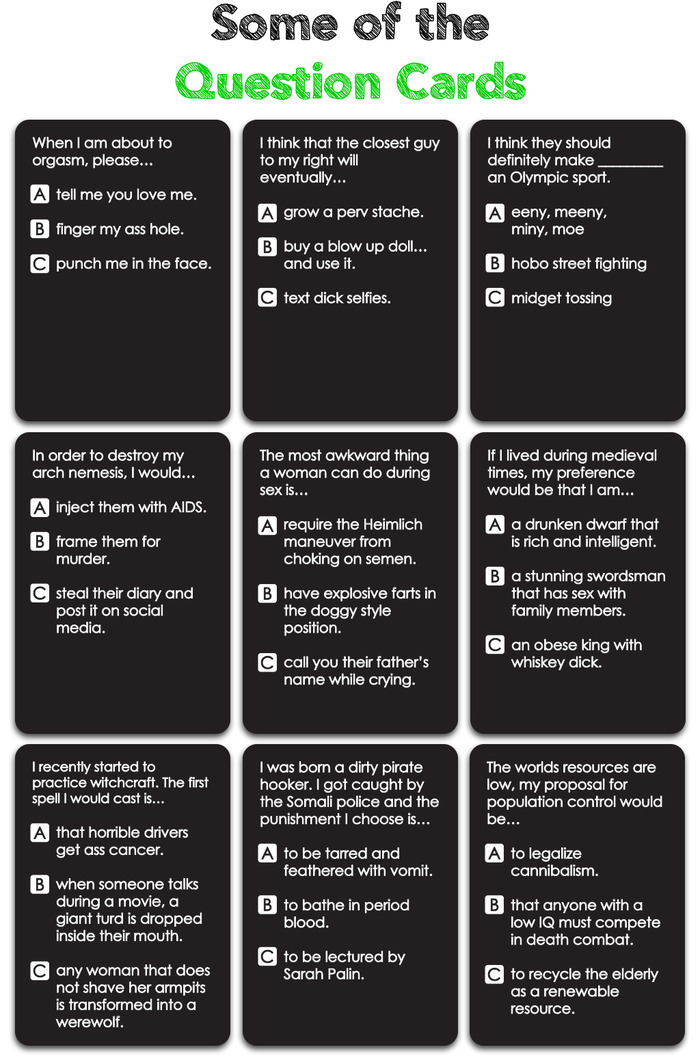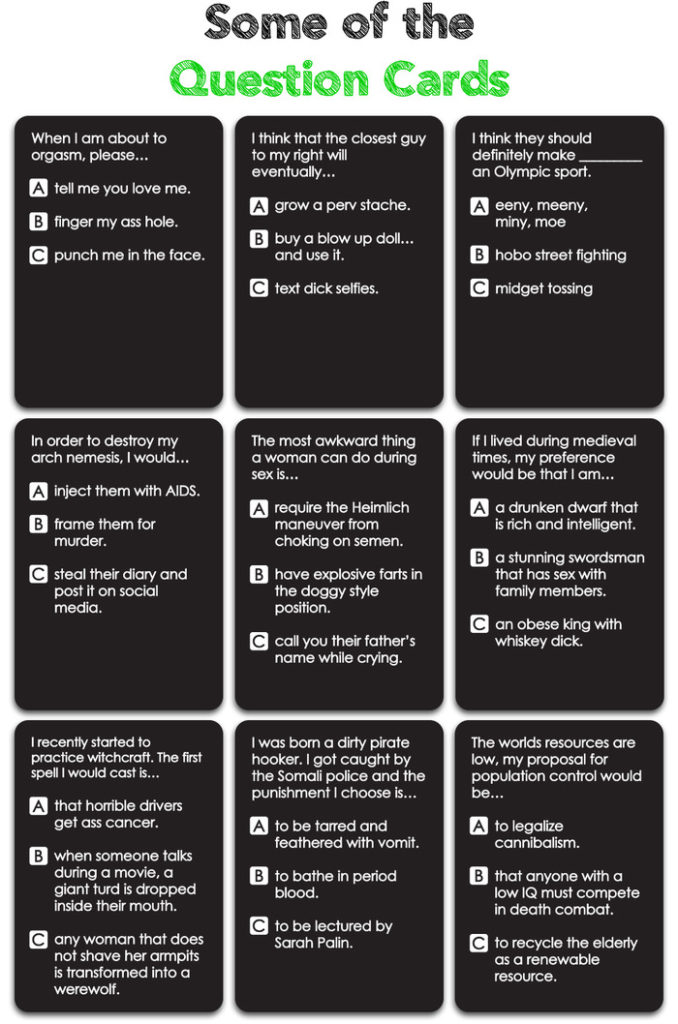 Ever wondered how your roommate would destroy their arch-nemesis? Friendly Rabbit's party game may have taken things too far. The deck of cards combines horrible situations, sexual scenarios and unethical debates to create hours of game play. You'll learn more about your friends than you want to know. Keep in mind that the game includes explicit language and nudity so you might not want to bring this one home for family game night.
7. MacBook Storage Expansion Module
Tired of cleaning out your files at the end of every semester? Tardisk adds an extra 256GB, doubling or even tripling your computer's storage space. Maybe you can keep that English paper from freshman year — no, just delete it.
8. Zen- Advanced Key Organizer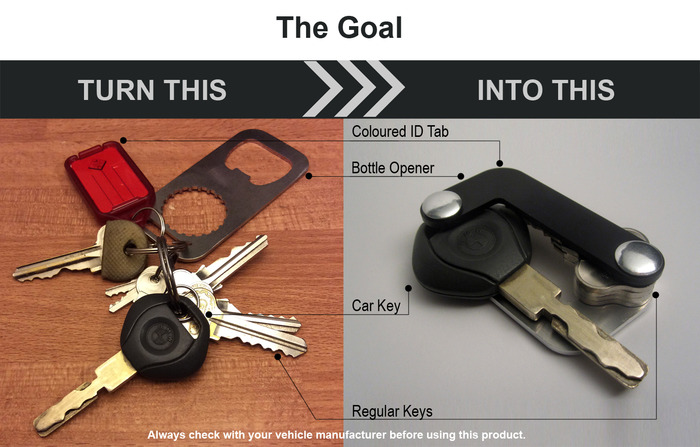 The 3 a.m. fumble for keys can now be avoided: Zen efficiently organizes your keys using lightweight aluminum. The device can hold up to 22 keys, and as an added bonus, it also doubles as a bottle-opener. At least you'll never be without the necessities.
9. Prynt Instant Camera Case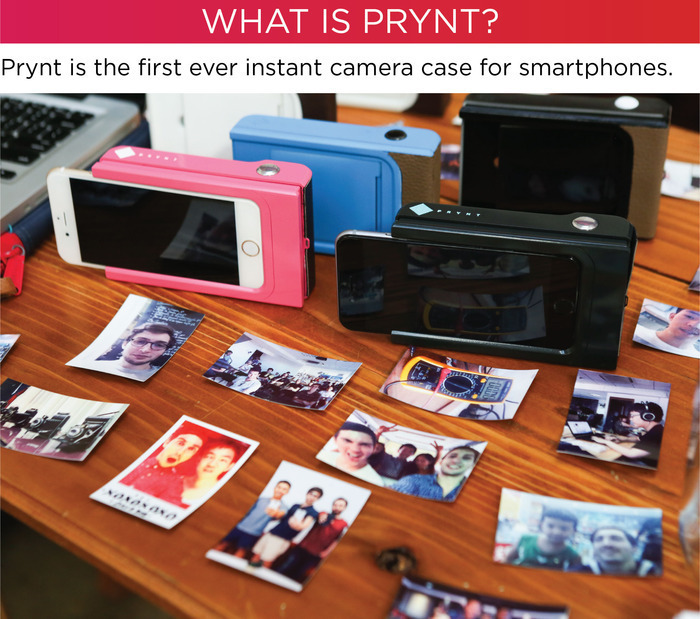 Who doesn't miss the Polaroid days? This phone case will instantly print out any photo you snap on your Android or iPhone. Just when you thought your selfie game couldn't get more impressive.
10. Pop &Stop #SaveTheBeer Opener and Sealer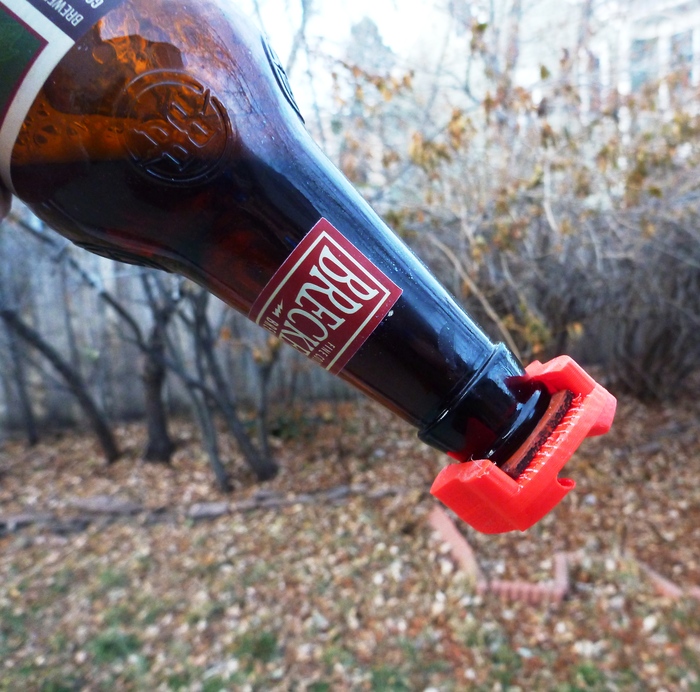 Your drink no longer has to be the victim of a party foul. This little piece of ingenuity will open your beer and then protect it from your stumbling roommates. The sealer will also keep your brew fresh for up to 48 hours. I guess now you won't feel pressured to finish that last beer before bedtime.