Did the travel bug get you one minute before your bank account notified you about your low balance? Worry not, we have all the right tips to send you around the globe anyway. You'll travel cheap in no time.
Here's how to travel cheap and see the world at a fraction of the cost.
1. Check out student discounts for travel websites
You think your student ID only functions to remind bouncers to not let you into the nearest bar? Fear not, for it can get you into other, far less sticky places. Websites like Student Universe and Start the Travel demand only proof of enrollment in a university to start dishing out some hella discounts and cheap fares. So you can start whipping out that student ID more proudly.
2. Check out AirBnB (duh)
Sometimes, hotels throw you for a nasty surprise as they tear holes in your pocket and then make you pay extra to use the indoor swimming pool for less than five minutes. You didn't buy that hot swimsuit for no reason—so boycott the hotels and start looking for a nice family home or a college student split, whichever floats your boat. Save those $$ and cash them in for some Euros. "AirBnB can give you more luxuries and freedoms than hotels, and at half the cost," Fiza Anand, a junior psychology major at Pandit Deendayal Petroleum University in Ahmedabad, India. "I look up Air BnBs in my spare time and I've found houses and homes in Paris that go as low as $20-$35 a night."
This baby behaves like the Elder Wand at over 120 airports around the world. With an ISIC, you become more eligible than the bachelor from The Bachelor. That might be a bit of an exaggeration, but we'll see who's laughing when you get 30 percent off a seven-day homestay in Amsterdam.
4. Travel in the low season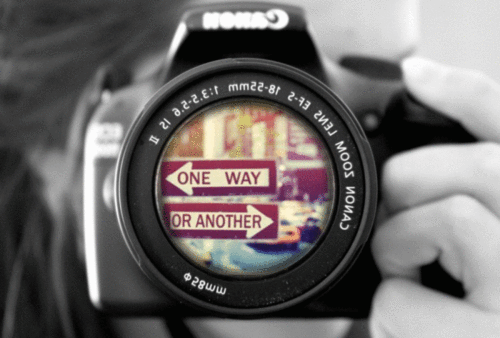 Don't head to Miami with the rest of the college population as soon as spring break rings near. You could if you really want, but you'll hang out with sand-coated beer cans and maybe half of a blurry ocean-view for most of the break. Dodge that and plan a weekend to someplace warm between January and March or someplace cool in September or October. That way, you could reward yourself for having crammed for those midterms. "A lot of hotels would also give you offers in the off-season," said Ganapathi Ramanathan, a junior engineering major at SSN College of Engineering in Chennai, India. "It's always great for me when hotels are facing low demand."
5. Travel local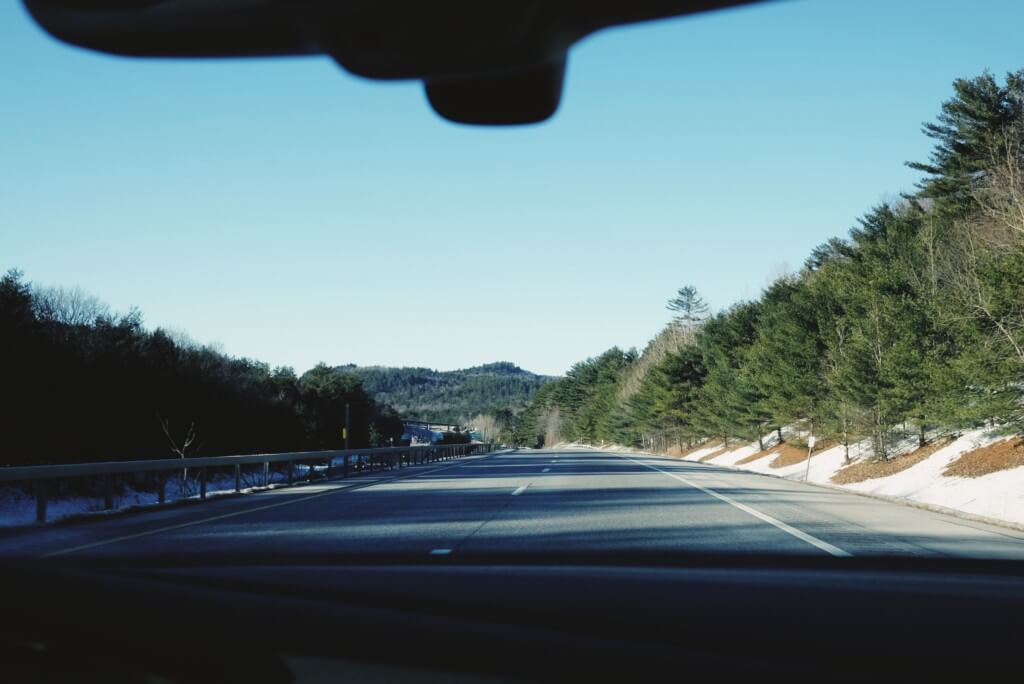 If you don't feel like dishing out money for flight fare, rent a car and check out the local sights. A lot of universities in small towns often offer some beautiful spots like museums, lakes and the sweet, allergy-inducing nature. Time to flaunt those Nike Free Runs for a hike or a mountain climb.
6. Take friends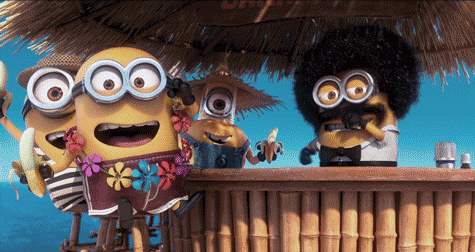 Getting alone-time by running away to a different country does sound ideal, but we'll leave that to when we kiss student loan debt goodbye. Besides, going with friends to an unknown place and butchering the language into laughs rather than gaffs, not to mention more bodies reduce the Benjamins. "Make a lot of friends so you can stay with them! Plus you get a tour guide to take you to all the wonderful hidden gems in the city," Syracuse University sophomore Vicky Chan said. Take a friend and the expenses will wear apple-bottom jeans and boots with the fur (read: Get low).
7. Use public transport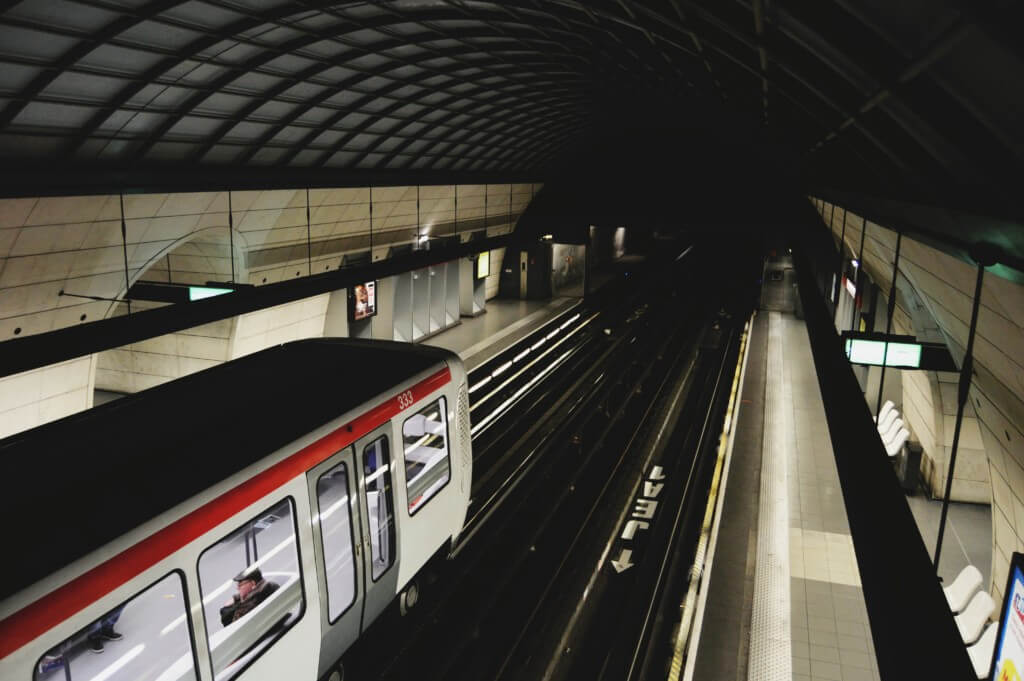 The 21st century has instilled in all of us to think "Uber" faster than we blink, but try and break that habit when you travel. Hoard all the public transport schedules and flyers and rub shoulders with locals aboard a bus or the metro. "Sometimes, you may not even need public transportation to get around the city— walking is a cheaper, healthier and more environmentally-friendly alternative. Do some research on where you will be staying and what places you want to visit, and plan accordingly," said Syracuse sophomore Saniya More, who studied abroad for a semester in London.
8. Set up your budget
A USA Today article talked about carving out your budget and separating out everything by category, such as airfare/transport, accommodation or food to monitor your everyday spending on your trip. This way, you'll get an idea of how much your trip will cost much before you leave and with the daily budget limiting the contents of your shopping bag, you can spend economically as well and see what you need more: That souvenir or that tour. Get #thrifty with that money.
9. Pack like a pro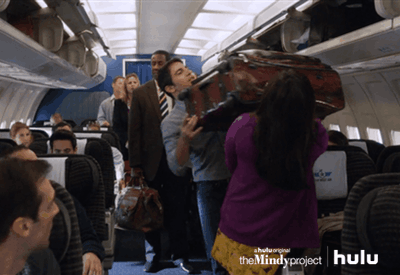 Check baggage weight requirements before AND after you leave when you come back with those souvenirs. Airport employees lose their sh–t so fast if your baggage goes 0.1 pound over the limit, and if it even so slightly hovers above the limit, they will set your baggage on park and unearth $100 or more from your wallet. "Consider investing in a small, carry on bag that will hold all your clothing. Most cheap flights have very strict baggage rules and it will be most cost-effective to carry everything on board," More said.
10. Sign up to Study abroad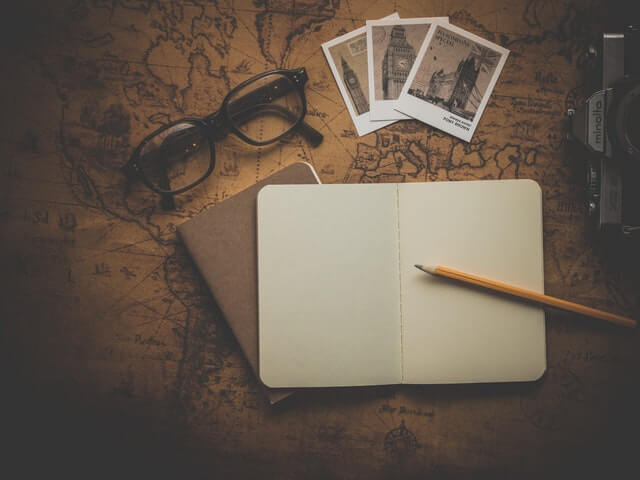 Direct, enriching AND you get college credit— most universities have partnerships with programs around the world. Study abroad guarantees you a home-base to return to for your entire time in a different country and many of us are yet to hear hate about studying abroad. So take a leap of faith and pick up one of those study abroad pamphlets next time you see one lying around.