Football season at Florida State trumps all other universities. Gold and garnet clad football fans travel far and wide for a seat at Doak Campbell Stadium to watch the world-renowned Seminoles take on some of the toughest rivals. Celebrate the return of game days by tailgating – after all, no one does game day like Florida State.
Here are ten ways to tailgate like a Seminole.
1. Dress in your best garnet and gold attire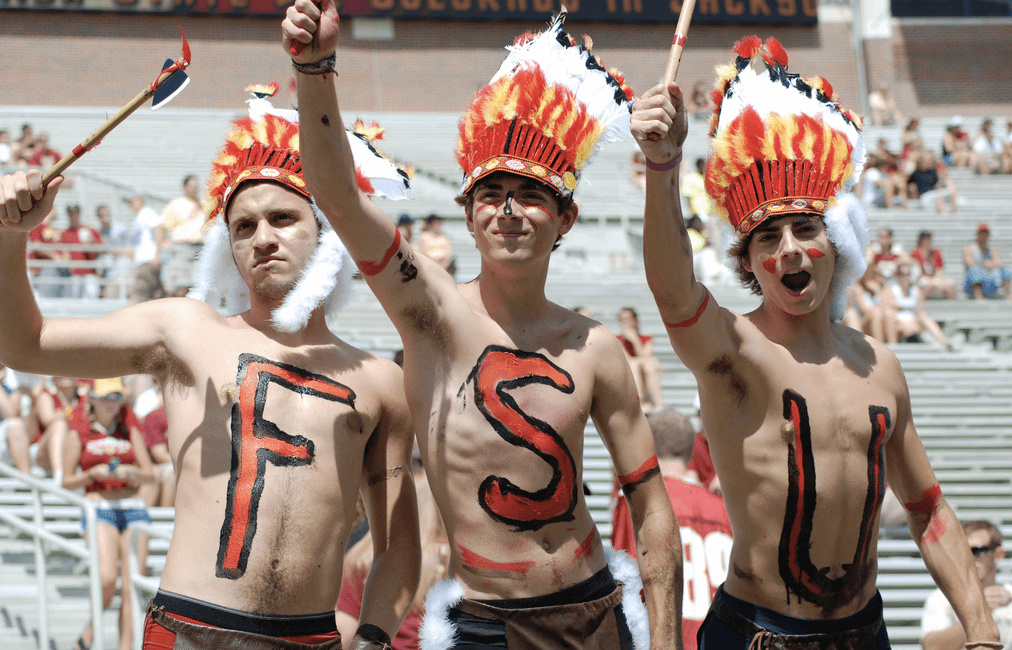 Want to look cute, but stay somewhat cool in 90-degree weather? This dilemma arises for almost every home game until about October. Welcome to Florida, folks. Do-it-yourself gold and garnet Florida State t-shirts are a huge trend on campus, so grab your scissors and get crafty. Take any plain FSU tee and cut it into a crop top or a halter-top, or make intricate designs into the back. Pair with some shorts and a pair of white converse to keep you cool and comfortable for the game. Don't want to look quite so casual? "My go-to game day outfit would probably be a denim skirt with a garnet off-the-shoulder top," said senior Jasmine St John. You can't go wrong as long as you rock the FSU colors with pride.
2. Make friends and get in on the action
At Florida State, practically everyone tailgates. One way or another, you'll find somewhere to join in on the tailgating festivities. FSU has a friendly fan-base, especially when it comes to fans of our beloved football team. There are no strangers at tailgates. Don't feel too intimidated to start a conversation and get in on the action.
3. Talk Smack to the fans of the opposing team
Half the fun of sporting events comes with talking crap about the opposing team. We take football season seriously at Florida State. With such a strong competitive streak, FSU football games become the perfect place to test your smack talking skills. Riling up the opposing team adds fuel to the fire and increases the competitive edge. Just keep in mind: If you can't take the heat, get out of the kitchen.
4. Take a pic with the painted garnet and gold guys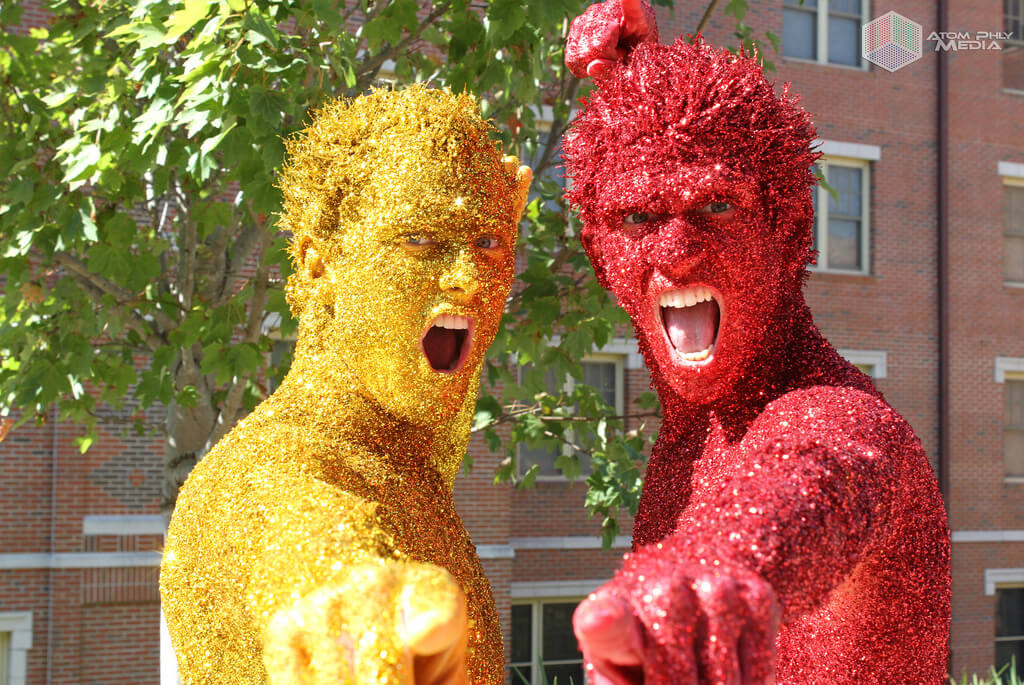 Have no clue who these guys are? You'll know soon enough. These guys spend hours completely slathering their bodies in garnet and gold paint and glitter before every home game. You can't miss them. Get at least one picture with these guys before you leave, and check another item off of your Florida State Bucket list. Don't feel intimidated asking for a picture either—they love doing it. They wouldn't spend so much time painting their bodies if they didn't want to the entire FSU fan base to see them.
5. Don't be afraid to attend the frat house tailgates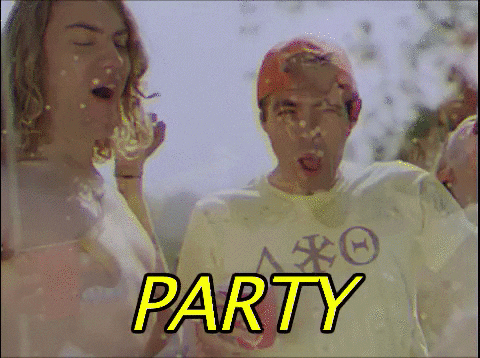 Fraternity houses can feel pretty intimidating, especially on game days when the houses can resemble the set of Neighbors, bouncy house included. But remember that everyone is there for the same reason: to celebrate FSU football and try to have a good time. Try getting to know one of the brothers and maybe they'll invite you back for the next tailgate. Even better, befriend one of the girlfriends of a frat guy and she can get you to a bathroom with practically no line.
6. Stay hydrated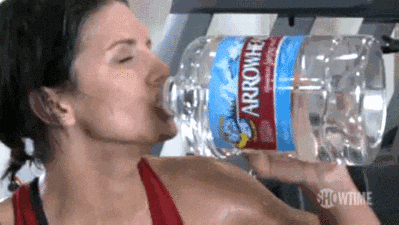 With Florida being nicknamed the "Sunshine State", you can only imagine how hot it gets here. Couple that with the obscene amount of humidity in the air, and 80 degrees quickly turns into what feels like 110. To survive a Nole tailgate, make sure you drink plenty of water, especially if you plan on drinking, uh, other liquids. Scorching heat combined with alcohol and no water could mean serious dehydration. Even worse, a possible trip to the emergency room could mean you have to miss out on the game. Try to drink a cup of water for every cup of alcohol you consume. Sure you'll have to pee multiple times before the game even starts, but it'll save you a trip to the ER. This also ensures your hangover won't kill you in the morning. "If I forget to drink water throughout the tailgate I for sure regret it in the morning," junior Jack Marsh said. Save yourself the headache (literally) and stay hydrated.
7. Play games to pass the time
Tailgating can be fun, but standing around waiting for kick off can get kind of boring. There's plenty of games you can play to waste time until kick off. "My favorite game to waste time is probably corn hole, especially if you're drunk," junior Isaac De Temple said. You could also bring a football to toss around with some of your buddies. Just remember: the tailgate is probably not the best place to "show off your arm" claiming you could've played for Florida State if you hadn't blown out your knee. Not the place, bro. Enjoy tailgating and watching the game with friends.
8. Eat before you get there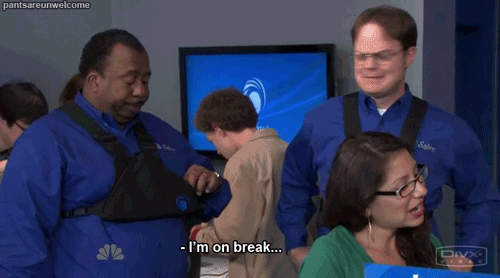 If the tailgate is a home run, chances are they'll provide food for their guests. But, just in case, eat before you get there. Just like you can forget to drink water, you can also forget to eat. Florida heat + empty stomach + drinking = recipe for disaster. Also, you can avoid paying for overpriced, underwhelming stadium food. "I always go to the bookstore to buy water, snacks and stuff because it's way cheaper than in the stadium," junior Nick Singletary said. Only seasoned veterans know this little tidbit of information, and now you do too. Don't want to walk to the bookstore from the stadium after a long day of tailgating? Save yourself the hassle and just eat something before.
9. Don't be that guy, help clean up the tailgate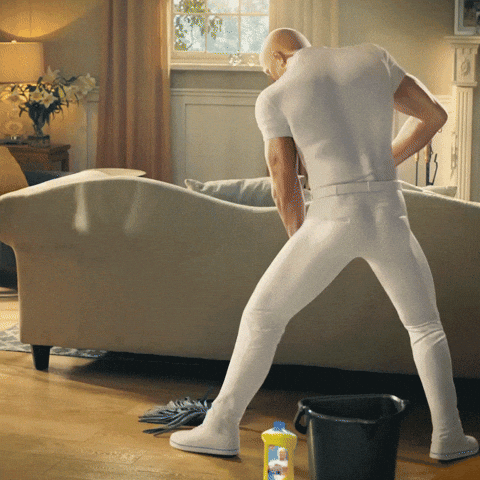 Major tailgating faux pas: when you don't help clean up or even offer. People spend a lot of time and effort to set up the tailgate and as a guest the least you can do is help take everything down. Especially if you joined in on someone else's tailgate, offer to clean up or even just throw something away and you could get invited to the next one.
10. Sing the war chant on the way to the stadium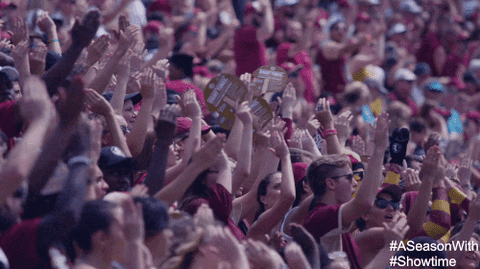 We didn't ask specific permission from the Seminole tribe to use their likeness for nothing. Sing the war chant and sing it with pride on the way to the stadium. You've spent hours tailgating, but now is when the real fun starts. You've never felt anything like the feeling you get when you first walk into the stadium. You can feel the energy buzzing through the air. Now that you know how the Seminoles tailgate, time to kick off and enjoy some Florida State football.