Florida State University may rest on the edge of the border next to Georgia, but it represents the spirit of the state better than any other Florida region. That said, it can feel tough living it up in Tally when that sense of homesickness begins to kick in.
Whether you come from the beaches of Miami or the humble countryside of Perry, these 10 gifts for FSU students will make you flip for FL.
When someone brings up the great state of Florida in a casual conversation, what comes to mind first? No, not alligators and retirement, but Disney World: The Happiest Place on Earth. Disney World makes this great state's reputation and has brought happiness to several Florida Natives as well as their families. To help commemorate this happiness, a Florida native should indulge in some Disney swag such as some Mickey/Minnie Mouse Ears or a simple tank top that sports your Disney spirit. "Looking at them [Minnie Mouse ears] makes me think of my friends and that makes me smile," said sophomore Magdalene Nwokeji. I guarantee that these items will also bring back your, as well as other student's, happiest Florida childhood memories.
Price: $6.50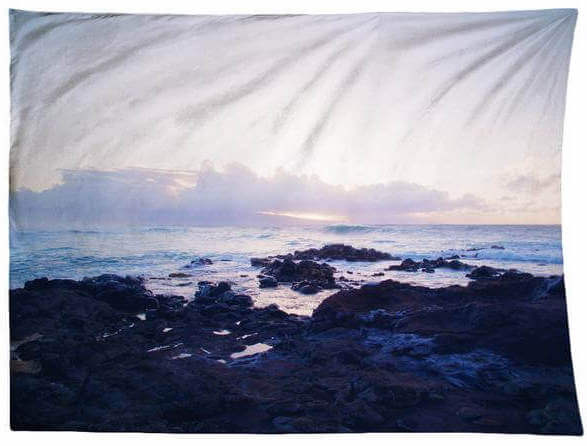 With Florida being the most peninsula-y peninsula in the U.S., you can assume most Floridians live near some body of water. This can make the move to FSU all the more disorienting due to the fact that the nearest beach requires a solid thirty-minute drive from campus.  Don't feel too down about it though. "Pictures of the beach on my wall are one of the only ways I feel truly connected to home," says junior Lissa Jones. Some beach-themed room décor such as wall art, decorative shells and even coastal jewelry will go a long way in satisfying your desire for the beach scene and have you practically smelling the salt in the water of them.
Even if you feel completely clueless as to how football works, you will learn more than a thing or two about it when you come to FSU. While your loyalty remains tied to the trials and exploits of the Seminoles, your family's main NFL team might bring back happy memories and help combat that pesky feeling of homesickness. "Nothing brings my mind back home quicker than the recognition of an NFL rivalry," admits Florida State University senior Gregory Joseph. While you and your new friends bond over FSU's football team, prepare to get heated when they come into your space and see all of your favorite NFL team's logo plastered on various posters, mugs, blankets, flags, pillows, etc. Regardless of how you want to show your NFL spirit, just remember that no matter how many arguments that your team loyalty invites, those pieces of swag will always tie you back to your Florida hometown.
Price: $9.99 – $34.95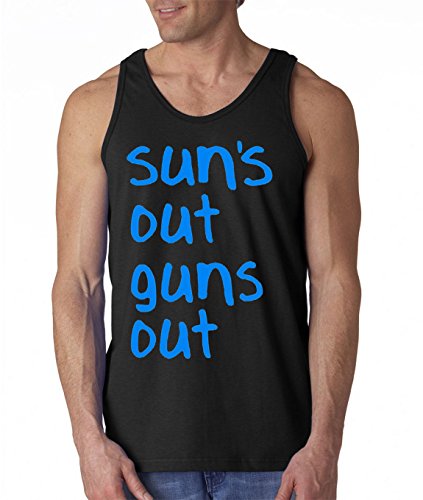 They don't call it the Sunshine State for nothing. I would dare say that you Floridians don't really know how to handle yourselves if you don't get sun for a week. Because of this, every Floridian must always stay prepared for the Florida heat with their trusty pair of sunglasses, tank tops and shorts. Don't look afraid to let the guns out and the middrifts shine with Florida wear that represents whatever city you hail from.
Price: $6.75 – $16.99
Speaking as someone that comes from a small, country Georgia town, everyone at FSU, or Florida in general, looks significantly healthier than almost any other state I have traveled to. I don't think it is any coincidence that the Leach Center remains packed 24/7 and that you will always find people either running around campus or doing yoga on Landis. Keep the Florida tradition of health alive with swag such as yoga mats, Florida-themed water bottles, and FSU fitness wear.
Price: $22.99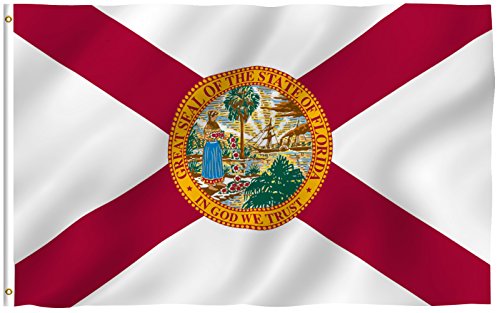 I cannot tell you how many times I've gone to someone's house and seen Florida's red and white colors displayed prominently on a flag hanging on their wall. As a Georgia native, I never understood why this was the case. However, I have since learned of the importance of this flag and understand how proud most students here are of their home state. Don't act like Georgians: Find a place in your space to hang this flag. It will not only represent your new home at Florida State University, but symbolize the great state that has brought you up.
Price: $9.95
The thought of cold weather remains a foreign concept to Floridians, especially south Floridians from areas such as Miami and the Keys. Fickle weather as of late can confuse and dismay as we start the week at 70 degrees and end it at 23. Due to this, it would be wise to invest in some heat related swag for your new FSU space. The simple, and probably more logical advice, involves just getting a space heater in order to consistently stay warm; but that doesn't suit your Florida spirit. So instead, why don't you invest in a Florida-themed Snuggie or blanket? "My blanket used to just remind me of home, but now I feel like it's saving my life with this weather," admits junior Tameka Gilyard. You could get one with the school's logo on it, or you can find one more specific to your neck of the Florida woods. Whichever you choose, just make sure that it shows your ties to the great state and all the warmth that it usually offers.
Price: $27.14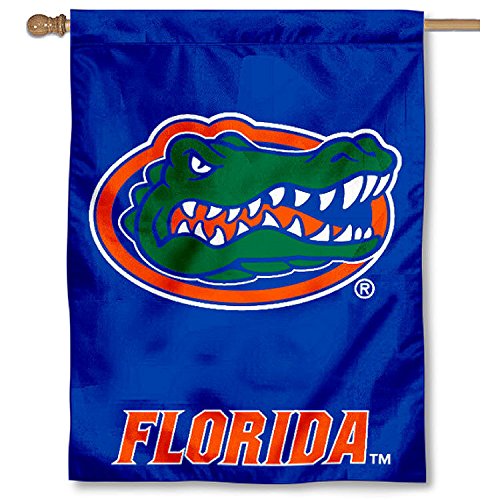 Speaking of staying warm, can you find a better way to warm up with some friends than a nice bonfire? When looking for things to ignite, it wouldn't hurt to have some Florida Gator (or UM) swag around to help fight the cold. As a Seminole, despite which area of Florida you hail from, you have now developed an involuntary grudge with any opposing college team, especially the ones that share your state. Don't pay too much for this glorified firewood however. A simple coaster, postcard or flag with the Gator or Cane's logo on it will suffice to get the point across and have a good laugh with fellow FSU friends.
Price: $18.95
From Baywatch to Scarface to The Florida Project, Hollywood has constantly recognized the beauty and overall greatness of your home state. Because of this, you should have at least a few Florida-centric movies in your collection during your stay at FSU. Even classics such as The Godfather and Citizen Kane use Florida as a backdrop in one way or another. Not to mention that some of these films will make you feel as if you have returned to the beaches, or quaintness of your respective Florida town. Either way, chilling with some friends and popping in Magic Mike XXL or whatever Florida-centric film fits your fancy will always serve as a great way to have fun and show some love for your state.
Price: $3.99 – $24.98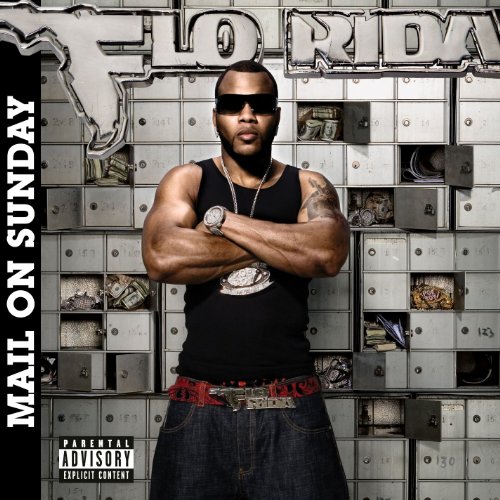 A huge part of the Florida experience includes music festivals and events. With so many party-centric cities in the state (Ft. Laudy, Miami and Orlando), it stands to reason that several students have gone, or want to go, to one of these festivals. "Music is as much a part of my life as the state I grew up in," said senior Vik Gittani. While large scale music festivals rarely ever happen at FSU, you can quench your thirst for music with some albums from fellow Florida natives. Pop in a Kodak Black, Rick Ross, the appropriately named Flo Rida or even Tally native T-Pain album if you want to take in some sweet Florida vibes without shelling out a few hundred dollars for a festival ticket.
Price: $9.43 – $10.13