College students always look for new adventures to get away from their studies. To keep the bulldogs from losing sanity while maintaining New Year's resolutions and GPAs, here's a list to kick off the 2016.
1. Jump in Herty Fountain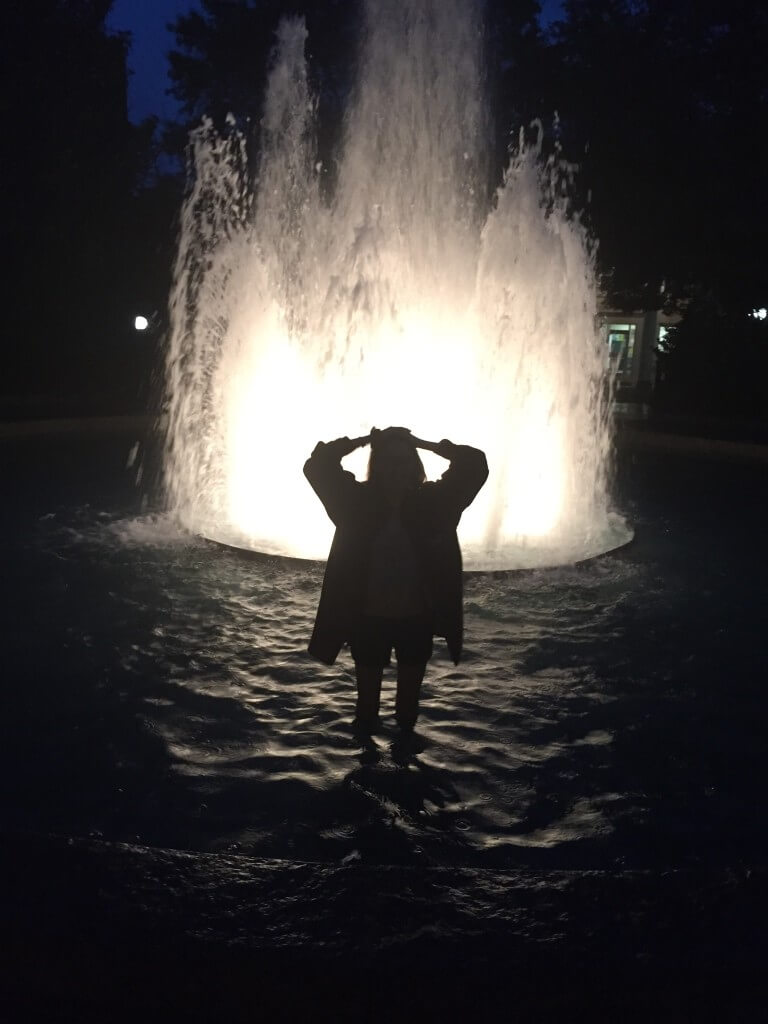 Herty Field is the first official football field of the University of Georgia. Now retired, it's a beautiful green field that holds the even more historic Herty Fountain, a catalyst for letting loose or ending a crazy night. "Don't let cold winter weather stop you," University of Georgia sophomore Grant Tucker said. "There's no better way to start the new year- it's worth the memories and tradition!"
2. Head downtown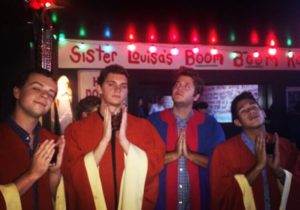 Whether you let off steam by dancing and partying or stay cozily cooped up with Insomnia cookies, downtown offers a place for a fun night out before tests start to litter your planner. "As for downtown around New Year's, you can't really complain about moments that are just about everyone having a good time and starting something new," UGA junior Ryan McArdle said. Getting out of your room for the night and surrounding yourself with fun-loving people, food and drinks puts some good vibes and new friends in your new year.
3. Ring the Chapel Bell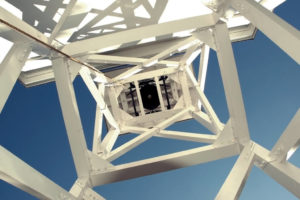 Although ringing this historic bell in 1913 signaled the start of church services, emergencies and the beginning and end of classes, the sound now resonates across campus as a celebration of any minor or major achievement. Amber Garnett, UGA public relations senior, rang the bell for her acceptance into the global environment master's program at George Washington University. "Ringing the Chapel Bell brings in the new year by celebrating the tradition of UGA, while making new memories," Garnett said. Whether you ring it for a good luck pull for the new year or just for the hell of it, the Chapel Bell kicks your semester off to a good start.
4. Go to Ramsey…at least once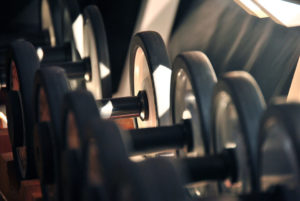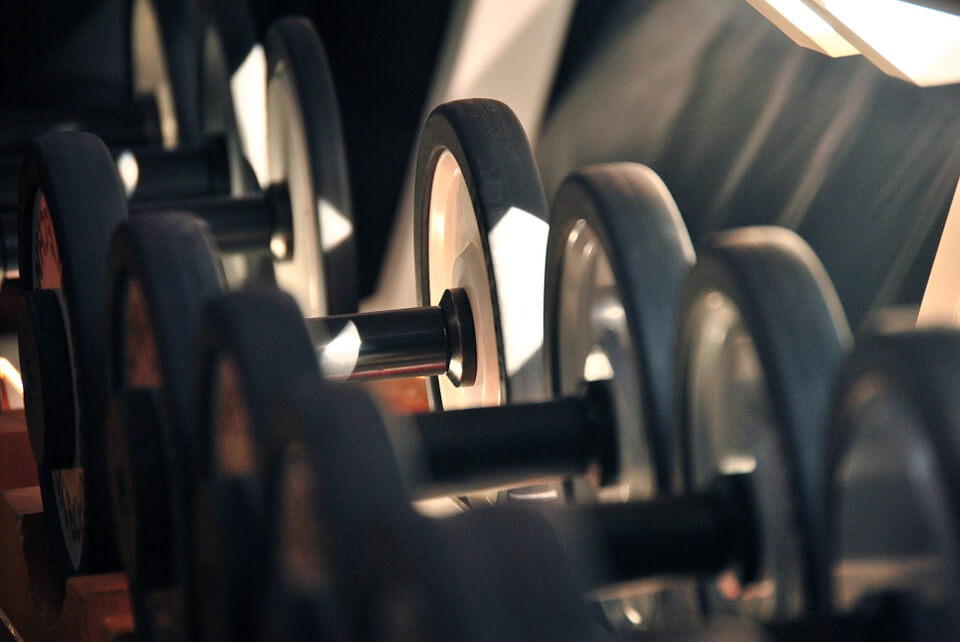 Ramsey offers a free, practically 24/7, 420,000-foot facility to any UGA student. It holds hundreds of pieces of equipment, swimming pools, a track and a rock climbing wall in a beautiful facility that students should at least see. UGA freshman and avid Ramsey member Isaac Mayfield said, "The staff is well equipped to help with achieving your fitness goals, whether they were made in 2016 or 2012." There's an activity for everyone, making this an easy way to work off some holiday meals or adhere to the common New Year's Resolution to get healthy or lose weight.
5. See a show at the Georgia Theatre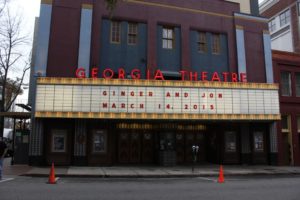 The Georgia Theatre hosts movie showings, large organization gatherings and concerts. College students adore nights when they sing and dance, and what better way to do that than at a historic theatre with cheap tickets and incredible performers? "If you haven't seen a show here yet, you have to ASAP," UGA junior Darby Miller said. "It's a treat for everyone, no matter what your music taste is!" January performances include Wacka Flocka, a Fleetwood Mac tribute and Battle of the Bands.
6. Get a tattoo or piercing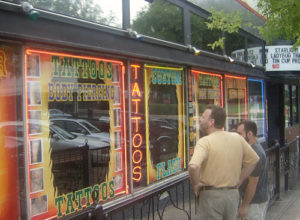 New year, new you. Athens boasts of excellent tattoo and piercing shops with talented and amiable artists. "I mean I had my tattoo planned for about two years, but I do want to get my septum done soon at Pain and Wonder to start 2016 strong," UGA freshman Dominic Rudin said. Whether it's Pain and Wonder, Midnight Iguana or Walk the Line Tattoo Shop, getting a tattoo or piercing will make you feel like a new person for the fresh year.
7. Read a book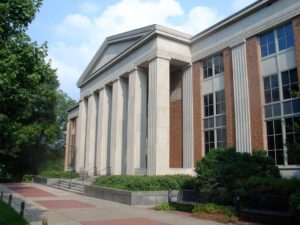 The Athens-Clarke Library and UGA main library house all sorts of books waiting to be read. While your schedule gives leeway to a little bit of free time, pick up a cheap, fun book to read for fun. "It's a good idea to go ahead and kick off the new year to find a topic and pursue it on your own time, and explore something new that you have control over," UGA sophomore Shannon Walker said.
8. Walk To Class (or just walk)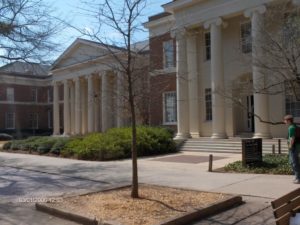 The University of Georgia spans over 759 acres, so getting lost is easy. Plan out an easy route or ride the bus to class. UGA freshman Jillian Argento said, "At one point while I was walking my schedule, I went the opposite direction of the building I was supposed to be at, and if that happened the first day of class I would've been 30 minutes late!" Don't find out the hard way that you walked to the wrong side of classes.
9. Get Bagels at Einstein's or Athens' Bagel Co.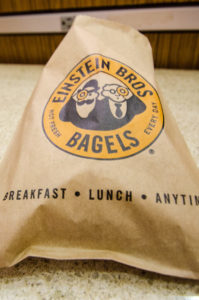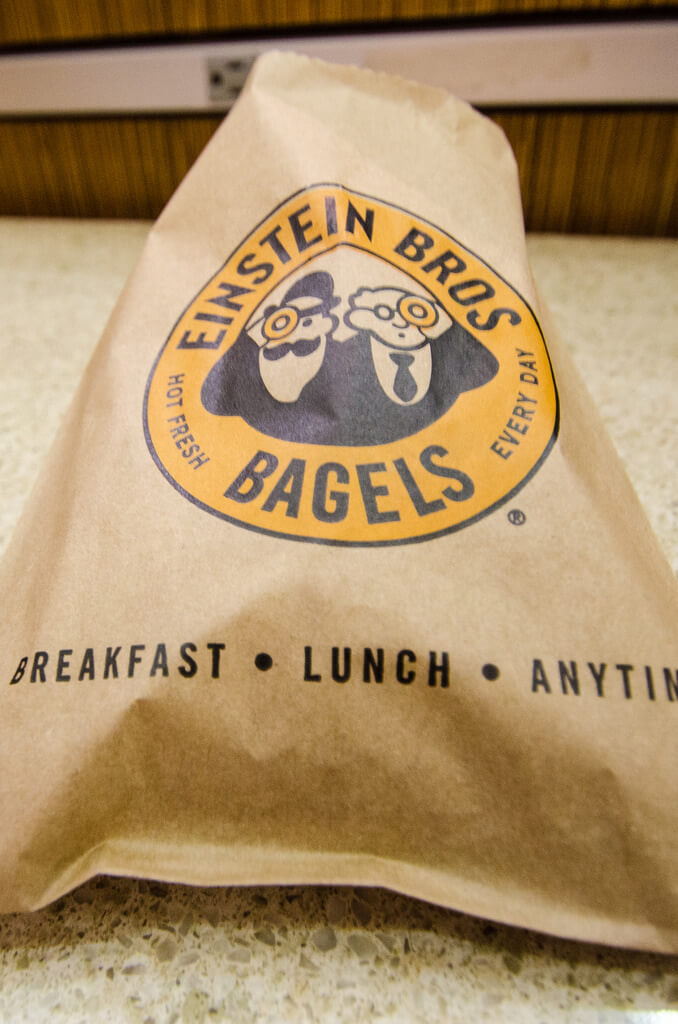 Everyone loves bagels. If you don't love bagels, you're lying to yourself. "During finals week, I moved into Einstein's," UGA freshman Darriele Russell said. "The bagels are fab, the vibe is great for studying and if I finished a final, I would splurge on a specialty bagel." If you want a good bagel meal for just yourself, pop in at Athens' Bagel Co. and order anything on the menu. Prepare to be amazed.
10. Find a new study spot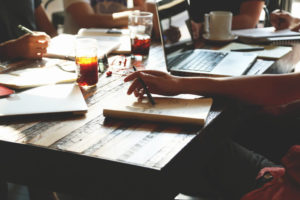 The Classic City offers plenty of cool nooks. One place to visit is Walker's Coffee and Pub. UGA freshman Kayleigh Farragut noted that Walker's offers a great atmosphere for studying. Whether it's Hendershots, Sips or a hidden corner in the Miller Learning Center, stumbling on a fresh spot for a new year can make future studying more interesting or lead to new relationships.