The lyrics "it's the most wonderful time of the year" will remain the most accurate in history. Starting from Thanksgiving all the way to Christmas, you experience nothing but a long stretch of parties, awesome food and those warm and fuzzy feelings that make you want to hug even your roommate who blasts angry rock music every night. And once the clock strikes twelve on December 25 then thrill of the new year wears off? Well, the happy atmosphere disappears faster than popcorn during a Netflix binge. Instead of surrendering to the funk everybody sinks into, why not beat the winter blahs?
1. Look ahead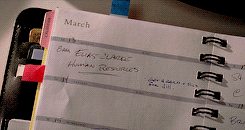 Whether it's the Adele tickets you were lucky enough to score (hello, I'm jealous), the return of your favorite TV show or spring break, find something to look forward to. Circle the date on your calendar or create a countdown on your phone to remind yourself that with every second, the best day ever approaches. The anticipation alone will give you enough energy to carry you through the heavy rain to your 8 a.m lecture.
2. Just move it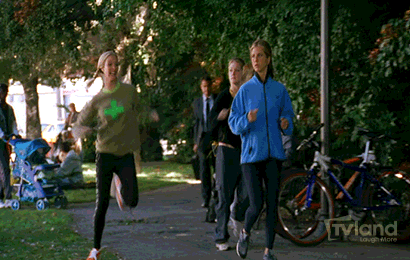 Lace up those fancy shmancy sneakers you bought to motivate yourself to exercise (or look cute on campus) and go for a run. Too cold and yucky outside? Take advantage of that campus gym you undoubtedly already pay a fortune for. It'll make you feel better, and if all else fails, you gained a good excuse to eat that extra slice of pizza you know you need.
3. Create new traditions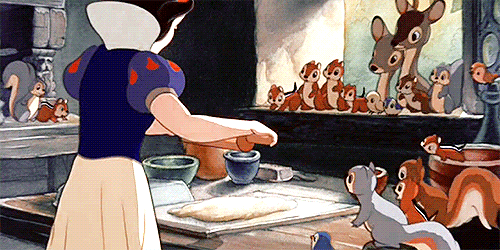 The holiday season sports hundreds of traditions, from the annual ugly Christmas sweater party to the delicious homemade fudge your neighbor sends every year. Some become annoying (homemade ornaments, Mom? Really?) but deep down you have to admit that you love them, if only because they remind you of a simpler time of toys as gifts rather than slacks. Why not create new winter non-holiday traditions? Set up a weekly movie night, grab coffee after your least favorite class or whip up a weird hot chocolate recipe with your roommates.
4. Make your own holiday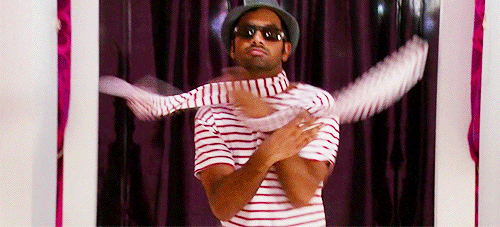 The government doesn't need to create all holidays. Declare any random day your own special holiday and do whatever the hell you want. I'm not telling you to skip class, but if it happens to fall on a weekday… it's your day and it's up to you. Turn off your phone, sleep in and wake up only to binge watch your favorite show or meditate just to see if it works. Decorate your room or comb through the Internet for the perfect gift for yourself. Hey, it's all for you so why not go all out and splurge? You deserve it.
5. Early birds get the best worms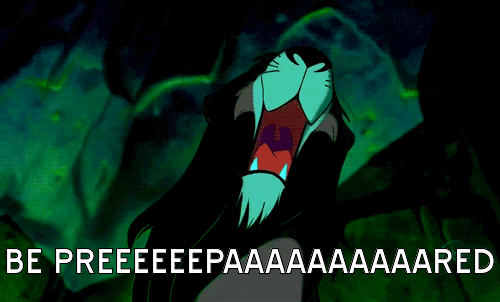 Think back to last month when you were scrambling to find the perfect gift for your roommate. As you frantically searched through aisles of random objects, you cursed yourself over and over for not starting earlier. Every year, you tell yourself that you'll start gift shopping in November, or even October to avoid this very feeling. Why not actually do so this year? Start shopping as soon as you can and if you see a sweater tomorrow that you know your sister will just love, don't hesitate to buy it for her. The best part of holidays is the prep leading up to it, like listening to festive music and decorating. Keep the holiday spirit going all year round so the most wonderful time can escape the month of December.