Tired of looking at your sad, ugly dorm room walls? Consider today your lucky day. You can enter to win a $250 shopping spree to College Magazine Shop. You won't get that chance unless you enter here, right now.
Thank you for participating. This giveaway has ended. Congratulations to Eleora Pasternack from UMass Amherst on winning a $250 Shopping Spree to our College Magazine Shop!

College Magazine Shop can help you decorate the dorm of your dreams. From chic marble-patterned tapestries to Great Gatsby duvet covers, we want your room to speak to your personality. Back-to-school season is just around the corner. We know you want it all and we want to give it to you.
Once you win that $250, you need to make some decisions. So if you struggle to decide between ordering pepperoni or cheese pizza for lunch, choosing which trendy tapestry to hang in your room for an entire year will feel impossible. Luckily, we bundled a few items together to ease your indecisiveness. You're welcome.
1. Bookworm's Bundle
Finding time to read for pleasure feels basically impossible with constant textbook-reading homework. And you miss that creative outlet that reading Pride and Prejudice gave you. Use your dorm room to show the world your favorite classics when you're too busy to re-read them for the 100th time.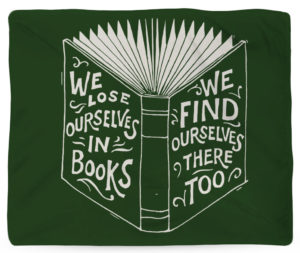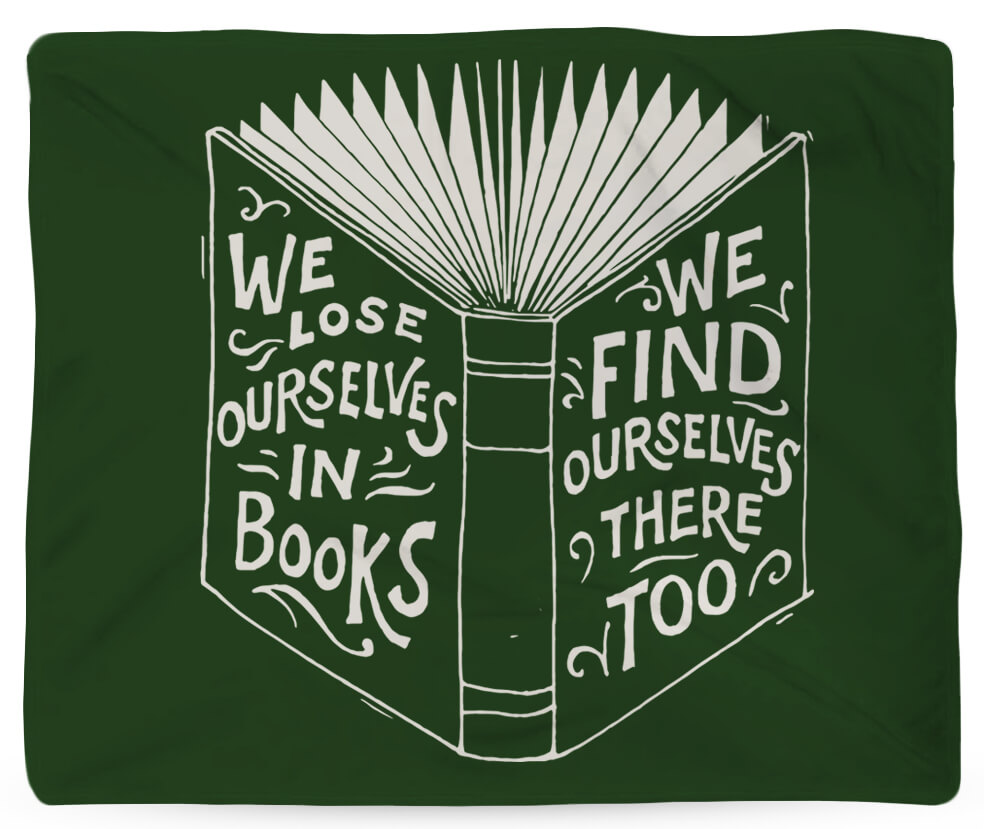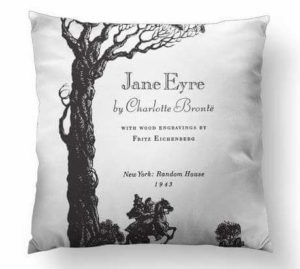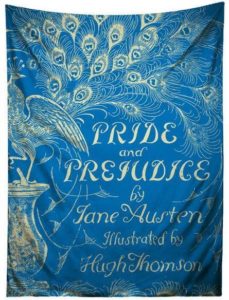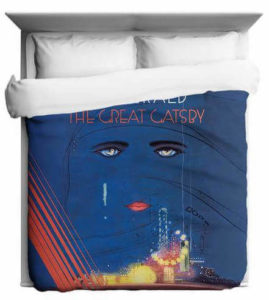 2. Adventurer's Bundle
Admire the beauty of ocean views and forest scenes without leaving your dorm. Become one with nature while you study, sleep or relax with these dorm pieces that satisfy your wanderlust. The neutral colors will easily pair with the dorm room decor that you already use.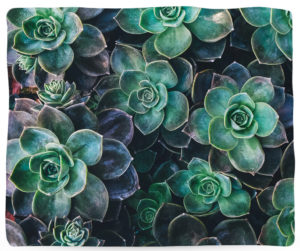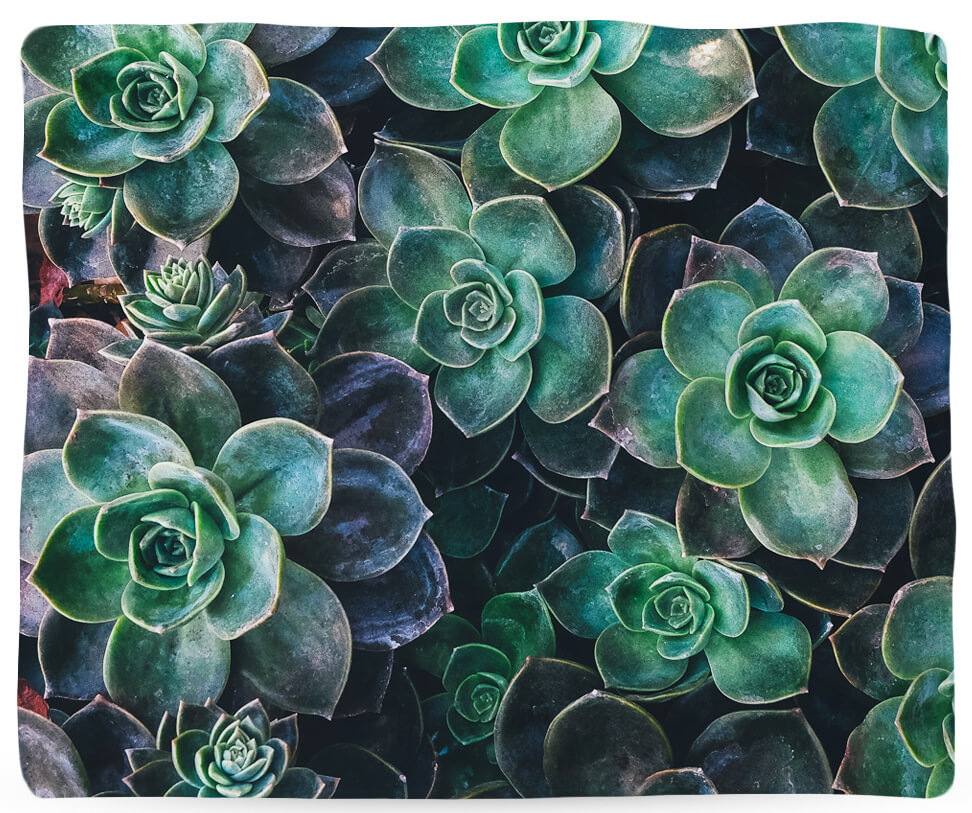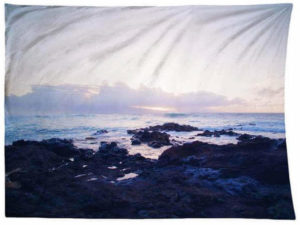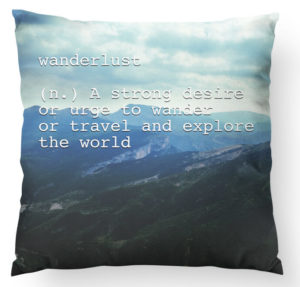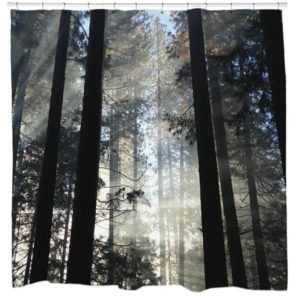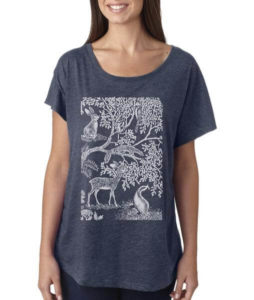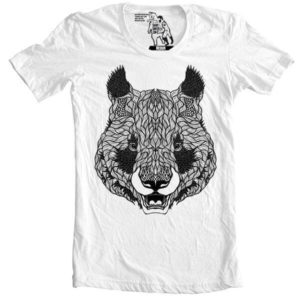 3. Foodie's Bundle
Want to satisfy your inner foodie without gaining the freshman 15? Your cravings will vanish (or maybe get worse…) when you add delicious-looking statement pieces around your room. And you can customize your look depending on if you feel sweet or savory.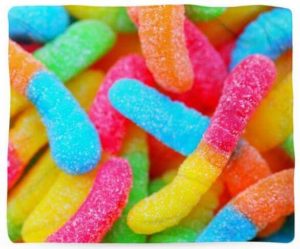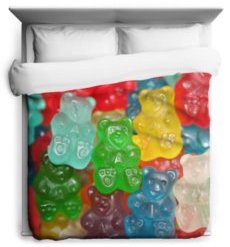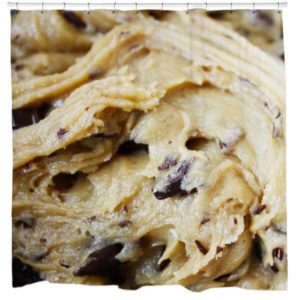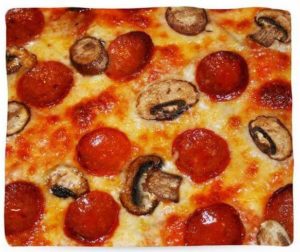 4. Hipster's Bundle
Hipsters never admit they're hipsters. But we all know what a hipster's room looks like. I like the sparkler tapestry in this bundle; its artsy vibes remind me of summertime and distract me from being holed up in my dorm studying.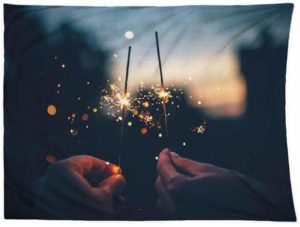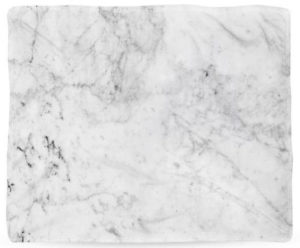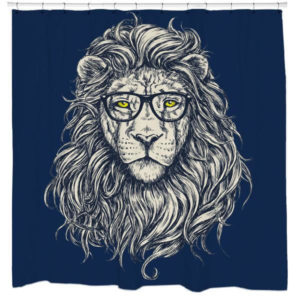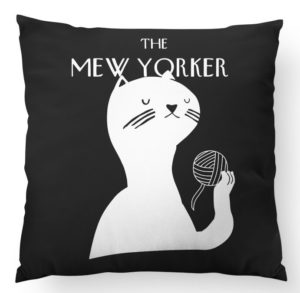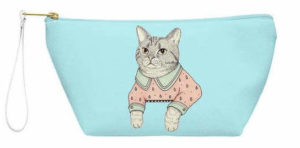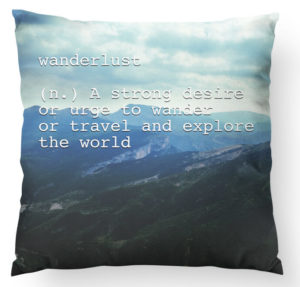 5. Animal Lover's Bundle
Sadly, most dorm rooms don't allow pets. But luckily for you, they do allow animal-themed decor. So if you miss your furry friend at home, add some of his friends around the room to keep you from feeling homesick.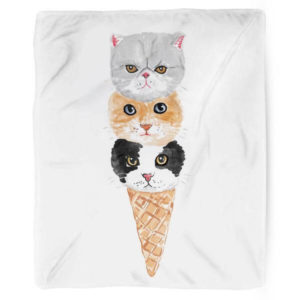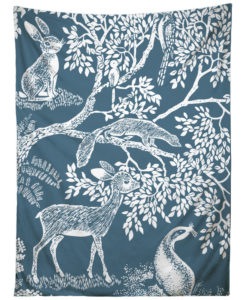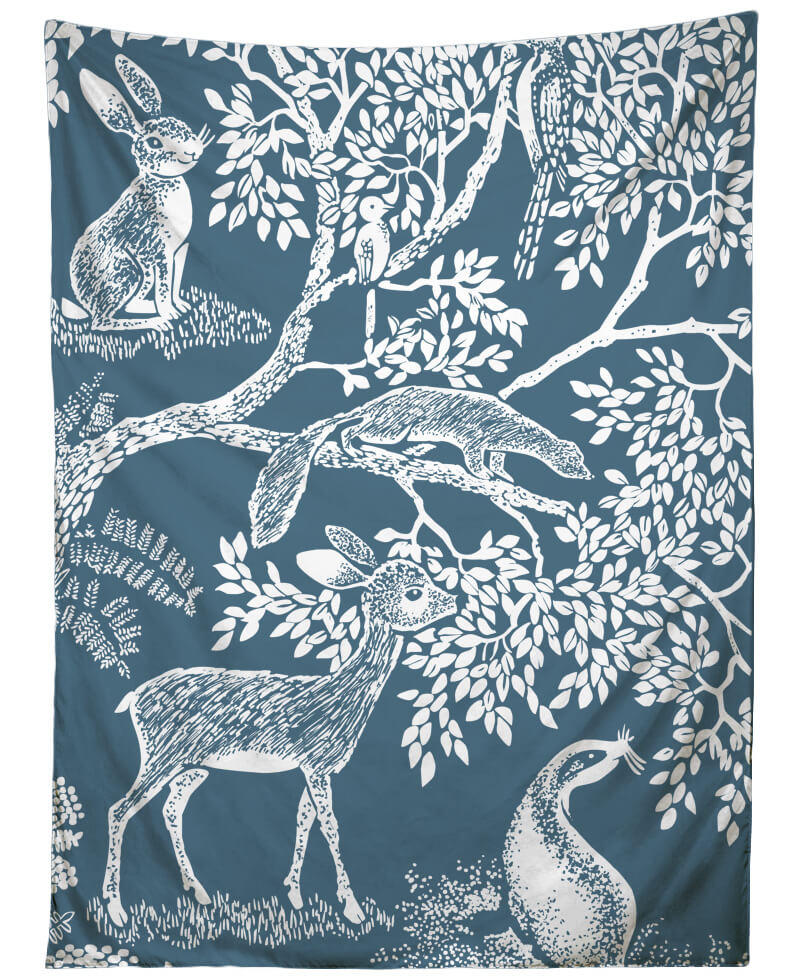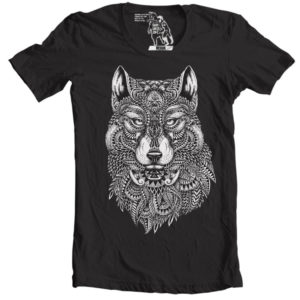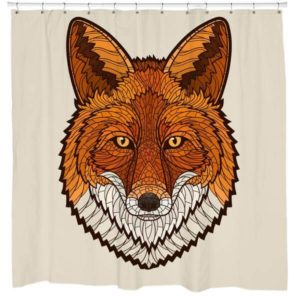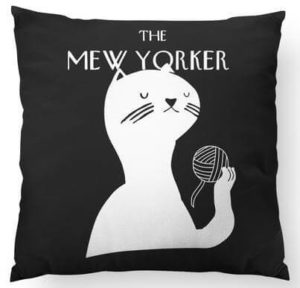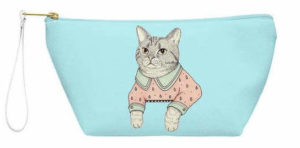 6. Jane Austen Bundle
Let Jane Austen's books come alive in your room. From Elizabeth Bennet's affair with Mr. Darcy to swoon-worthy romance galore in Sense and Sensibility, channel your inner English major. Pro tip: The next time you struggle to finish that 10-page paper, you might find yourself inspired by your Rory Gilmore approved walls.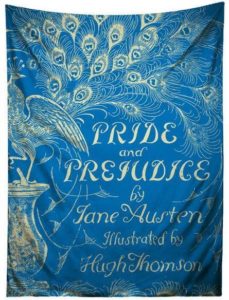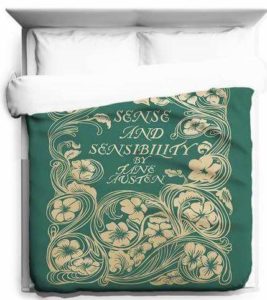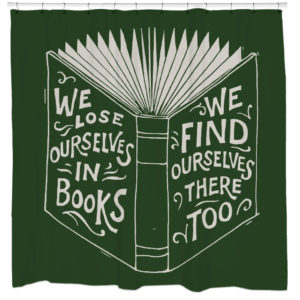 7. Back to School Bundle
You'll be the most stylish on campus with this back-to-school bundle with cat-appreciation apparel and a fashionable yet functional backpack. Remember the fresh feeling of new crayons and colorful folders for the first day of kindergarten? This semester, rock your new gear and feel #confident as you walk to that 8 a.m. chem lab.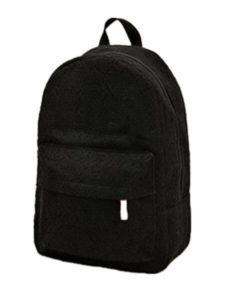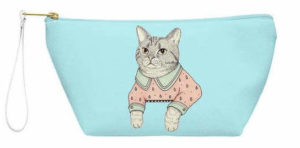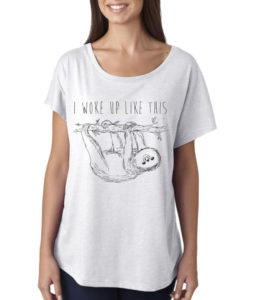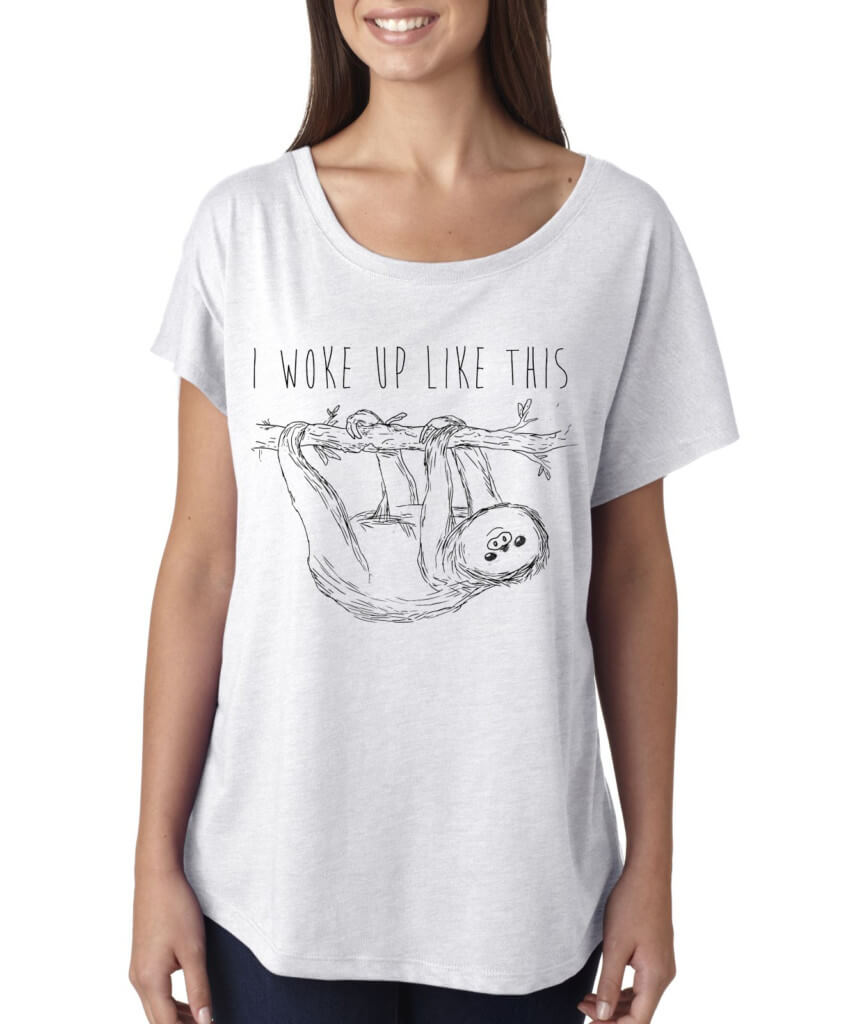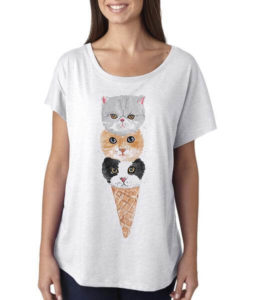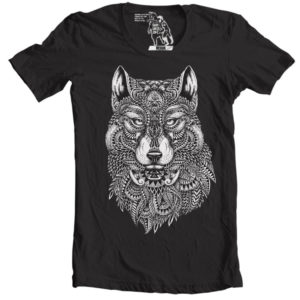 8. Cat Lover's Bundle
Missing your best friend back at home? And I'm not talking about your human best friend. Cat-themed decor and tees will remind you of Fluffy every day. How purr-fect does that sound?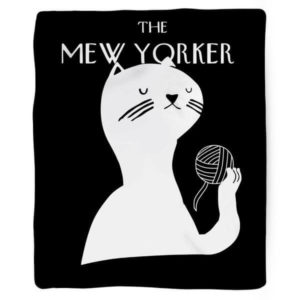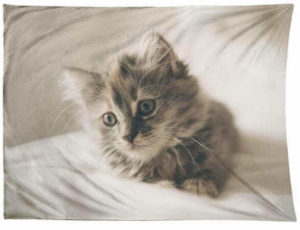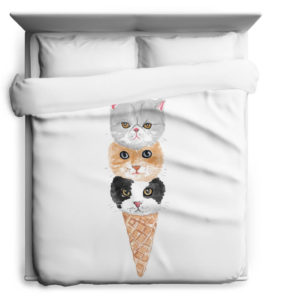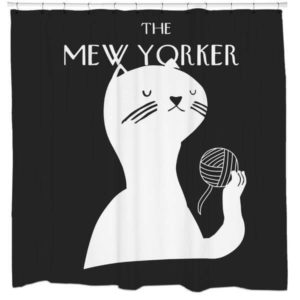 9. The Trendy Bundle
Wondering what College Magazine readers actually love about our shop? Get in on the trend with some of our best sellers. College Magazine readers love these, and I can bet that you will, too.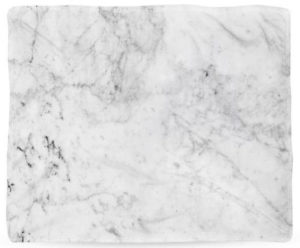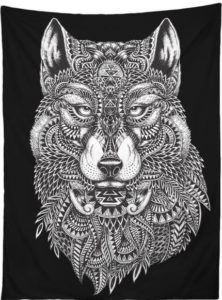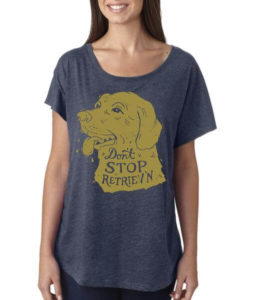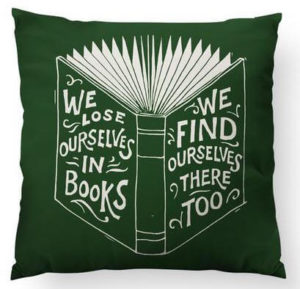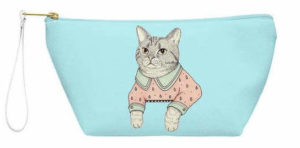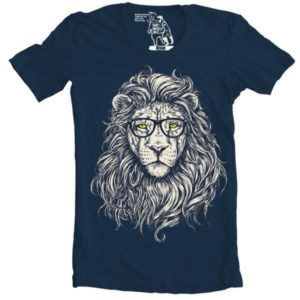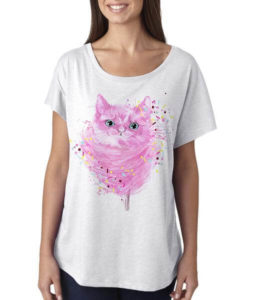 10. Living Meme's Bundle
Missing Vine? Make your room a living Tumblr account to crack yourself up instead. You'll find yourself laughing uncontrollably and staying chill even during finals week. Why scroll through memes on Instagram when you can live amongst them instead?