By this point in the semester BC students have figured out all the secret shortcuts (the Maloney elevator, the Lower back door, the Robsham hallway, etc.). But have you started following these essential Twitter accounts?
1. @BostonCollege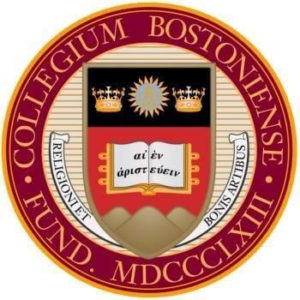 This one seems obvious, but so does rationing your meal plan–and you're below $300 right now. Follow your school, Eagles. They're constantly tweeting out important events, amazing pictures taken by your classmates and interesting BC milestones. And if you tweet on the anniversary of your orientation, they'll retweet you and you'll feel famous (this may or may not be from personal experience).
2. @bcinterruption

Calling all sports fans. BCI live tweets BC sporting events, including hockey and football (and basketball too, I guess…), with a colorful twist. The guys who run it are angry BC sports fans just like you. They also publish tons of articles and interviews about all your favorite Eagles teams, like this one here by an anti-superfan. What a rebel!
3. @BCAlumni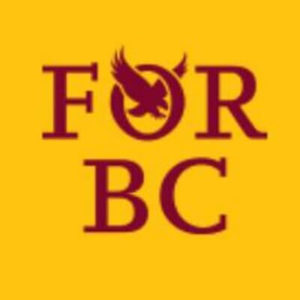 Don't worry, you don't have to graduate for this one (please don't make me leave). BC Alumni tweet impressive articles about BC grads that'll make you want to try harder and pretty pictures of the prettiest campus this side of Brookline. And when they do finally uncuff you from your Mod's couch on commencement day, you'll already be one step ahead of your BCAlumni-less friends.
4. @CABofBC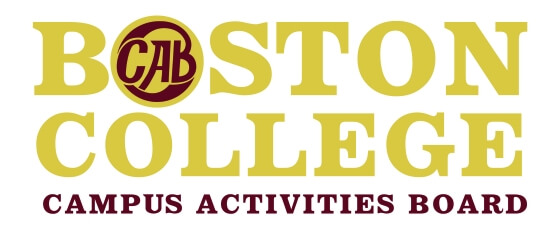 BC CAB (Campus Activities Board) hosts tons of awesome events throughout the year, including discounted Red Sox games, comedy shows and apple picking. If you don't like real sports, laughing or apples, they also post sign-ups to virtual FIFA tournaments. Be the first to hear about the events and ticket sales by following them on Twitter.
5. @theneclassic

Your favorite satirical paper is now technological. Follow the New England Classic on Twitter for the funniest articles and the most comprehensive roasts of Walsh Hall. You can read the NEC while waiting in line for your NEC in Hillside. But isn't "Classic New England" just "England"? Hey, maybe I should write for them.
6. @BostonTweet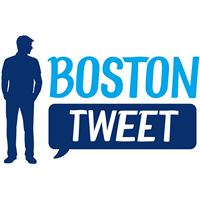 Okay, technically not BC-affiliated, but this man's large head is still important. Boston Tweet brings you the latest and greatest events happening every day in Boston. He even gives away event tickets. He's so in tune with the city, there's rumors that he's changed his first name to Boston and his last to Tweet. Follow him to impress your friends you're wicked local.
7. @WCatBC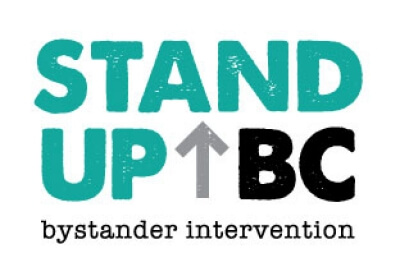 You don't have to be a female to love the Women's Center. They host events like Love Your Body Week, give away t-shirts and cookies and run Bystander Intervention training for anyone interested in making BC safe. Stay up to date with one of BC's most inclusive and awesome offices.
8. @BC_ResLife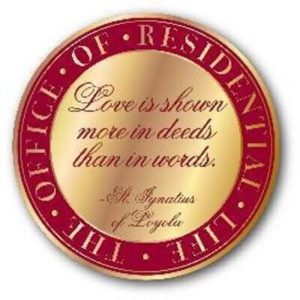 Other than sassily live-tweeting housing selection, the Residential Life Twitter also shares important updates about RA applications and trainings, as well as information about living off campus and fun events happing in the residence halls. If you punch out a ceiling tile, they will Twitter-shame you.
9. @BCStreak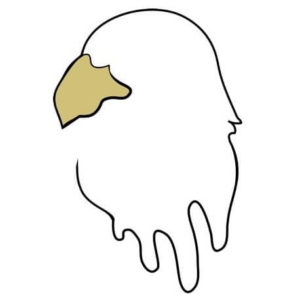 No, it's not a nude-running account. The Streak tweets important updates about different events happening on campus as well as outside the BC bubble. The Streak also sends daily emails about important news events so you can trick your mom into thinking you actually watch the news.
10. @BCCampusMin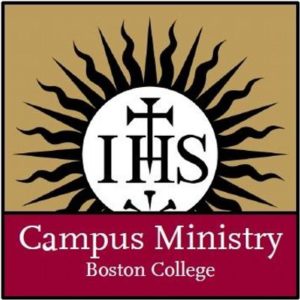 At a Jesuit school like BC, Campus Ministry plays a huge role in campus life. Find out about masses, vigils, retreats and other reflection opportunities. Even if you're not Catholic, Campus Ministry's inclusive spirituality offers something for students of every denomination.