Most of us come into college with no idea what lies ahead freshman year. Some students have a life changing experience, others just "go with the flow" and another (sad) group have absolutely no idea what they're doing. We often lose perspective after freshman year, and between weeks filled with exams and papers, we don't take the time to really reflect on what has already happened. Here are some reflections from students on freshman year as they ahead to their final years of school.
1. Go The Distance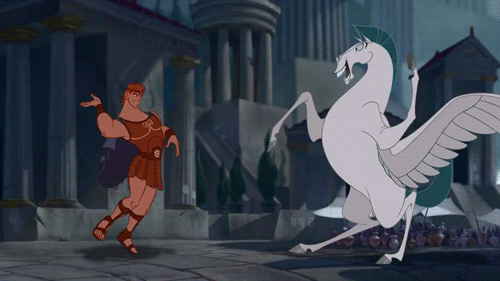 No one is telling you to parachute out an airplane when you enter college, but prepare yourself for some equally daunting tasks. As a freshman you might still be picking a major, deciding who you can tolerate as full-time friends, considering the clubs you want to stick with and a million other things. Other students come into school with college plans already mapped out and don't think about other options and interests. "Students often over think things. Reach over the limitations that you set for yourself," said sophomore Anne-Marie Downey. If you set boundaries for yourself, you'll end up missing out on something you could've done during freshman year. College is the time to expand your limits and to explore a new part of you.
2. Open the Friendship Window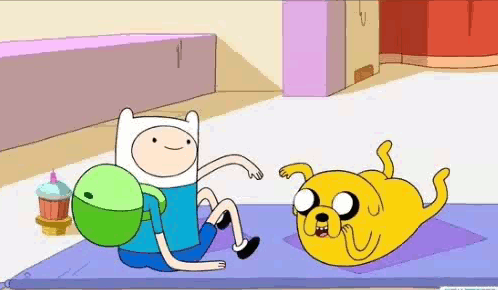 Looking at brochures, it seems like everyone is friends with everyone on campus. What they don't show is how difficult it might be to make friends the first year. "Don't expect to make friends like the ones you had in high school. People are different and coming in with a preconceived mindset will only block you off from making friends," said sophomore Alec Fraser. If you're able to make best friends at college, that's great, but don't be deterred if you come in getting a few cold shoulders.
3. Be Polite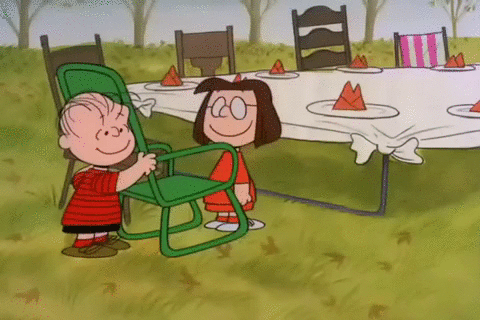 Boston College students are infamous for the "BC look away," but that's no excuse to continue a trend of being rude to your classmates. "If you're friendly to people, you're able to have a whole new interaction that you might not have been able to have," said sophomore Matthew O'Malley. No matter if it's someone who works in the dining hall or a classmate from biology, we should make connections rather than choosing to ignore others and losing a chance to develop a strong relationship.
4. Give Things a Second Chance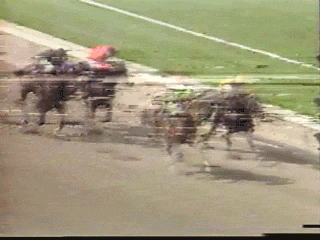 Unless you're a wizard, not everything will go according to your dream plan. If you come into school as a biology major and don't do well in your first biology class, that doesn't mean you should immediately drop that major. "If you are going to quit something, always give it one more shot because you never know what could happen," said sophomore Stephen Sheehan. There's always room for improvement and no one can foresee the future, so make sure to keep your head up and persevere in those tough situations.
5. Be Flexible to Change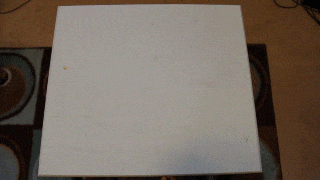 Things change come freshman year of college. You may no longer be the "popular kid" in school or you might dislike some professors, but that doesn't mean you should cry over it. "I've learned that college is harder than I thought it would be. Straight A's in college take more time and energy than I thought," said sophomore Lizzie Liu. Rather than sitting content with change, adjust–on a case-by-case basis–and try to turn change into a great experience.
6. Give Your Work Some Thought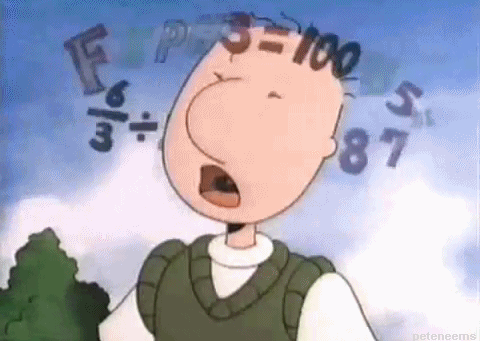 Students sometimes get out of hand the minute they find their college freedom. We can choose when to sleep and go out whenever we feel like it. Although this doesn't happen to every student, there are some who lose sight of the reason why they're at college and end up sinking in grades and not having a strong resume. "Find time to focus on your grades. It'll be worth it in the end," said junior Isaacson Michel. We should all strive to find that balance to make our time and money at school count for our futures.
7. Relish Your Sleep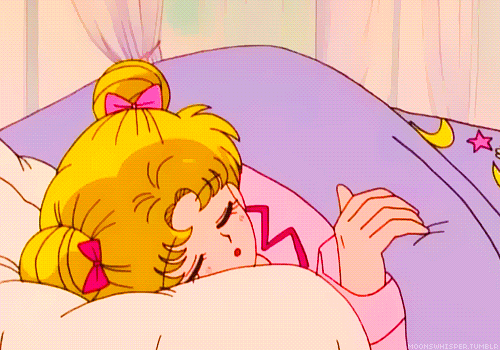 Sleep is something that almost all college students lack because of their jam-packed schedules. "After my freshman year, I now own an aero press, a French press, a Chemex and a Moka pot in addition to the Keurig that I already had," said sophomore Daniel Lee. Get all the sleep that you can (that means naps on the reg) so that your body can function and you can power through that ridiculous schedule without (much) caffeine.
8. Remember your grades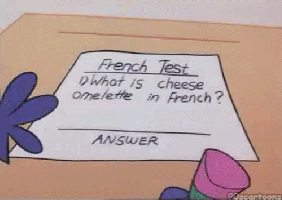 No one is saying you should fail freshman year, but no one is saying you need to perform amazingly during freshman year. At least try your best in classes. "Focus on work more and stop watching so much Netflix," said sophomore Sophie Heath. You won't regret missing an episode of The Office to finish your papers on time.
9. Get Involved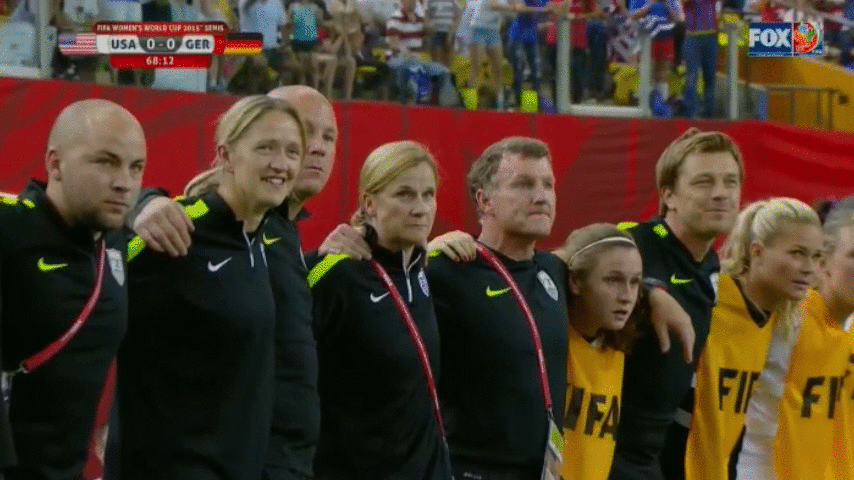 Although we shouldn't over-involve ourselves at schools, we shouldn't hide in our rooms either. Find one or two clubs that you really enjoy and don't view as just being "another thing" on your schedules. "I wish I got involved more, and more quickly," said sophomore Veronica Martins. Sometimes you find your best friends in clubs and sometimes you're able to explore your passions by joining as well.
10. Make Sure You Have "Alone Time"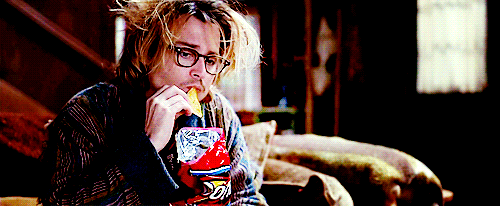 Many of us are convinced that the only way to become successful is by constantly occupying ourselves. We get so caught up in wanting to be the best in everything at school and over involving ourselves. "I'm so busy with clubs and classwork that I get overwhelmed and don't have enough time to myself," said junior Mayu Saito. There shouldn't be a reason for any of us to be burnt out after the first year of college, so make sure that you're taking care of yourself and know when you need to give yourself time to get away from everyone.