At this point in the summer, it's likely you're running out of new things to do with your friends. All of your great ideas have probably run their course and you're stuck staring at the calendar for classes to begin. You're thinking all that's left to summer is saving money to buy those fancy school supplies and overpriced textbooks for the fall. But if you're in the Washington D.C. area or just visiting, you can finish off your summer right. There's so much more to the city than people expect; it's not all about the Smithsonian Museums. Now more than ever it's time to have some fun that won't break your bank account.
Whether you're a tourist or a local to the area, check out these 10 cheap ways to finish off your summer in Washington D.C.
1. Visit the National Zoo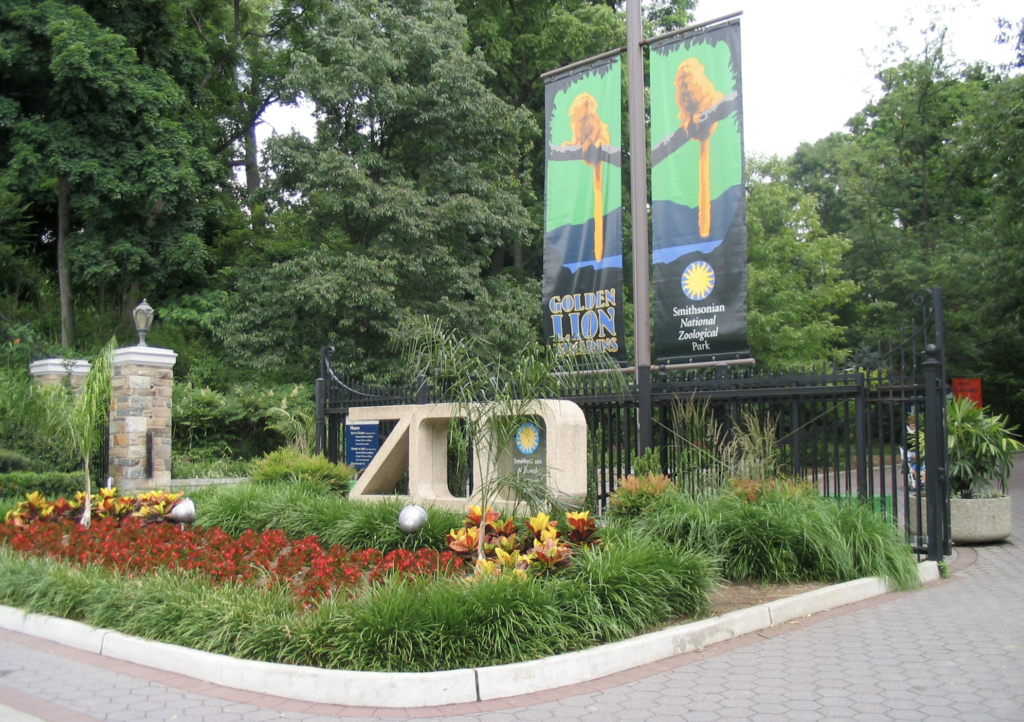 The Smithsonian National Zoo is open year-round, though it's definitely a great summer stop in Washington D.C. Admission is free for an entire day of exploring wildlife from across the world. The exhibits are not only entertaining, but also informative. Each animal is given an endangerment rating along with various facts about the animal's natural habitat. This summer, the learning continues with a documentary called "PANDAS" playing June 1-August 31 with tickets for $9 (which you should see after visiting the panda exhibit, of course). You can also learn about dinosaurs in a self-guided tour around the zoo with animatronic displays as a part of their "Dino Summer" from June 1-August 31. Baby pandas and dinosaurs— there's no competition for a better summer outing is there?
2. Catch an Outdoor Movie at Sunset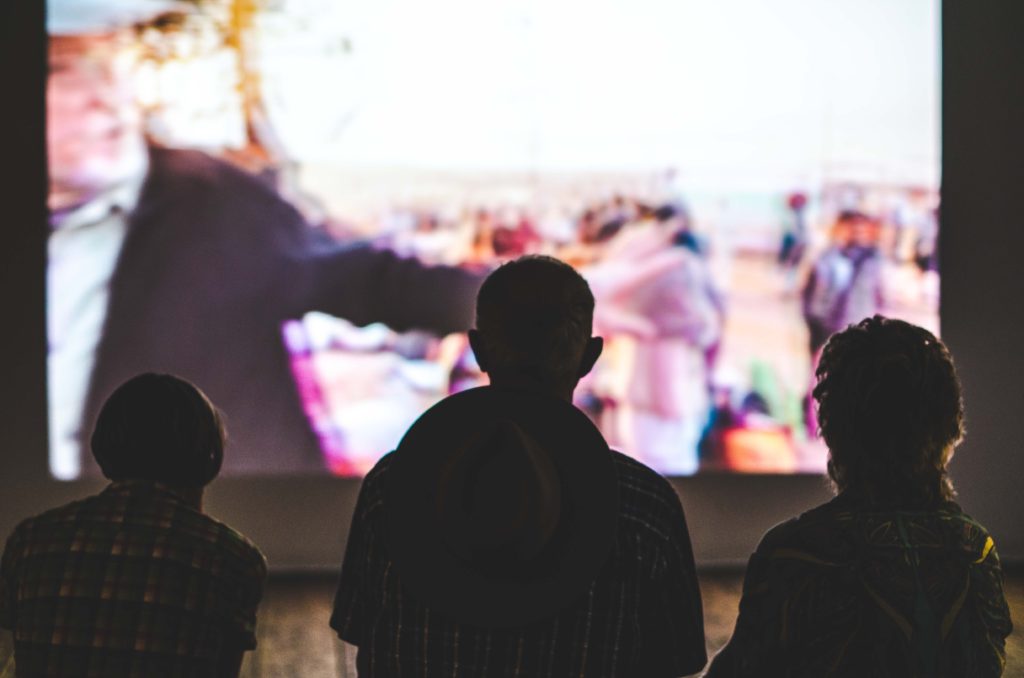 Looking for a nice evening but worried movie tickets will break your bank? No worries, D.C. puts on outdoor movie nights every summer — meaning, you can skip the cold theatre. Each night is free so all you'll need is a blanket and your best friends. The movies begin at sunset which means you can enjoy a classic movie with an awesome backdrop. What else can you ask for? As for the rest of the summer, you have a lot of different movies to choose from. "She's the Man," "Coco" and "Eat Pray Love" are just a few of the summer's remaining films. Georgetown Sunset Cinema, NoMa Summer Screen and the Comcast Xfinity Outdoor Film Festival are some of the most popular D.C. outdoor theatres.
3. Discover New Artists at a Cheap Concert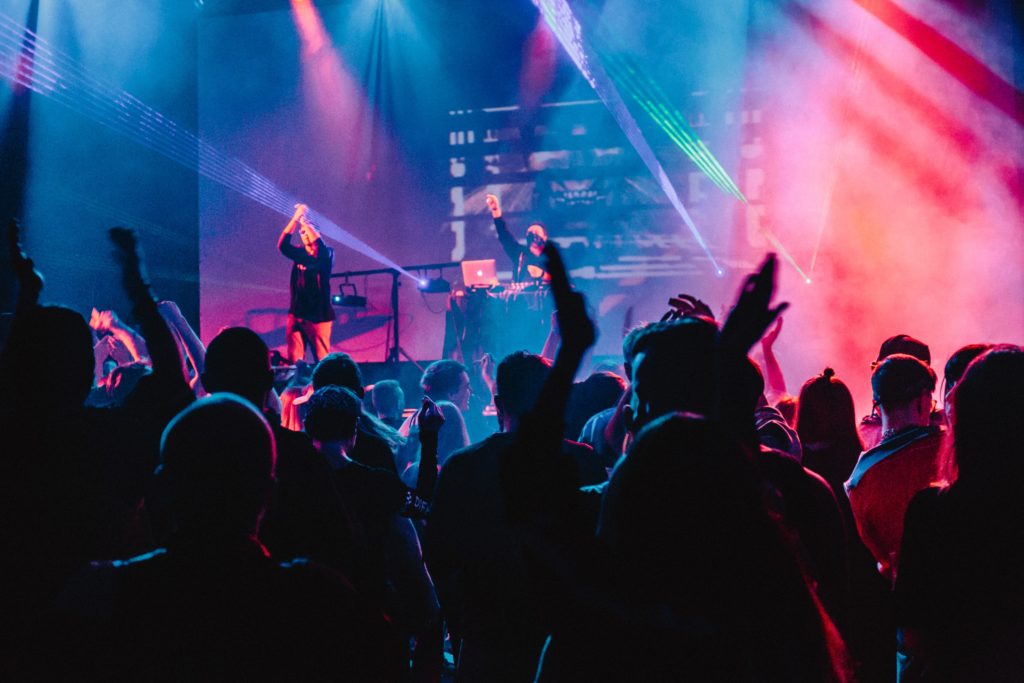 Summers are a great time for concerts, but it's hard to find one that isn't going to upset your budget — especially when the Capital One Arena and FedEx Field host some of the greatest artists. Take a step out of your comfort zone and start listening to some new music. The 9:30 Club and the Black Cat are great places to start. A lot of underground artists play shows at these clubs for a low ticket costs. Your concert experience doesn't have to be about knowing every word. Just grab one of your closest friends and dance the night away. Chances are the acts may stick around to meet you afterwards if you really liked the music, too
4. Jazz in the Sculpture Garden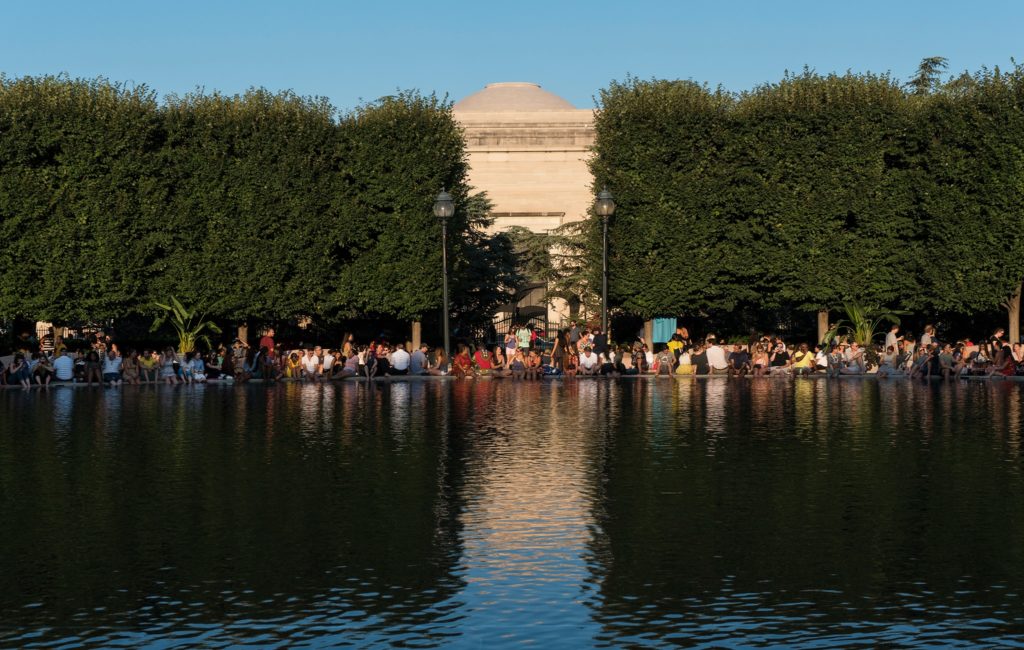 The Jazz in the Garden series runs all summer, so if you haven't had a chance to catch a show now is your chance. Every Friday from 5 to 8:30 p.m., come out and enjoy a free jazz concert in the National Gallery of Art Sculpture Garden. The concert series features different artists from all over the world every week. It's a great chance to experience some culture and become introduced to a new genre of music no matter what you're into. Plus, the scenery is incredible in the Sculpture Garden.
5. Feast on a Three Course Meal at Summer Restaurant Week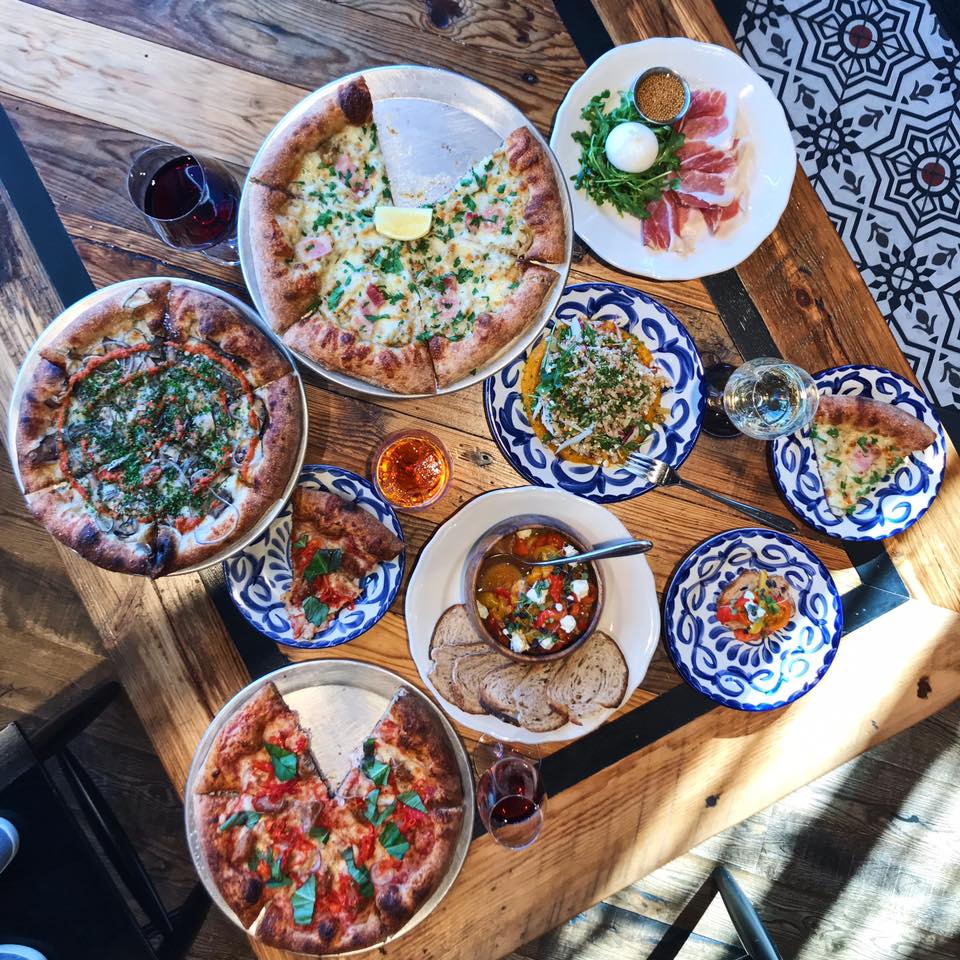 Let's face it, finding good food in a city can be pretty expensive. No one blames you for stopping at a McDonalds along the way to avoid spending an entire paycheck on lunch. But if the Happy Meals no longer make your stomach too happy and you're looking to splurge on food one day, then check out Restaurant Week, hosted from August 12-18. For one week, over one hundred of D.C.'s restaurants open their doors to incredible deals. You can enjoy a three-course meal for under $50. Brunch and lunch specials ring in at only $22 per plate, with dinner costing only $35. With all this quality food in store, it's a great week to begin your McDonald's detox.
6. Enjoy a Free Shakespeare Play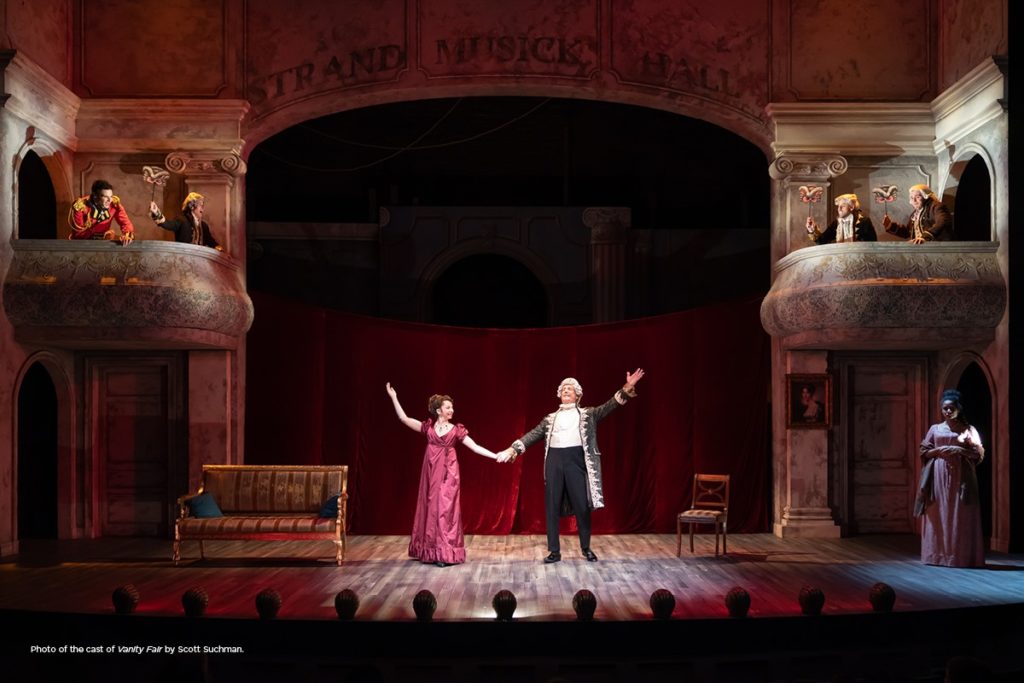 Each summer, the Shakespeare Theatre Company of D.C. puts on a "Free for All" event. It's a few weeks for anyone in the community to come out and enjoy Shakespeare. This year the featured production is Hamlet. This is an incredible event, because plays can oftentimes be a little on the expensive side. Attending a play also spices up your regular summer plans for those that thought it once to be outside of their price range. So why not go see an incredible play performed by a talented cast (I can promise that from personal experience). Be quick, though, "Free for All" ends on July 21. If you miss it, make sure you put this one on the calendar for next year.
7. Take in the Beauty of the Potomac River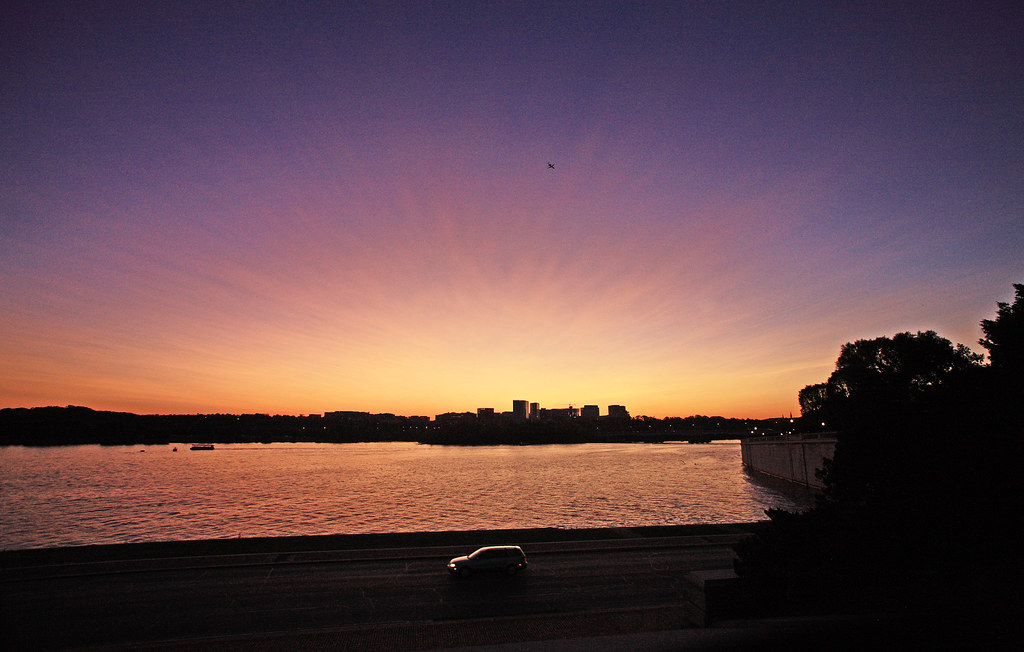 Walk, bike or paddle — take your pick. You can enjoy all of the city with a relaxing trip along the Potomac River. Throughout the summer, guided paddle tours are available to anyone who registers. Every tour varies , so don't this a one and done kind of activity on your to-do list. The beautiful scenery will smack your hermit-like college lifestyle right in the face (figuratively, of course). Whether you're taking in the sights and sounds of the city or watching wildlife along the river, there's always something more to view along the Potomac.
8. Smell the Flowers on the Anacostia River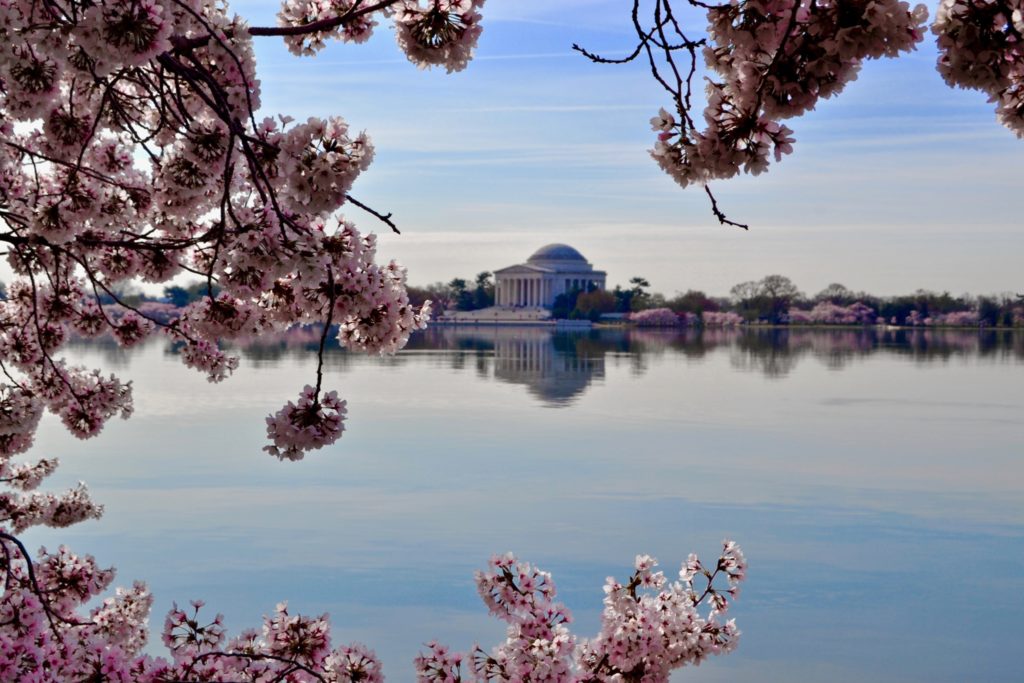 The Potomac isn't the only waterway to enjoy in D.C. — the Anacostia River is another beautiful stop. Get away from the busy rush hour traffic of the city and appreciate a day at the Kenilworth Aquatic Gardens. With waterlilies and bamboos, the Aquatic Gardens are one of the many hidden treasures in the D.C. metro area. What makes it even better? It's free. The summer is the best time to check this one off our list because the flowers are in full bloom. Yes, that means it's time to quite literally get off your butt and smell the roses.
9. Appreciate the Free Side of D.C. with Farragut Fridays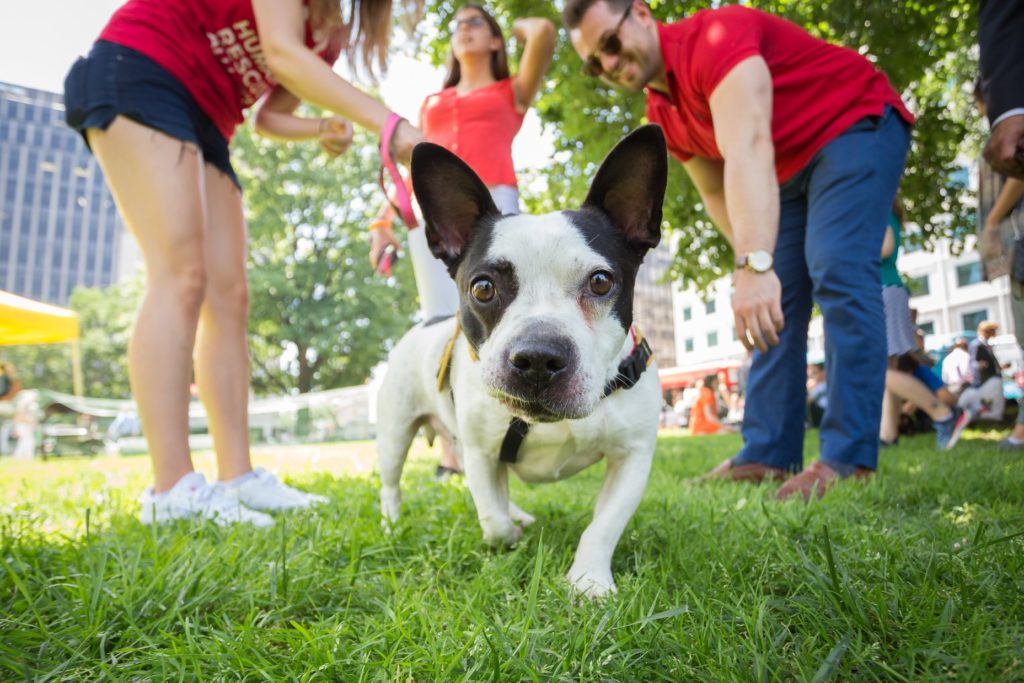 It doesn't matter if you have to catch up on work or have the time to enjoy a spontaneous Friday — Farragut Fridays are perfect for everyone. You can trade out your boring desk for a spot in the middle of D.C. The day-long event has work space with free wifi; all you need to do is soak up all the city has to offer while you study for your summer classes. Once the work is done, explore the different pop up events that change every week. You've already missed out on puppies, painting and music; so, trust me when I say the FOMO for this event is real. Chances are you'll find something you love.
10. Visit National Monuments at Night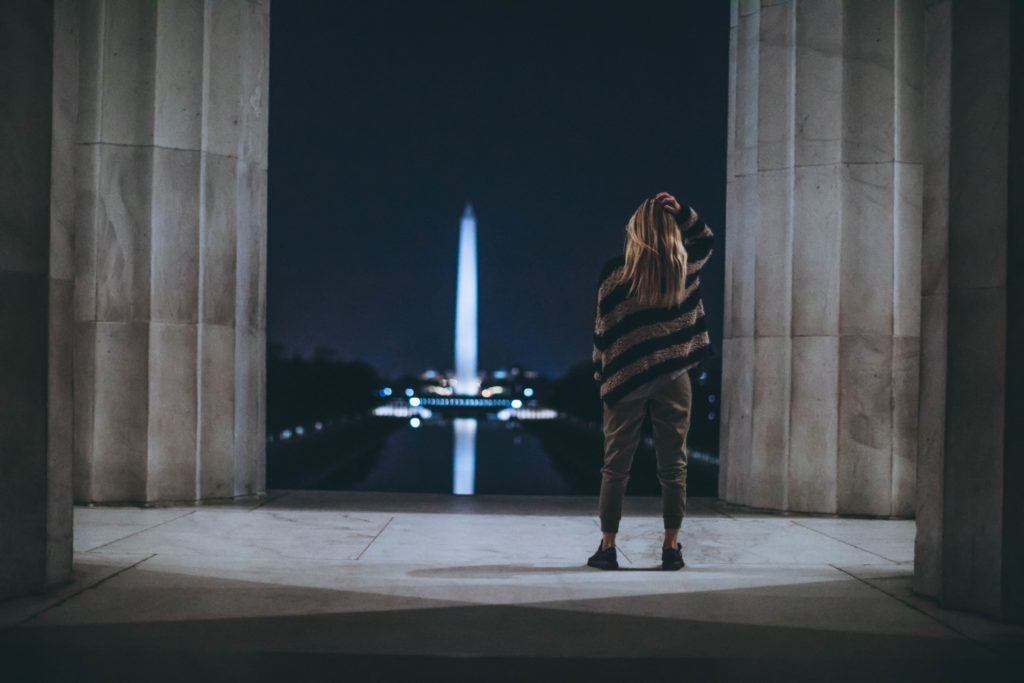 If you're a regular to the D.C. Metro area, it's no doubt that you've taken a trip to all (if not most) of the national monuments. But have you seen the the Lincoln Memorial as the moon begins to rise in the night sky on a relaxing summer night? The lights turn on and the moon shines perfectly over this familiar, yet changed setting. It's a good time to soak in all of the touristy spots you probably have taken for granted in the light of day. So, take a seat at your favorite spot and take in all of the sights on a warm summer evening — it's a great way to wind down after another busy day.