Get your tickets right here, folks—theatreWeek starts Wednesday, September 21. Think of it as the most affordable way to see some of the best plays in D.C. For under $35, you can be front and center to world-renowned shows and Pulitzer Prize-winners. "These productions are being put on by incredible companies and to be able to see them for cheap is a real luxury," American University junior Sam Baum said. So whether you are looking to go on a cheap date (TodayTix, a free theater ticket app, has the best prices) or just simply want to catch one of these great plays, here are the deets.
10. What We're Up Against – The Keegan Theatre – $35-$45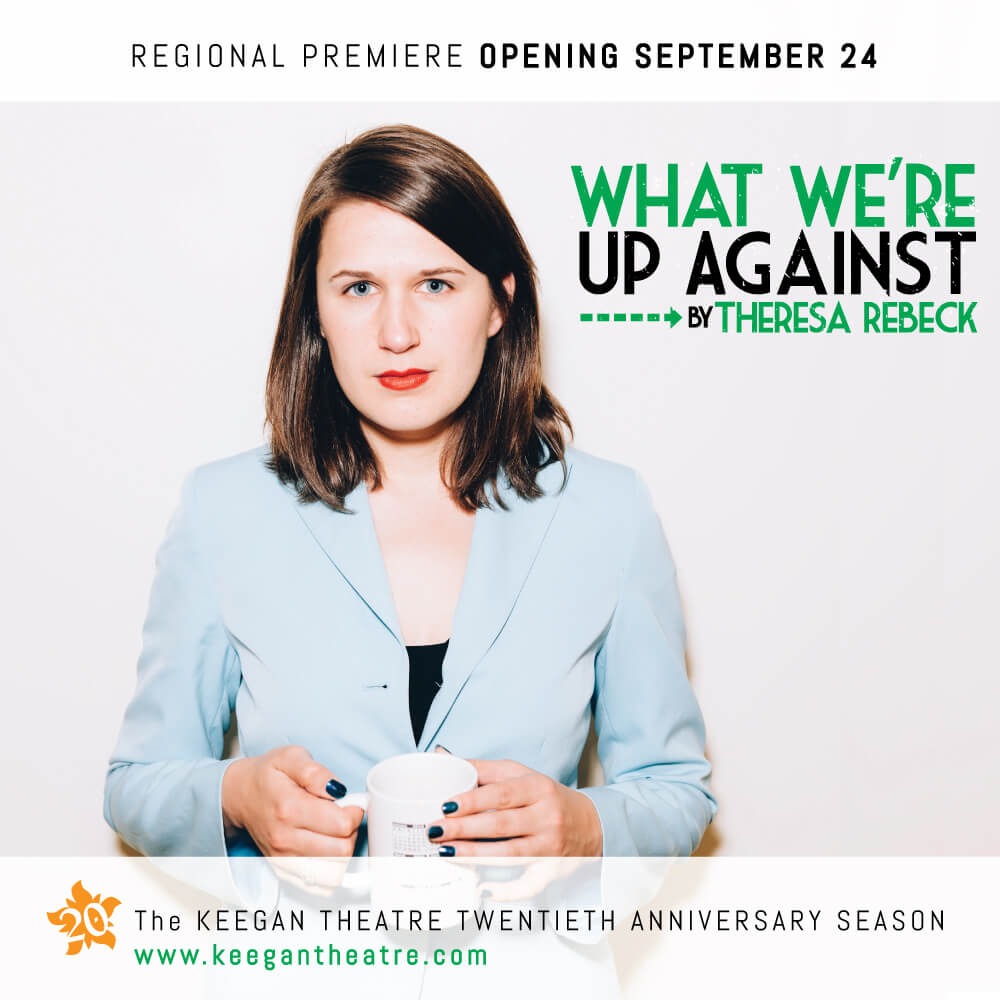 Experience a 5-person cast that explores the battle of the sexes in the workplace. It goes in depth, breaking the glass ceilings of the corporate world. Written by Theresa Rebeck, one of the more influential playwrights of our time, What We're Up Against is worth seeing. It opens on September 24th and will definitely leave you thoroughly entertained.
9. Urinetown The Musical – Constellation Theatre Company – $25-$50

Urinetown won three (yes count 'em) Tony Awards for Best Book and Best Score. It's a play about corruption, big businesses and—you guessed it— pee. "It uses crass humor and vocabulary to kind of shock the audience into paying attention. The music is catchy and original, though it very clearly draws on other popular musicals for satirical value," UMD sophomore Sydney Hancock said. The musical features a 15-actor cast ready to do their business and rise up against a shitty corporation (pun intended).
8. Dinner With Friends – Peters Alley Theatre Productions – $25-$30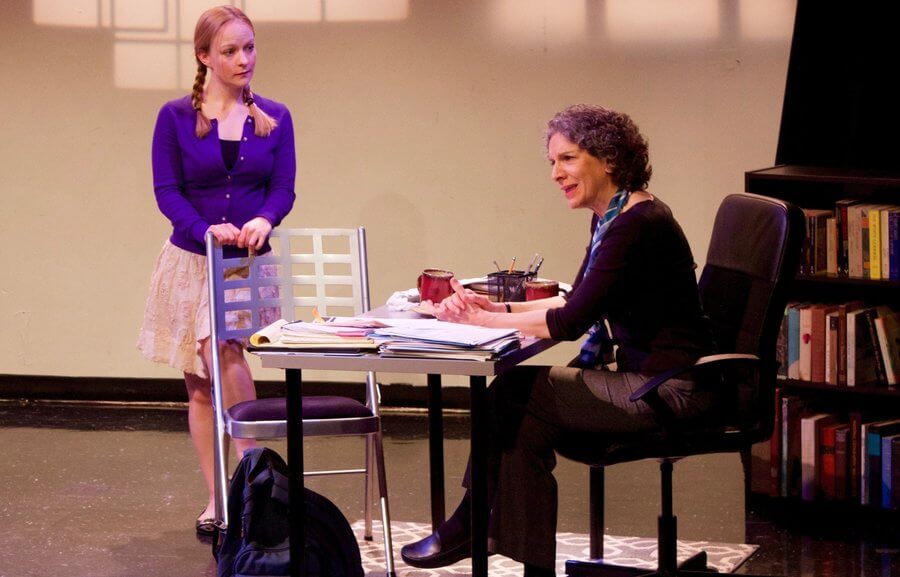 Pulitzer Prize winner and emotional rollercoaster Dinner With Friends highlights the complexity of relationships by examining how two couples handle life, divorce and friendships. It really leaves you contemplating relationships and how they work. It's the perfect play for a date, just maybe not the first one.
7. Satchmo at the Waldorf – Mosaic Theater Company of DC – $15-$60
Cue a one-man wonder man cast, Satchmo at the Waldorf tells the story of the legend of Satchmo. Craig Wallace plays 3 characters in 1971, highlighting the complicated relationships between Louis Armstrong, his manager and jazz great, Miles Davis.
6. Antony and Cleopatra – Brave Spirits Theatre – $25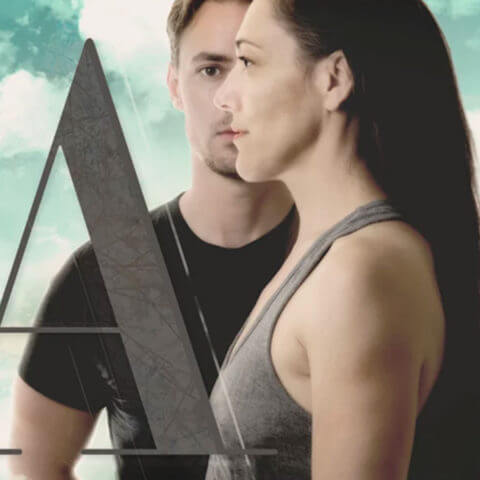 For all you Shakespeare lovers out there, Antony and Cleopatra comes on the 400th anniversary of Shakespeare's death. It's a modern version of two lovers who are at odds over their love and country. Need a great idea for a date? Thought so. The play offers an interesting perspective of the story between the two lovers. Take that, Romeo and Juliet.
5. A Bid to Save the World – Atlas Performing Arts Center – $30

For all you philosophy students out there, you'll want to buy a ticket, like, now. A Bid to Save the World features a cast of 12 who contemplate and converse with death. Set in a future where death doesn't exist, the play focuses on bringing death back and what that would mean for the people that live in this truly haunting world. It uses stories, songs and poetry to provoke this really interesting concept of death.
4. Dante's Inferno – Synetic Theater – $10-$65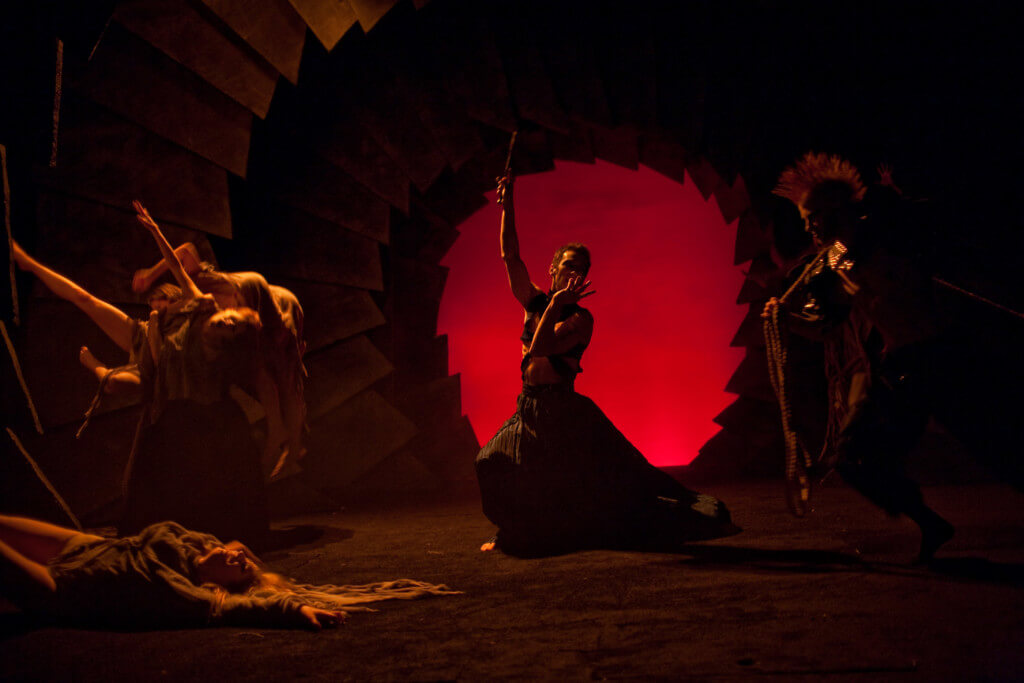 If you want to get lost exploring the depths of hell and follow Dante on his treacherous journey, then you have a spot waiting for you in the Inferno. "Dante's Inferno as an epic poem is fairly methodical. That doesn't detract from the biting social satire and complexity which makes it so historically relevant," American University junior Pierce Fulkerson said. Head on down to the 7 layers of hell on September 28.
3. Be Awesome: A Theatrical Mixtape of the 90s – Flying V – $20-$30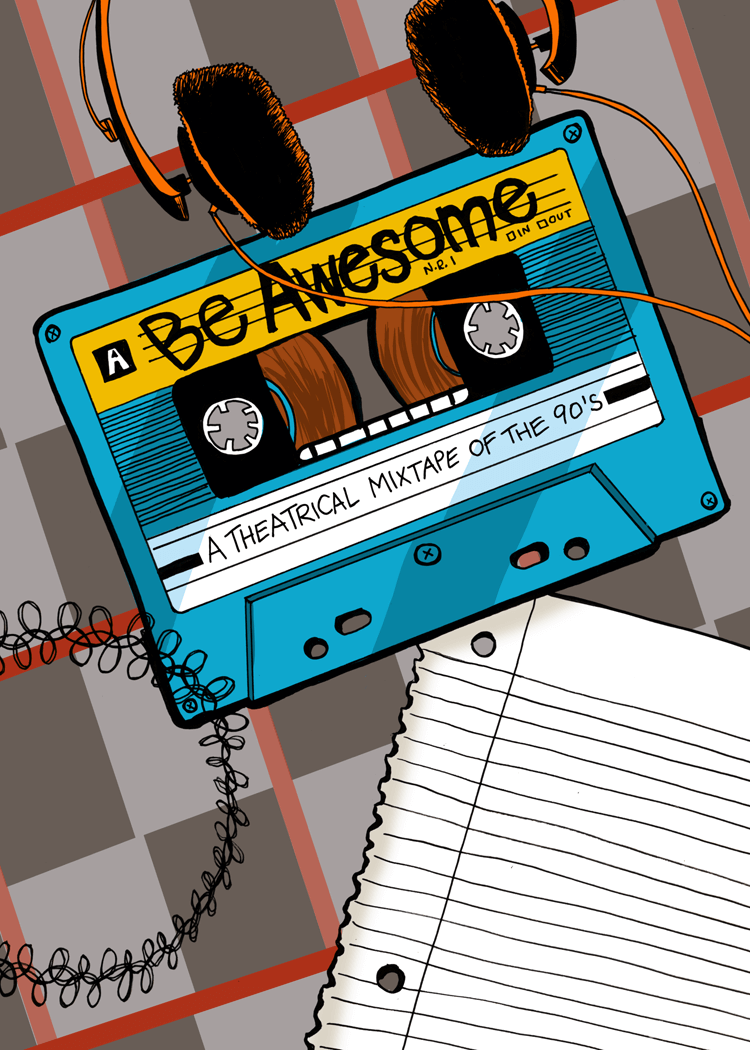 Let's be real—how can you go wrong with flannels, 90s music and CD players? Be Awesome: A Theatrical Mixtape of the 90s leaves viewers with the ultimate 90s throwback featuring the best songs of the time. It's a combination of puppetry and dance with a 10-person cast that dances and creates music videos to some of the best music ever. It opens on Saturday, September 24 at 8pm. Only 90's kids will remember to Be Awesome.
2. The Diary of Anne Frank – Olney Theatre Center – $35-$65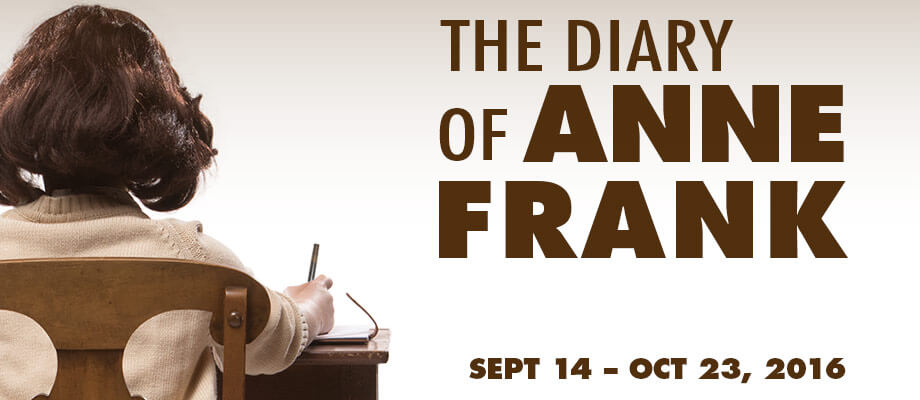 If you are looking for something historical, this is one for you. Step into Anne Frank's life and watch as the cast depicts the events in Amsterdam during the Second World War. "The Diary of Anne Frank is a tragically minimalistic look at what it's like to be young, full of hope, and doomed all at once," University of Maryland sophomore Maggie Loughlin said. The play takes place in an intimate 150-seat theater so you can get up close and personal with the cast and see the war through the eyes of Anne Frank.
1. Rapunzel – The Puppet Co. – $6-$12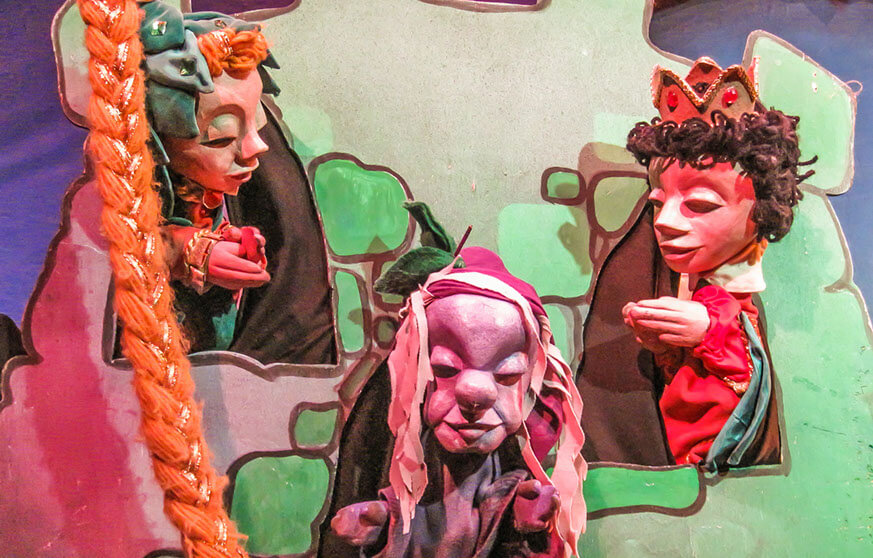 I'm sure most of you know the story of Rapunzel, but have you ever seen the puppet version? The Puppet Co. tells the classic story with hand puppets and set designs so you can get a little nostalgic for the night. It's a solo actor cast who has mastered the art of puppetry. #impressive "I feel like a lot of college students don't really go out to see plays in general so by making shows less expensive it makes it possible for students to participate and enjoy a medium that gets overshadowed by concerts and even television shows," said American University junior George Marschall. Think of it this way— seeing Rapunzel is roughly the equivalent of one burrito bowl.
Get your tickets last minute with TodayTix. Seeing a play during theatreWeek or any week for that matter is easier to do when you can get the tickets on your phone. Download the app for free here.