Boston College students use their brains for good, not evil. Whether they're finding the most efficient route to class or snagging front row seats at sporting events, BC folk are some smart and resourceful cookies. Unfortunately, this wisdom comes only with experience, and BC students are better off knowing these tricks of the trade from day one.
Check out the 10 things that would've made freshman year at BC easier. Spoiler alert: Always use BC Peps.
1. AVOIDING THE MILLION DOLLAR STAIRS
"The idea of having to walk the Million Dollar staircase to class everyday was terrifying," said Boston College senior Jason Lam. There are a couple solutions to avoid the mountainous staircase connecting lower and middle campus. The first way is to take the commonwealth avenue garage elevator all the way to the top deck. Voila!—you avoided every step. If you still want some cardio, take the elevator in Maloney Hall to the fourth floor. From there you either walk up the second half of the Million Dollar stair case or go up the O'Neill Library steps.
2. PRINTING FOR FREE
Using their Eagle One cards, Boston College students can print 500 pages per semester—pro bono. For me it took a whole semester to learn about this, which made for a pretty annoying few months of mooching off my roommate's printer. Save yourself some money and don't buy a printer before coming to BC.
3. Super Fanning in the Front Row 
Whenever I watched sports on television, I wondered how obnoxious students dominated the front row seats college games. Then I arrived at Boston College and learned that I could become one of those annoying fans with amazing seats. Of course, there's a cost—you must show up early. BC rewards its super fans with the best seats. So savvy-enough Eagle fans sit court side at basketball games, on ice at hockey games and front row at football games.
4. "RESERVING" A CLASSROOM
BC students even find ways to study smarter. By writing makeshift "reserved" signs on loose-leaf paper and hanging them on classroom doors they lock up the perfect study spot. Of course no one actually reserved that classroom in Stokes for 2 p.m. on a Sunday just to study. But you see the sign on the door, tip your cap and move on to see if the next classroom is available for you to go in, study and make your own clever sign.
5. STAYING CHARGED AT THE LIBRARY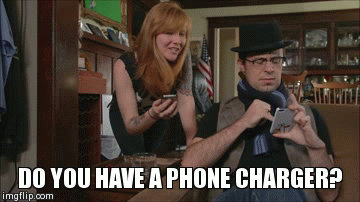 BC's O'Neill Library is a hidden gem of valuable resources—not just books and research but also handy supplies to satisfy students' technological needs. The library has extra laptop chargers; so if you forget it back in your room, they've got you covered. Also, the library lends out adapter cables that connect laptops to overhead projectors in classrooms. So stop by the library on a presentation day and pick one up, just in case—it never hurts to be prepared.
6. TAKING ADVANTAGE OF BC PEPS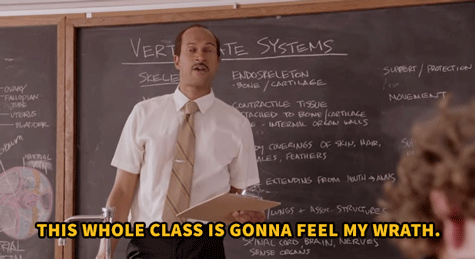 While scheduling for the upcoming semester, BC students often use BC PEPS to decide what courses they want to take. BC PEPS is an online tool, similar to Rate My Professor, that describes students past experiences with professors. Some say BC PEPS' foundation on decade-old reviews hurts its reputation, but many still see it as a major asset. I know I'd rather know at least something about a professor before I spend an entire semester with her.
7. FINDING COZY SPOTS
You inevitably drive yourself nuts studying at the same library and academic buildings—the BC Bubble is real. BC senior Natasza Gawlick said to sneak off campus to local coffee shops or cafes as a refreshing alternative. "It's nice to be around real world people, plus coffee shops have a really cool vibe, especially if they're not huge chains—like Fuel, or Caffé Nero in Boston, or Kookoo Café in Brookline village." Sip coffee and read a book for while, but shhh!—don't let this secret spread too far.
8. LAUNDRY VIEW
You finally rolled out of bed on Sunday, then moseyed over to the laundry room and found every washer and dryer occupied—devastating. Using an online service called Laundry View, BC students can check the availability of washers and dryers in their dorm beforehand. Which really means you can either stay in bed longer or bulldoze your way to the laundry room and use four washers at once.
9. USING THE TRANSLOC APPLICATION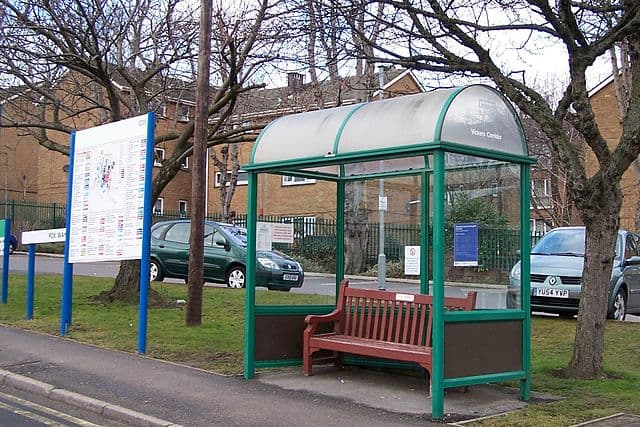 Boston College students rely heavily on public transportation. Rather than blindly waiting at bus stops, download the smart phone application Transloc and know exactly when the BC bus will arrive at various stops. Then, instead of sitting in 10 degree temperatures, wait inside and coordinate precisely when you should leave for the bus stop.
10. NOT GETTING OVER INVOLVED
At the beginning of fall semester, the Student Involvement Fair is an exciting place to spontaneously sign up for 12 different clubs, but eventually you only join one or two. BC  students love immersing themselves in community, but sometimes they go overboard. By November, your inbox floods with irrelevant emails from all the clubs you didn't actually join. Calm your inner kid at a candy store, take a flyer and keep walking.
BC peps makes picking classes easier, and these tees make dressing for class easier.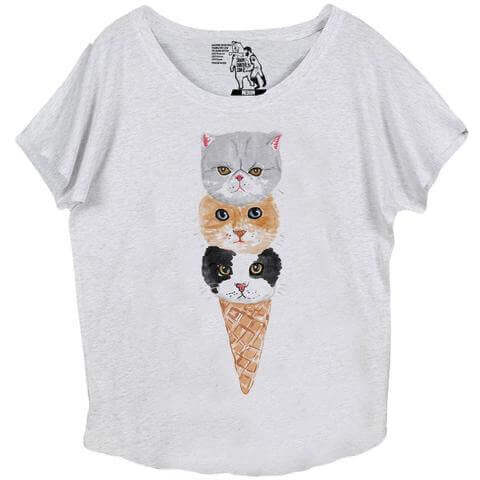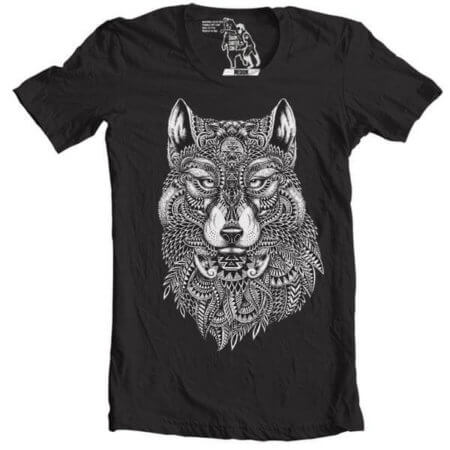 *Updated November 7, 2017 by Louise Nessralla to include original video, "Hacks Boston College Eagles Need to Know to Survive."