TWAMP (noun); ta-wah-m-pa
1. Definition of TWAMP: Typical William & Mary Person used in a sentence: I feel like such a TWAMP today; all I can do is study.
William & Mary's unique campus has many unique people, but one thing that everyone has in common is their familiarity with the word TWAMP. We even have a school wide meme Facebook group called "Swampy Memes for Twampy Teens." The title of a true TWAMP comes with a lot of stress, but one thing is for sure: we know how to make fun of ourselves.
Read on for the top ten signs to know if you are a TWAMP.
1. Wawa is Your Holy Grail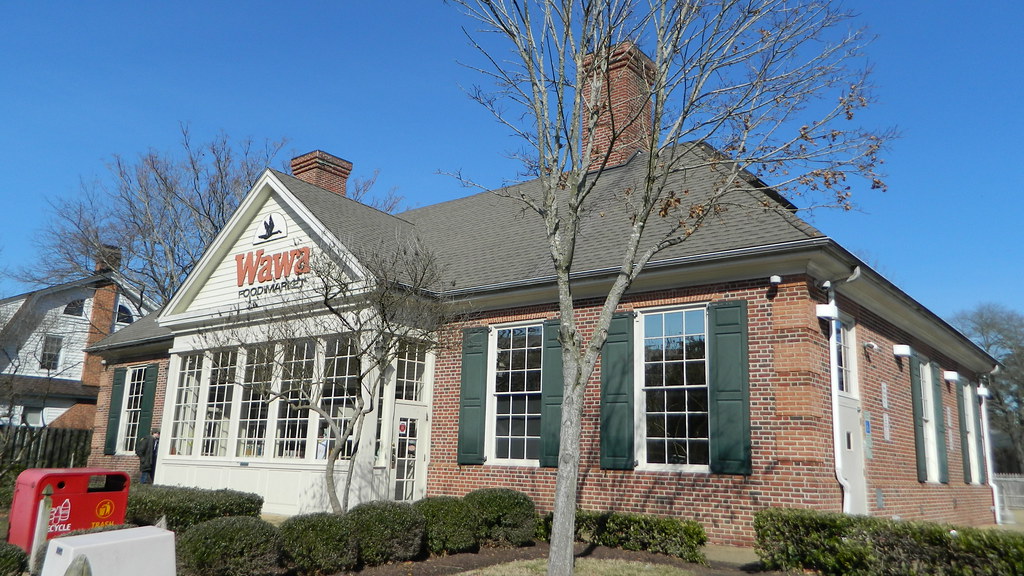 A small gas station that does not even have gas pumps, Wawa has anything you need at any time of the day or night. Imagine it's 3am and you're on the hunt for drunchies? Wawa. You need a mid-study sesh snack? Wawa. You've just cried about an exam you think you did horribly on? Wawa. From an array of food, Juul-pods or cheap coffee, Wawa has got you covered.
"You'd punch someone for dissing Wawa food," recent William & Mary graduate Kevin Xu said. "After you graduate, you make impassioned arguments for those claiming new Wawa restaurants will never work out in the DMV."
If you're a true TWAMP, your dedication to Wawa runs deeper than the Williamsburg County lines.
2. School Work Over Everything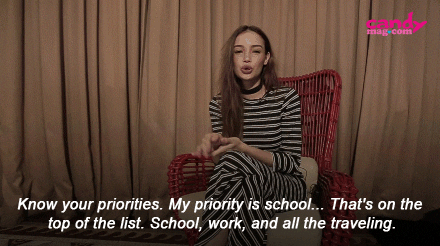 School takes over your entire world. You will willingly take a night off from socializing with friends to perfect a paper or assignment. School always stays on your mind, regardless of the situation you find yourself in.
"Right after I hooked up with this guy, he immediately started talking about quantum physics," William & Mary senior Elena Calderone said.
And that's classic William & Mary pillow talk.
3. "You know William & Mary is a Public Ivy"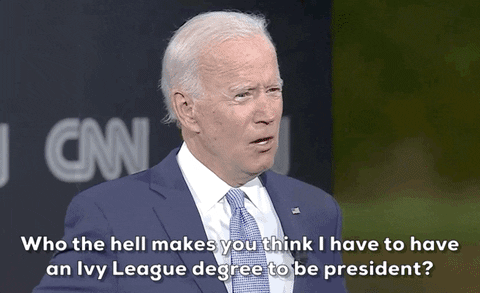 William & Mary may not be ranked better than UVA, and TWAMP's favorite backlash to anyone claiming UVA's more difficult will always be playing the Public Ivy card. You probably whipped out this phrase at a family gathering, with friends from home or maybe you say this to yourself in the mirror every morning. You probably think that William & Mary takes the crown for the most superior school in all of Virginia. According to Prep Scholar, "The College of William and Mary is one of the 15 original Public Ivy's." Unfortunately, a recently updated list of Public Ivy's included University of Virginia. Sorry fellow TWAMP's, we got 'em next year.
4. You're From NOVA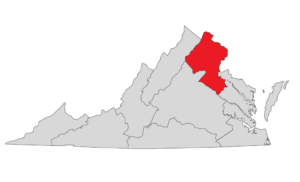 All jokes aside, UVA and W&M share a lot in common. I mean, who doesn't love in-state tuition prices? That's probably why 65% of our student population hail from Virginia. NOVA, for those who don't know, stands for Northern Virginia. Within the first weeks of school, half of your friend group will be from NOVA (if you aren't from there yourself). If you come from NOVA, you
probably know other people from your high school also attending William & Mary, recently graduated from William & Mary or who are going to go to William & Mary. Some people go to college for a fresh start, whereas others may be more inclined to go somewhere a little closer to home. Whichever category you fall under, going to a school where you can get in-state
tuition will always be worth it.
5. Flexing Your Workload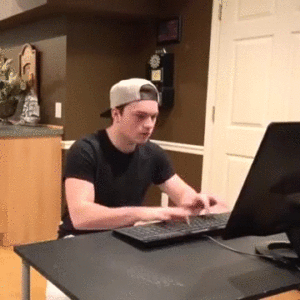 Being a TWAMP schoolwork takes number one priority over everything. Your second priority is flexing how much work you have to do. "It always feels like a competition of who has more assignments due," William & Mary senior John Slater Mann said. "It's just part of the culture here." Maybe talk about how much upcoming work you have as a way to blow off steam, or just use it as a way to show everyone how you overloaded on credits; either way, your housemates and friends can definitely relate.
6. You Can't Have Too Many Extracurriculars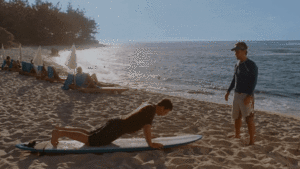 You may see a pattern here of overbooking and overstressing yourself out, but just you wait; extracurriculars become a large part of people's identities and communities here at William & Mary. With over 450 clubs and organizations, you have countless opportunities to get involved.
"As a TWAMP you are probably in 10 million clubs that no one has ever heard of," William & Mary sophomore Grace Scott said. "You also probably are the president of every club too."
You spread yourself too thin, but do whatever it takes to beef up your resume.
7. Loving Orientation…Especially If You're an OA
Orientation can be the best of times and the most uncomfortable of times, but by the end of the week you love chanting the name of your freshman hall. The weeklong nerves of being at college, probably for the first time, can make for fond memories; serving as an Orientation Aid can be even more fun. As you go through the interview and training process as an OA you form a strong bond to the community.
"Being an OA was one of my favorite experiences in my college career," William & Mary senior and veteran OA Ryan Harper said. "I made lasting connections with my constituents; being able to see them learn the difference between Tucker and Tyler, and freak out over class registration only to figure out they want to minor in that random class you recommended is touching. The best part is at the end of the week when you see them walk through the Wren doors on convocation and they really understand they are a part of this community on campus."
Community stands at the forefront of William & Mary's motto. Being a part of something that transforms that into reality can be monumental.
8. Looking for Your Flex Daddy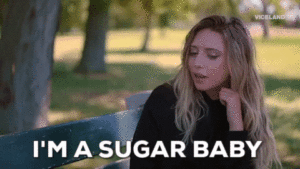 School money can run tight, especially towards the end of the semester. A typical William & Mary move: finding someone that has excess of Flex points. These dining dollars on your William & Mary ID, help you get that late-night pizza, that necessary double shot espresso or sushi from the Student Exchange. No matter your year at William & Mary, finding yourself a Flex Daddy will cross your mind once or twice.
9. Going to Swem to Socialize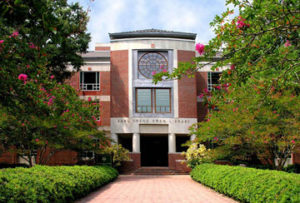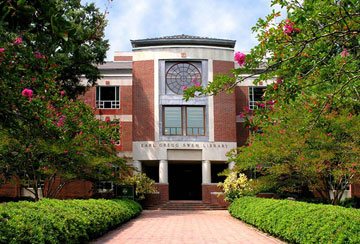 With a campus of under 6,000 students, you will almost certainly see someone you know at Swem, AKA Earl Gregg Swem Library. Regardless of your intent, when you walk through the doors, you can guarantee some kind of procrastination. That's why the first floor exists anyways, right? If you come to Swem to actually do work, we advise either booking a study room or going all the way up to the very top floor to hide away from any distractions.
10. Having Immense Tribe Pride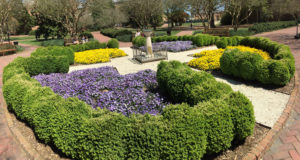 Although at times it may seem easier to bash on William & Mary and complain, being a true TWAMP means you have an overwhelming sense of love for the Tribe. You may not go to any football games or participate in the triathlon, but deep down you know you will leave William & Mary one day with great memories and even greater friends. Being a TWAMP is an honor, so flex your tribe pride.