Being at university does not mean you have to just stay there. It can be really easy to get caught up in a daily on-campus routine and forget all the things off-campus left to be done (especially with a campus as beautiful as Northwestern University). If you want a way to break from the normal day to day, these 10 road trips will allow you to do just that. With trips both near and far, there are plenty of ways to help you escape the hustle and bustle of Evanston.
Check out 1o must-do road trips for all Northwestern students.
1. Wisconsin vs. Northwestern Game Day: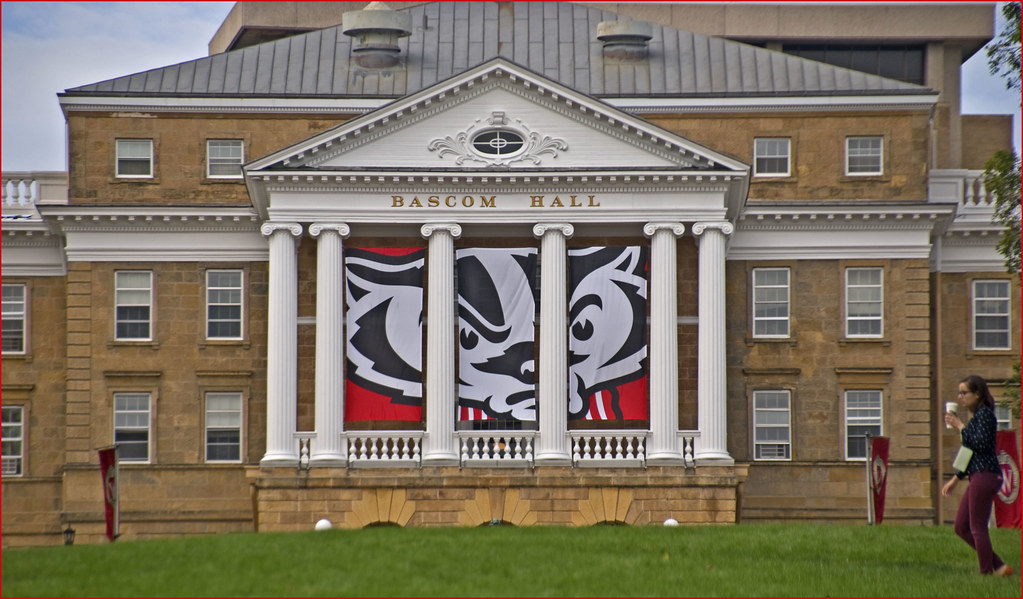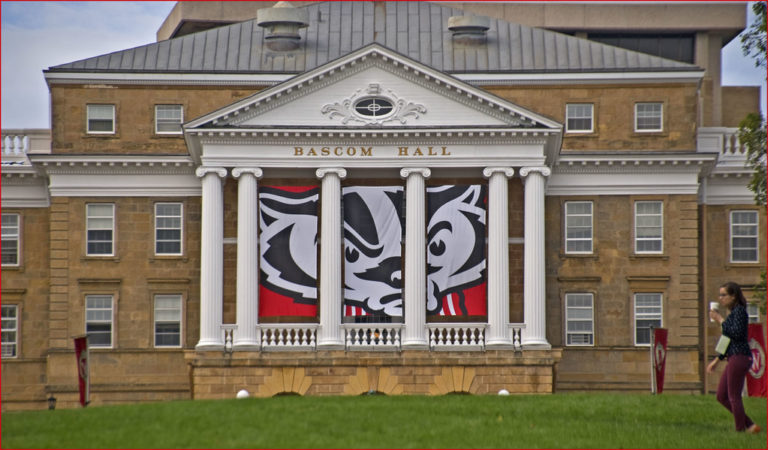 The Big 10 football schedule historically puts the Wisco/NU football game in late September, right when Northwestern students return to school. With the 'Cats back on campus and the return of football season, Madison, WI looks half purple for the weekend. "It was so fun getting to see one of my good friends from high school and getting to meet her friends and go out with her. The tailgates were so fun, especially when I ran into a bunch of my Northwestern friends," Northwestern University sophomore Julia Schumlewitz said. Only a two and a half-hour drive, every NU student should make this a must-do before you graduate. Pack the car full of friends and purple game day gear for a weekend you will not forget.
Northwestern University to Madison, WI Drive Time: 2 hr, 27 min
2. Apple Holler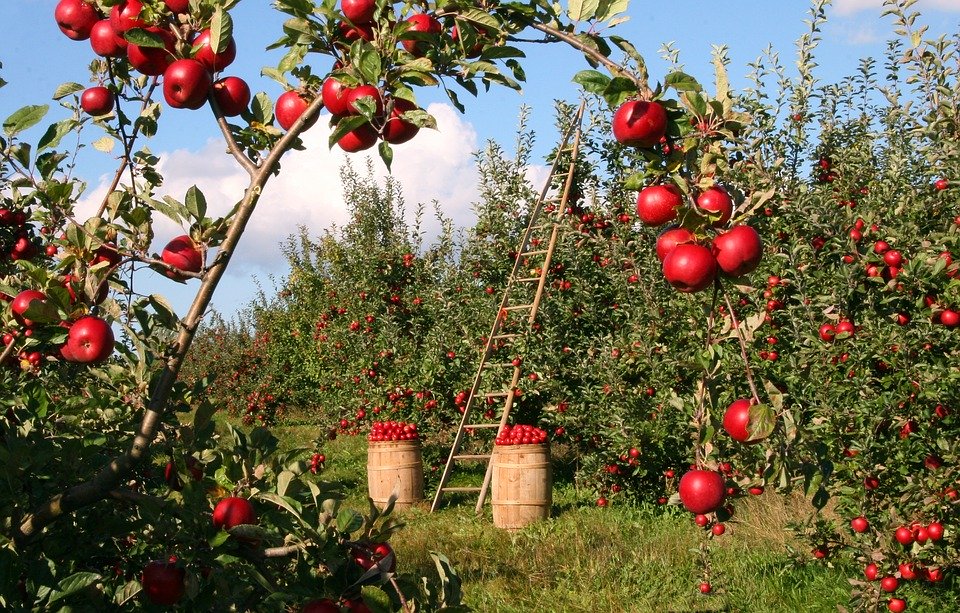 Head to Apple Holler for the perfect fall road trip. When the leaves start to turn gold and red, pack up your car for a day at the apple orchard. At Apple Holler, you get to venture around the orchard and hand-pick your own fruit. In addition, there is a restaurant, gift shop, bakery and more. You can spend an entire day getting lost in the trees and then finish off with a slice of famous Apple Holler pie. From campus, you can get to Sturtevant, WI in under an hour–one of the quickest getaways from campus. Gather your friends and get ready for the perfect day trip.
Northwestern University to Sturtevant, WI Drive Time: 59 minutes
3. Indy 500 Snakepit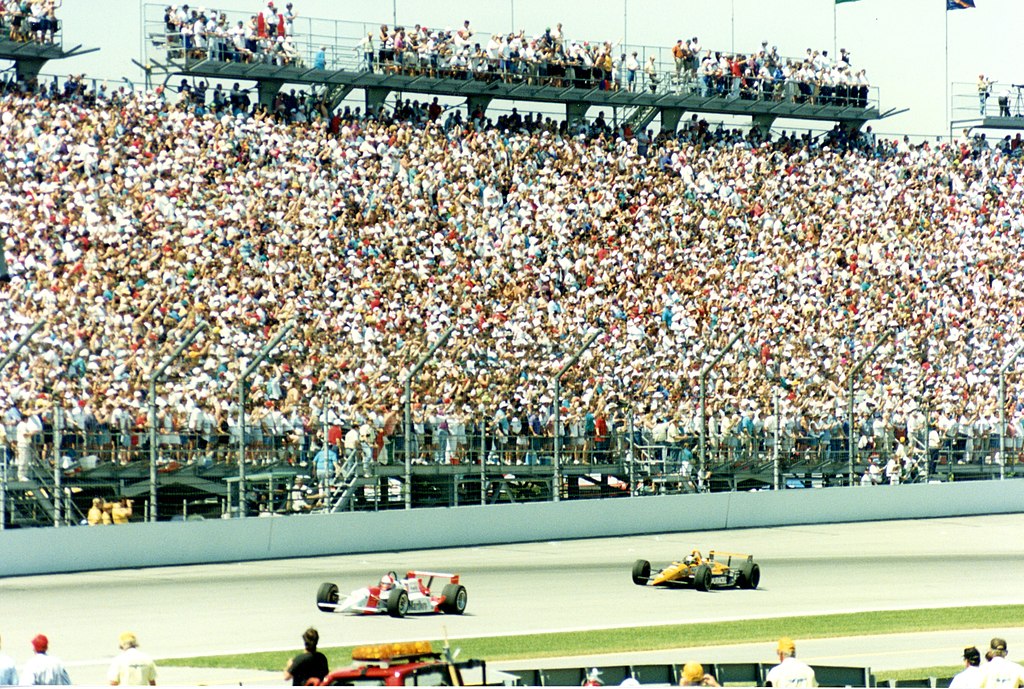 The Indy 500 Snakepit surely must cross your radar as a Northwestern student. Every Memorial Day, on-campus groups organize busses for which you pay to hitch a ride to the Indianapolis Motor Speedway. All Northwestern students pitch tents on the campgrounds there and wake up at the crack of dawn to head to the festival. Snakepit, an EDM concert, means having had some of the biggest names in the genre like Martin Garrix, Galantis, Zedd, Steve Aoki and more. Post-concert, everyone makes their way to the motor track, where the Indy Cars go over 200 miles per hour around the track. Consistently said to be one of the best weekends of the year at Northwestern, you sure won't want to miss this road trip.
Northwestern University to Indianapolis Motor Speedway Drive Time: 3 hr, 11 min
4. Big 10 Championship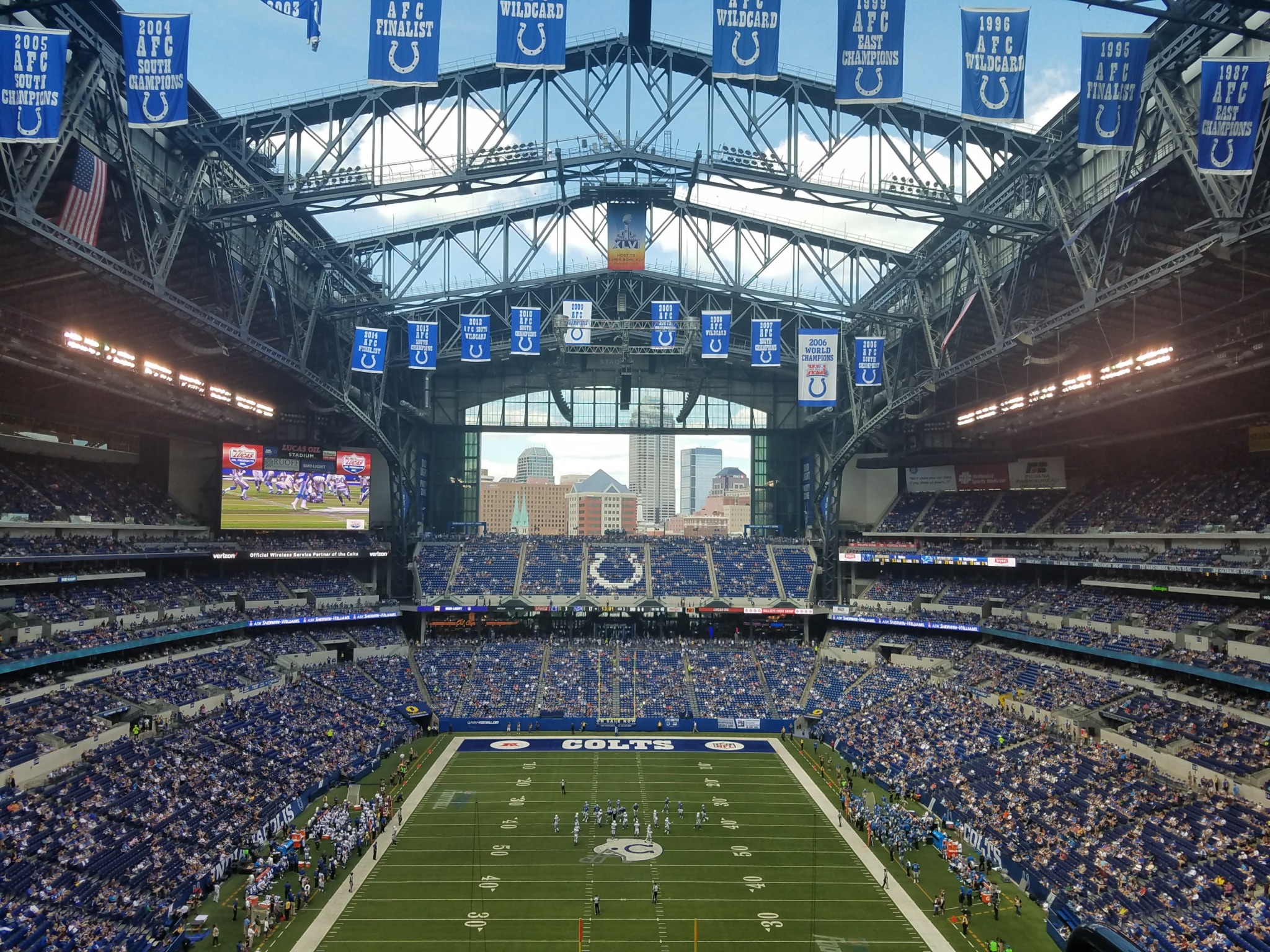 This road trip depends on the Northwestern football team's season performance, but, for many students, the road trip to Lucas Oil Stadium ended up being the most unforgettable experience they may have as Wildcats. "There was so much excitement on the busses because we all knew how rare it was for Northwestern to have a chance to win the Big 10. Walking around the game, even though we were so outnumbered by Ohio State fans, it was fun to see other people of all ages in purple shirts and feel the connection and energy all of the Northwestern fans were bringing," Northwestern University sophomore Ella Boscoe said. In a stunning season show of going 9-1 in the Big 10 West and 9-5 overall, the 'Cats were given the opportunity to play Ohio State and the Indianapolis Colts' stadium in downtown Indianapolis. Although the Wildcats fell to the Ohio State Buckeyes, it was a feat that most students said they felt lucky to even be there.
Northwestern University to Lucas Oil Stadium* Drive Time: 3 hr, 15 min * Differing based on where the game is held, but you should make the trip to wherever it may be.
5. Springfield, IL

This may seem like one of the less exciting road trips on this list, but do not let Springfield, IL fool you. Springfield has a rich and little-known history, and you can actually see late president Abraham Lincoln's home and gravesite on the trip."I had so much fun driving with my friends to the Illinois state capitol, Springfield! The trip was really long, but it goes by quickly with good music and different car games. We also stopped along the way at different rest stops to walk around and get snacks!" Northwestern University sophomore Tyce Christian said. In addition, it houses Illinois' statehouse and plenty of ma-and-pop businesses and restaurants down the main drag like Saputo's or Long Nine Junction. Even if you don't have the biggest interest in history, the capital of Illinois houses some important landmarks and historical monuments that everyone should see. Spend a weekend exploring the history of beautiful Illinois.
Northwestern University to Springfield, IL Drive Time: 3 hr, 28 min
6. Toronto, CAN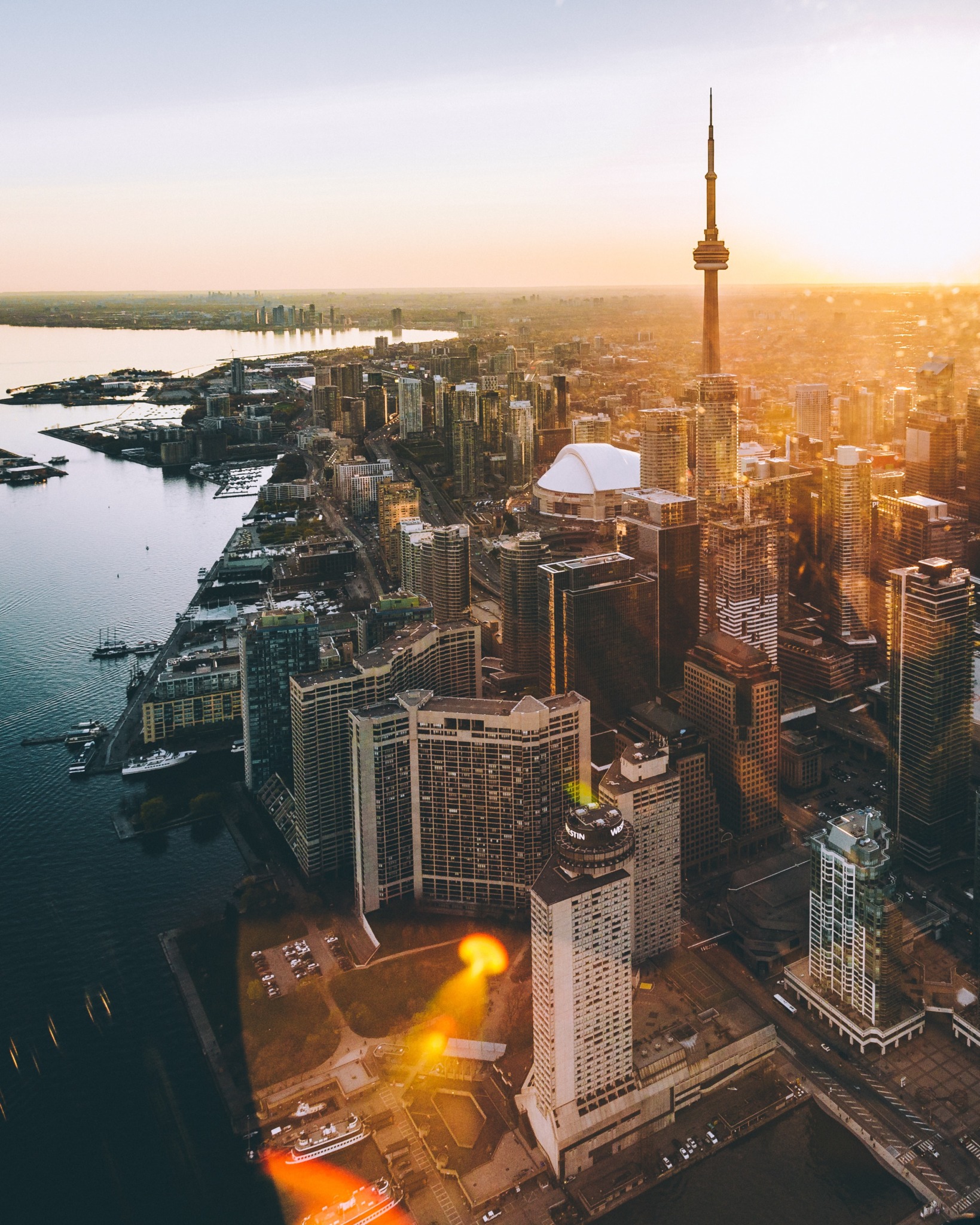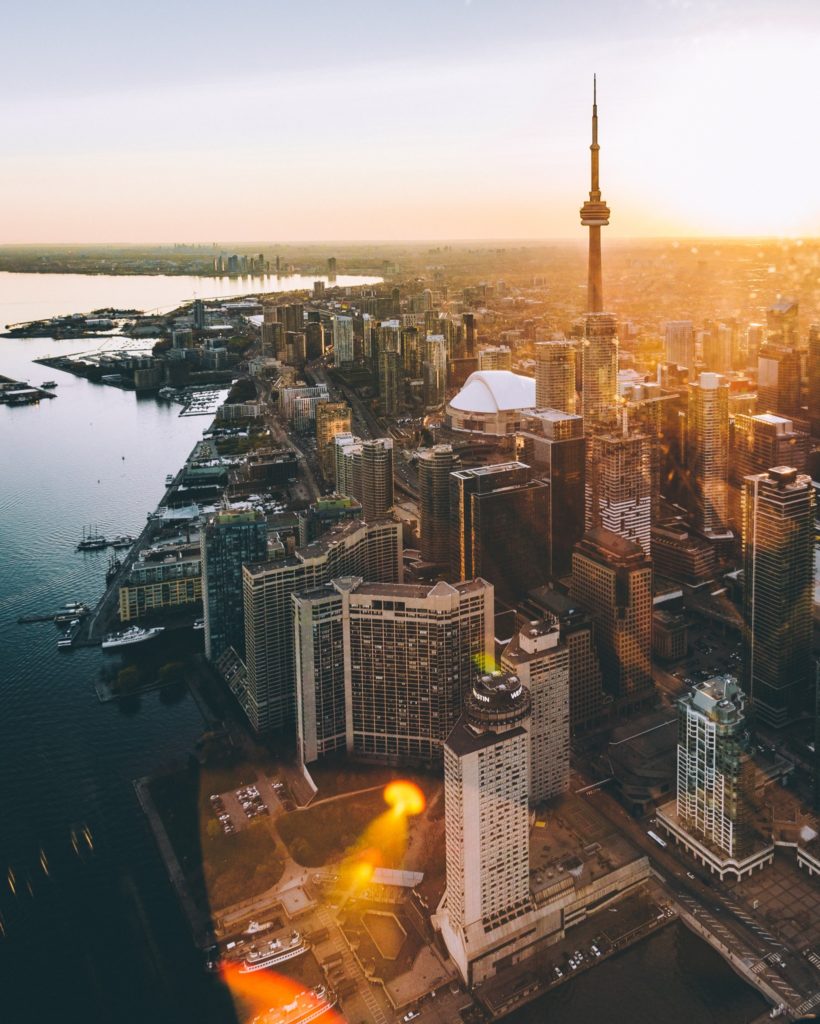 Trying to put a dent in that passport? Believe it or not, Toronto, Ontario in Canada is just over eight hours away from the Northwestern campus. Get away for the weekend with some friends and go explore all that Toronto has to offer. As the fifth-largest city in North America, you will certainly find plenty to do. Whether it be going to the top of the CN tower, ice skating on one of the city's 52 rinks, eating local cuisine or going to a bar and grab a drink.
Northwestern University to Toronto, Ontario, CAN Drive Time: 8 hr, 7 min
7. Ann Arbor, Michigan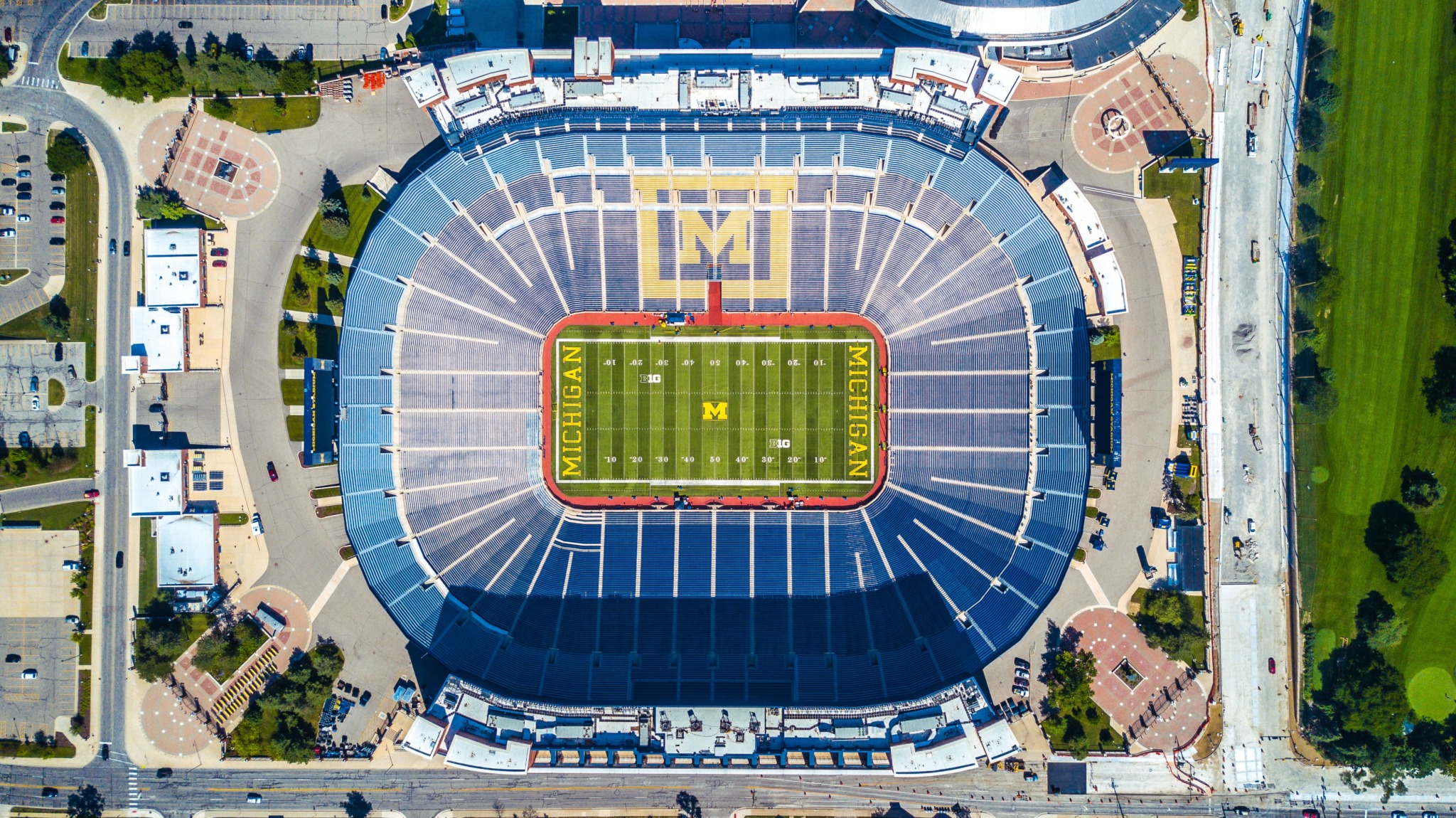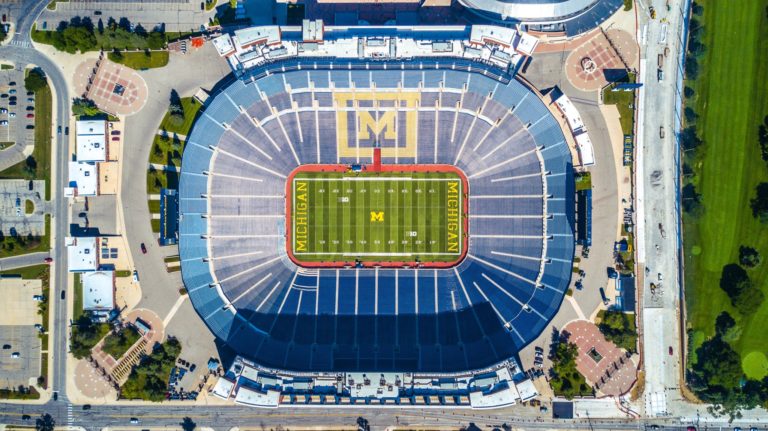 Whether you have friends at UMich or you want the chance to see a game in the "Big House, any Northwestern students should venture out to the University of Michigan. See the people you know and want to visit, but don't let that stop you from exploring all this quintessential college town has to offer. You can walk around campus, see the Law Quad, eat at famous Zingerman's deli and at night, explore the nightlife that UMich has to offer. This serves as a great road trip–especially if you want to follow a Northwestern sports team and watch them play against a powerhouse Big 10 team.
Northwestern University to Ann Arbor, MI Drive Time: 4 hr
8. Cedar Point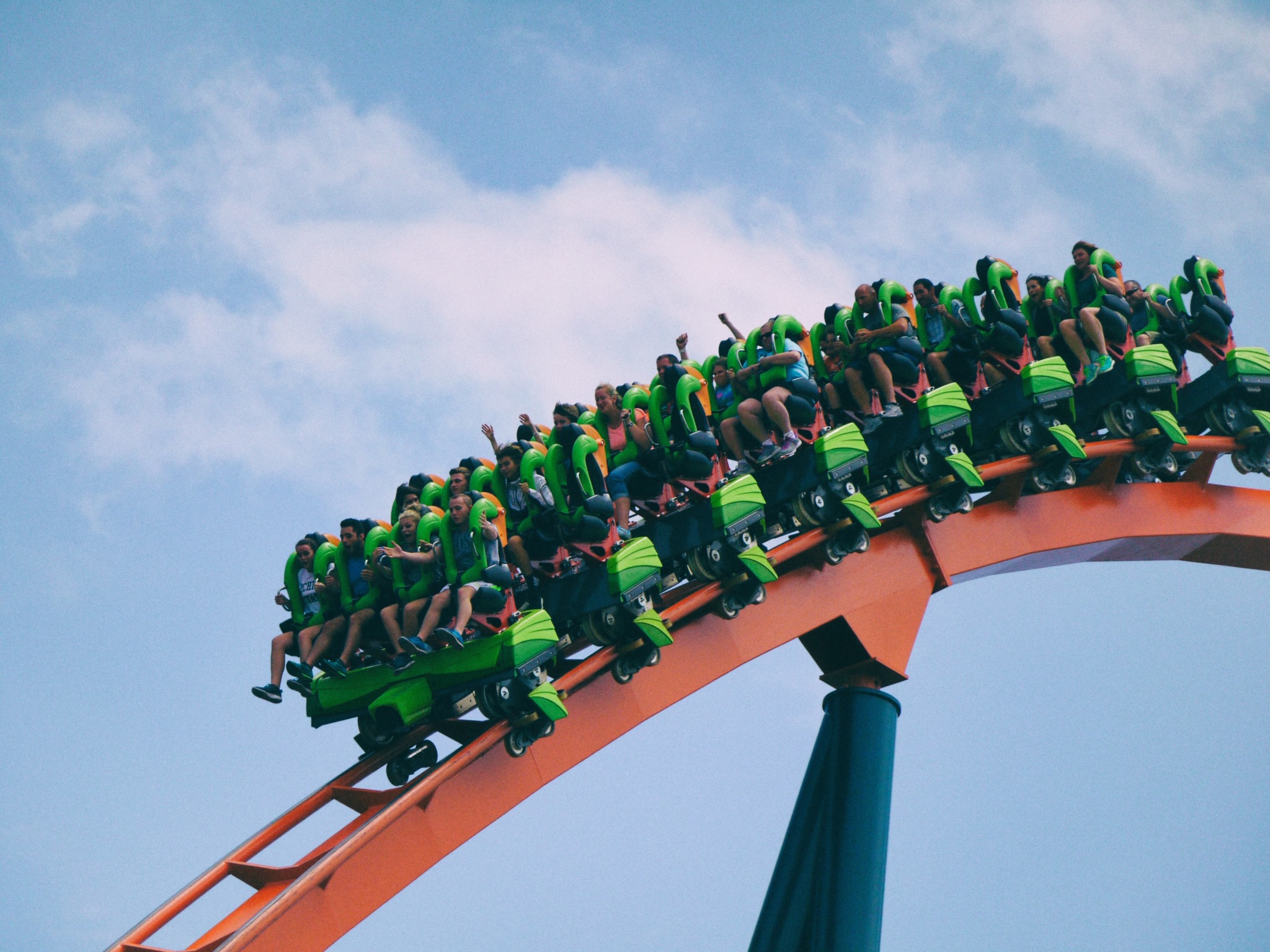 This one's for the adrenaline junkies. Cedar point time and time again stands as one of the best amusement parks in the entire country. Their roller coasters constantly push the limits of traditional rides. The park is known for breaking records in terms of ride height and speed. Located on a peninsula of Lake Erie, it gives stunning views from the tops of each ride. Find some thrill-seeking friends and make the drive out to Ohio for this iconic amusement park.
Northwestern University to Cedar Point Drive Time: 5 hours, 1 min
9. Indiana Dunes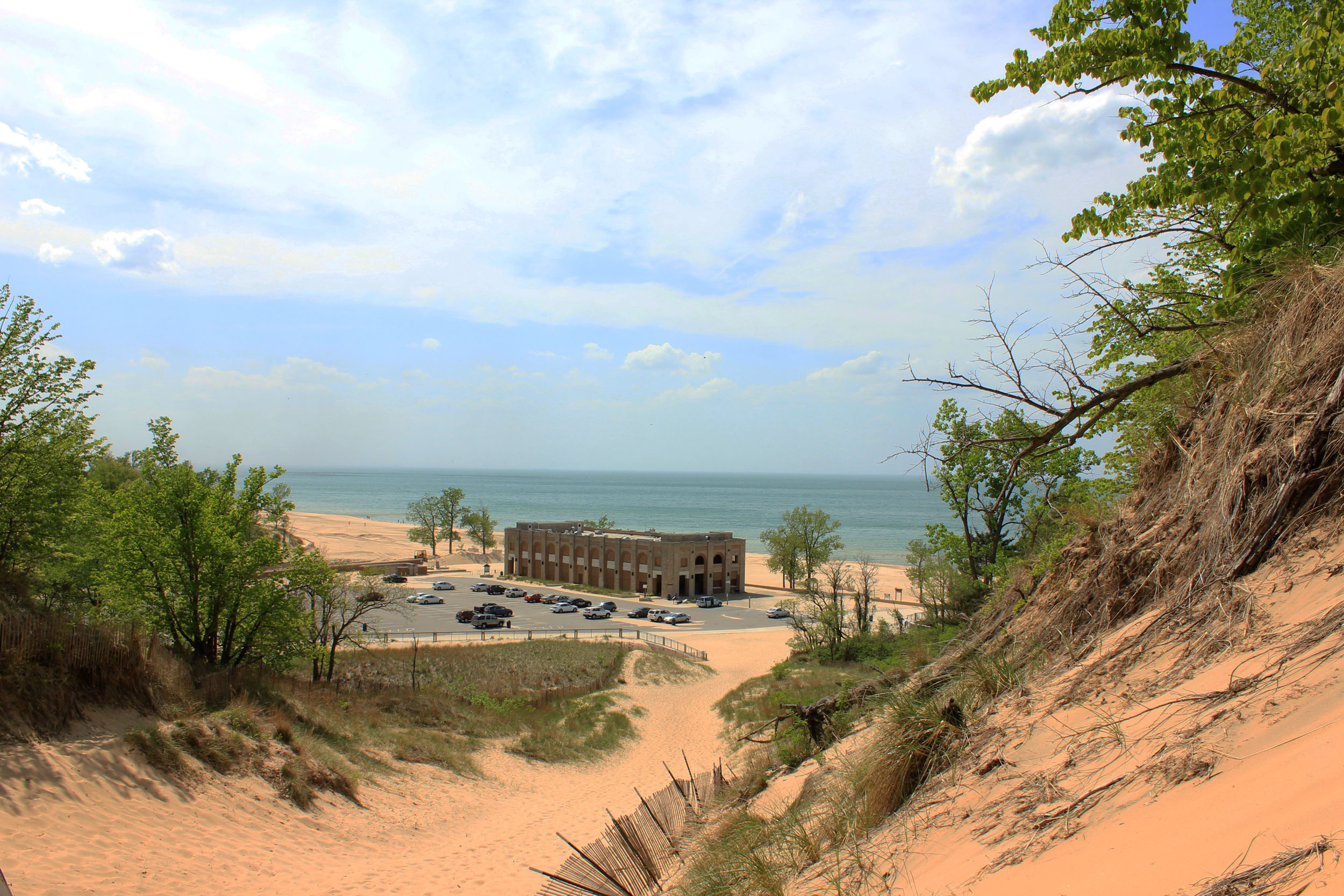 If you want to get away from the hustle and bustle of campus life, Indiana Dunes is the trip for you. When the weather turns warm, Indiana Dunes has long stretches of white sand beach adjacent to the blue of the Lake Michigan water. However, if you want to get away during any season, Indiana Dunes State Park has hiking trails, campgrounds and more. Explore the dunes in any season to get out of the city to find some peace and quiet in nature.
Northwestern University to Indiana Dunes State Park Drive Time: 1 hr, 17 min
10. Seasonal edition: Santa Claus, Indiana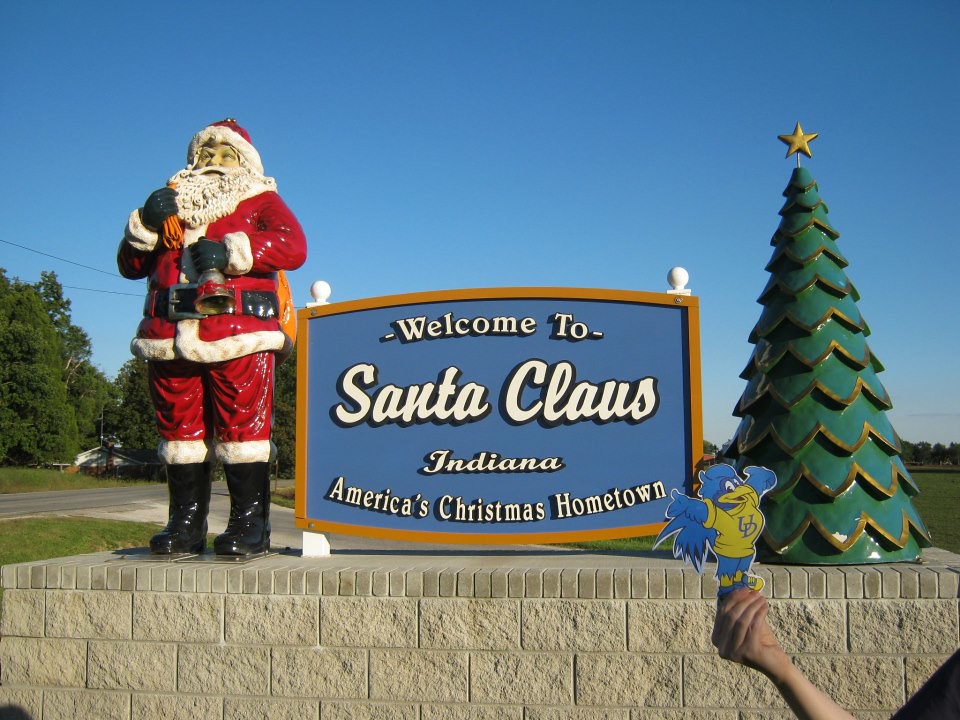 Yes, that is really the name of the town. Looking for a super unique way to spend your holiday season? Take the trip down to Santa Claus, Indiana. Check out the holiday theme park, Holiday World. Go visit Santa, head to the lakeside cottages, see the Christmas store and more. The town has fun for all ages, as it also has a winery and distillery you can visit. Santa Claus, Indiana has year-round activities for those who just can't wait until December.
Northwestern University to Santa Claus, Indiana Drive Time: 5 hr, 41 min