We've heard it time and time again: "liberal arts degrees have no practical benefits." So many Boomers claim that the lack of specialization in any one area means that you'd be disadvantaged in terms of skills and job prospects.
If you need a way to justify your liberal arts major to your parents, check out these ten ways that liberal arts degrees actually come in handy.
1. Small class sizes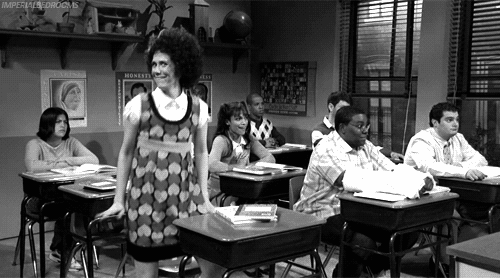 At a college with a low student-to-teacher ratio, small class sizes foster many close relationships between students and instructors. Not only does this increase your pool for choosing writers for your grad school rec letters, but having close ties with professors also allow the development of interpersonal skills like communicating effectively with authority figures. In larger universities, massive class sizes don't always offer these opportunities for close connections with instructors.
2. Soft skills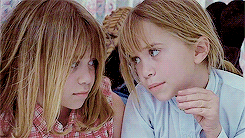 Employers and graduate schools favor graduates with liberal arts degrees because of their expansive knowledge of "soft skills." These skills prove essential for collaboration, communication and leadership. In a liberal arts classroom, these skills will come about naturally in interactions with professors, TAs and other students through the work and environment found there. In fact, according to the Council of Independent Colleges, 80 percent of employers want workers that have a liberal arts education. Furthermore, the emphasis on critical thinking usually found in a liberal arts classroom helps fuel a motivation to continue learning—a trait that employers and graduate schools love.
3. Undergraduate Focus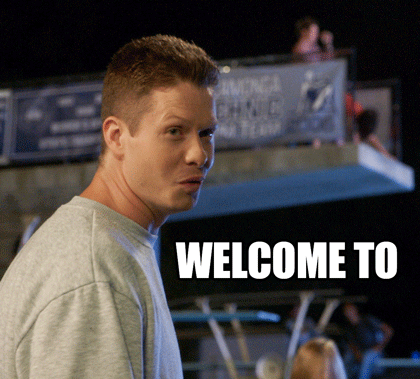 A school focused on the undergraduate experience provides students with unparalleled energy in regard to research opportunities, student-professor relationships and life outside the classroom. "At a liberal arts college, you are not competing with graduate students for research opportunities or for access to professors," Hamilton College graduate Sarah McDermott said. With mostly undergrads on campus, the community can often become more close-knit, often making the transition into college much easier than a large university where a new student may feel lost in the crowd.
4. Grad school prep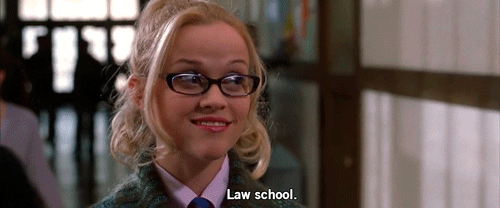 Graduate schools accept more liberal arts majors than anyone with a specialized undergraduate degree. Of the top ten undergraduate institutions with students that go on to earn doctorates, seven are liberal arts schools, according to The College Solution. Liberal arts schools focus on effective communication through writing, regular interaction with authority figures and the previously-mentioned soft skills. "In liberal arts, you're learning to read critically, you're learning to form questions and argument," William & Mary Provost Michael Halleran said. Larger research-based universities generally do not emphasize these traits, and that can play out poorly for some students pursuing those programs.
5. Ability to seek passion in your career/studies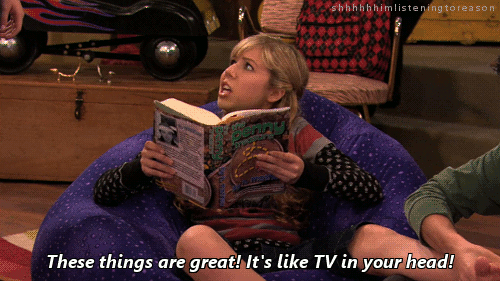 So many schools have rigid paths for certain areas of study. Liberal arts programs and schools generally allow students to choose an area they're particularly passionate about. The freedom to choose your own path encourages students to study what they love—literature, drama, politics—and have confidence in the worth of their studies. Lots of schools even have a "design-your-own" major option where you can essentially create your own degree and what your course path should be.
6. Breadth of courses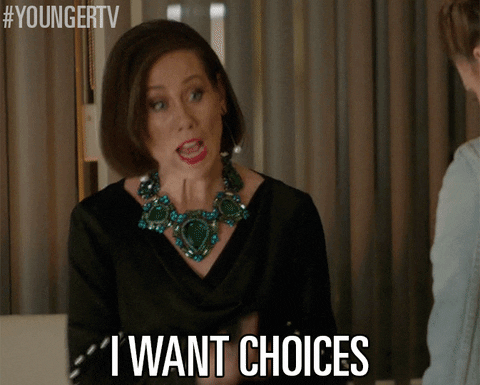 The wide range of courses typically offered at liberal arts colleges not only allow students to pursue their own interests but also provide students with competence in lots of areas like STEM. Many people think of a liberal arts education as focusing only in the humanities, but a liberal arts education offers skills and sets up students for careers in areas like medicine, computer science and engineering. "The broader your education, the more that you integrate your studies, the stronger your career possibilities are," Halleran said. A liberal arts degree allows you to change careers more easily since the education translates effortlessly across different paths.
7. Relevance of degrees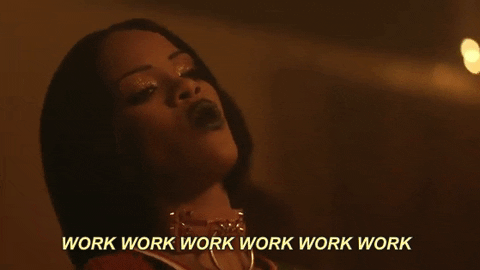 Our world constantly expands in terms of the media and connections across the country or even the globe. Growing and far-reaching areas like graphic design, coding and communications majors all have their roots in a liberal arts education. Focus on communication has become fundamental to our current world, and it will only become more important.
8. Expanded worldview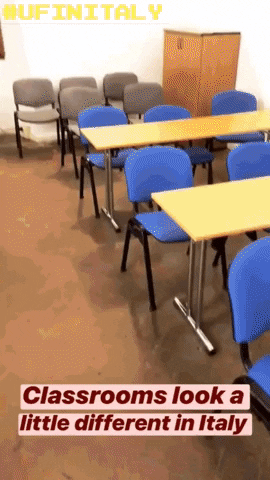 As liberal arts courses generally chart the development of modern civilization within interdisciplinary courses, liberal arts tracks expose students to more connections within our constantly changing world than a university would. Lots of liberal arts schools emphasize study abroad programs and internships that expose students to other cultures, customs and professional paths.
 9. Increased acceptance for minorities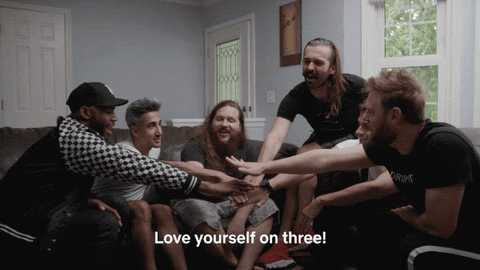 In small schools, smaller populations allow for more visibility in the student arena. For students of color and those that identify as LGBTQ+, this kind of acceptance creates a much more "homey" environment that larger universities often lose. "[At Swarthmore,] campus spaces that support students from diverse backgrounds include the Black Cultural Center, the Women's Center and the Hormel-Nguyen Intercultural Center—which houses the Interfaith Center and the International Student Center and offers programs and services that support the personal and intellectual development of Asian-American, Latinx, multiracial, Native American, queer (lesbian, gay, bisexual and transgender), low-income, international and first-generation college students. We deliberately seek to empower all students who would thrive at Swarthmore, ensuring that they have what is needed to be successful," Swarthmore College Director of Admissions Communications Tara Earnes said. Liberal arts schools generally have very active LGBTQ+ and cultural organizations.
10. Welcoming campus community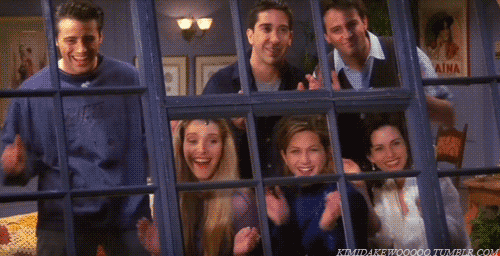 The small student body of a liberal arts school, full of close–knit and supportive people, almost always remains active. Going to a small school often means seeing the same people on your same walk to class. After a while, you might even meet most of the students at your school.