Home cooked meals are hard to imitate and even harder to forget. There's just something about your mom's mac n' cheese and barbecue with all the fixins' that always does the trick. Dining halls do an excellent job of satisfying our nutritional needs, but sometimes college students can't help but dream about a slice of home. Here's why home cooking will always trump dining hall cuisine.
1. The endless options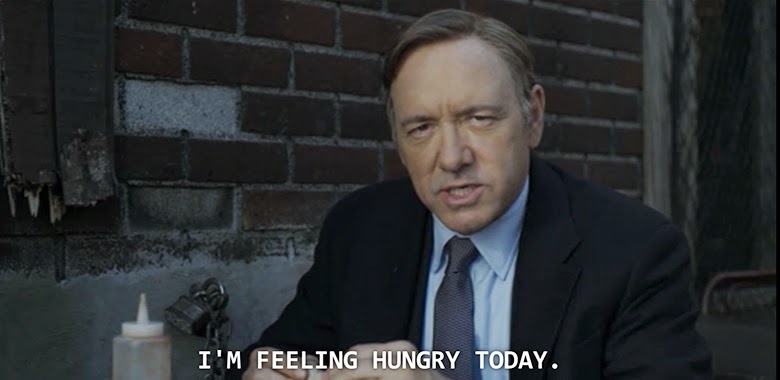 It may taste good the first time, probably even the second time, but then you're eating your third dining hall hamburger of the week, and suddenly you're rushing to the gym."I most crave a home cooked meal when I don't like the options at the dining hall or when I am tired of eating the same thing over and over again," said Brian DelGreco, a senior at Boston College. "It's such an awful feeling to be hungry and go into the dining hall only to find that they are only serving the deli or grill options."
2. The comfort food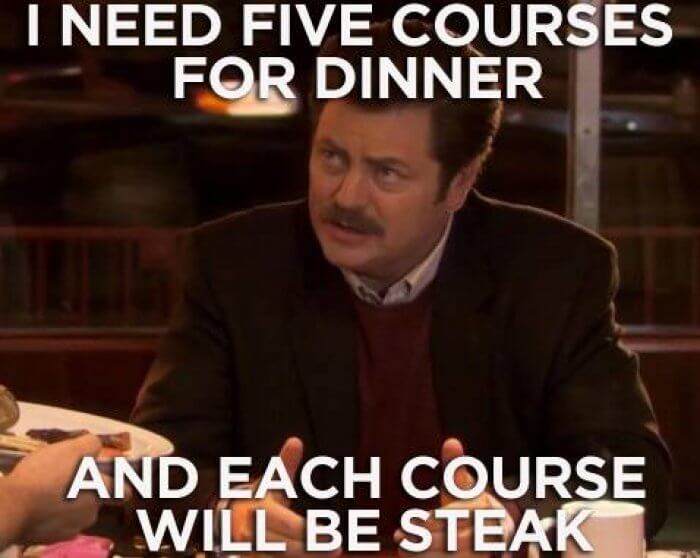 It's called comfort food for a reason. Imagine barbecue chicken, mashed potatoes and biscuits followed by a nap (or don't, if it makes you too hungry). Nostalgia and comfort food go hand-in-hand. Eating your favorite meals with the people who you know best puts you completely at ease. Mac n cheese in the dining hall just can't compare. "I often associate home cooked meals with comfort," said Melissa Caracciolo, a recent graduate of James Madison University. "Growing up in a home where my mother provided cooked meals for my entire family, home cooked meals often brought feelings of joy, peace and contentment."
3. The fresher ingredients
Look—it's not your fault that grabbing a slice of pizza from the dining hall is so quick and easy."I like home cooked meals more because they're fresher. You have more control over the ingredients, the way it's prepared and portion sizes. In the dining halls you're basically stuck with what they give you," said Natasza Gawlick, a senior at Boston College. At home you have the luxury of knowing where your food comes from, probably from local markets and grocers. Then you get to watch your mom or whoever cooks at home transform those ingredients into delicious meals. Healthier, happier food—what's not to love?
4. The classic "mom meal"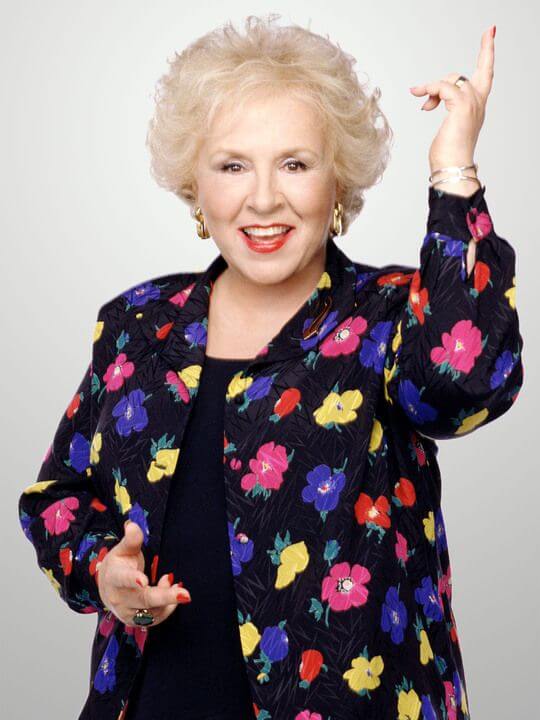 Virginia Tech senior Aswin John said you just can't beat the classics from home. "You can eat home cooked meals over and over," said John, a senior at Virginia Tech. "At home my mom cooks Asian style food, so that entails a lot of rice, fish, beef, vegetables and tofu," said Alex Chou, a senior at Brown University. "Of that, my favorites are salmon and dumplings." Our favorite dishes are what keep us going through the semester. We dream about them, and can't wait to get home and reconnect with deliciousness.
5. The foolproof stress reliever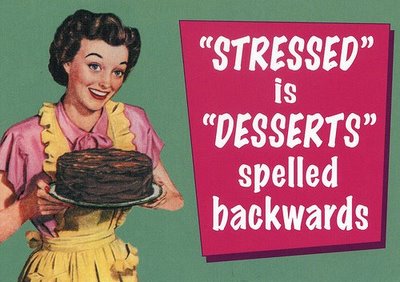 Nothing alleviates the anxiety of exams, internships and grade point averages better than sitting down for a meal at home. "Eating a home cooked meal always signifies that I am in a place devoid of anxiety, somewhere I can truly relax. There are also waves of nostalgia—my mother has been cooking for me for twenty years and it just reminds me of everything we've been through; the homes we've lived in, the places we've been and the experiences we've had," said Bijoy Thomas, a senior at Virginia Tech. Forget the stress that comes with figuring out your life for a while and enjoy the little things among family.
6. The taste
At home, you expect a flavor explosion with every meal. The line chef at your campus dining hall doesn't really compare to Emeril Lagasse."With dining hall meals I feel like I eat to eat. As in, I'm just eating because I know I have to gain some sort of nutrition or sustenance," said Lawrence Chun, a senior at the College of William and Mary. Not to say that fajita night in the cafeteria can't satisfy your taste buds, but it can't compare to a mouthwatering steak grilled right in your backyard.
7. The family bonding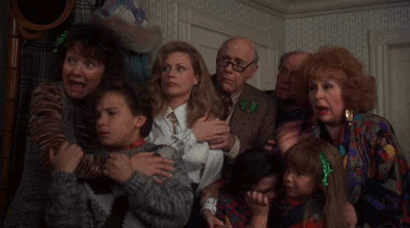 You may start to feel affection towards roommates and hall mates after months living together, but nothing can compare to breaking bread with family. "The feeling of sitting around the table with my loved ones is one of peace, and, in a strange way, safety. I crave these family dinners when I'm under stress," said Juan Santini, a senior at Boston College. Absence only makes the heart grow fonder, right?
8. The bad day cure-all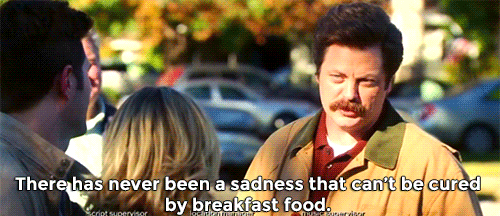 Everyone has a bad day now and then: You get sick, lose your student ID, your laptop stops working, you fail an exam, and a taste from home is the best way to bounce back."I miss home cooked meals the most when I experience an especially rough day," said Isaac Soldz, a senior at Boston College. "Home cooked meals provide a sense of family cohesion, which truly makes me happy and provides a certain feeling that everything is OK."
9. The love
In the dining halls, you probably only know that bearded guy in the white chef's jacket who cooks your meals as, "that bearded guy in the white chef's jacket." You tend to have a closer relationship with your "home chef." "I crave my mother's cooking," Caracciolo said. "I love my mother's pasta salad that she makes from scratch." You watch your parents cook dinner, and you know it's being made with the most important ingredient: love. It sounds cheesy, but it's true.
10. The local dive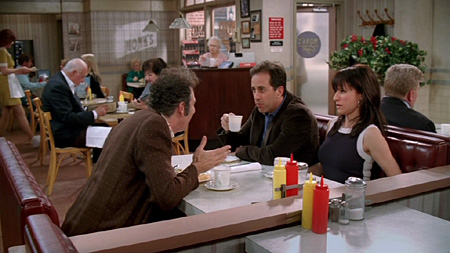 Home cooking includes more just than eating at your dinner table. "I also enjoy local food places. The hole-in-the-wall type places that you can't find anywhere else, and that outsiders wouldn't know about," said University of Virginia senior Kevin Mathews. Maybe it's a family owned pizza place or a local coffee shop. They're cozy, delicious and, most importantly, they're reminders of home.