Welcome to GW! Being in the Nation's capital, George Washington University provides so many #OnlyatGW experiences that you won't get at other universities. Think you can handle four years packed with history and sight-seeing galore?
Check out the 10 GW secrets that every incoming freshman should memorize before day one.
1. The Importance of Politics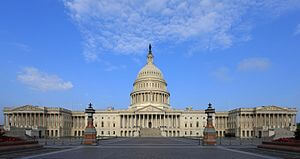 The Princeton Review named GW the nation's most politically active school, which as Chandler Bing would say, couldn't be truer. Aside from our political clubs, like the College Democrats and College Republicans, we're close to the White House, State Department and the Capitol. Besides that, almost every political communications and political science student has interned on the Hill. If you have a passion for politics, GW is a dream come true.
2. #OnlyatGW Moments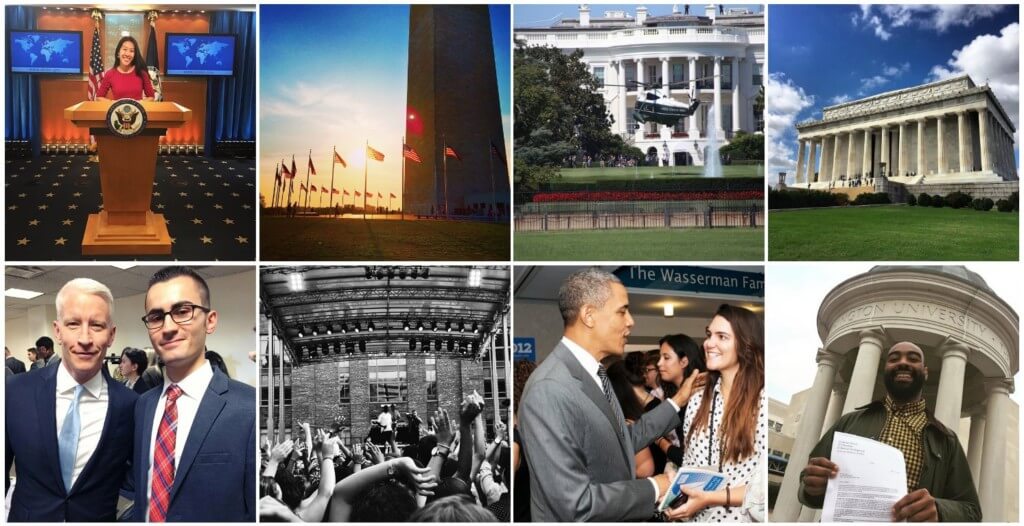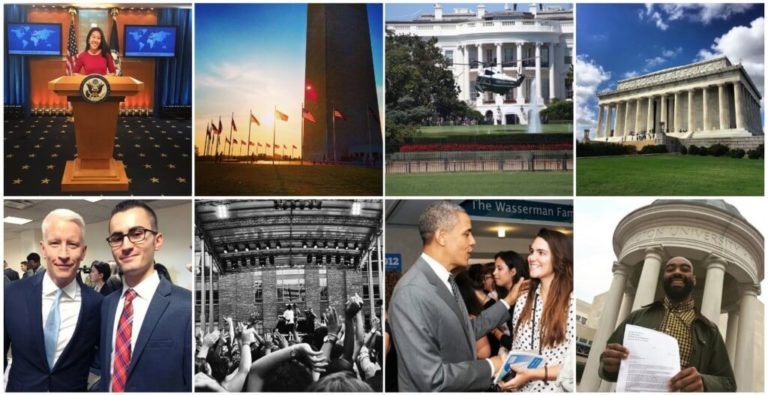 Expect something amazing to happen during your time at GW. Everything in the city lies at your fingertips, whether you walk or Metro. You'll find the White House and Georgetown only 10 minutes away, the Lincoln Memorial and DuPont Circle only 15 minutes and the National Mall and Smithsonian museums a short 20 minutes away. Even cooler? It's a GW tradition to have commencement on the National Mall.
Since I've started GW two years ago, I've gone to field trips at the U.S. Capitol and the National Geographic Museum, taken a weekly class at the Newseum, ran to the White House on Election Night and done homework at the Lincoln Memorial's Reflecting Pool. People like Anderson Cooper, Dana Bush, Bernie Sanders, V.P. Joe Biden and Secretary of State John Kerry have all visited campus. How brag-worthy does that sound?
3. Treasured Snow Days
Unfortunately we don't get as many snow days as some other universities, because we're in the city. Others still have to go to work in the office buildings surrounding campus, so our roads and sidewalks are usually cleaned up pretty quickly. However, whenever there's a snow day, we take as many opportunities as we can. You can't miss university-wide snowball fights in Kogan or on the Vern. Beyond that, it's an unofficial tradition for D.C. residents in general to slide down Capitol Hill or ski and hang around the DuPont fountain.
4. The Vern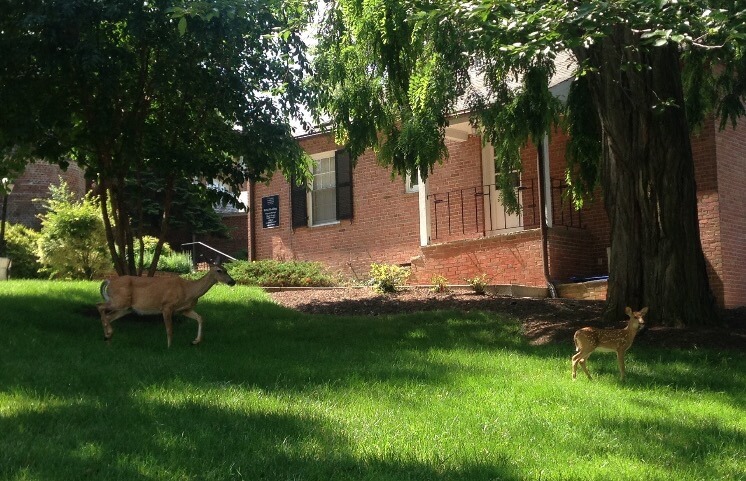 Many people don't like making the trip out to the Mount Vernon campus because of the shuttle ride (on a good day it's only 15 minutes), but it's worth it! You'll find a smaller gym, which is great if you find yourself overwhelmed with the main one, and they even offer a smaller dining hall. You won't find a better place at GW for you basic fall and spring Instagram pics and profile pics. If you want to escape the craziness of the city, you'll want to head straight to the Vern.
5. The Great Cupcake Debate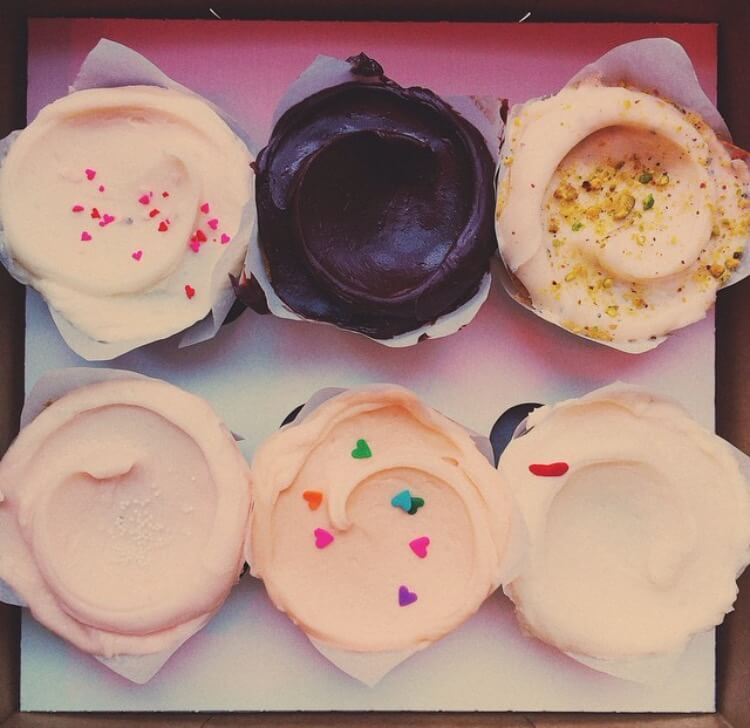 You'll quickly find yourself super familiar with the whole Georgetown Cupcakes vs. Sprinkles vs. Baked and Wired dilemma. Tourists go to Georgetown Cupcakes, mini-cupcake lovers head to Sprinkles and locals hit up Baked and Wired. Georgetown Cupcakes and Sprinkles are T.V. famous (D.C. Cupcakes on TLC and Cupcake Wars on Food Network). But everyone on campus knows that Baked and Wired doubles as D.C.'s hidden gem. The cupcakes are HUGE (so big that they're called cakecups), not too sweet and not too expensive.
6. Whole Foods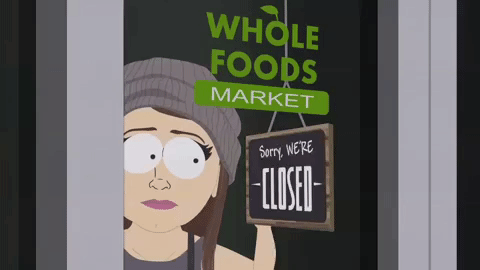 On my first day on campus as a scared freshman, I didn't know where to go for lunch, so I panicked and went inside Whole Foods, AKA everyone's savior. Surprisingly, sometimes Whole Foods is the cheapest option. I know no one ever associates Whole Foods with cheap food, but just hear me out. The cafeteria has a great selection and you can get two N.Y. pizza slices or quesadillas and/or burritos for $6. And if you get the Whole Foods branded groceries, they're cheaper than the other name brands. Win-win all around.
7. The Truth About Beefsteak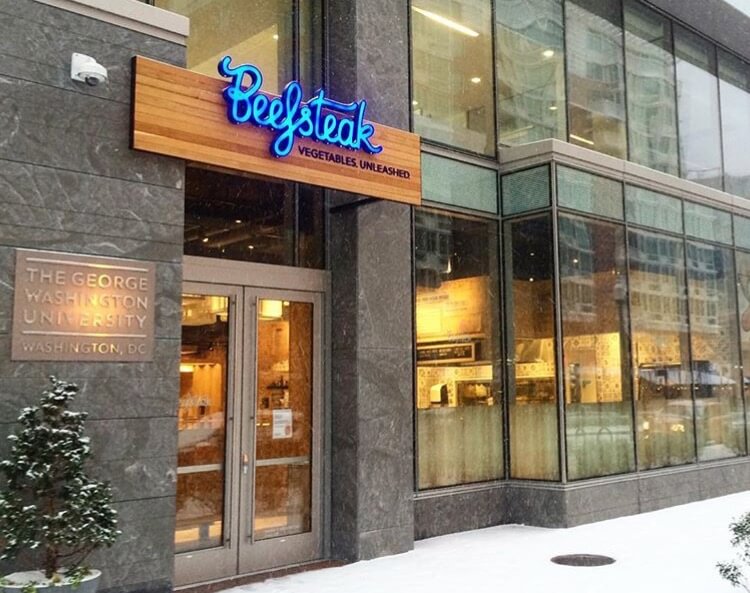 Don't let the name fool you—it's all steamed vegetables. Besides the criminal nature of this deception, it's actually really delicious. Think of a healthy version of Chipotle, where you can go down the assembly line picking your ingredients. I go whenever I want to feel healthy and compensate for my obsession with milkshakes. I prefer it to Sweetgreen's salads, which is right across the street and giant portions.
8. The Best Gelman Study Spots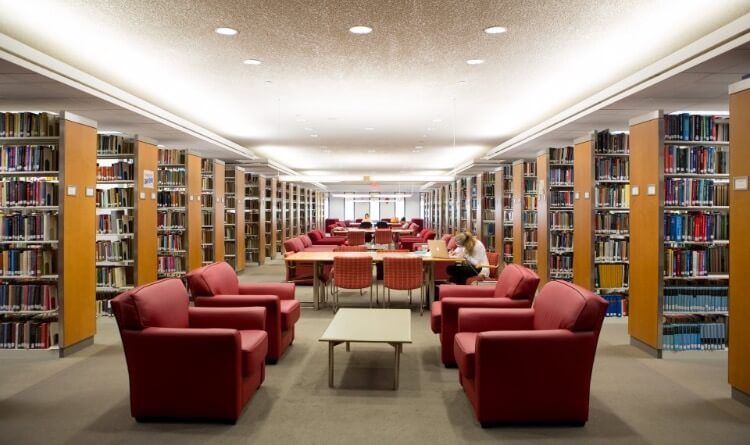 It can feel overwhelming when you first visit the 24-hour Gelman Library and its seven floors. You'll want to check out the second floor, which is great for casual study-goers. It's the loudest of the seven floors, because people eat and socialize while "studying." Usually, people go to the third or fourth floor for its rows of cubicles. As for me, I love the sixth floor. It's very quiet with comfortable red chairs and surrounded by bookshelves. You're transported back to your hometown public library or bookstore, and for me, that immediately relaxes me instead of rows of impersonal cubicles at a college library.
9. The Best Non-Gelman Study Spots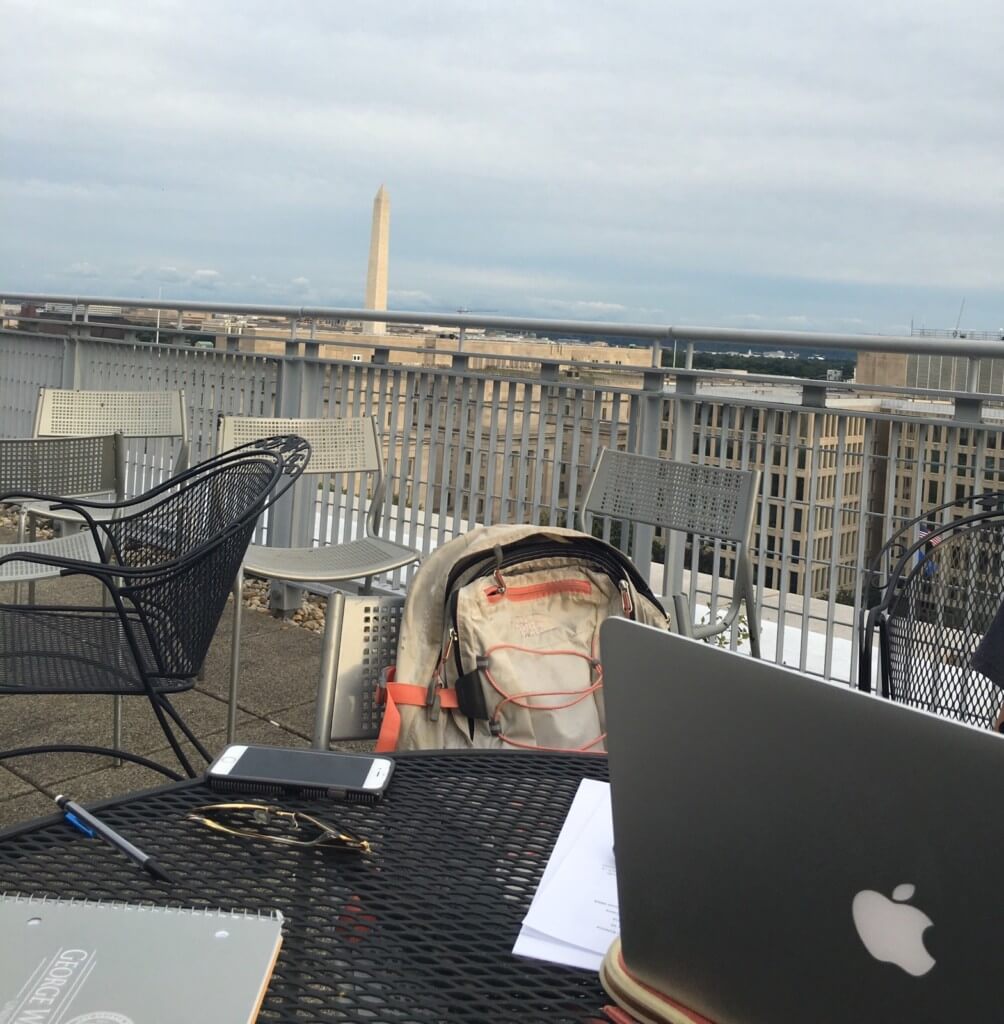 Some people don't like the hassle of navigating Gelman's revolving door and scanning their GWorld to get in, and that's okay. Eckles Library on the Vern is a smaller, cozier library than Gelman with a hammock patio. The person at the desk always says hello when you come in, which doesn't seem that important, but when you're stressed during exam week it's a nice gesture. Besides that, the higher floors in SEH, Duques and Milken (modern buildings with huge glass windows) and the roof of 1959 E St. have beautiful views of the city. You certainly can't blame GW's lack of study spots the next time you bomb a test.
10. Our professors rock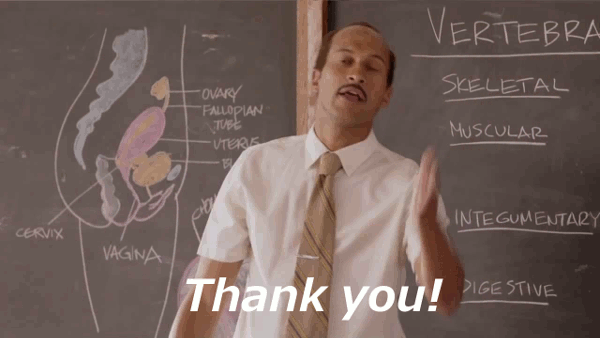 I cry at the end of the semester because I don't want to leave my professors and their classes. GW students in general, even if they don't like the subject or how the professor structures the course, don't hate their actual professors. They have so much real-world experience and feel passionate about what they teach. One of my professors literally invited the entire class to his house for Halloween and Thanksgiving, and another professor gave his students sweets at the end of each week. I worried about this a lot before I started my freshman year, but now I know that I have nothing to worry about when it comes to professors.