The lights dim in the lecture hall and suddenly you shrink among 200 students. Your professor adjusts his microphone, and you begin to fidget in the back row…slowly fading out before the lecture begins. Don't lose focus. Keep your eyes on the prize. There are plenty of ways to stay motivated throughout class, thoroughly learn the material and even stand out among your peers; don't let size intimidate you. Check out five ways for you to gain recognition from your professor in a huge lecture hall.
1. Actually Show Up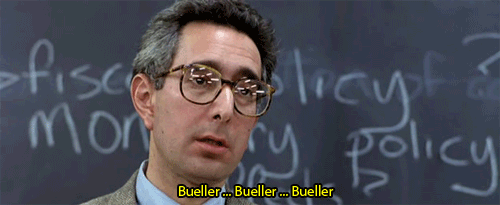 The most important way to succeed in college? Go to class. According to Florida State University's Director of Undergraduate Studies and International Affairs Professor Whitney Bendeck, "The qualities of an exceptional student are responsibility and commitment…The same group attends class regularly, so I see them every class and am aware that they are clearly engaged." If you attend class, you won't have to worry as much about cramming for the upcoming midterm. Going to class, shockingly, helps you retain the material. Don't be that person who chooses Dunkin' Donuts over English class.
2. Be like Cookie
Remember Cookie in Ned's Declassified School Survival Guide and his various attempts to avoid lateness? As a college student, time management can be stressful but will also give you the best results for success. Be like Cookie. Professor of Educational Psychology at University of Nebraska Dr. Kenneth A. Kiewra compares attending class to attending your wedding. "Go to class and be on time. Would a cold or having to work for a friend cause you to miss your wedding?" said Kiewra. He also compares finding a seat in class to finding a seat at a concert. The next time you attend your Spanish class, think about those front row seats at that J. Cole concert.
3. Get Inquisitive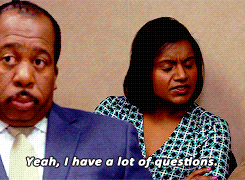 Always let your professor know that you have your eyes on the prize—AKA learning the lesson. "It is easy to be anonymous, but it is also easy for students to stand out and become known to their professor," explained Bendeck. Come to class with a determined mindset and always feel free to ask lots of questions. Associate Professor of Russian Studies at Miami University, Dr. Benjamin Sutcliffe advised, "If you are in a large class, I suggest sitting near the front and volunteering to answer questions." Avoid using your cell phone in class and stay off Twitter and Facebook, no matter how tempting the trending news seems.
4. Office Hours: Always a Yes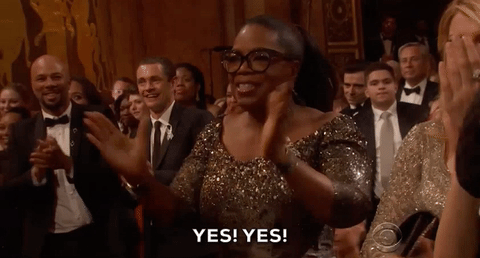 Communication with your professor goes a long way in college. Stop by their office hours and introduce yourself, chat and create a connection; let them get to know you personally. Associate Professor of Sociology at Florida State University Dr. John Taylor said, "Thoughtful questions asked after class or during office hours play a big role in creating a relationship with your professor." Stand out among your peers and get to know your fellow professor. When you need that professor recommendation for graduate school, you'll thank me.
5. Doodle Hard, Work Harder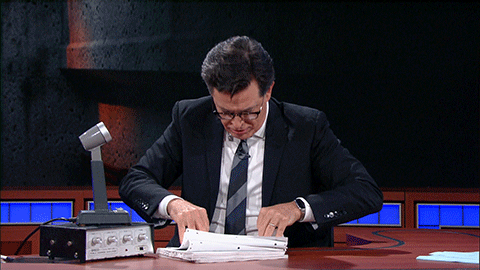 When you sit down for your hour lecture, do you immediately start doodling? Dr. Kiewra named four components to avoid doodling and to succeed in note taking: "Select and note all important lesson ideas, Organize them using illustrations, Associate ideas with previous knowledge and Regulate learning through self testing." The next time you're tempted to scribble those bubble letters of your name, keep in mind those four ways to land you that A on your next test. Showing your professor steady A's from your successful note taking enhances their idea of you as a whole.