This post is sponsored by The NAMM Foundation.
The best musicians know that talent only takes your career so far. Your education and connections are the missing puzzle pieces. University of Southern California's Thornton School of Music, ranked in the top one percent of music schools and conservatories, prepares its students for the real world of music—a career performing, composing and even negotiating their way to the Musicians Hall of Fame. Set yourself apart from the competition by learning how to draft a fair contract with your label or study the Beatles' rise to fame so you can emulate and surpass their success. You've toiled over difficult riffs until your fingers numb. You are a musician. USC's Thornton School of Music will make you a savvier one.
Pro Tip: Don't forget to step outside USC to network at The 2018 NAMM Show—open to college music students and faculty. College music students who register for GenNext by January 10, 2018 can get badges for just $25. Pretty sweet deal! P.S. Vanessa Carlton will be performing!
Check out 10 Music Courses at USC students fall in love with every semester.
10. MUCO 130: BASICS OF MUSIC THEORY
Master the basics, even if the world considers you the music prodigy of the century. Every musician needs to know basic scales and intervals to compose the melody of the next chart-topper. Allow your chord progressions to rise and fall from dissonance to consonance. "Thornton requires that you take four semesters of theory," said senior jazz guitarist Jess Kallen. "It can feel like kind of a drag when you're in it, but understanding these musical 'rules' deeply is crucial to innovation. Know the rules so that you can break them!" Music is movement and change; predictable, solely diatonic chords will make your audience yawn.
9. MPPM 100: POPULAR MUSIC FORUM
Ready to meet musicians with more Grammys than you can count? "Throughout the semester, some of the top musicians and music industry professionals in L.A. come in for lectures and discussions," said third year DMA studio jazz guitarist Matthew Dievendorf. Highlights include Graham Nash, the Beach Boys, and Earth, Wind and Fire. The only way to find out which top musician will host the next lecture is to snag a seat in the class. Take advantage of this forum, asking questions or starting a discussion or network. Ever wanted to ask Earth, Wind and Fire what it felt like to win the Lifetime Achievement Award at the Grammy's in 2016 and the BET Awards in 2002? Answer this and more, depending on which star comes to your class. 
8. MUIN 360: INTRO TO MUSIC LAW
Know the law so you don't accidentally break it. "Mark Goldstein's Intro to Music Law is a must-take class," said recent graduate Peri Cooper. "We get to analyze actual contracts. He also gets behind the philosophy of property and how that pertains to music licenses." As an aspiring DJ, you want to know how and when you can sample songs into your tracks. You might bring up some "Bad Blood" because the "Blurred Lines" between your work and the OG author's will keep you from climbing the "Stairway to Heaven" and fame. Plagiarism happens. Learn how to catch yourself before somebody else does.
7. MUIN 496: MUSIC MEDIA SOLUTIONS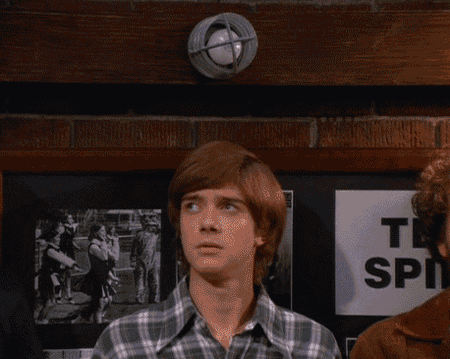 Imagine learning from someone who used to work your dream job. Cue Dr. Young, who worked with Universal Music Group before setting up shop with Thornton's faculty. Now he draws on his connections to bring in the best of the best, just for his students and his alma mater. Liang said, "The students get real world experience and are forced to think creatively, and the industry professionals get ideas that they wouldn't have normally thought of because we are from a different culture/generation." This hands-on experience requires students to plan, pitch and produce work as if they are part of the industry. Students once pitched to the manager of Grammy nominated singer and producer Mayer Hawthorne. Who knows, your class project could land you your big break.
6. MUJZ 400: ARRANGING FOR JAZZ ENSEMBLE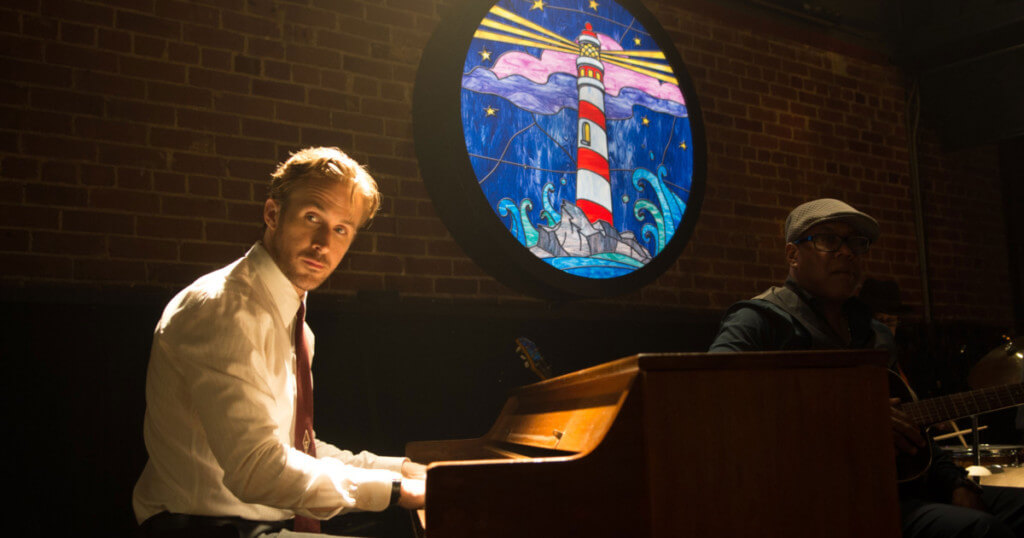 Jazz is making the comeback that Sebastian Wilder from La La Land hoped to see. Senior Joshua Ginsburg recommended that music students take this class with Professor Goldman. "This class allows students to write creative music while teaching the students to implement new musical concepts," said Ginsburg. Collaboration and ensemble work defines jazz. Originally a union of Afro and Euro vibes, learn to continue the tradition of jazz, working it with all the instruments of the rainbow in your compositions. Once you master arranging those polyrhythms and call and response vocals, you can work in a few bars of improvisation that take the original melody to the next level.
5. MPPM 120: POPULAR MUSIC PERFORMANCE I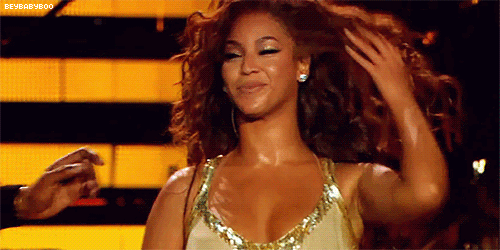 Get ready to wear anything from skin-tight glitter pants and a rainbow assortment of beads to all-black performance attire. To make it big-time as a pop star, you need to go beyond just bobbing your head to the time signature. You need to perform. Build your repertoire from collaborations in class and get your music to break the Billboard 100. Figure out what works for you from grunge, hip-hop, doo-wop or ska. Learn how to improv, balance your sound with your band's, create something so melodic and beautiful or heart-wrenching and dark that your identity will come from the notes from your instrument. Use dynamics to calm the crowd with your ballad or hype them up with an upbeat tempo. Now act like a true pop star.
4. MUHL 588: MUSIC AND SCIENCE FICTION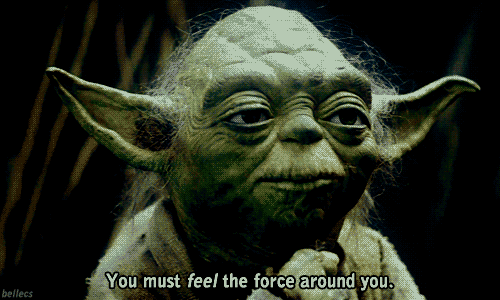 You don't have to be a half-human-half-Vulcan hybrid to take this grad class. But it would help, along with instructor permission and former professors' recommendations. "This class was extremely informative and provided a unique outlook on the subject matter," said 2016 alumnus Michael Bacarella. "It managed to turn me to quite a bit of music that I may not have discovered otherwise, plus movies and literature." Stranger Things have happened than the marriage of music and science fiction. And the realization of music as interdisciplinary will only make you more marketable. Think of Metropolis, 2001: A Space Odyssey, Star Wars, Blade Runner and Akira. What role does music play in creating such an extraterrestrial vibe? It's 2017, figure out how art from one discipline can open your eyes to another—and then capitalize on it.
3. MUSC 422: THE BEATLES: THEIR LIFE AND THEIR TIMES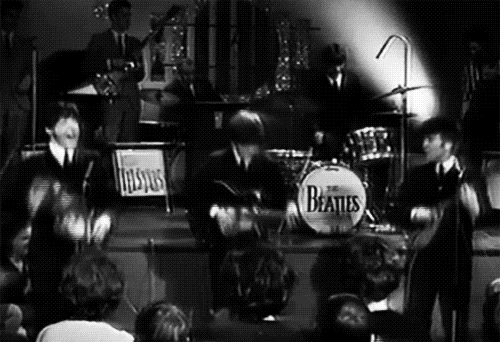 Remember the OG British boy band stealing hearts and playing happy-go-lucky tunes in the 1960s? This class gives you an in-depth look at the Beatles, AKA international stars. "This is a fun, fascinating course," said third-year jazz guitarist Matthew Dievendrof. "Obviously the listening experience is fantastic!" How did they attract millions of listeners with a "Hey Jude," an "Eleanor Rigby" and a "Blackbird"? No matter how many "Yesterdays" go by, we still can't get enough of them. This won't be an easy walk across Abbey Road. Beyond dissecting the music, students will analyze their production standards and career strategy as well as the social, economic, political and cultural impact of the one and only Beatles.
2. MPPM 420: AMERICANA PERFORMANCE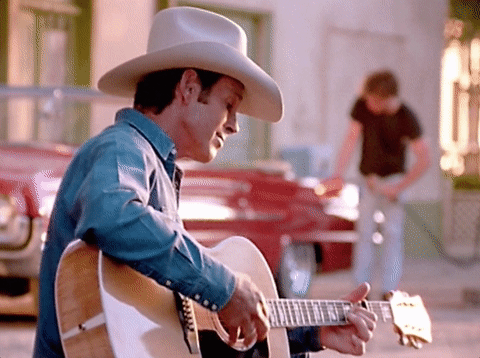 Throwback to the classical bluegrass and country style that once defined the American music scene. "I played the banjo," said Bacarella. "That led me to having a basic ability level on the banjo which allows me to double on banjo in some situations, which increases my chances of acquiring certain gigs…[and] drive [my] musicianship into other areas." Learn the zither, pick up the mandolin, try out film scoring or maybe indulge in choral music. Branch out in your music emphasis because these unique, quirky skills could launch your career.
1. MUIN 270: INTRO TO MUSIC INDUSTRY
Learn the rules, meet the people and then start producing your own platinum record. Dr. Paul Young teaches this class, plus he earned his Master's and Doctorate's from USC in 2006 and 2009. "This is students' first exposure to intellectual property and how they can put a price tag on their creativity," Dr. Young said. "It shows how law and opportunity work for creators." You need to know more about melodies and rhythms to succeed in this cutthroat business. Know the ins and outs of distributing, publishing and recording your music so labels don't sell your work short.
Ready to take the next step toward a career in music? Register for GenNext at The 2018 NAMM Show. As a GenNext attendee you have access to 70+ sessions showcasing new ideas in music technology, recording, live sound, lighting, DJ, apps and game audio. Plus some of the biggest names appear as keynote speakers. Don't miss out!
This post is sponsored by The NAMM Foundation.